FEEDBACK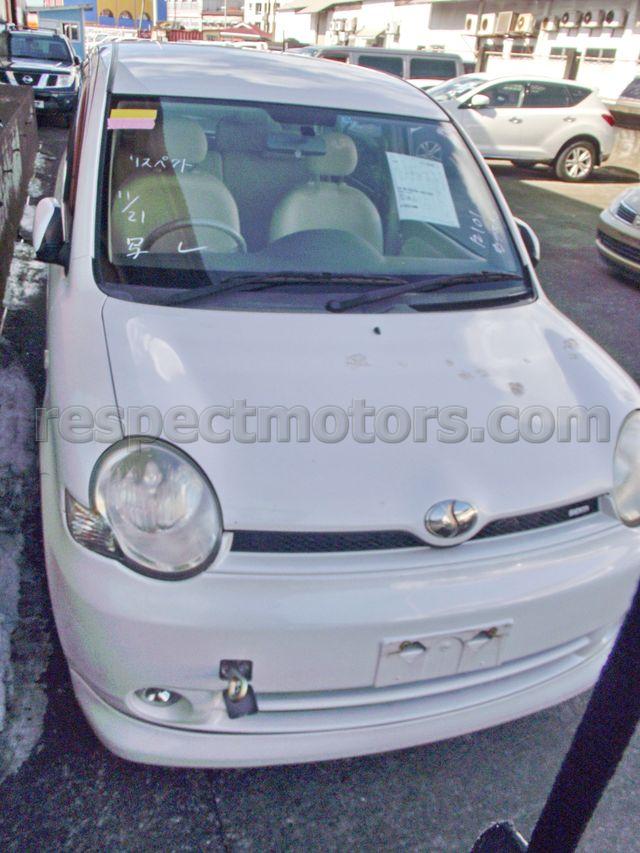 2004 TOYOTA SIENTA NCP81
David
David
Saint Vincent and the Grenadines
VC

Hi Eugenia and Sergey
This is to let you know that I received the car today and I am quite pleased with the condition received. All the details you provided Sergey on the condition was accurate down to the finest detail. I appreciate such high level of honesty and trustworthiness and will recommend your service to all my friends and coworkers who are desirous of making a car purchase online but not sure where to turn. I will be an ambassador for respect motors whenever their is talk about selecting a site for buying a car. I learned quite a lot during the entire process about choosing a good car and what not to purchase, though at times bidding and not winning was a little frustrating, but patience is a good thing. You both show genuine care about the customers you serve which is exactly what we need as customers not being there to have firsthand look at the cars we may desire to purchase. However you did an excellent job in bringing the car to me, by your patience and providing detailed reports so I was able to make informed decision whether to bid on a particular car. Thanks for a job well done. 
Thank you Eugenia for keeping me informed and up to date on the logistics aspects to the point of delivery. Your professionalism was very much appreciated. I just needed to give the car a good wash today, after it traveled on the water for weeks without a shower. It it beautiful again and in condition just as was described to me. Thank you both for such a wonderful service.
David (Saint Vincent and the Grenadines)
2010 TOYOTA VITZ KSP90
Philemon
Philemon
Kenya
KE

Got the car in good condition. will highly recommend respect motors.
Philemon (Kenya)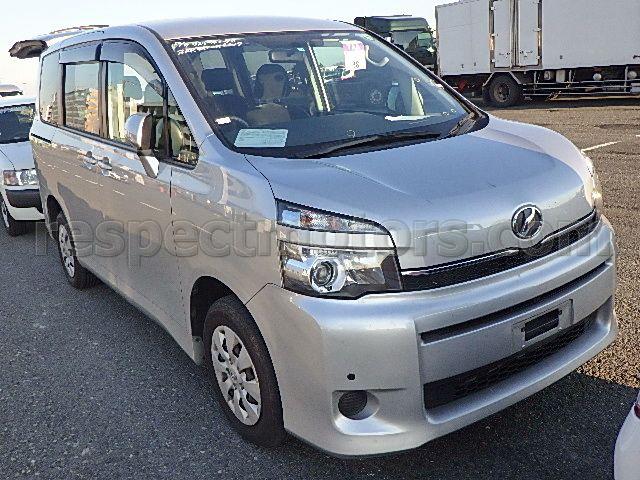 2013 TOYOTA VOXY ZRR75
Derrick
Derrick
Jamaica
JM

Thanks Eugenia, and yes I have received the Toyota Voxy and had been delivered to the customer all went well thanks again.
Derrick (Jamaica)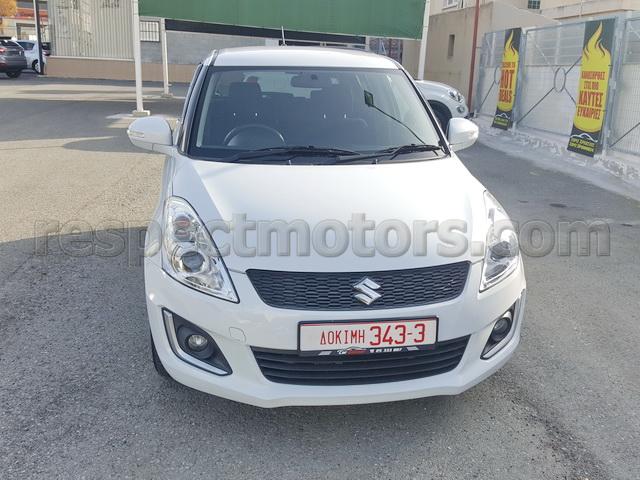 2014 SUZUKI SWIFT ZC72S
Ioan
Ioan
Cyprus
CY

Suzuki Swift XL 2014
Thank you very much to Alex my sales manager who helped me after working hours. the car came exactly as described with few minor problems. I also thanks Eugenia for all her help and support and professionalism.
I thank Respect Motors!
Ioan (Cyprus)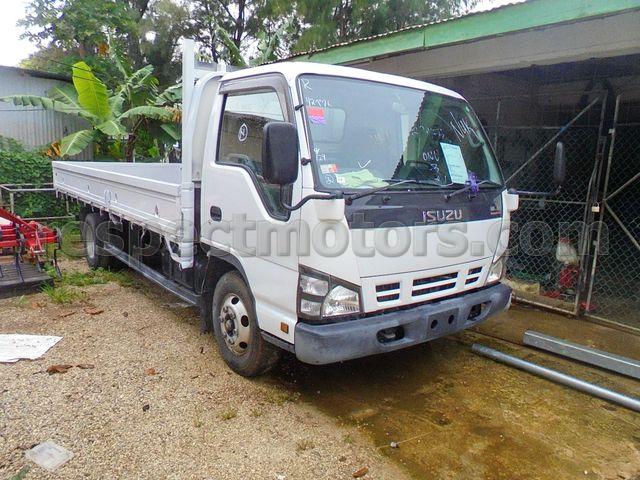 2004 ISUZU ELF TRUCK NPR81
Chellstar
Chellstar
Tonga
TO

Hi Eugenia,
Pls find pics of Isuzu attached. Thank you very much for very good condition truck. Price was right for the truck, thanks to Musashi. Again, client is more than happy with it.
Regards
Chellstar (Tonga)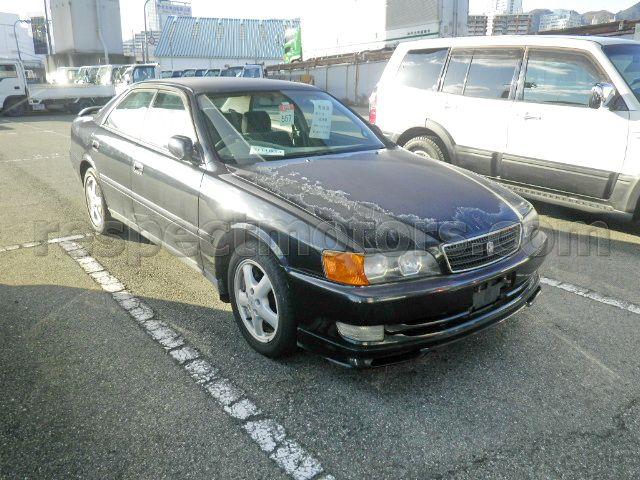 1996 TOYOTA CHASER JZX100
Choombwa
Choombwa
Zambia
ZM

Good day Eugenia,
I was supposed to give you feedback for the Toyota Chaser I bought from you. Here goes;
I would like to thank Eugenia and Zhanat for assisting me in getting the Toyota Chaser. 
Overall the cae is in good condition and runs pretty well
Many thanks for another successful buy!
Regards
Choombwa (Zambia)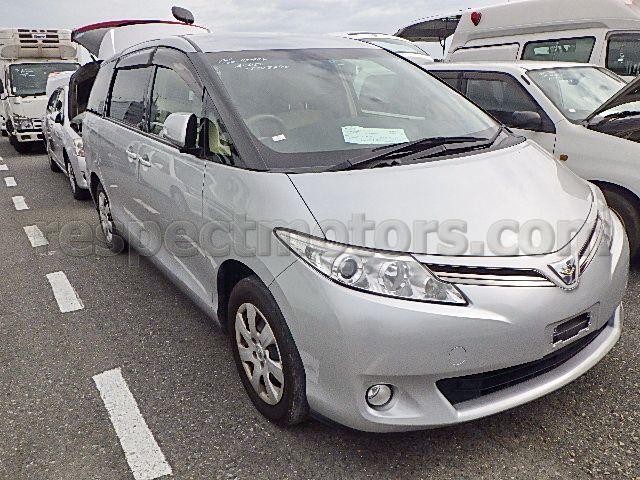 2012 TOYOTA ESTIMA ACR50
Thomas
Thomas
Jamaica
JM

I Hilkean Thomas had purchased a 2012 Toyota Estima from Respect motors and it was in a good condition i love the great customer service that i received from the sales representative ; the professionalism was there and i have no regrets on doing further business with the company based on the standard of the customer service received.
Thomas (Jamaica)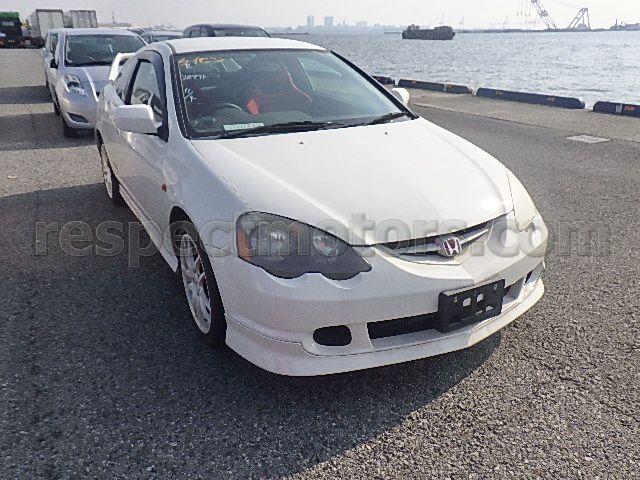 2004 HONDA INTEGRA DC5
Edward
Edward
Cayman Islands
KY

Dear Eugenia,
I have recieved the car. Everything is ok.
And thank you once again. I look forward to working with you again in the future.
Edward (Cayman Islands)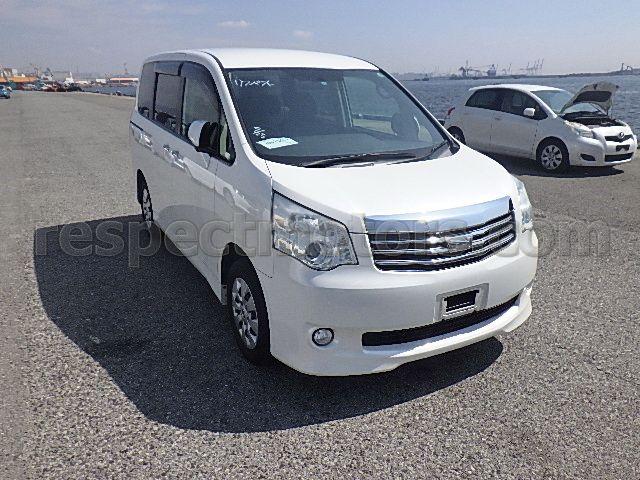 2011 TOYOTA NOAH ZRR70
Noel
Noel
Jamaica
JM

Thanks Eugenia & Sergey for your awesome service.
The car is great and I look forward to my next transaction.
Noel (Jamaica)
2016 NISSAN X-TRAIL NT32
William
William
Trinidad and Tobago
TT

Hello Stan and Eugenia
Just to give an updated report on the X-Trail I purchased from Respect Motors via auction, I am pleased with the vehicle and it continues to work well after three months of use. The condition is good (Picture attached) and hope to do another purchase sometime in the future.
William (Trinidad and Tobago)