FEEDBACK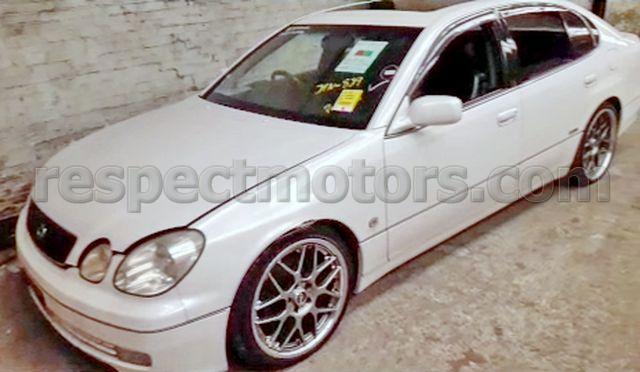 1998 TOYOTA ARISTO JZS161
Saties
Saties
Netherlands
NL

Hi Eugenia,
The car arrived in time in a good condition. I am very pleased about you and Stan. The both of you were very helpfull and soon i will buy soon a second car.
Kind regards,
Saties (Netherlands)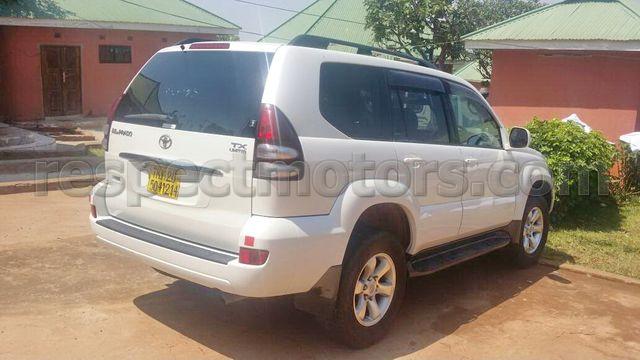 2006 TOYOTA LAND CRUISER PRADO TRJ120
Matlock
Matlock
Zambia
ZM

Hi Eugenia & Stan, the vehicle arrived.
I'm taken aback, it's beyond my expectations.
It's neat, absolutely beautiful. This is a Prado for real !
Thanks, Matlock Steele (Zambia)
2012 TOYOTA VOXY ZRR70
Damion
Damion
Jamaica
JM

Hey good day Eugenia I took the unit off the ports but I haven't drive it and give it a detailed inspection as yet but what I'm seeing so far it's in a great condition.
Best regards
Damion Richards (Jamaica)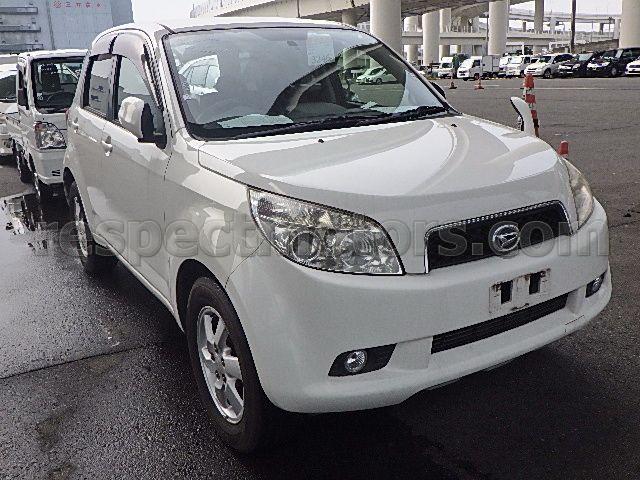 2006 DAIHATSU BEGO J200G
Delano
Delano
Saint Vincent and the Grenadines
VC

Good day Eugenia,
I trust that all is well. I just want to update you in regards to the vehicle. We cleared our vehicle from customs yesterday and drove it home. Thank you for your help and assistance in the process. I would send you pictures soon and update you on anything else and look forward to doing business in the future.
Kind regards,
Delano (Saint Vincent and the Grenadines)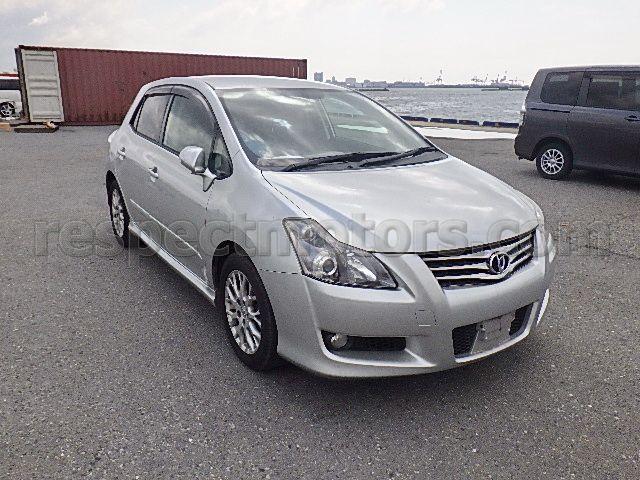 2008 TOYOTA BLADE AZE156
Jumo
Jumo
Saint Vincent and the Grenadines
VC

Hi Evgenia
The guy who I bought the car for says he is very happy with the car.
I keep asking him for a feedback. He took very long to respond.
Sorry for the delay.
Have a great day.
Sincerely
Jumo (Saint Vincent and the Grenadines)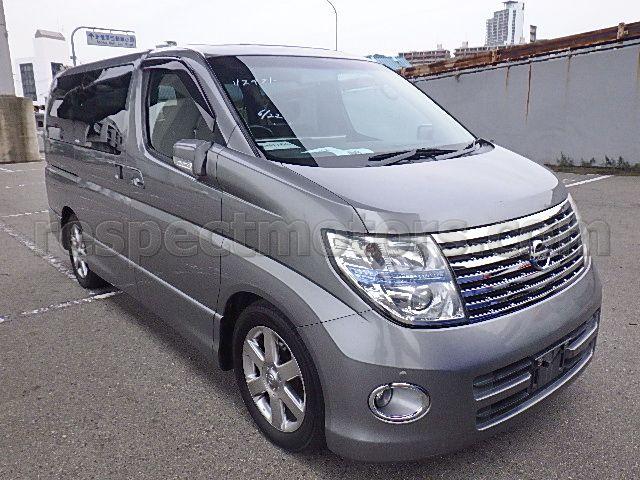 2005 NISSAN ELGRAND E51
Mrs.Jayne
Mrs.Jayne
United Kingdom
GB

Picked my Nissan elgrand E51 from Bristol docks on Thursday, I'm so pleased with it, exactly as it looked on the pictures and drove like a dream, whole process was so simple and now I have a great car and have saved so much money by importing it myself so pleased would definitely do it again next time I need a new car.
Thanks to Sergey and Eugenia for all their help.
Mrs. Jayne (United Kingdom)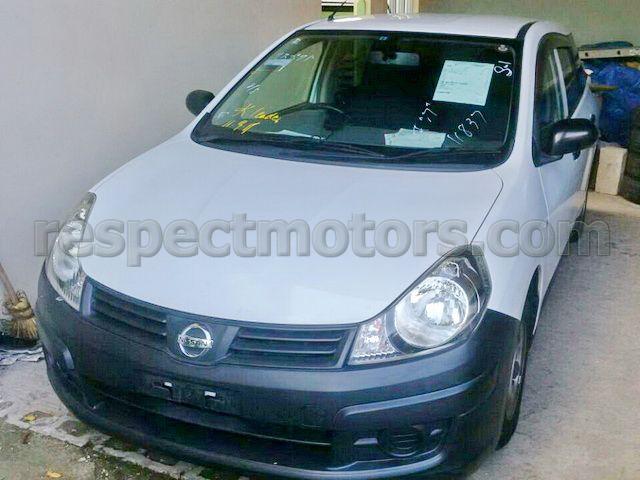 2012 NISSAN AD VY12
Marlon
Marlon
Jamaica
JM

Good day Eugenia,
Ad is now in my hands and all is well.
Thanks again
Marlon (Jamaica)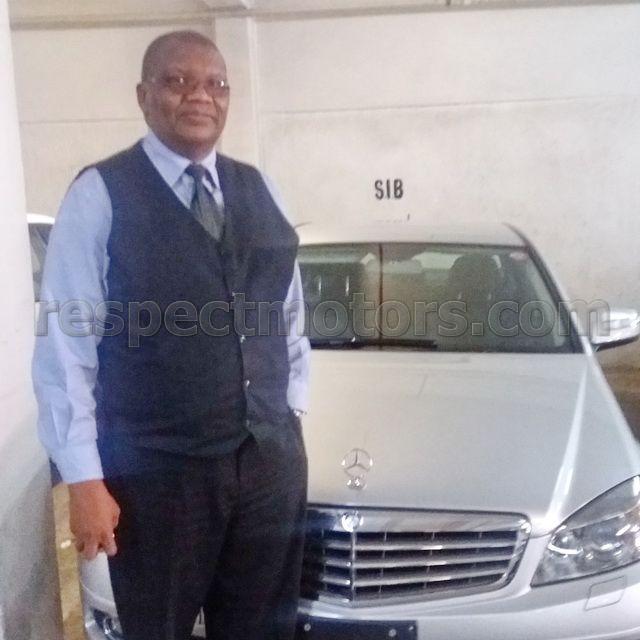 2008 MERCEDES BENZ C250
J l Manana
J l Manana
Swaziland
SZ

Morning Eugenia
I must say I am the happiest man on earth right now. my car is now with me. I want to thank you and the rest of the team for a job well done. You guys exceeded my expectations. Special thanks to Charlie who was very patient with me. I will definitely come back mid next year for another car, and I believe at least one person will be buying through you because everyone I know is highly impressed.
Have a good day
J l Manana (Swaziland)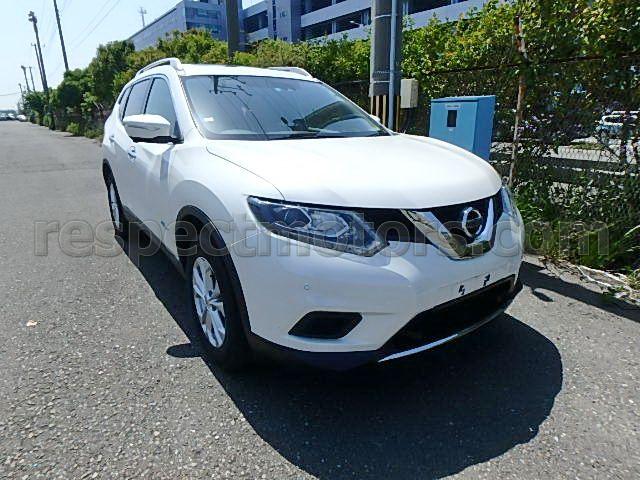 2016 NISSAN X-TRAIL HNT32
Ashram
Ashram
Trinidad and Tobago
TT

I am very please with the vehicle it's in amazing condition.
I will definitely recommend Respect Motors to anyone.
And I will purchase again soon.
Thanks to Eugenia and Sergey
Ashram (Trinidad and Tabago)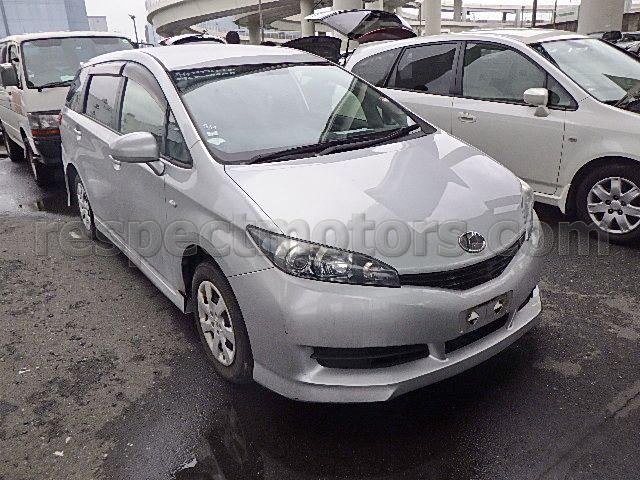 2012 TOYOTA WISH ZGE20
Dave
Dave
Jamaica
JM

The high standard that is expected of Respect Motors was again in evidence for this transaction Sergey and Eugenia thank you.
Regards
Dave (Jamaica)