FEEDBACK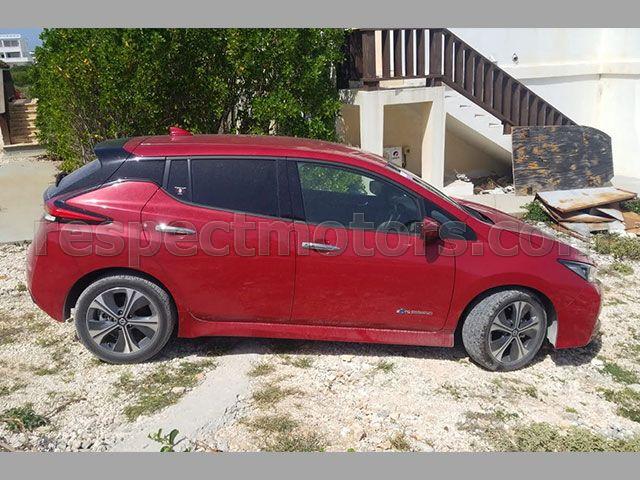 2020 NISSAN LEAF ZE1
Vincent
Vincent
Anguilla
AI

Hello!
Your service has been great.
Aizhan, Thank you so much for helping me through this.
Vincent (Anguilla)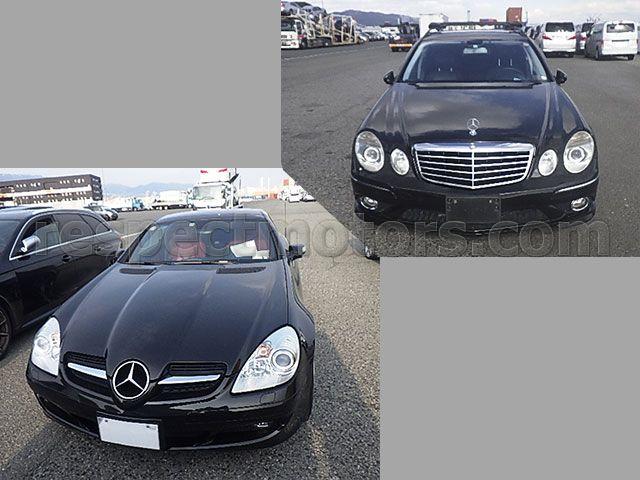 2006 MERCEDES BENZ SLK350
2007 MERCEDES BENZ E550 WAGON
Ersin
Ersin
Germany
DE

Hello Aizhan how re you? I have received 2 cars. Both cars are very nice. thank you for all. I will buy 2-3 more cars this month
Ersin (Germany)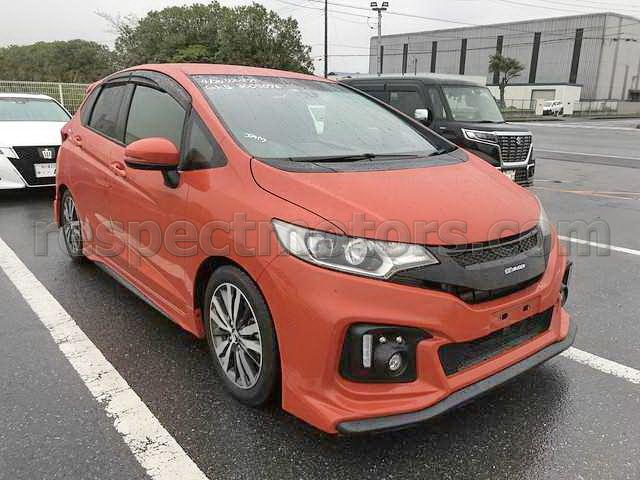 2014 HONDA FIT GK5
Kemor
Kemor
Jamaica
JM

Feed back for respect company: Max u did a good job in securing the car and communicating when messaged. Respect motors have done a good job selling quality cars, however i think there time frame to purchase and ship needs to be faster
Feed back for the fit: The fit is clean and the interior are in good condition however the side skirting had a chuck torn out and it was masked with black duck tape.
Kemor (Jamaica)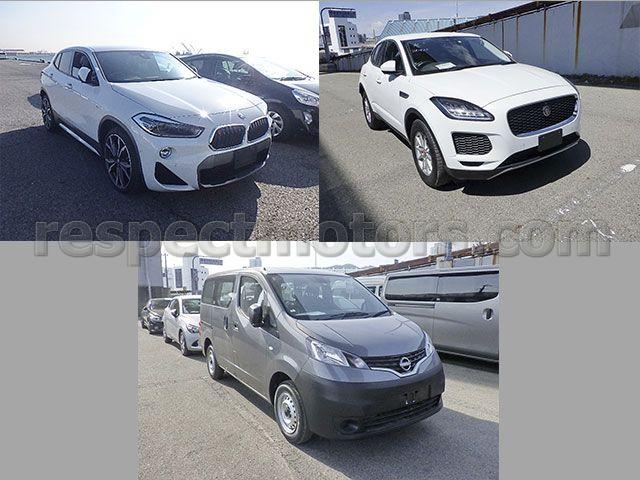 2018 BMW X2
...
Ahmed
Ahmed
Maldives
MV

I have used only 2 times.. BWX-2.. it seems good
n also Jaguar is good
we are very happy
only issue is both vehicle.. seats are not auto adjusting.. rests are perfect
and we really like your service
Ahmed (Maldives)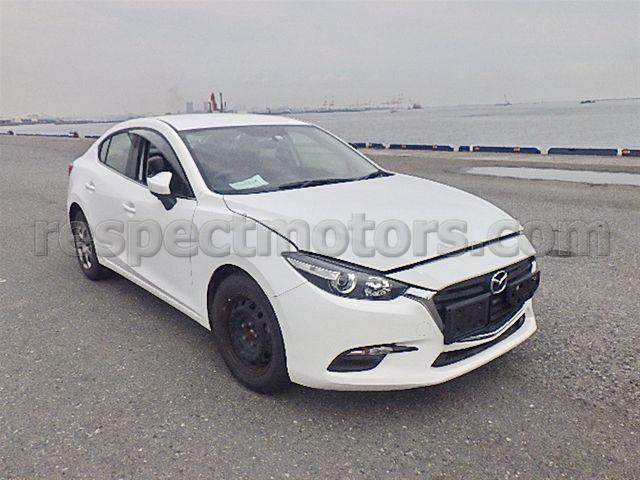 2018 MAZDA AXELA BM6FJ
Yurii
Yurii
Cyprus
CY

Thanks! Great work! Everything is ok!
Yurii (Cyprus)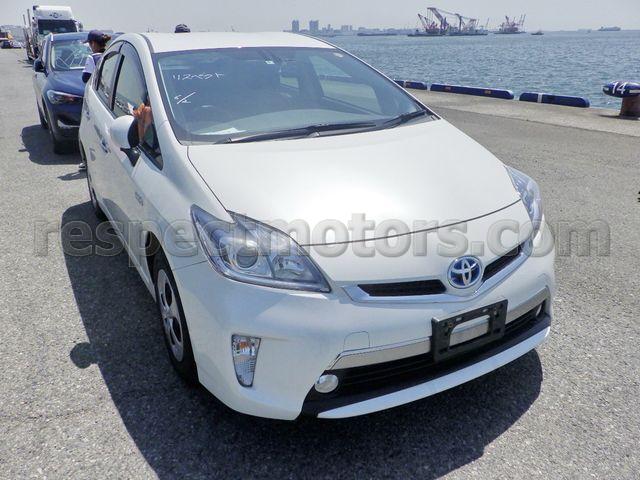 2012 TOYOTA PRIUS ZVW35
Ahmed
Ahmed
Tanzania
TZ

I am well pleased with your service, I have received my car in time.
Thank you respect motors
------
The car is in a perfect condition. It has exceeded my expectations. Buying a car from Japan has never been smooth but with respect motors, it's exceptional. Thanks Aizhan
Ahmed (Tanzania)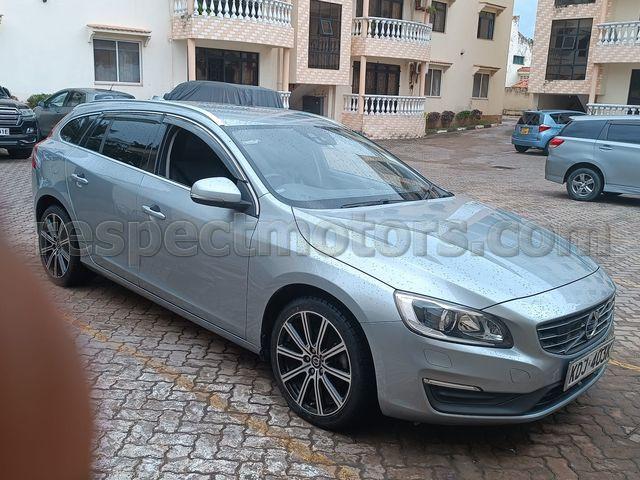 2015 VOLVO V60
Samuel
Samuel
Kenya
KE

Received Just right now, Greatest, my client is absolutely happy
Samuel (Kenya)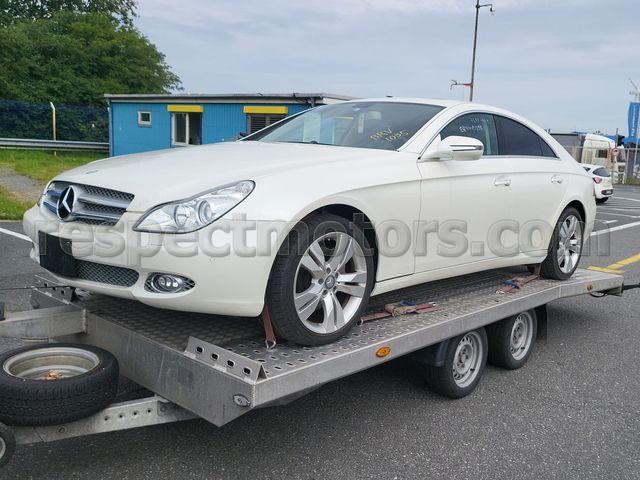 2008 MERCEDES BENZ CLS550
Artur
Artur
Germany
DE

Hi Stan Thanks again for good Job und Help
You are best
Artur (Germany)
2017 NISSAN X-TRAIL NT32
Kendell
Kendell
Dominica
DM

The vehicle arrived safely
I got the X-trail and good as always
Kendell (Dominica)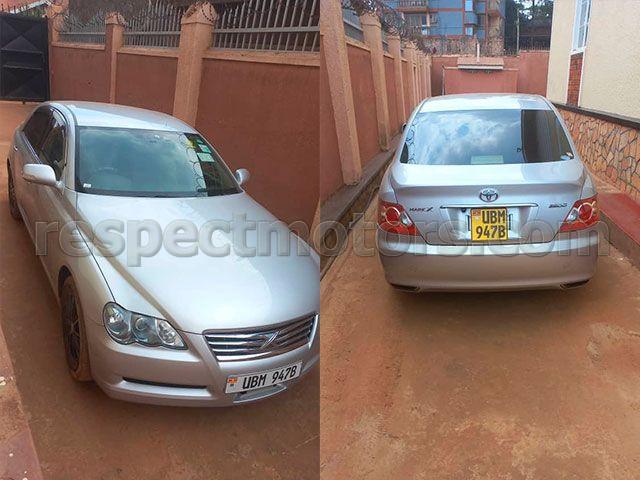 2009 TOYOTA MARK X GRX120
Dennis
Dennis
Uganda
UG

I received the car and am so grateful. It's in a very good condition. Thanks a lot Respect Motors team Mr Alejandro, bid manager Ms Aizhan and to logistic manager Ms Eugenia
Dennis (Uganda)