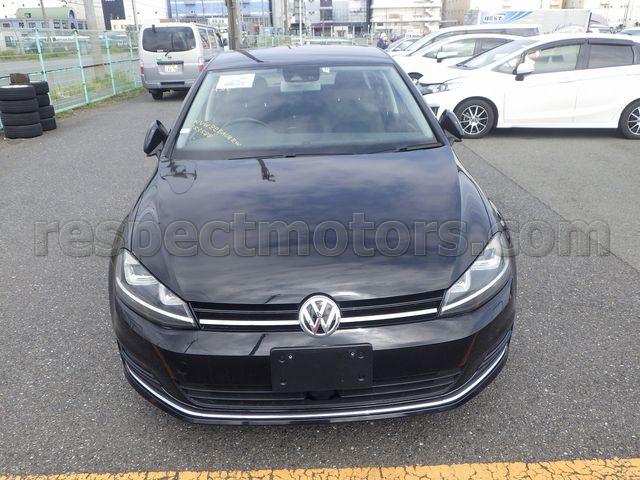 2013 VOLKSWAGEN GOLF
Сharles
Сharles
Ireland
IE

Hi Eugiena
Good day to you
Hope you are well
I received the Golf yesterday
The car is great
But the keyless entry is not working
I hope maybe it is the key battery
I will chec
Сharles (Ireland)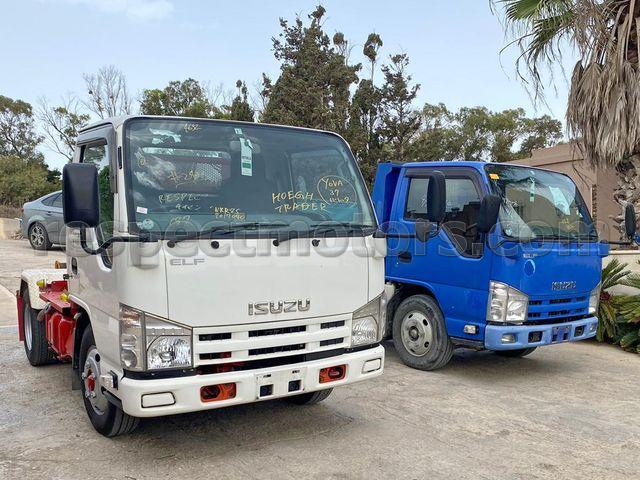 2011 ISUZU ELF NKR85
2013 ISUZU ELF NJR85
Elton
Elton
Malta
MT

Hi Zhanat
Our first vans from Japan are now in Malta)
the Condition was exactly as you described them. We are happy with the vans
Thanks a lot!!
Elton (Malta)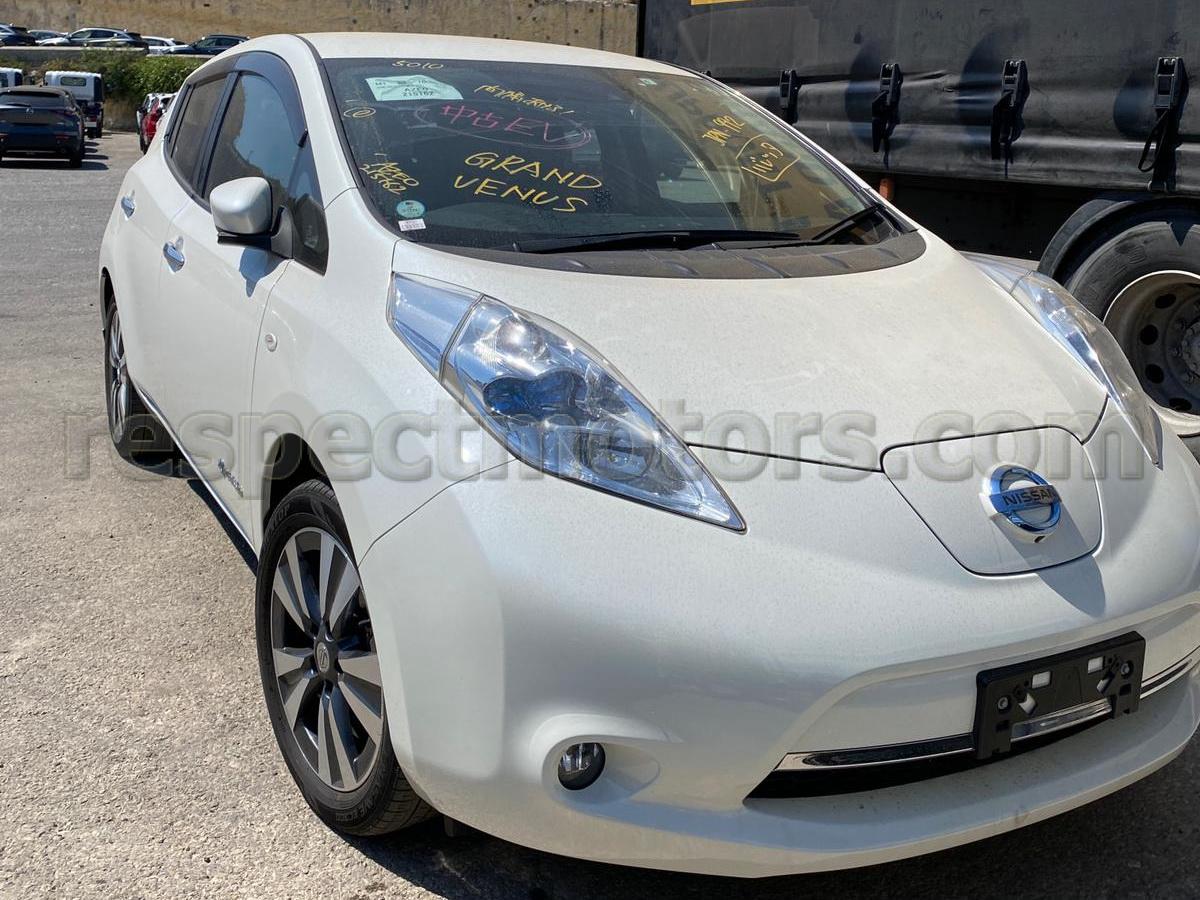 2017 NISSAN LEAF AZE0
Glen
Glen
Malta
MT

hi Eugenia
The car is here and it is in a very good condition
Glen (Malta)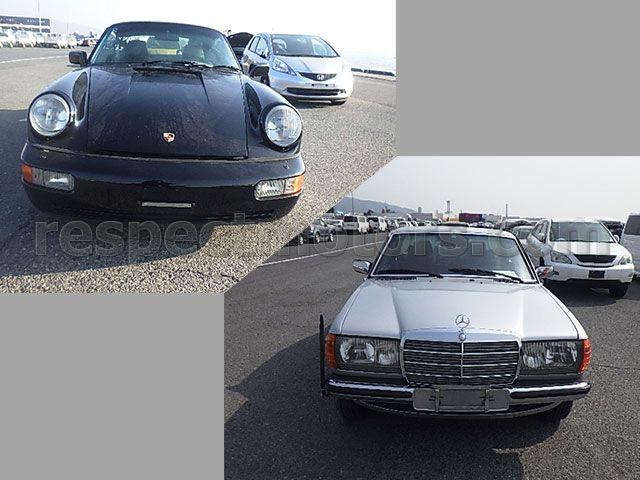 1991 PORSCHE 911
1979 MERCEDES BENZ 280CE
Heiko
Heiko
Germany
DE

Hi Paul, the 911 and the MB280 arrived my  Workshop last friday. Very good conditions!!!! 911 have to change the taillights - thats all!! Perfect. Also the MB280 ! Ready for the Museum collection!
Hi Eugenia , the 911 and the MB280 arrived my  port after 7.Jun. and my Workshop last friday ;-)). Very good condition! Long journey - but successful and im very happy;-). Thank you so much for your great support;-)) Greetings from Thailand
Heiko (Germany)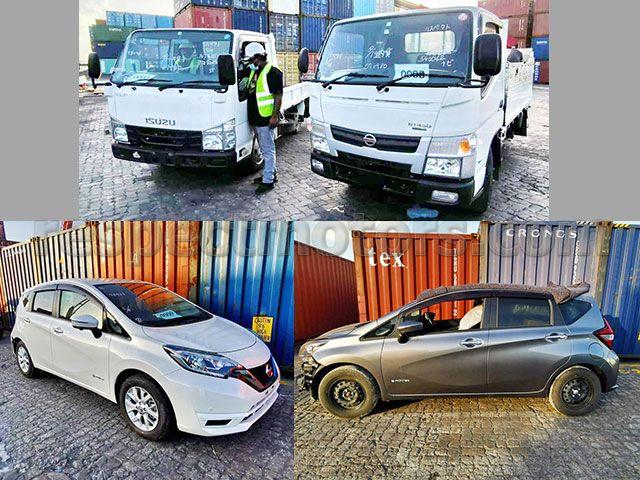 2019 ISUZU ELF NJR85
2015 NISSAN NT450 ATLAS FBA5W
2020 NISSAN NOTE HE12
2018 NISSAN NOTE HE12
Ashraf
Ashraf
Maldives
MV

Hello Paul and Eugenia. I have received the last 2 trucks and cars. Here is the brief review.
2020 Epower is in great condition just expected damage
2018 Epower is good but radiator & headlight broken
Nissan Atlas is in good condition and the  customer is very happy
Dump as expected great condition and a very good deal!
Thank you once again.
Ashraf (Maldives)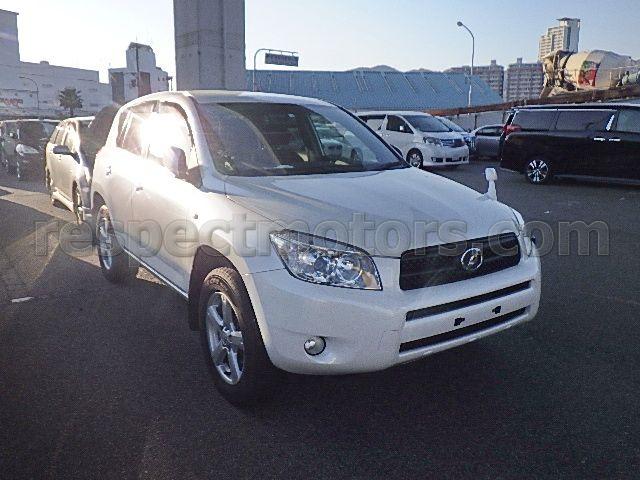 2008 TOYOTA RAV4 ACA36
Mukupa
Mukupa
Zambia
ZM

Hi Respect Motors. I have finally received my Toyota Rav4.
The Vehicle is in Superb condition thanks to Max and Eugenia for the excellent service rendered you guys were really of great help. I am looking forward to getting more orders from you. Continue the good work.
Mukupa Mwaba ( Zambia)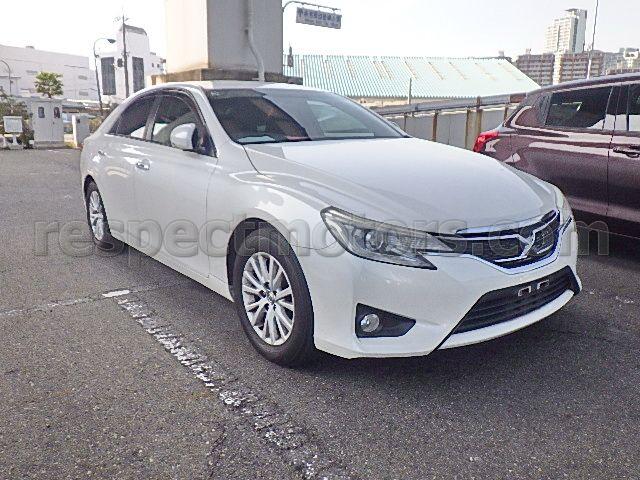 2013 TOYOTA MARK X GRX130
Javan
Javan
Jamaica
JM

Hey
I received the car thanks you guys
Only one of the headlight isn't functioning properly
But everything else is great with the car.
Thank you guys
Javan (Jamaica)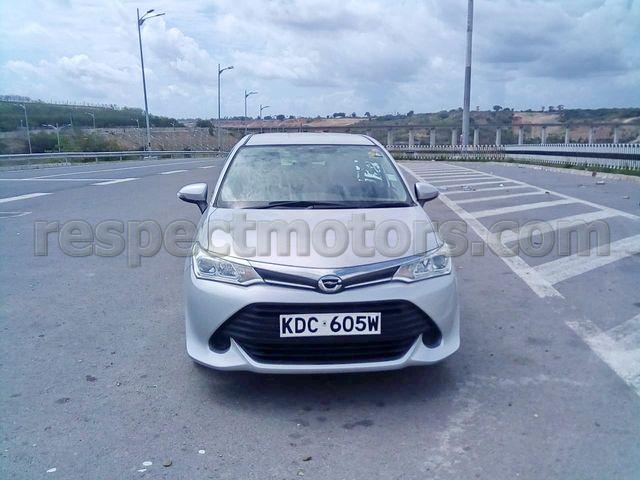 2015 TOYOTA COROLLA FIELDER NRE161
Martin
Martin
Kenya
KE

Another clean unit received from Respect Motors. Appreciate the good customer handling from especially  Aizhan & also Eugenia... would always go back for another unit
Martin (Kenya)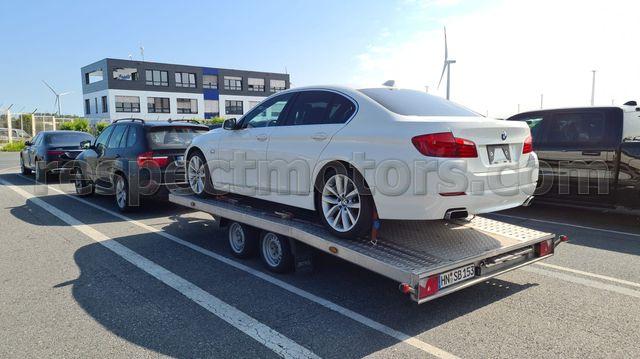 2010 BMW 550i
Artur
Artur
Germany
DE

I can't enough to say thanks. I get Again very grateful CAR from Respectmotors.com.
The Best Manager of the Company is Stan :)
Artur (Germany)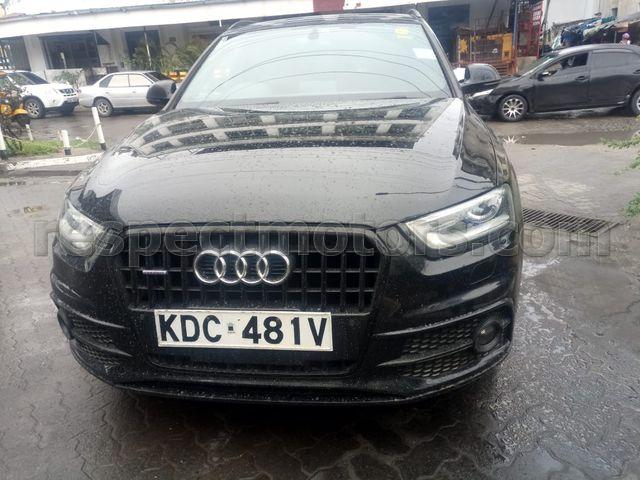 2014 AUDI Q3
Levitan
Levitan
Kenya
KE

Received the car in perfect condition as described.
Thanks Respect motors especially Ms Aizhan for guiding me through the whole process and answering all my questions at whatever time.
Recommend you guys any time.
Keep it up
Levitan (Kenya)