FEEDBACK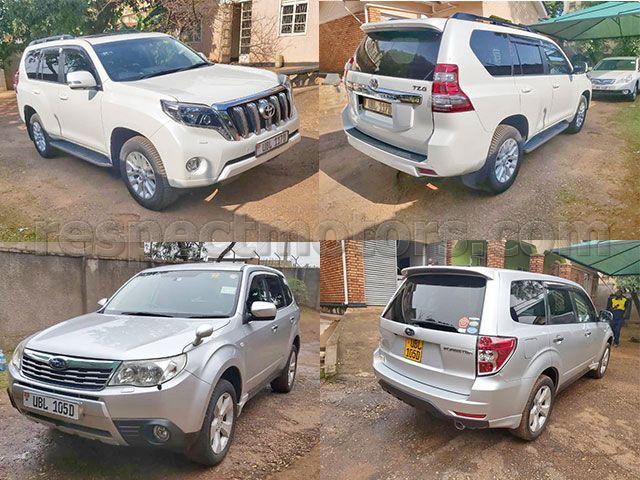 2010 SUBARU FORESTER SH5
2015 TOYOTA LAND CRUISER PRADO GDJ151
Isaac
Isaac
Uganda
UG

hello Paul and Eugenia.
The Forester is here. It's great and rides well. It does have a little steering rack rattle but that's typical of Subarus from that model year. The client is driving it and he is content.
The Prado is here also. We took it to the Toyota Dealership this morning for a comprehensive service. The customer is very happy.
Isaac (Uganda)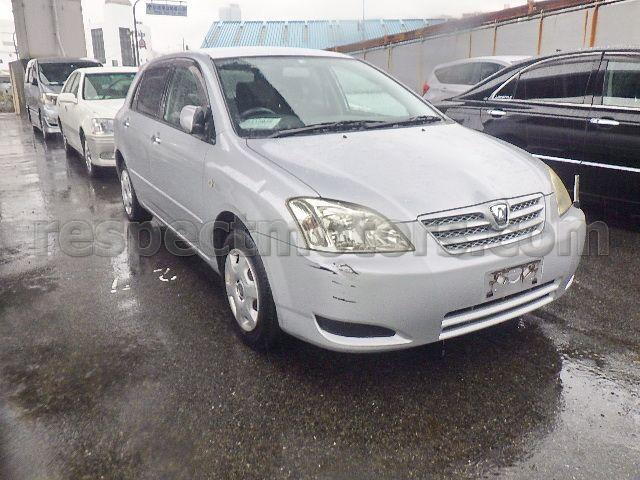 2002 TOYOTA ALLEX NZE121
Amani
Amani
Tanzania
TZ

Hello Ksana
I really appreciate your professionalism, it's a joy working with you guys
Looking forward for more business
Amani (Tanzania)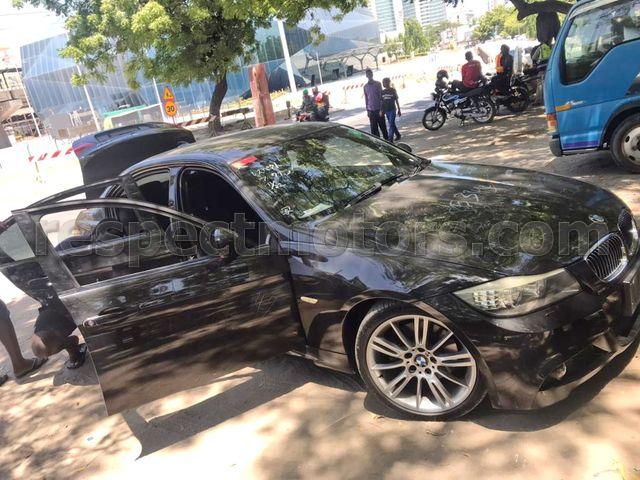 2009 BMW 325i
Choombwa
Choombwa
Zambia
ZM

Respect Motors! the best! Great car as always!
Choombwa (Zambia)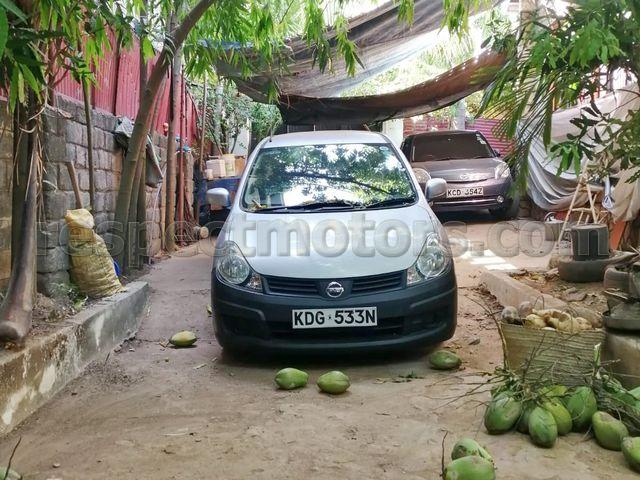 2014 NISSAN AD VY12
Gideon
Gideon
Kenya
KE

Hi Euginia
I got my car
All OK thanks
Gideon (Kenya)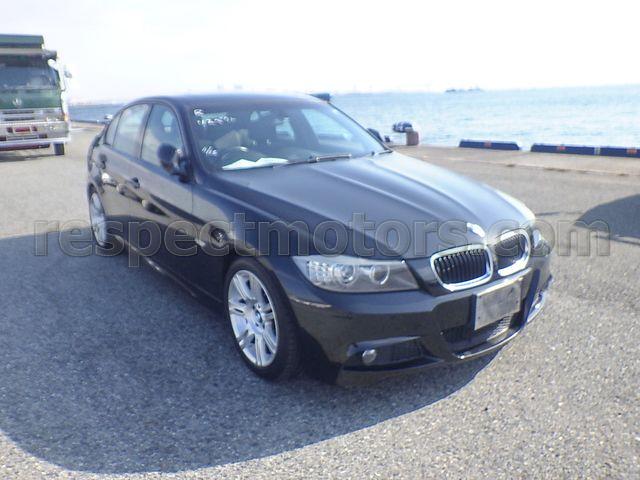 2010 BMW 320i
Alfred
Alfred
Tanzania
TZ

Hellow Paul..Happy new year to you.
I had changed use of my phone no.
I Wanted to let you know that i received my car on 30/12/2021 from agent in good condition as expected.
Thanks very much for your cooperation through out. I really do like the car because
Its In the same condition you stated before purchase so im thankful for that.
I will be a good ambassador of your exquisite services.
Stay Safe.
Alfred (Tanzania)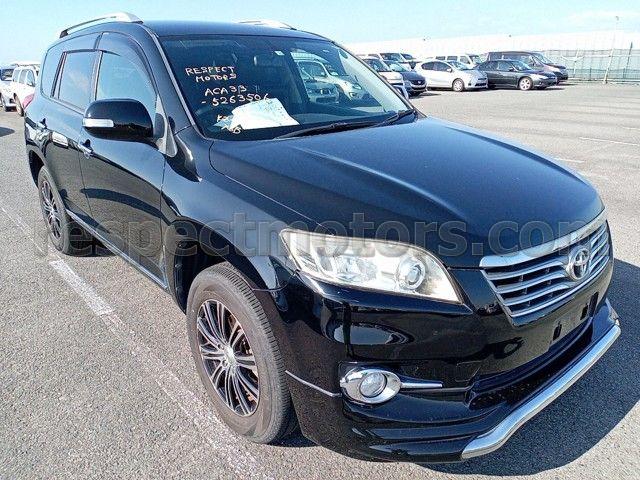 2010 TOYOTA VANGUARD ACA33
Louise
Louise
New Zealand
NZ

Hey Paul. Yes, we recieved the vanguard, absolutely great car. Passed with flying colours, will get around to doing some reviews for you this weekend. Thank you
Louise (New Zealand)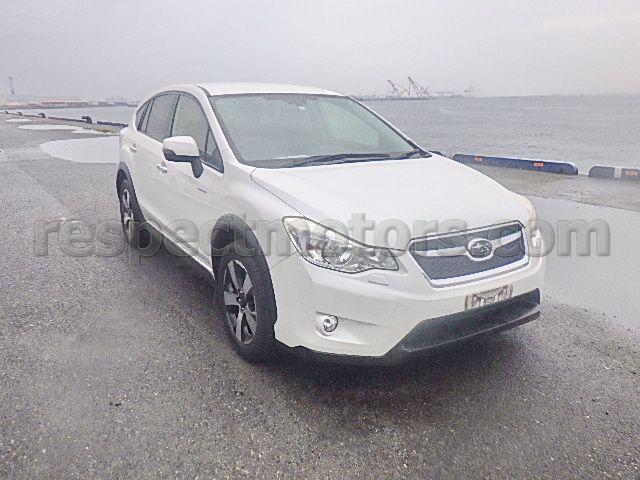 2013 SUBARU XV GPE
Shaikh
Shaikh
Saint Lucia
LC

Nice vehicle honestly... Only issues were a/c relay, rust sports to the front bonnet and bad right c/v joint which wasn't mentioned by the inspection guys... Apart from that, great vehicle 100% :) everyone loved it
Ali (Saint Lucia)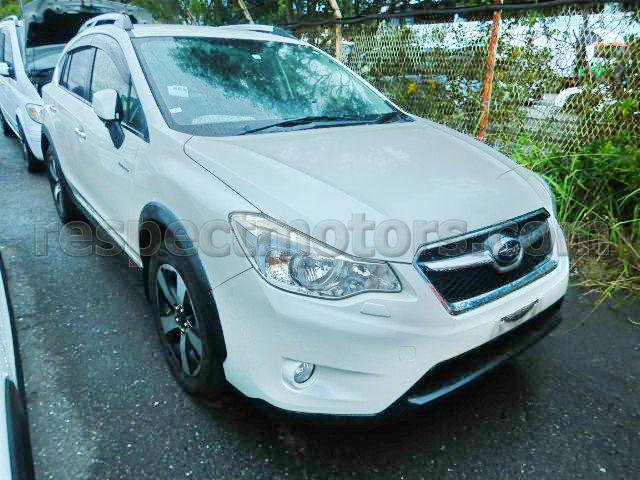 2014 SUBARU XV GPE
Ali
Ali
Saint Lucia
LC

Lovely Paul you got us this unit and we really loved it man 100% no complaints when it came to condition man great vehicle :)
Ali (Saint Lucia)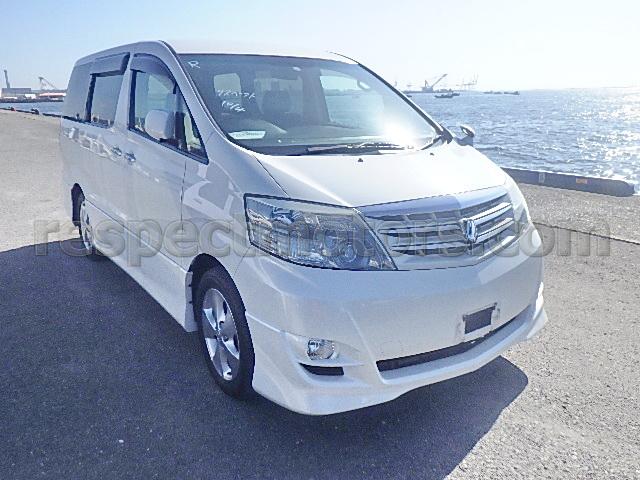 2007 TOYOTA ALPHARD ANH10
Mark
Mark
United Kingdom
GB

Hi Oleg. Just wanted to let you know that the Alphard is in my partner's workshop and he says it is superb. Absolutely the cleanest, nicest Alphard of that age he's ever seen. Thank you my friend. Nice one!
Mark (United Kingdom)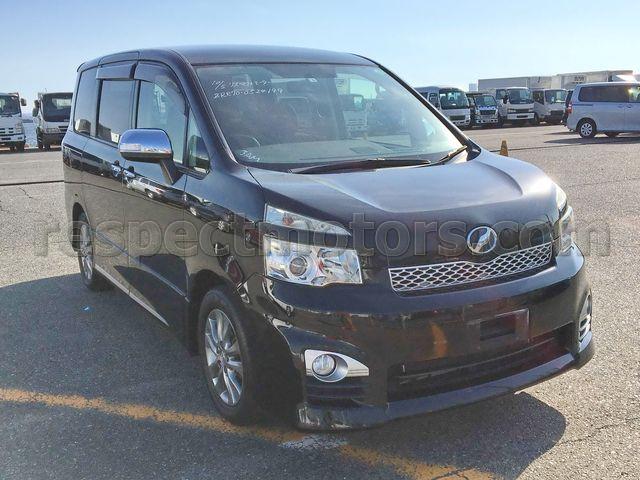 2012 TOYOTA VOXY ZRR70
Owen
Owen
Jamaica
JM

I got voxy
it was ok and nice. thank you
Owen (Jamaica)