FEEDBACK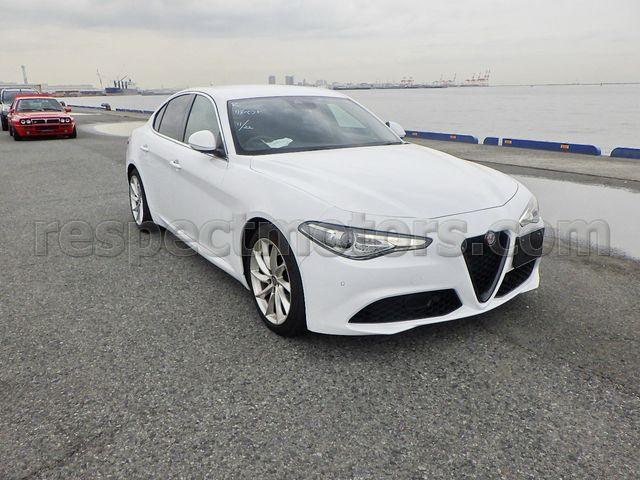 2019 ALFAROMEO GIULIA
Grigorii
Grigorii
Cyprus
CY

Hi! Everything went perfectly. The car came in excellent condition, I'm very happy! Thank you very much and have a nice day!
Grigorii (Cyprus)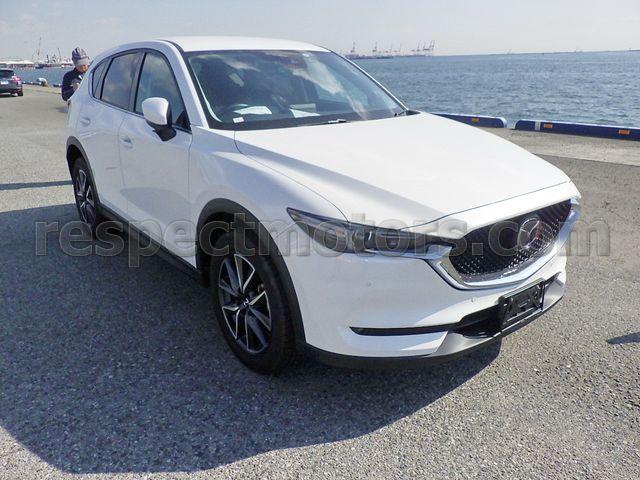 2019 MAZDA CX-5 KF5P
Grigorii
Grigorii
Cyprus
CY

Hello! I received the car, very happy - excellent condition and nice price. Thanks a lot!
Grigorii (Cyprus)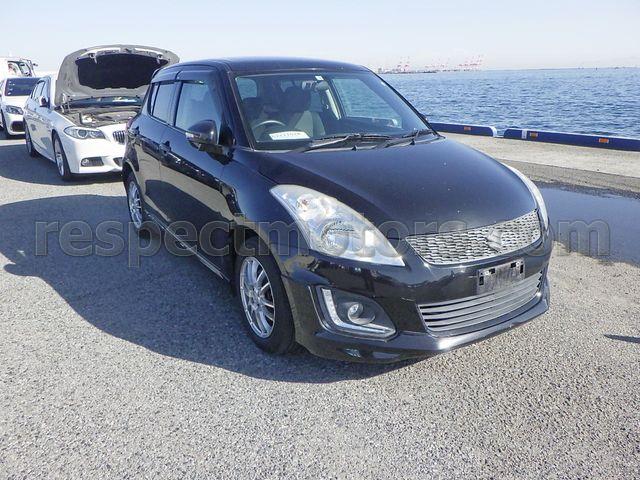 2015 SUZUKI SWIFT ZC72S
Dino
Dino
Suriname
SR

Great cars. Great service. I received my car in good condition. Thanks to Alejandro and Eugenia.
Dino (Suriname)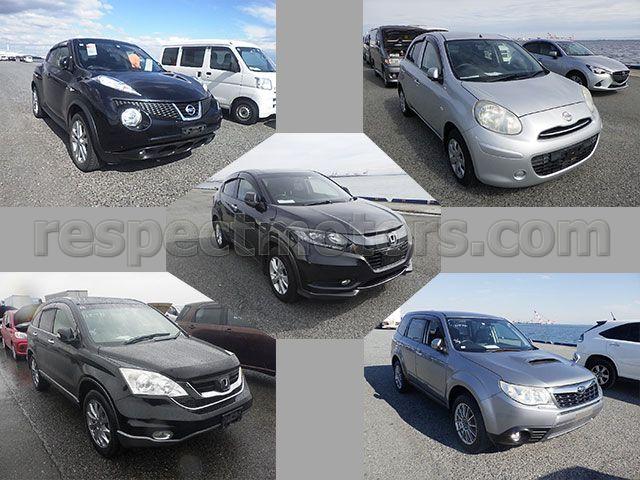 2013 NISSAN JUKE NF15
...
Kendell
Kendell
Dominica
DM

Received my CRV and the other units satisfied witb them
Kendell (Dominica)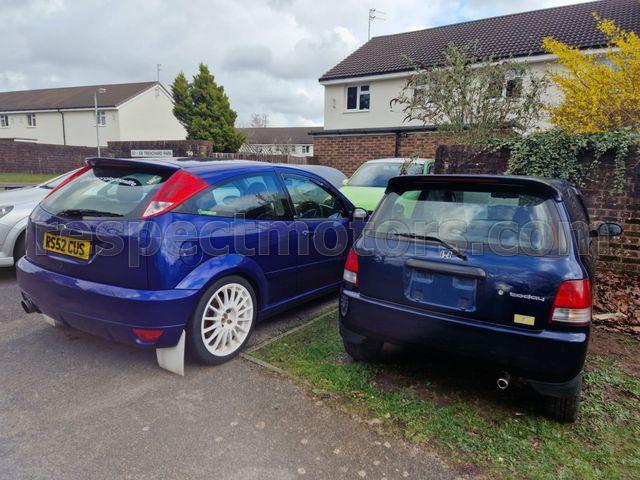 1996 HONDA TODAY JA4
Georgina
Georgina
United Kingdom
GB

She is home with her new car friends! thank you so much! she is the cutiest little thing I've ever seen and already had a lot of looks! can't wait to get her looking amazing :)
I'll be back shopping with you soon definitely!!!
Georgina (United Kingdom)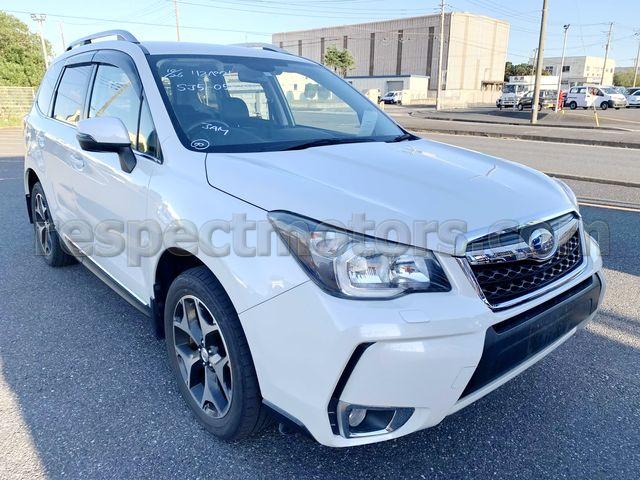 2014 SUBARU FORESTER SJ5
Kemor
Kemor
Jamaica
JM

I have received that vehicle as yet
Kemor (Jamaica)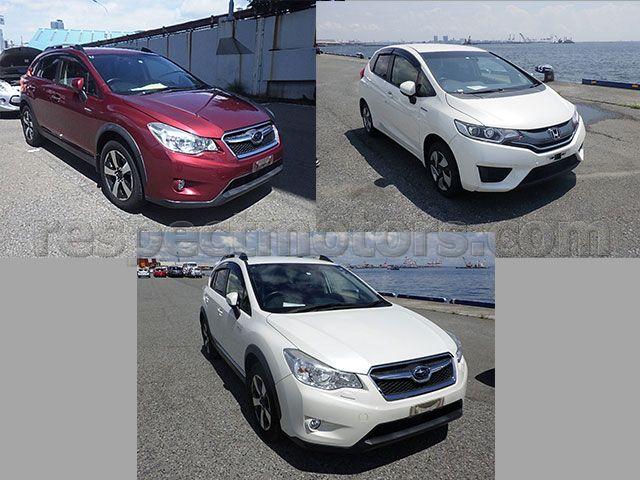 2013 SUBARU XV GPE
...
Leo
Leo
Saint Lucia
LC

I have purchased three (3) vehicles from Respect Motors Ltd in Japan and have received excellent service from both Max my agent and Eugenia the Logistics Agent. The account set-up was seamless and I was able to track my purchases and shipment information easily. I would recommend Respect Motors Ltd to anyone looking to purchase a vehicle through an auction where you definitely get better prices.
Satisfied Customer
Leo Lionel (Saint Lucia)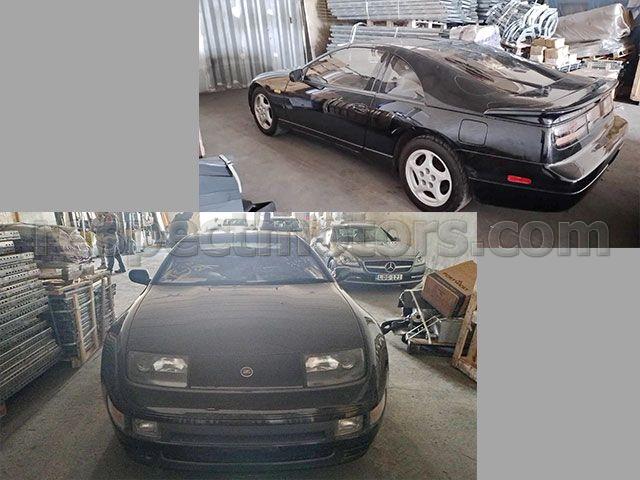 1990 NISSAN FAIRLADY Z GCZ32
Ruth
Ruth
Malta
MT

Hello Aizhan! I am very happy!
I have received my NISSAN FAIRLADY in very good conditions.
thank you very much for your constant support.
Ruth (Malta)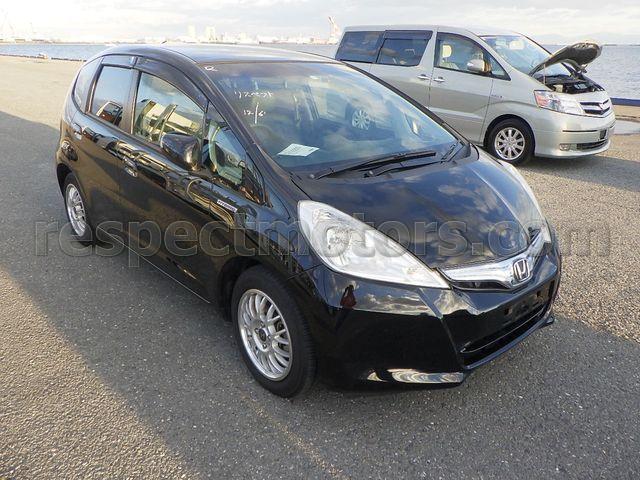 2013 HONDA FIT GP1
Aftab
Aftab
United Kingdom
GB

Hi Aizhan how re you? I have received the car
Thanks very much for your good service.
Many big thanks Respect Motors Team Eric, Aizhan, Eugenia
Hope to work with you soon
Aftab (United Kingdom)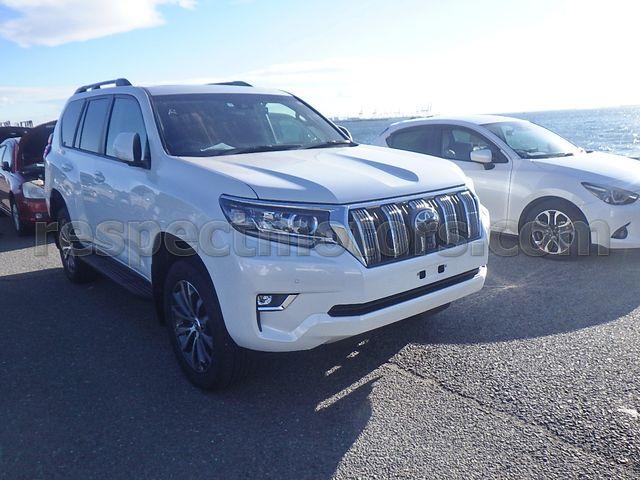 2021 TOYOTA LAND CRUISER PRADO TRJ150
Eranda
Eranda
Solomon Islands
SB

I had my recent purchase of a Toyota Land Cruiser from RESPECT Motors. The vehicle was delivered on time and in perfect condition. Highly recommend the customer support of Sergey, he is genuine and attentive.
Thanks to RESPECT Motors I've got a perfect delivery and I enjoy driving my new vehicle!! One can always trust RESPECT MOTORS!!!!
Eranda (Solomon Islands)