FEEDBACK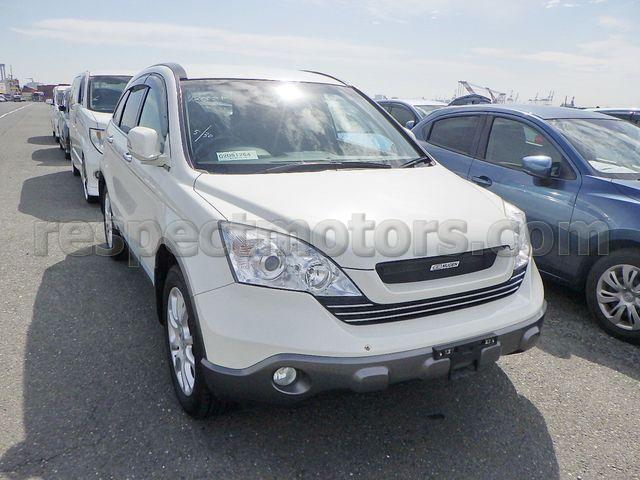 2009 HONDA CR-V RE4
Jonee
Jonee
Antigua and Barbuda
AG

Gd morning car is good I'm happy with my choice
Jonee (Antigua and Barbuda)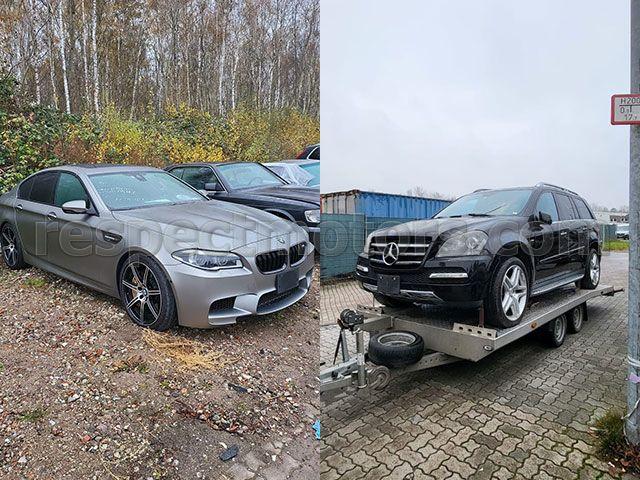 2014 BMW M5
...
Artur
Artur
Germany
DE

Thanks for the Cars. Lovly. Very good !
I clean it and make service.
Artur (Germany)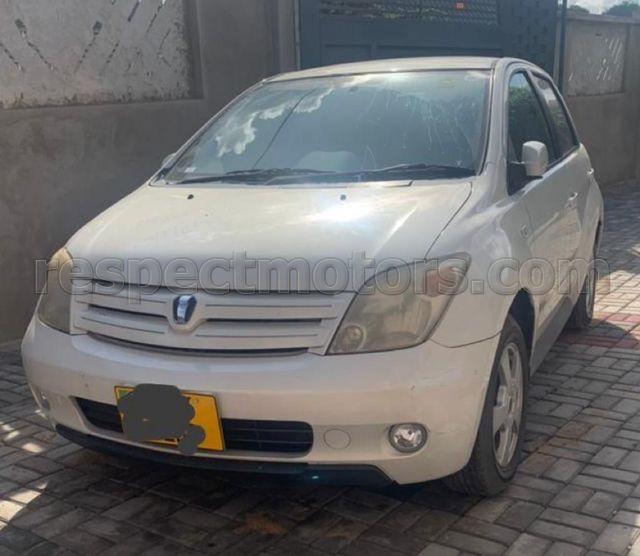 2002 TOYOTA IST NCP60
Paschal
Paschal
Tanzania
TZ

Thank you Aizhan and Eugenia for your service, you guys you are very professional in this field. I look forward to work with you more and more
Paschal (Tanzania)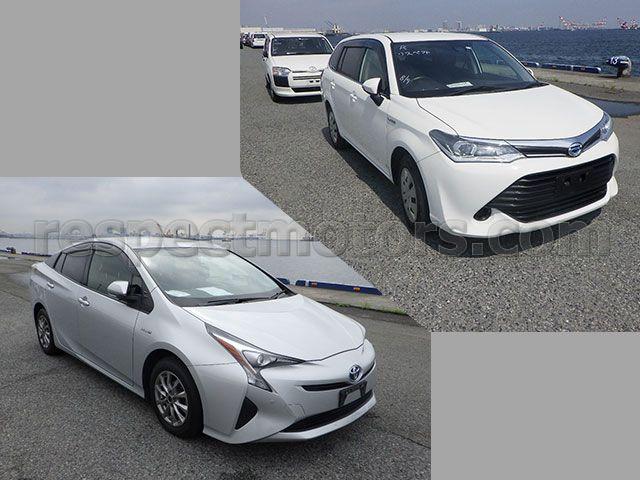 2017 TOYOTA PRIUS ZVW50
2017 TOYOTA COROLLA FIELDER NKE165
Mohamed
Mohamed
United Kingdom
GB

The car is at Port and we'll collect it Monday then I will send you a picture of the car.
On review I will write it.
And I would like to thank everyone of you for your effort and help you have given me.
Thanks again Eric, Aizhan and Eugenia
Mohamed (United Kingdom)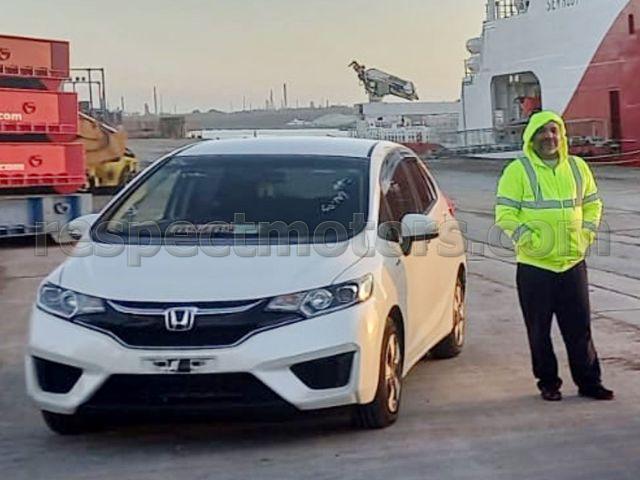 2015 HONDA FIT GP5
Hanif
Hanif
United Kingdom
GB

I received my car On last Friday. It's in good condition thank you Aizhan
Hanif (United Kingdom)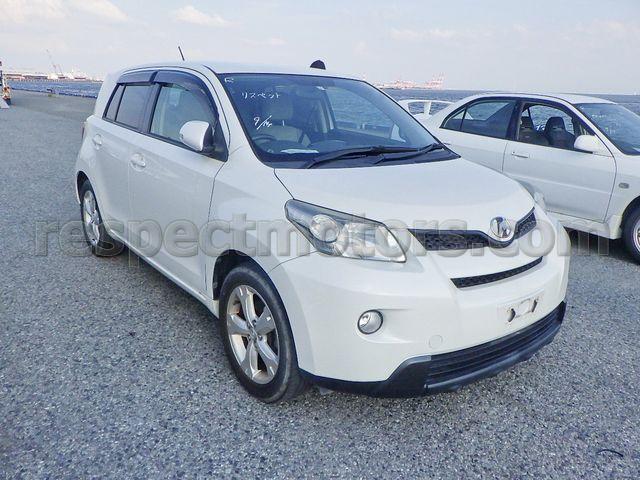 2007 TOYOTA IST NCP110
Amani
Amani
Tanzania
TZ

Hi Paul.
the IST was cleared on Wednesday.
The customer is very happy. She likes the car
Amani (Tanzania)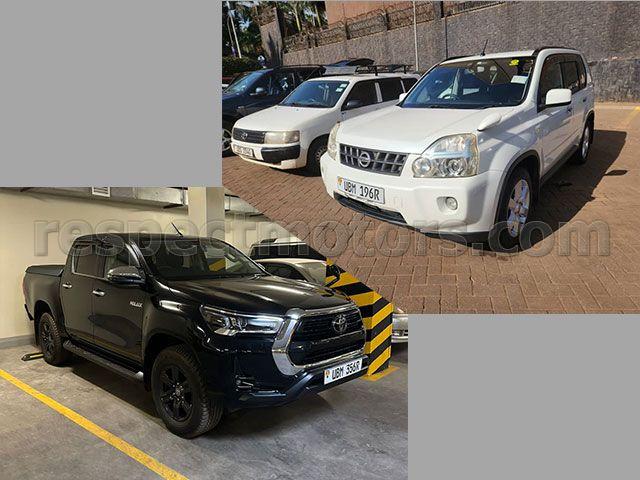 2009 NISSAN X-TRAIL NT31
2021 TOYOTA HILUX GUN125
Isaac
Isaac
Uganda
UG

Hello Paul. We recieved the X-trail and the Hilux.
The Hilux is Great
The xtrail is very good, it just need a new tyres set and oil change, but its lovely, drives well and is suprisingly strong.
Hello Eugenia
We are grateful to have received the cars, both in great condition. The owners are happy with the cars and the service.
Thanks.
Isaac (Uganda)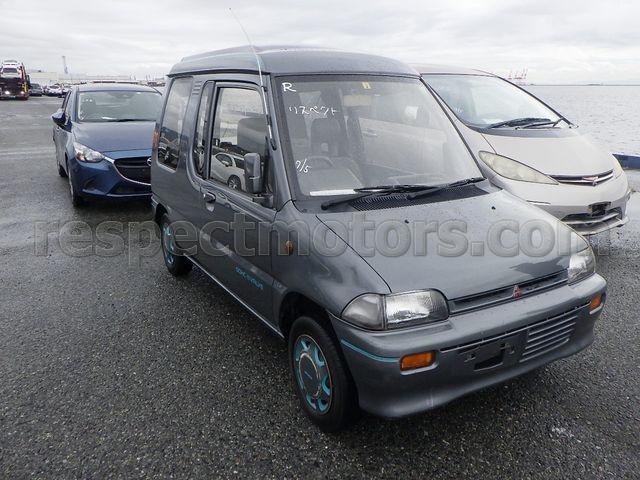 1991 MITSUBISHI MINICA TOPPO H22A
Michael
Michael
United Kingdom
GB

Hi Eugenia, the car arrived! Many thanks!
it's actually in really great condition, especially as it's a 31 year old vehicle!
Thanks once again for your help I'll definitely be getting another car next year with you guys :) thanks once again
Michael (United Kingdom)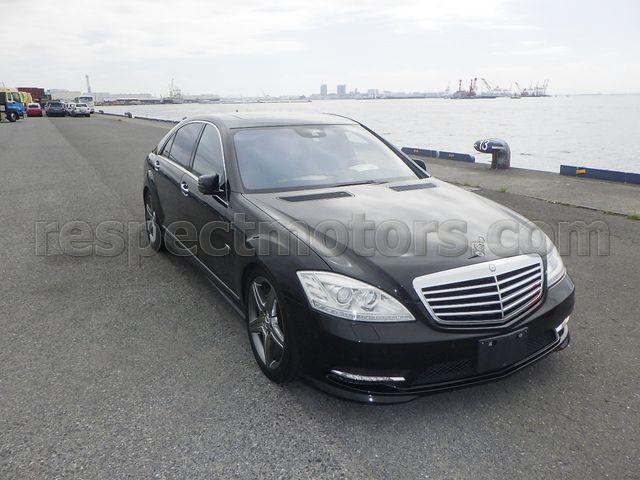 2011 MERCEDES BENZ S550L
Mohammed
Mohammed
United Arab Emirates
AE

We received the car from one month
car is  Fantastic
customer is is glad with the purchase
Nice to deal with you
Thanks enjoy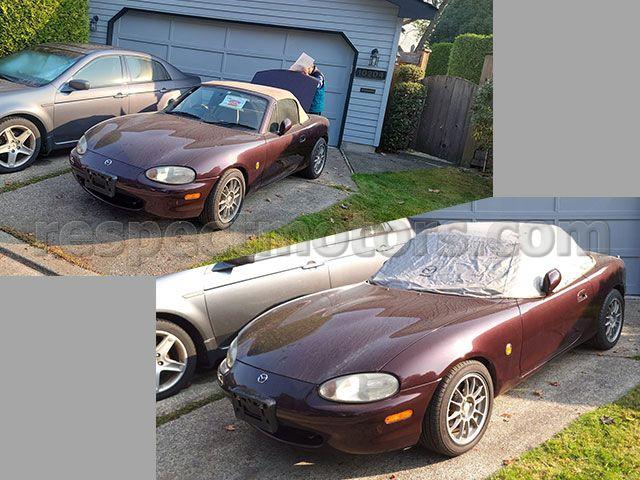 2000 MAZDA ROADSTER NB8C
Ken
Ken
Canada
CA

hello Mark
I got my car
Car exterior condition is great.
Has a severe coolant leak at the water pump location.
Noisy clutch
Ken (Canada)