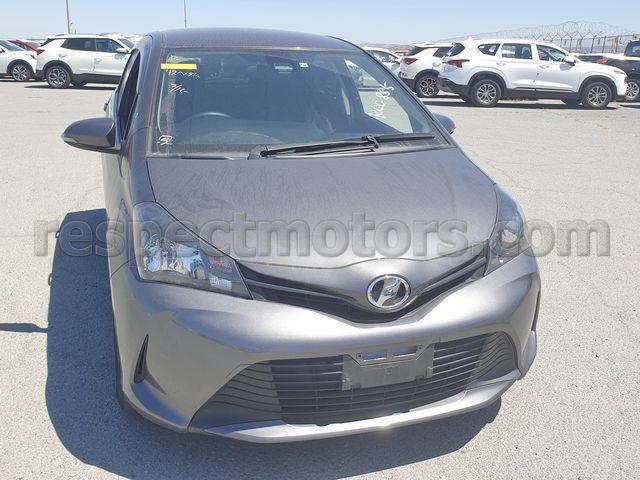 2016 TOYOTA VITZ NSP130
Kristina
Kristina
Cyprus
CY

I finally got my Toyota! it is the year 2016, but it looks perfect from inside and outside. I really like it. Honestly, I am thankful to Eugenia and to Alex for their high-quality support. Bring a car from Japan is so easy. From now on I won't be even thinking of buying a car inside the country. The condition, price, mileage are absolutely not comparable with the ones we have in Cyprus. Thank you again and hope to contact you soon for a new car! Let's drift out the covid!=)
Kristina (Cyprus)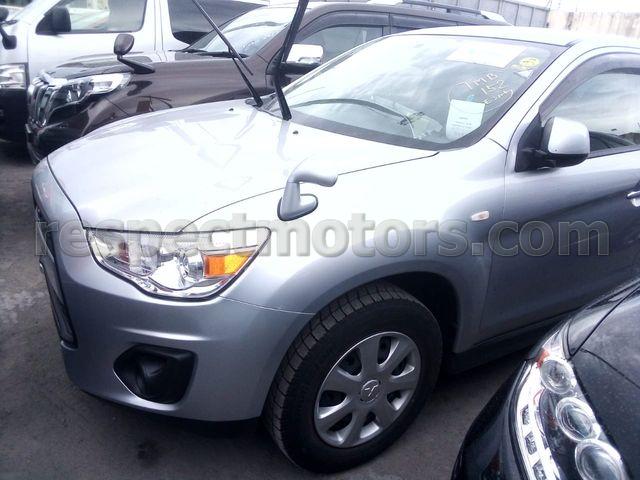 2014 MITSUBISHI RVR GA4W
Peter
Peter
Kenya
KE

Good morning madam I'm very thankful. 
I received the car yesterday in good condition.
I already drove it,  it's  a good car
Peter (Kenya)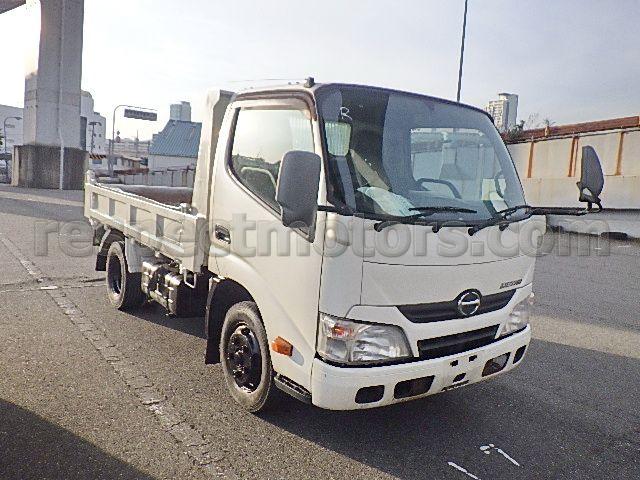 2012 HINO DUTRO XZC610
William
William
Grenada
GD

Hello Eugenia!!! The truck is cleared... I have the truck
the batteries were dead, i know always the problem with batteries because of long time shipment the parking brake still stuck also the backup lights not working so far... hope I don't have any more issues..
thank you very much. in total everything fine. good job. thanks again
William (Grenada)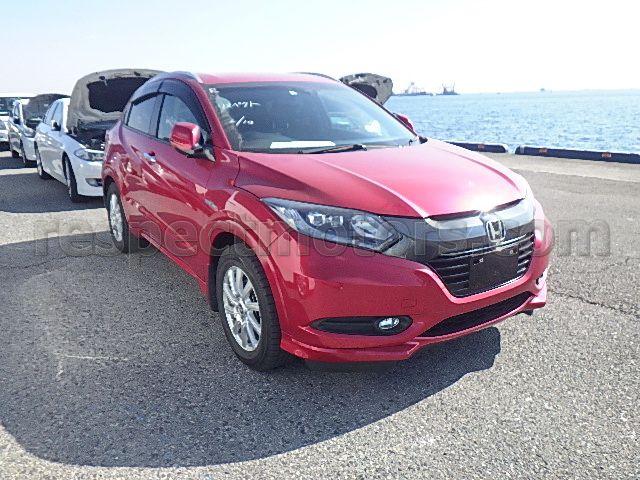 2016 HONDA VEZEL RU3
Charles
Charles
Ireland
IE

Hi Eugiena
Received the Honda Vezel today
It's great
Thank you and Musashi
Charles (Ireland)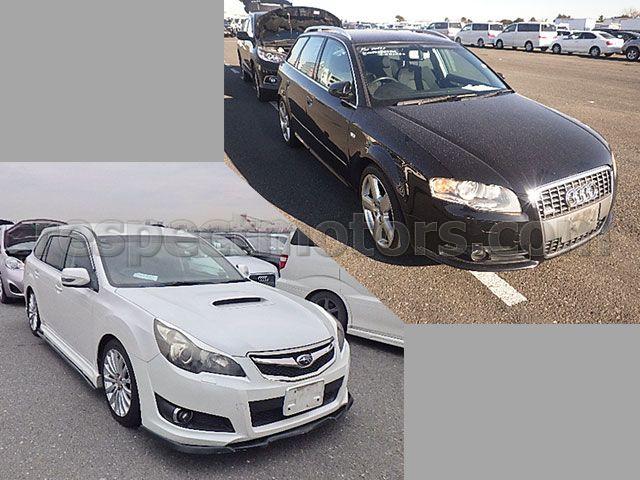 2006 AUDI A4 AVANTE
2010 SUBARU LEGACY BR9
Lee
Lee
United Kingdom
GB

Hi Eugenia. I gor cars. All looks good.
Audi and subaru all good by the way
Lee (United Kingdom)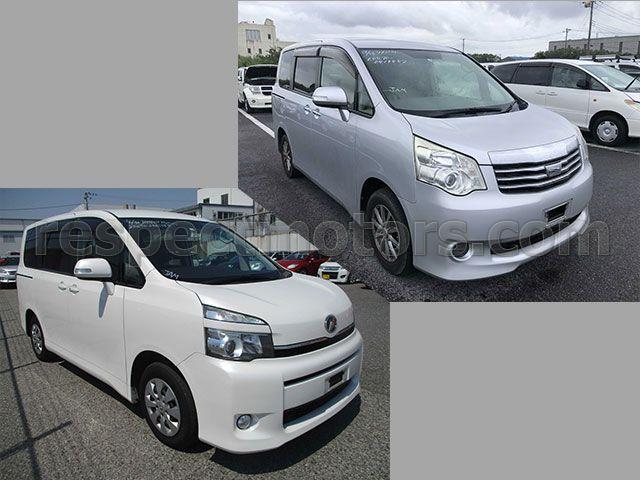 2011 TOYOTA VOXY ZRR70
2011 TOYOTA NOAH ZRR70
Andre
Andre
Jamaica
JM

Last year i have received Voxy and Noah and they were good as usual.
Thank you Musashi for good job!
Andre (Jamaica)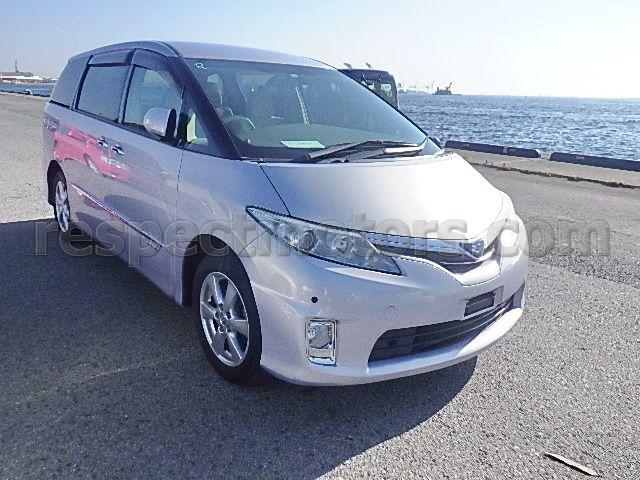 2011 TOYOTA ESTIMA AHR20
Mohammed
Mohammed
United Kingdom
GB

Hi, just to let you know the car has arrived and i am very happy with the car. The reason why it took so long was because YA Logistics accidentally registered this car with another customers name that id why they couldn't plate it, but after calling the dvla a couple of times we have sorted it and they have delivered the car, but we are just waiting on the log book now. We will be buying more estimas for our company in the coming weeks.
Thanks for all of your help.
Mohammed (United Kingdom)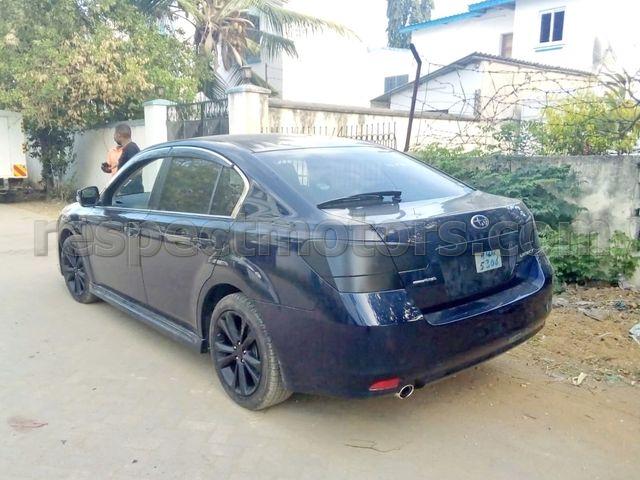 2013 SUBARU LEGACY B4 BMM
Waiki
Waiki
South Sudan
SS

Great service from this team. I got my dream car. i have recommended many friends. Special thanks to the agents who kept giving me best options.
Waiki (South Sudan)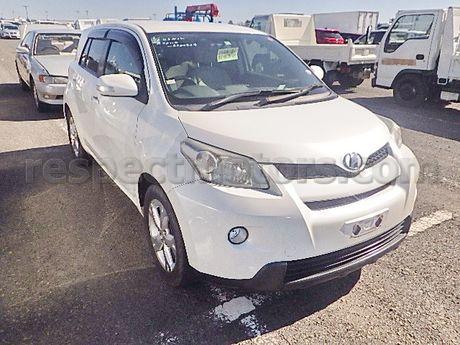 2010 TOYOTA IST NCP110
Delwin
Delwin
Saint Vincent and the Grenadines
VC

Hello.
we received the car and the customer was very satisfied with the vehicle.
Thanks again
Delwin (Saint Vincent and the Grenadines)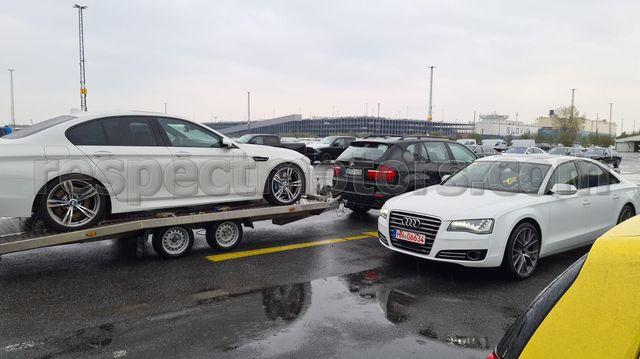 2013 AUDI A8
2014 BMW M5
Artur
Artur
Germany
DE

Hi Thanks so much for good cars
Artur (Germany)