FEEDBACK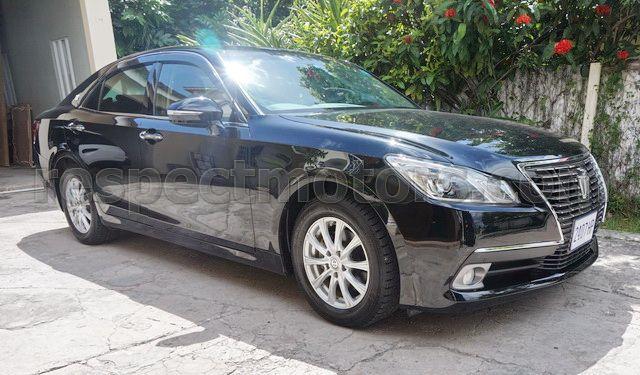 2015 TOYOTA CROWN GRS210
Marlon 
Marlon 
Jamaica
JM

Thank you very much Respect Motors team especially Stan and Eugenia.
Service was good as usual, I am happy with my 2015 Toyota Crown and I'm looking to make further purchases.  
Thanks, Marlon (Jamaica)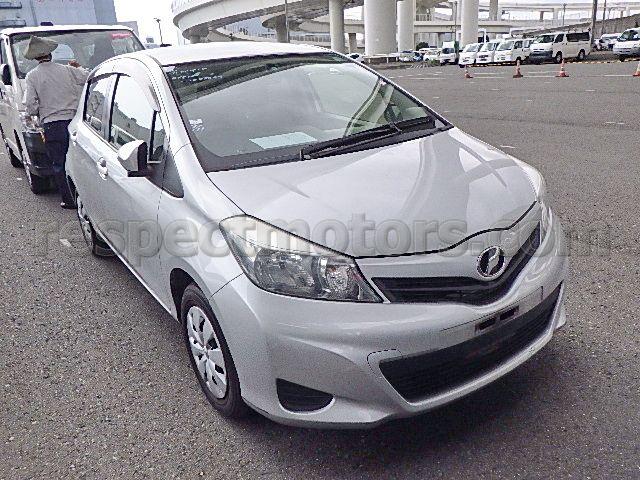 2012 TOYOTA VITZ KSP130
Kadion
Kadion
Jamaica
JM

I have receive the car really great condition
service was reliable an quick satisfy with the purchase awesome!!!!!
Kadion (Jamaica)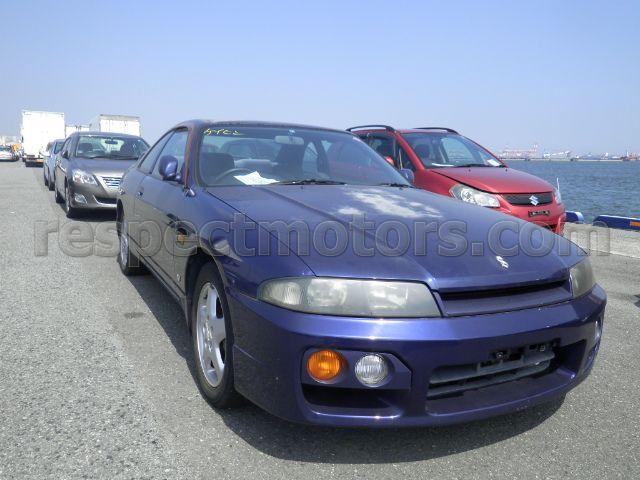 1996 NISSAN SKYLINE ECR33
Aris
Aris
Germany
DE

Thank you Oleg and Eugenia for your great work.
The car arrives without Problems.
Everything was fine. Thank you so much.
Aris (Germany)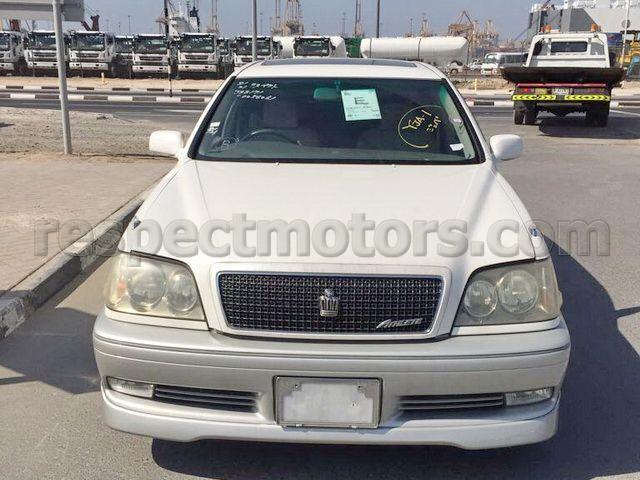 2001 TOYOTA CROWN JZS171
Mohammad
Mohammad
United Arab Emirates
AE

Outstanding focus on customer service and communication.
Stan (the Sales Agent ) will work with you throughout the process to ensure all of your questions are answered and you have complete confidence in your purchase .
After wining the bid and payment complete, Eugenia will establish the communication for shipping process every step of the way till you receive the car.
you can reach both of them super easy with What`sup , emails or direct Call
Hands down the best service ever.
Mohammad (United Arab Emirates)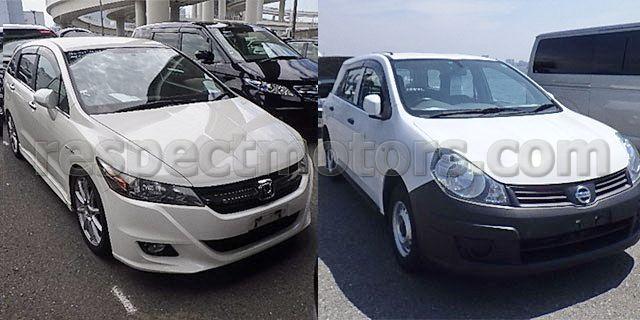 2011 HONDA STREAM RN6
2012 NISSAN AD VY12
Nadine
Nadine
Jamaica
JM

Hello Eugenia, I received both vehicles- 2011Honda Stream and 2012 Nissan AD in good condition. Musashi again did a great job in selecting good quality vehicles. I am satisfied with the purchases.
Nadine (Jamaica)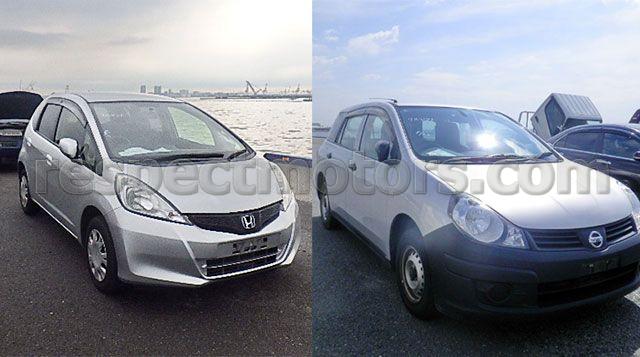 2012 NISSAN AD VY12
2012 HONDA FIT GE6
Kadion
Kadion
Jamaica
JM

Hey how are you I have receive both cars really loving them both in
great condition an really appreciate your service thank u.
Kadion (Jamaica)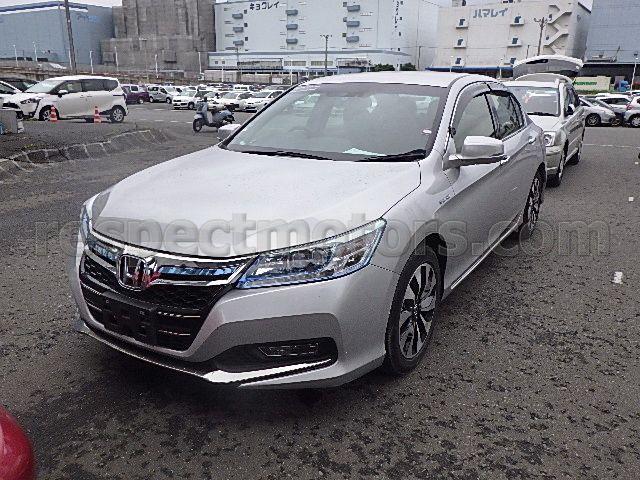 2014 HONDA ACCORD CR6
Wrensford
Wrensford
Trinidad and Tobago
TT

I bought my third vehicle from Respect Motors and once again they have proven to be one of the best, if not the best car exporters in Japan. Staff like Musashi and Eugenia make sourcing and exporting your car a very smooth process and its always a pleasure working with them.
Thanks again Respect Motors.
Wrensford (Trinidad & Tobago)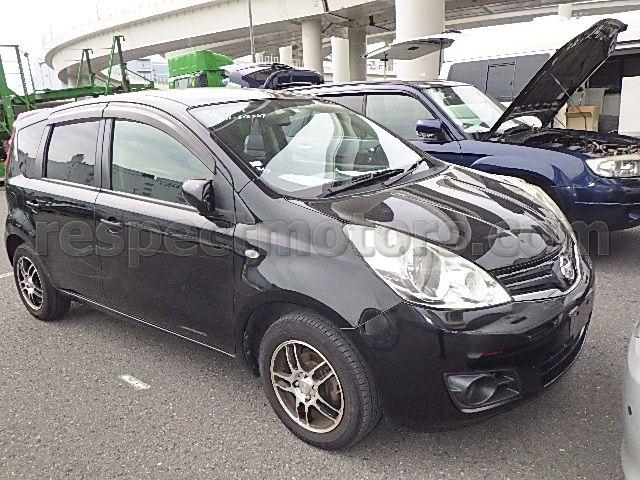 2012 NISSAN NOTE E11
Calvert
Calvert
Jamaica
JM

Nissan Note arrived and is in great condition....
Many thanks to you and Zhanat for the professional customer service
will be making more purchases
Calvert (Jamaica)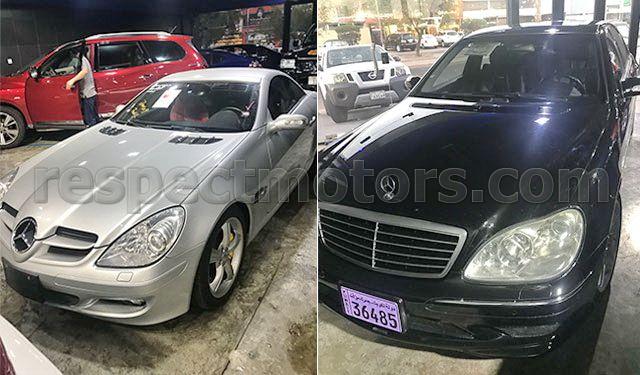 2003 MERCEDES BENZ S55L
2004 MERCEDES BENZ SLK350
Mohammad
Mohammad
Kuwait
KW
The best choice respect motors thanks to all
Mohammad (Kuwait)
2014 TOYOTA COROLLA FIELDER NZE161
Horace
Horace
Barbados
BB

Good day, finally got the car: Thanks!
I am very please with the car thanks for your concern!!
Regards
Horace (Barbados)