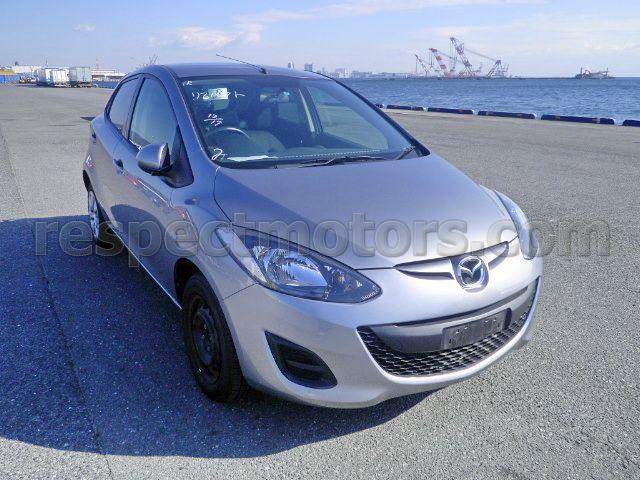 2014 MAZDA DEMIO DE3FS
Savvas
Savvas
Cyprus
CY

Thanks guys for a good job again. It's always a pleasure to work with you. Special thanks to Musashi and Evgenia.
Savvas (Cyprus)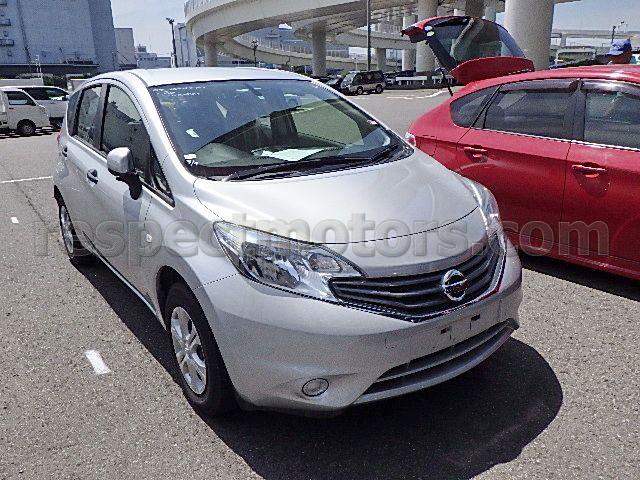 2013 NISSAN NOTE E12
2011 NISSAN AD VY12
Horace
Horace
Jamaica
JM

Just want to say thanks again to Stan and Eugenia for excellent service in helping me purchase of two units 2013 Nissan Note and Nissan AD Wagon. Now I am in process of purchasing another car 2015 Honda Fit, its good when two persons can conduct excellent and professional business across globe Jamaica to Japan.
Highly recommend RESPECTMOTORS LTD (Stan/Eugenia).
Horace (Jamaica)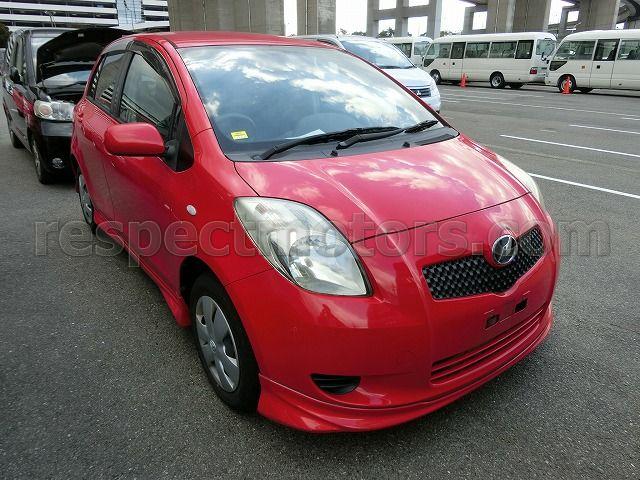 2005 TOYOTA VITZ KSP90
Jekeem
Jekeem
Antigua and Barbuda
AG

Hi Eugenia
The car was removed from the port yesterday and is in excellent condition
The customer is really happy
Jekeem (Antigua and Barbuda)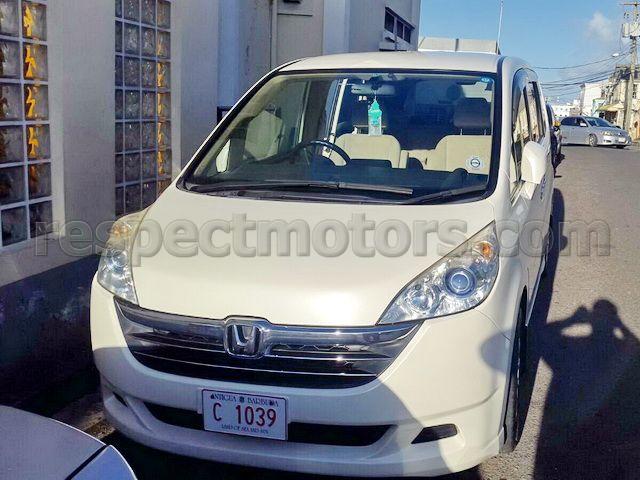 2007 HONDA STEPWAGON RG1
Emory
Emory
Antigua and Barbuda
AG

Hi good day,  
My name is Emory Browne, Dayne LaRose purchased a Honda Stepwgn from your company  for and I am quite satisfied with it especially since I have new additions to my family.
I would like to thank you guys for purchasing such a wonderful vehicle.
Thanks very much Musashi. 
Emory (Antigua and Barbuda)
Dayne La Rose, Contact#: 2687756600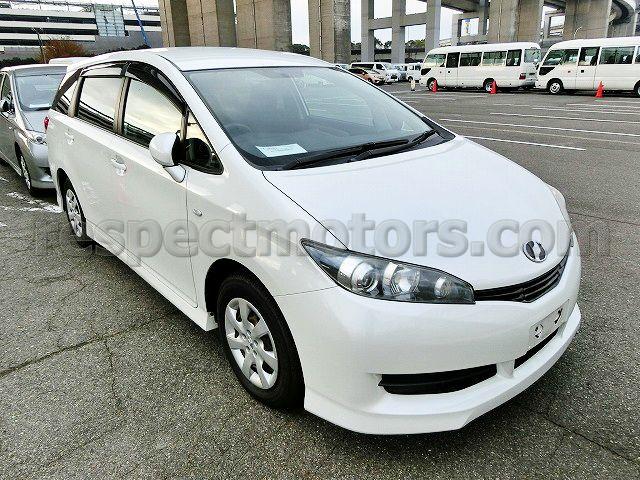 2011 TOYOTA WISH ZGE20
Dave
Dave
Jamaica
JM

A satisfied Respect Motors costumer, as usual all transactions were handled timely and professionally.
Thank you Sergey and Evgenia
Best Regards
Dave (Jamaica)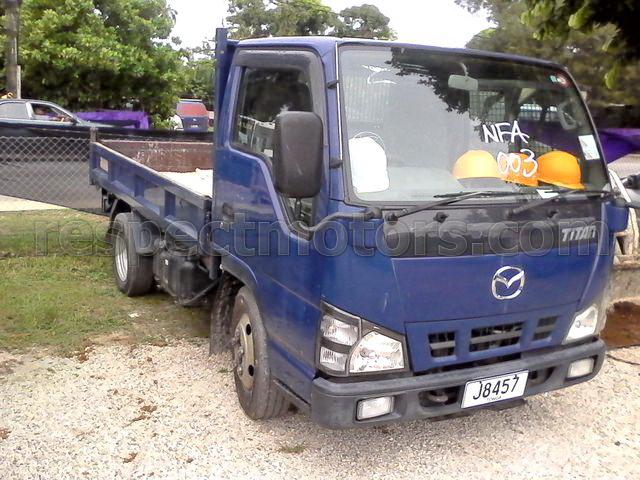 2005 MAZDA TITAN LKR81
Chellstar
Chellstar
Tonga
TO

Hi Eugenia,
Titan received in excellent condition. So happy to see body & engine.., you couldn't ask for more as it compared to price we won from auction.
Thank you very much to you and Musashi for great service.
See you soon.
cheers
Chellstar (Tonga)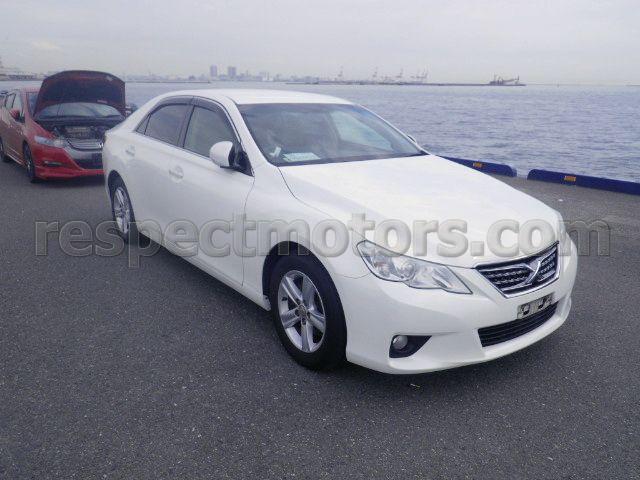 2012 TOYOTA MARK X GRX130
Alecia
Alecia
Jamaica
JM

Good day
Was at the wharf all day but finally got the car. Im very pleased its in execellent condition better than i was expecting i really appreciate it. Im so loving it right now you did an excellent job.
Thank you very much.
Alecia (Jamaica)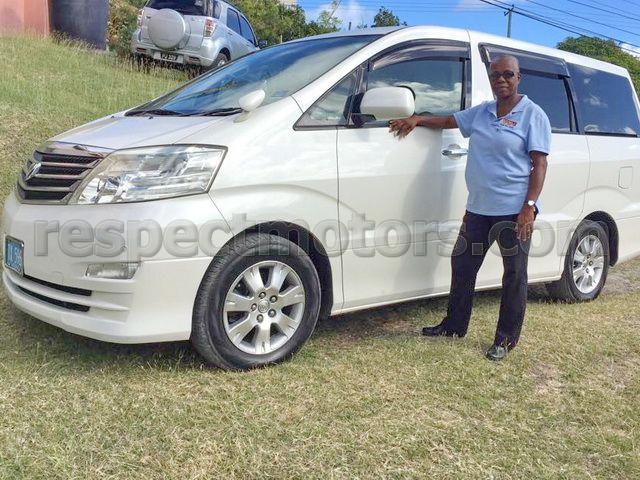 2006 TOYOTA ALPHARD ANH10
Tonia
Tonia
Saint Lucia
LC

Hello Eugenia, How are you, hope all is well.
My customer drove her.vehicle out of the docks today and said it drove very well and she is very happy with it. Some of the scratches and dents that were mentioned on the auction sheet was hardly noticeable. 
I would like to thank you for  organizing shipment and seeing that all documents arrived intact and on schedule.  
Thank you  and I will recommend your company to my friends and also continue doing business with you. 
I cannot express my appreciation to you Sergey for purchasing this vehicle for me.
My customer is so very satisfied with this vehicle, it drives good and looks wonderful.
I would gladly recommend you cause you work hard to find your client the best vehicle available.
Thank you Sergey and Eugenia also you supply me with all shipping information I needed to make sure my vehicle arrived safe and on time.
Many thanks
Regards, Tonia (Saint Lucia)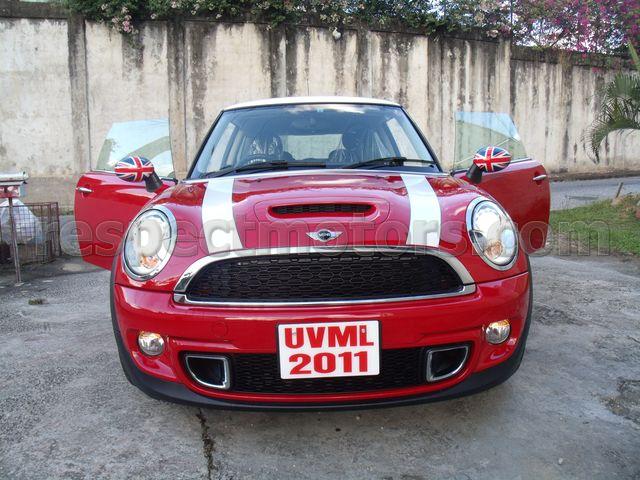 2016 NISSAN X-TRAIL
2014 BMW MINI COOPER S
Marcus
Marcus
Trinidad and Tobago
TT

Our company is extremely pleased as always with the service provided by Respect Motors Co. Ltd in the importation of a fully-loaded 4WD pearl-white 2016 Nissan X-Trail MODE PREMIER HYBRID and a fully-loaded red 2014 BMW Mini CooperS for our clients. Our clients were extremely satisfied with their units. Oleg and Evgenia provided us with world-class service. They assisted our staff whenever they needed assistance and they answered every question asked. I strongly recommend Respect Motors Co. Ltd.
Marcus (Trinidad and Tobago)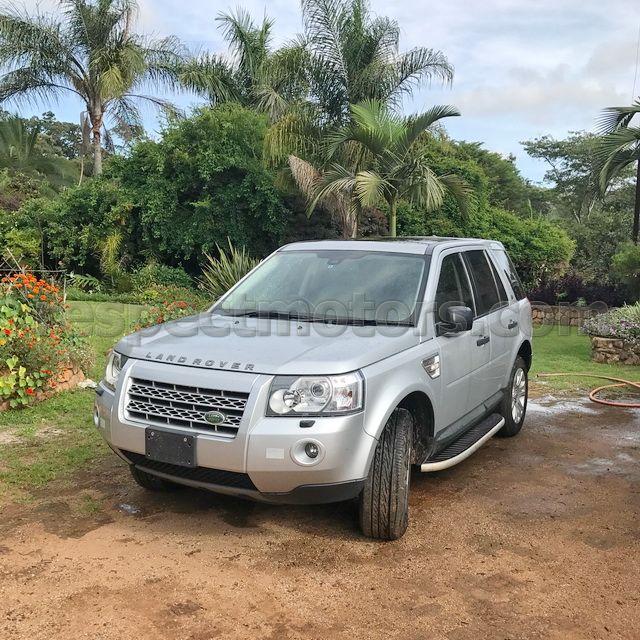 2010 LAND ROVER FREELANDER
Chris
Chris
Zimbabwe
ZW

Hi Eugenia, Good timing!
We collected the car yesterday and took it home. I must say that at first glance it seems the car is in immaculate condition inside and out! I can see no trace of slight wear on the inside or any serious marks on the outside which were marked up on the original auction inspection sheet. The mysterious cover we found on the floor of the passenger side is the battery cover which we can easily refit.
Overall I am terribly impressed and my thanks to you and Sergey for being so patient in finding the right car.
I will definitely recommend you to my friends !
All the best, Chris (Zimbabwe)