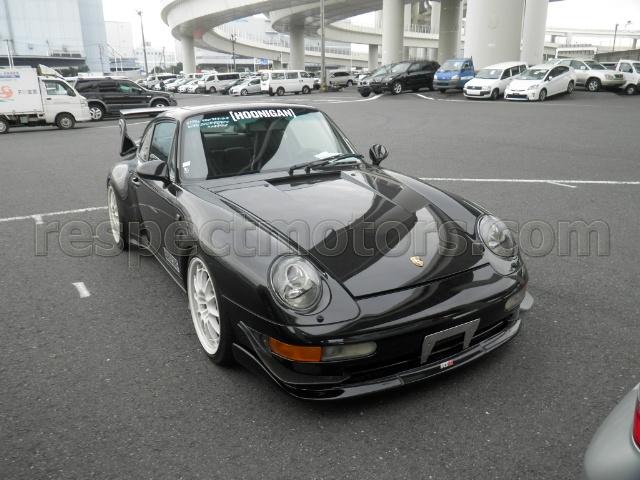 2003 PORSCHE 911
2000 BMW ALPINA B12
1997 PORSCHE 911
1998 PORSCHE 911
1991 PORSCHE 911 TURBO
2004 MERCEDES BENZ AMG C55
2004 MERCEDES BENZ AMG S55L
1994 PORSCHE 911
1993 PORSCHE 911
1994 PORSCHE 911
2003 AUDI RS6 AVANTE
1997 PORSCHE 911
1991 PORSCHE 911
1991 PORSCHE 911
1995 PORSCHE 9
Sergey
Sergey
Germany
DE

Wir haben schon mehrere Fahrzeuge über Respect Motors erworben. Sind sehr zufrieden mit den Fahrzeugen und der Abwicklung einfach TOP. Gerne kaufen wir weiter bei Ihnen.
Danke Oleg Danke Evgenija!
Sergey, Deutschland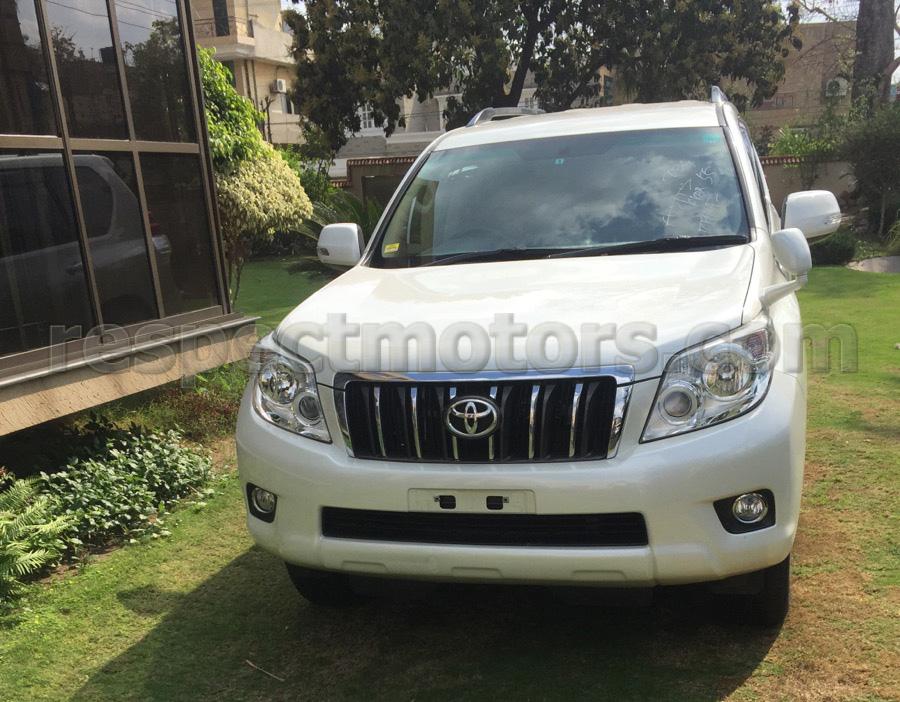 2011 TOYOTA LAND CRUISER PRADO TRJ150
Muhammad
Muhammad
Pakistan
PK

Thanks Leon and Eugenia for your through out support.
And car was in excellent condition and I have got best services.
Looking forward to do business again.
Muhammad (Pakistan)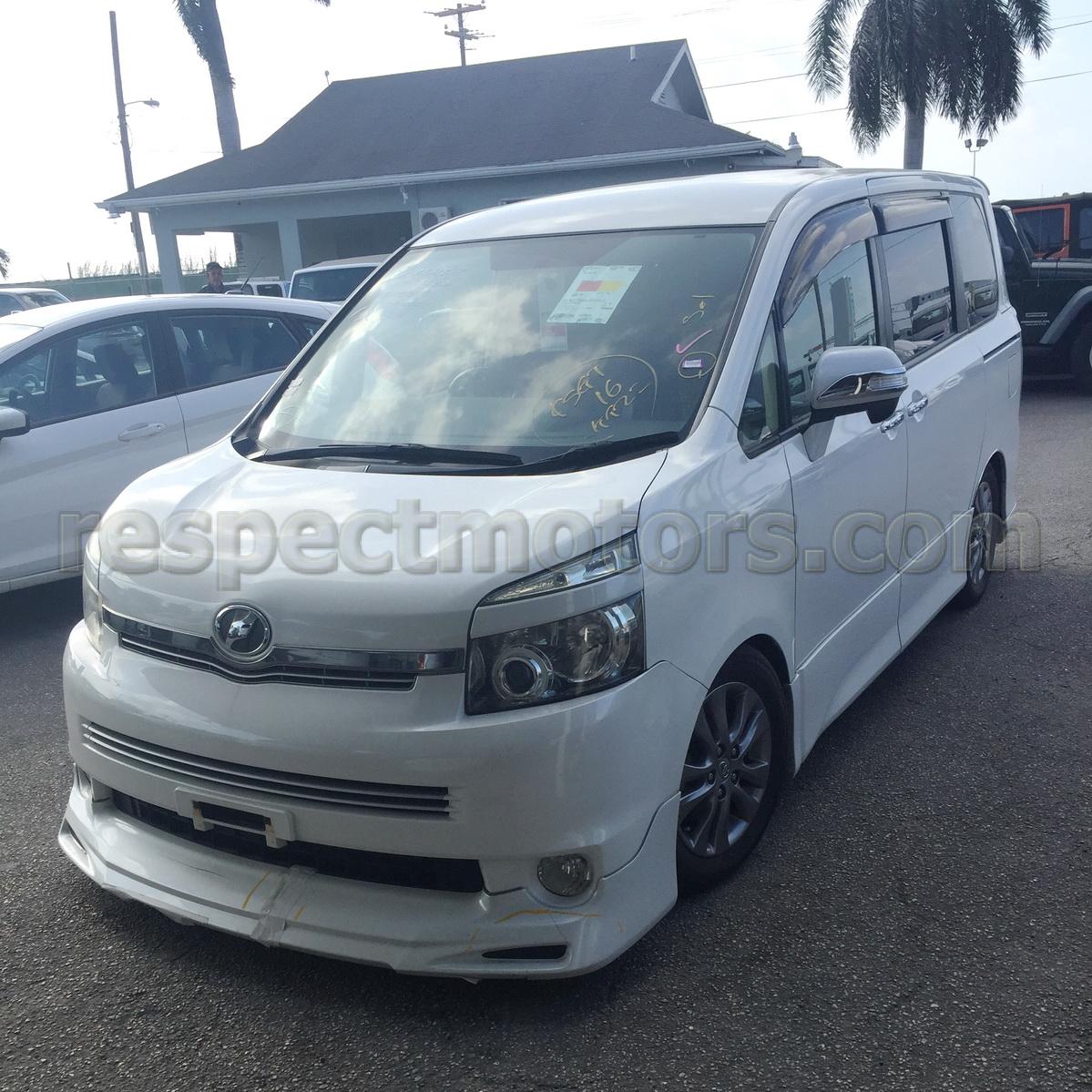 2008 TOYOTA VOXY ZRR70
Mr Davis
Mr Davis
Cayman Islands
KY

Thank you so much Sergey and Evgenia!
The vehicle is in great condition, even better than I expected.
The service was excellent! And most importantly seller has great communication!
Looking forward to do business with you again thanks.
Mr Davis (Grand Cayman Island)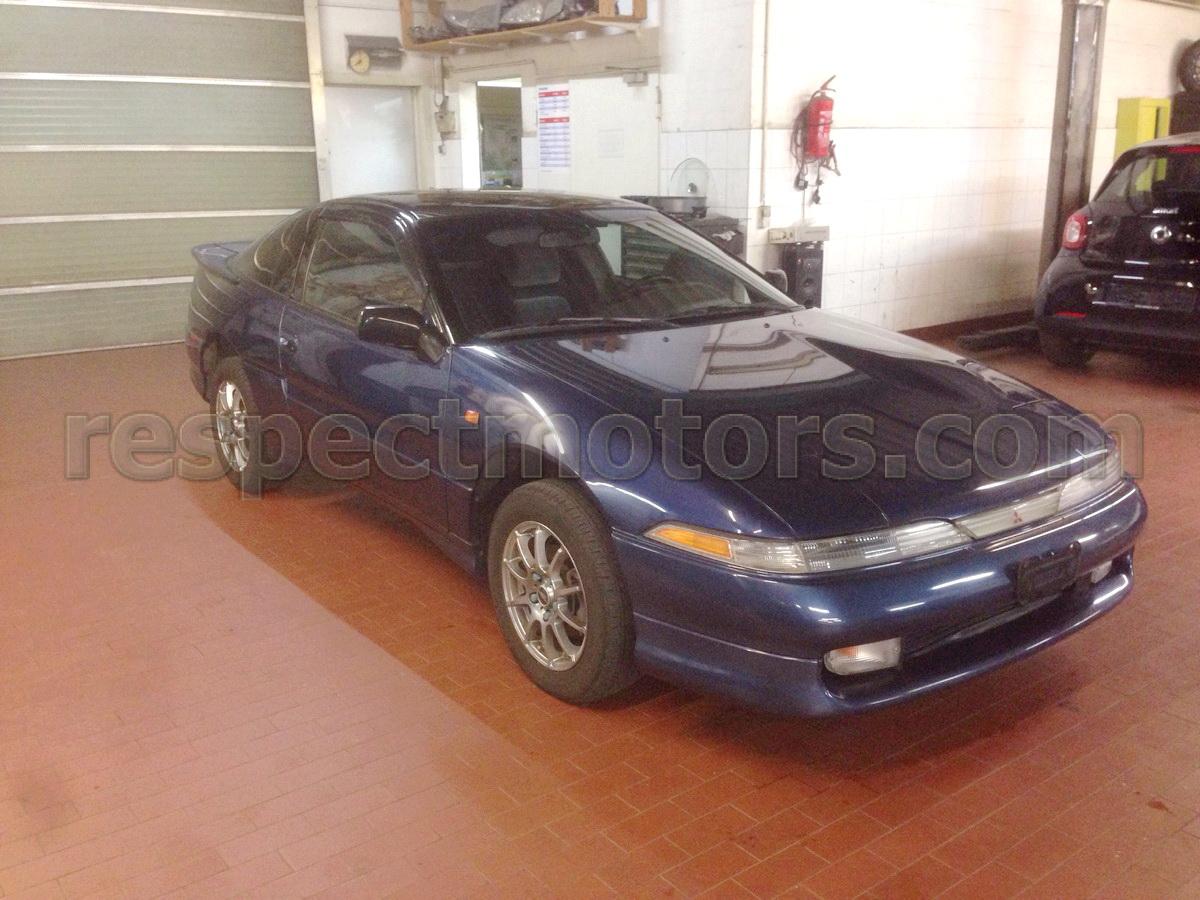 1992 MITSUBISHI ECLIPSE D27A
Aris & Adnan
Aris & Adnan
Germany
DE

Thank you very much for The fast Transaction and for this nice Mitsubishi Eclipse.
Thank you for your perfect work.
We are very happy with you.
Next cars arrive soon;-).
Aris & Adnan (Germany)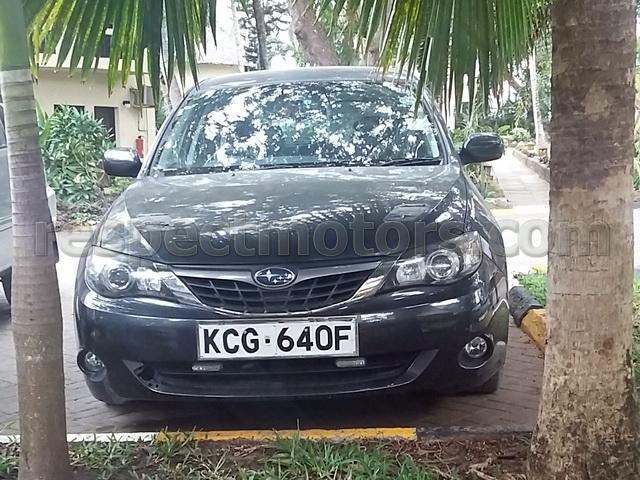 2008 SUBARU IMPREZA GH2
John
John
Kenya
KE

As usual MUSASHI and EVGENIA always grateful for the nice clean units you always provide for me... I got the Subaru Impreza guys thank you very much looking forward to the rest of the units... Asante Sana... Arigato gozaimasu
John (Kenya)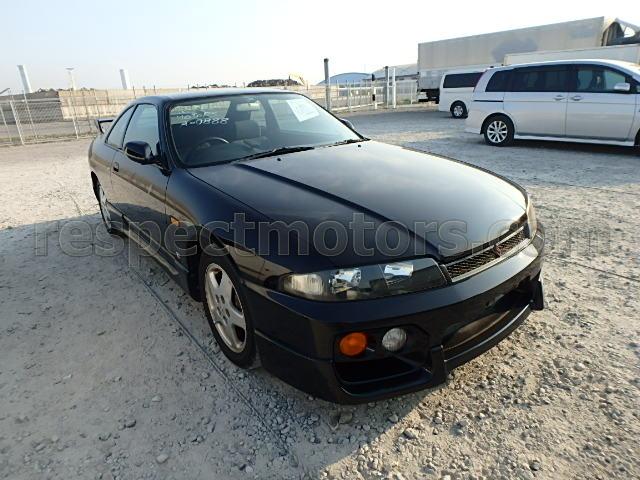 1997 NISSAN SKYLINE ECR33
1996 NISSAN SKYLINE ECR33
1997 NISSAN SKYLINE ECR33
Aris
Aris
Germany
DE

Hello Evgenia and Oleg,
Thank you for your great work and your effort. I know to appreciate that and i am very happy with you and your company. The contact with you I like very much. In addition, you are very helpful. The settlement with the three vehicles was great. I'm very satisfied. Great cars! I will continue to buy over you. I am waiting for the next cars. ;-)
Thank you very much
Aris (Germany)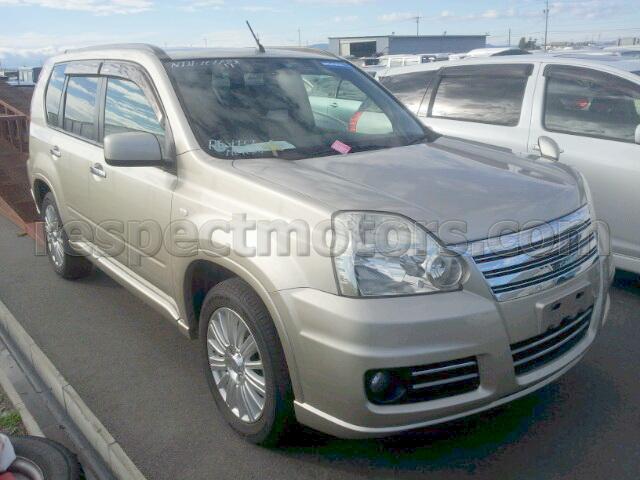 2007 NISSAN X-TRAIL NT31
Kevin & Wiki
Kevin & Wiki
New Zealand
NZ

Hi Musashi,
We have got the car from Moana Blue Wensday.
You Are the Man we are very Very happy with the Wagon can not fault anything .
You have been Very helpful purchasing Xtrail from start to Finish.
Regards Kevin & Wiki (New Zealand)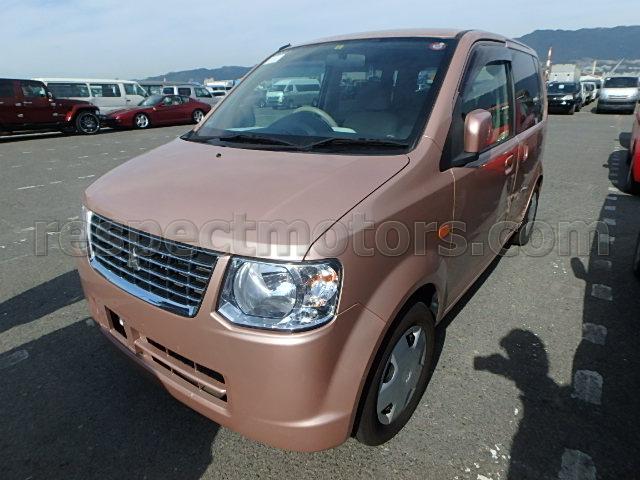 2012 MITSUBISHI EK WAGON H82W
Omar
Omar
Pakistan
PK

Happy new year to you too,
I'm good. I have got the car since a week. Due to long holidays here it got late. However the car is good, customer is very happy. More customers will be coming shortly, seeing it.
Thanks and Regards
Omar (Pakistan)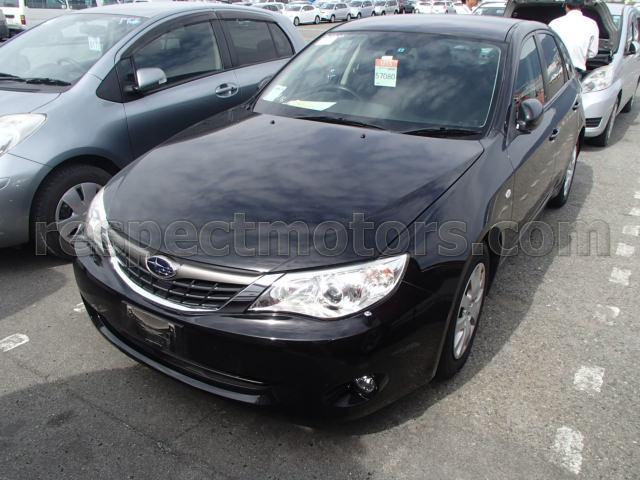 2009 SUBARU IMPREZA GH2
Cameron
Cameron
Trinidad and Tobago
TT

Good Day, I got the imprezza today. The car looks good and my wife was happy to received the car. I must say I was satisfied with what I saw but there was 2 issues.
1. The center console pocket between the driver seat and the passenger seat was found to be defective, it could not close or lock.
2. There was a noise coming from the rear left back (don't know if the shock absorber has an issue) when going over uneven surfaces on the road.
Other than that the vehicle has a lot of features that I am pleased with.
Regards
Cameron (Trinidad and Tobago)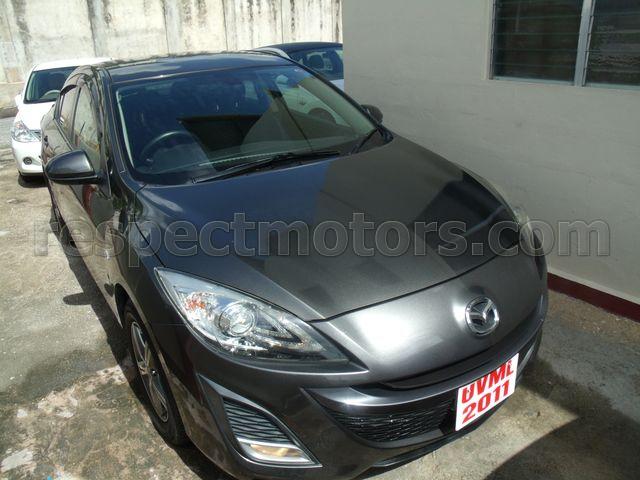 2009 NISSAN NOTE E11
2010 MAZDA AXELA BL5FP
Marcus
Marcus
Trinidad and Tobago
TT

Our company established in the Republic of Trinidad and Tobago, West Indies is extremely and enormously pleased and happy as always with the service provided by Respect Motors Co. Ltd in the importation of a magnificent pearl-white 2009 Nissan Note equipped with radio+tuner, intelligent keys, keyless entry lots more and metallic-grey 2010 Mazda Axela equipped with TV, DVD, NAVIand lots more. Our client is extremely satisfied with this unit. Oleg and Evgenia provided us with world-class service. They assisted our staff whenever they needed assistance and they answered every question asked. I strongly recommend Respect Motors Co. Ltd.
Marcus (Trinidad and Tobago)