FEEDBACK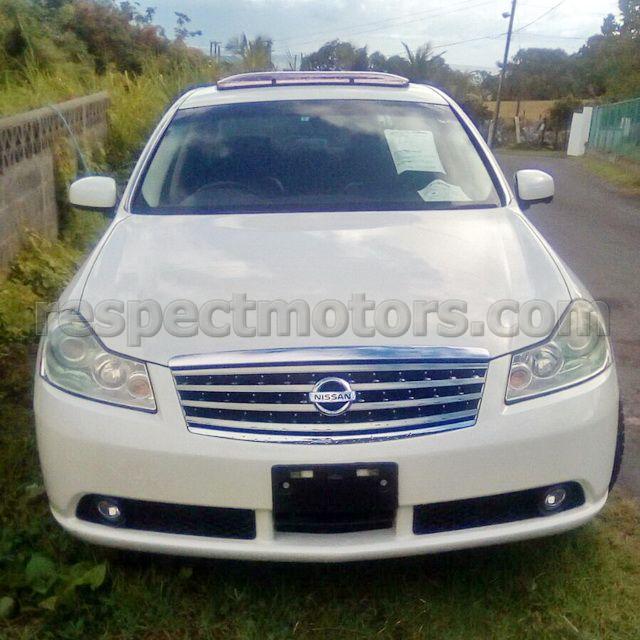 2006 NISSAN FUGA PY50
Babatunde
Babatunde
Saint Kitts and Nevis
KN

The car came in good condition and I love it
Babatunde (Saint Kitts and Nevis)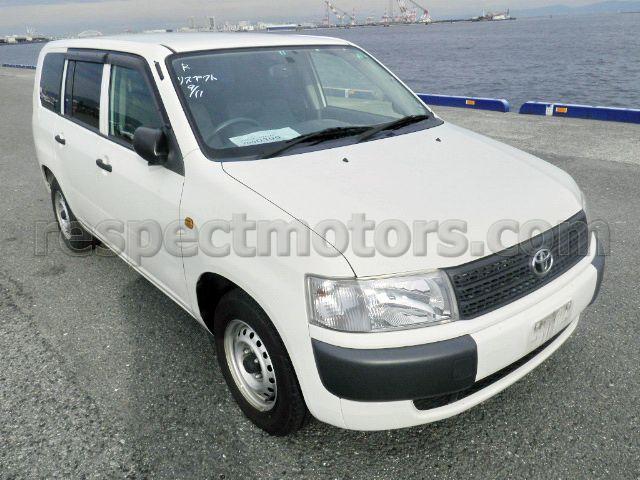 2012 TOYOTA PROBOX VAN NCP50
Dave
Dave
Jamaica
JM

The unit was received and was as expected.
Another smooth transaction thanks Sergey and Eugenia.
Regard
Dave (Jamaica)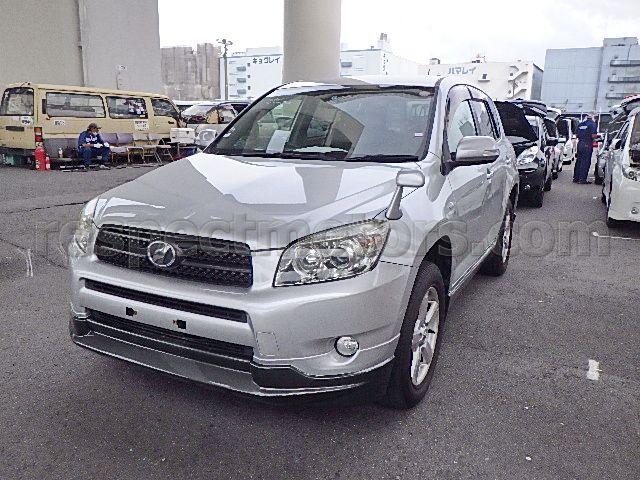 2006 TOYOTA RAV4 ACA31
Ron
Ron
Saint Lucia
LC

Hi Eugenia,
How are you? I hope that you are good.
Yes, my customer has taken delivery of his cars and I believe that he is absolutely pleased with his purchases. Absolutely a satisfied customer. So far I have not had any complains or bad feedback from him.
I will allow the customer to give you his own opinion, but I know that it's all positive.
Regards, Ron (Saint Lucia)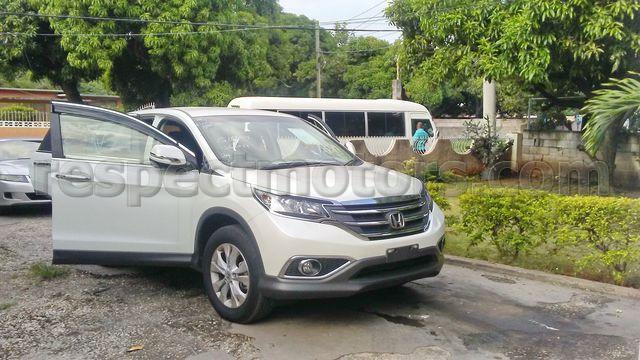 2016 HONDA CR-V RM1
Terence
Terence
Jamaica
JM

Good day to Sergey and Eugenia. Thanks!
2016 CR-V  looking like new, very low mileage very clean condition.
It was very good doing business with you people ...
Very Very clean 2016 CR-V looking like new, more than what I was looking for in condition,  Thanks Sergey and Eugenia.
Terence (Jamaica)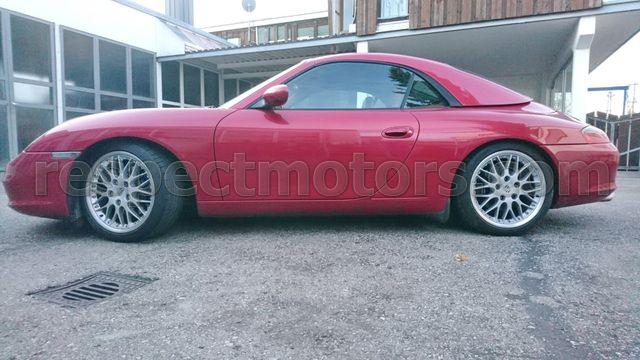 2002 PORSCHE 911 CARRERA
Rainer
Rainer
Germany
DE

Hello Oleg and Eugenia Verry thanks for the good work and best, isxa
nice car, Regards from Germany
Rainer (Germany)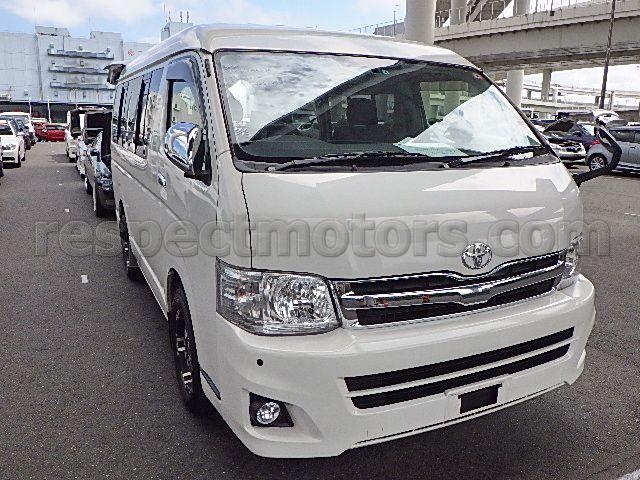 2012 TOYOTA HIACE TRH214
Zaheer
Zaheer
United Kingdom
GB

Hello Mr Sergey
How are you.I hope you are well.
I have seen the car first time.
It's looks nice.
Thank you for your help and support for everything.
Thank again.
Zaheer (United Kingdom)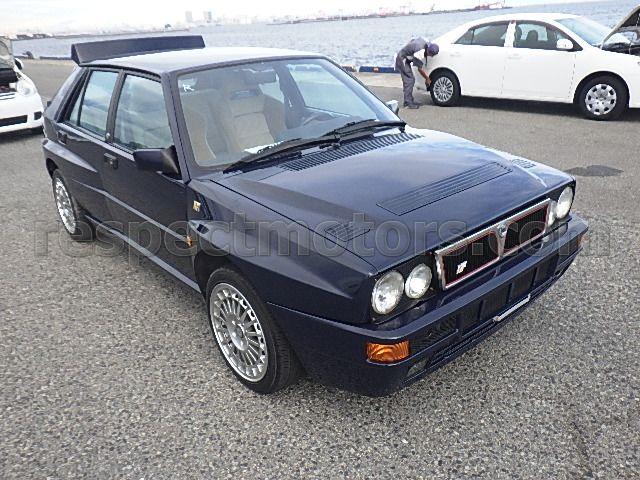 1994 LANCIA DELTA
Julian
Julian
United Kingdom
GB

Hi Eugenia. I am good thanks and you? We have received the car thanks and all is well with it. Has a little bit of engine trouble but that was cleared up with new oil and petrol. Sorry about the delay in reply have been very busy but we have the car and all is well. Thanks so much. We look forward to doing more business with you.
Julian (United Kingdom)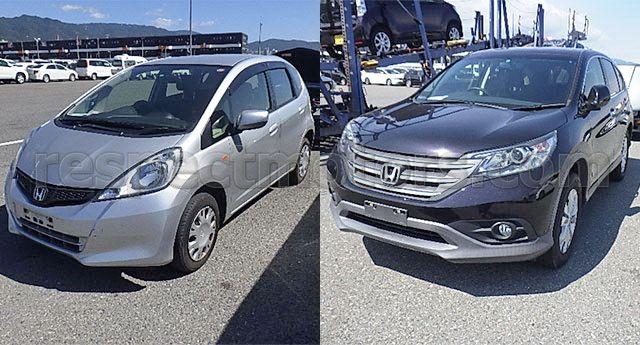 2012 HONDA CR-V RM1
2012 HONDA FIT GE6
Andre
Andre
Jamaica
JM

Hi Eugenia.
Units arrived in very good condition as usual. Very satisfied with the outcome of the transaction
Andre (Jamaica)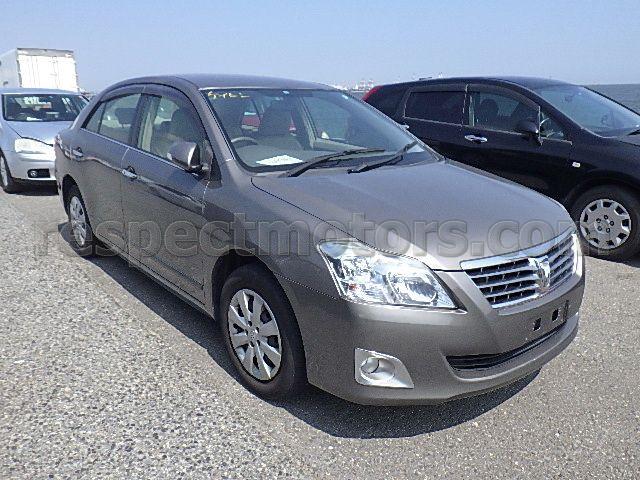 2012 TOYOTA PREMIO ZRT261
Roan
Roan
Jamaica
JM

Morning the premio is off the port thanks
The primio was ok seat was a bit durty and the body i stretch which was mentioned by sale person.
Thank you.
Roan (Jamaica)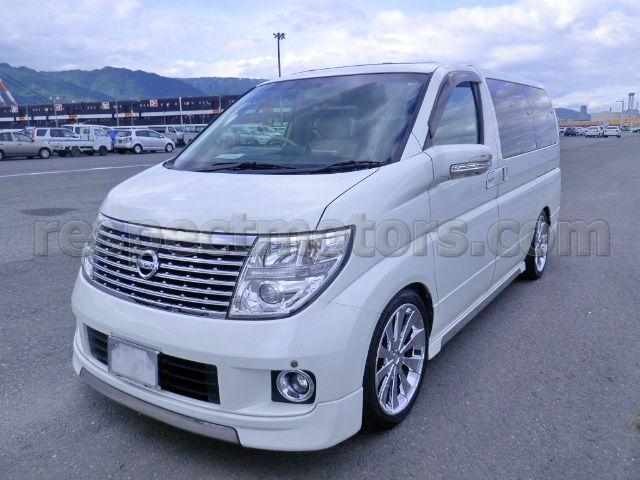 2004 Elgrand XL
Gerry
Gerry
United Kingdom
GB

Outstanding service from Serge & Eugnia, highly recommended. Kept me more informed than some of the previous agents i have used. Car is exactly as described and flew thru its UK mot, just awaiting registration now
Gerry (United Kingdom)