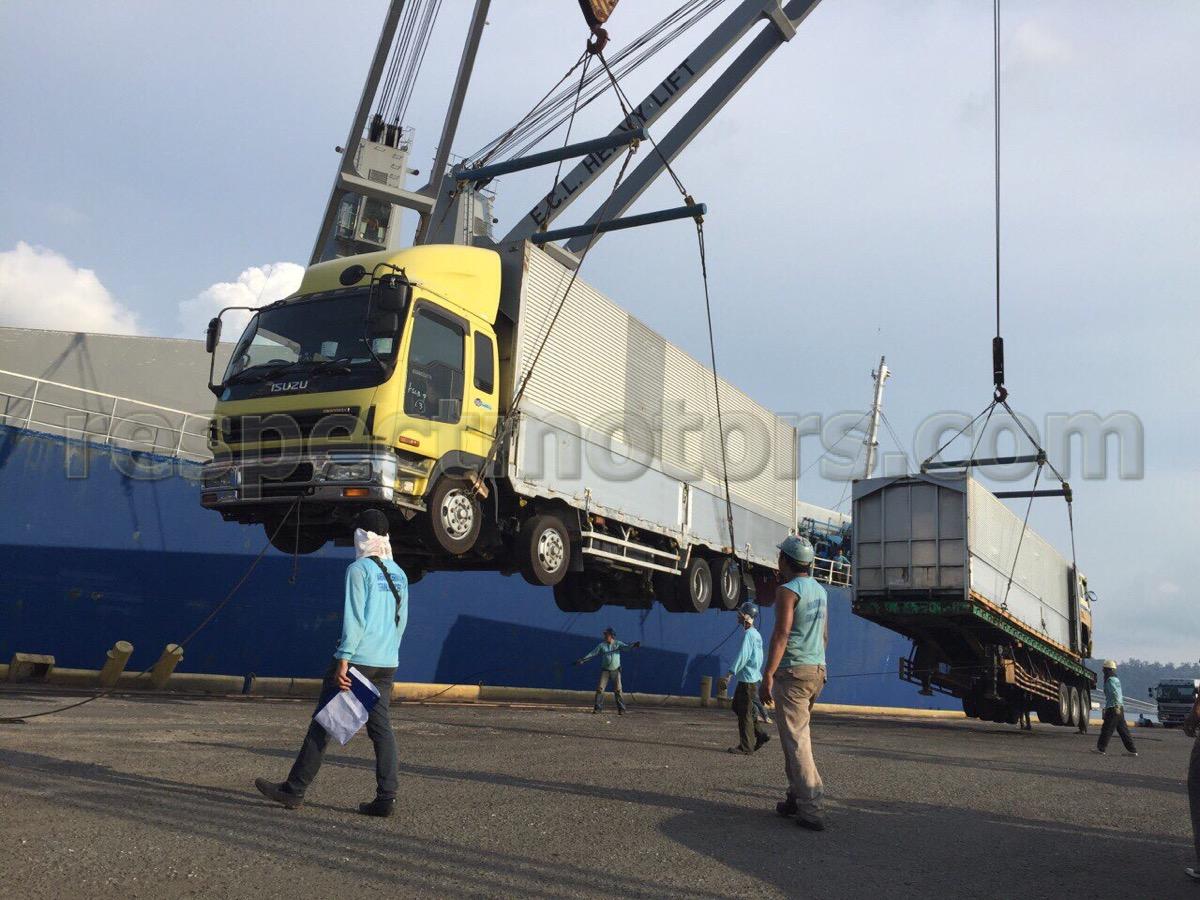 2001 ISUZU GIGA CYJ51W3
2000 MITSUBISHI FIGHTER FH21GG
2000 MITSUBISHI MINIYON FH21GG
2000 ISUZU FORWARD FSR34L4
2001 MITSUBISHI MINIYON FH21GC
2001 ISUZU GIGA CYY51V3J
Mr G.
Mr G.
Philippines
PH

Dear Eugenia, I really appreciate your service to me. You and Musashi always keep your word and deliver as promised. I am very happy with your service and will not hesitate to refer my friends to you and Musashi.
Thanks and be blessed. Mr G. (Philippines)