FEEDBACK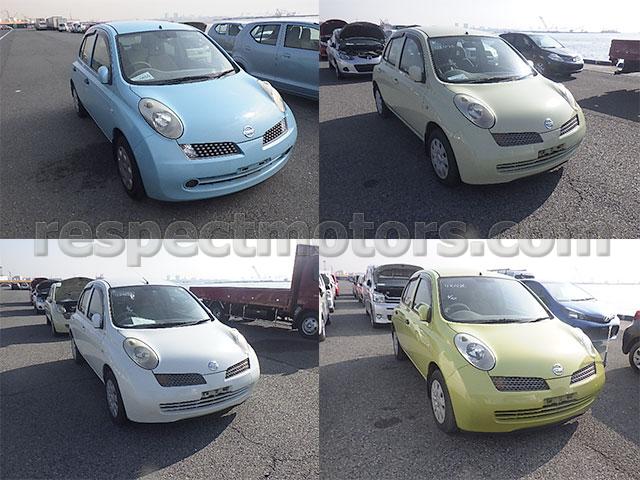 2005 NISSAN MARCH YK12
...
William
William
Turks and Caicos Islands
TC

To every consumer who may be looking to buy cars from Japan, I am wholeheartedly recommending  you consider Respect Motors Co. LTD. In my opinion, they are the best. From the very first day Stan and I started our conversation about buying cars from Respect Motors, I developed a great deal of respect and confidence in the way he conducted business. Never a hitch, neither was there any guessing.... He knows the business well. After the purchase of five (5) cars I was directed to Ms Eugenia, Logistic Agent. She was a darling. Like I had known her for many years. I never had a restless night thinking about my purchase. Everything was made very easy. My cars arrived in immaculate condition. Thank you Stan. Thank you Eugenia. Thank you Respect Motors Co. LTD. You have a customer for life. Together, we have only just began.
Rerspectifully, William Grant (Turks and Caicos Islands)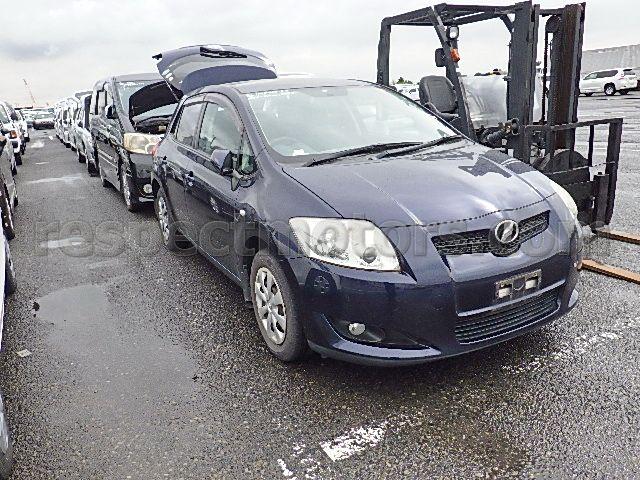 2007 TOYOTA AURIS NZE151
Silvia
Silvia
Mozambique
MZ

Finally i have the car in my possession. It is very nice car, very clean and it is in good conditions too. Me and my husband liked it very much. Thank you for everything, I'm very happy with the choice we  made. I love the car.
Thank you once again.
Silvia (Mozambique)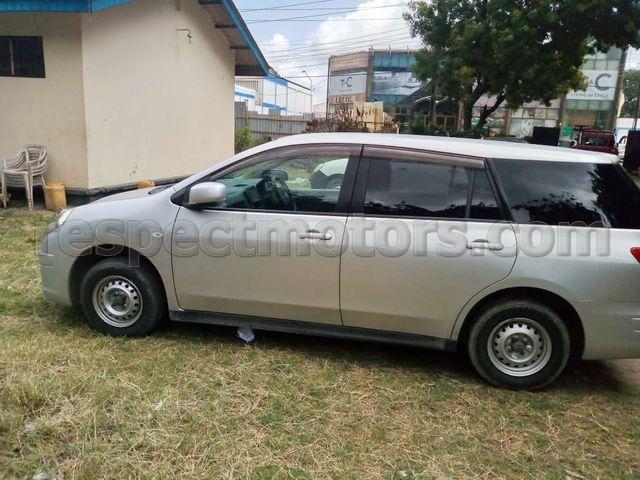 2011 NISSAN AD VY12
Paul
Paul
Kenya
KE

Hello,
I have received the advan in good order.
Many thanks.
Paul (Kenya)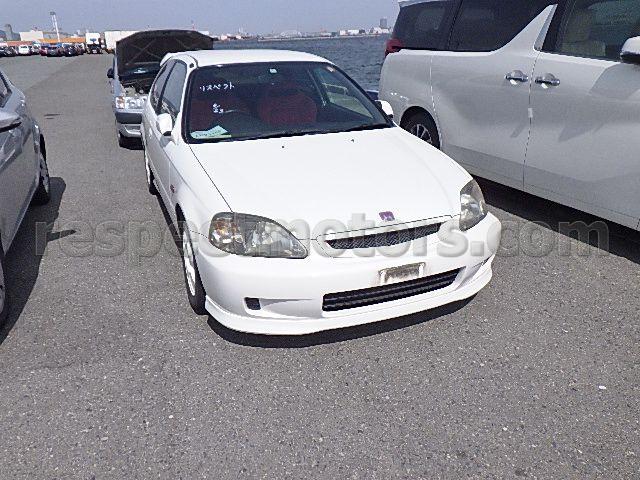 2000 HONDA CIVIC EK9
Byron
Byron
Cayman Islands
KY

Hello Eugenia
I got the car and I really love it :) :)
I really love and appreciate the customer service I had an excellent
experience with you guys
Will definitely more business in the future
I am really happy about the car it was worth the wait :)
Byron (Cayman Islands)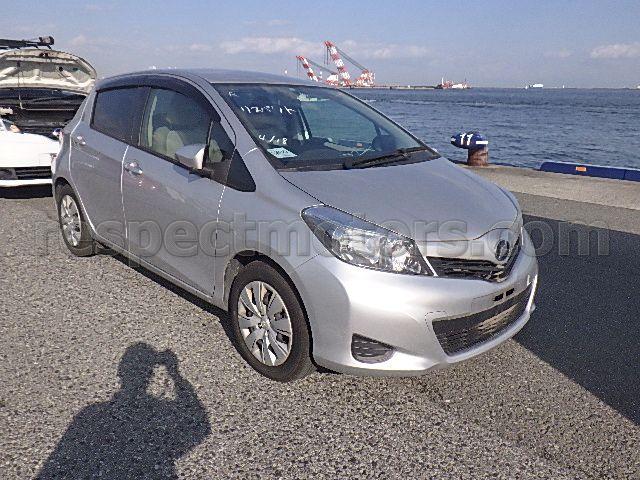 2013 TOYOTA VITZ NSP130
Judine
Judine
Jamaica
JM

Hi Eugenia,
We are very pleased with the Vitz and so is the customer. As usual, we
were not disappointed. Great value for money and we that's why we
continue to do business with you.
Judine (Jamaica)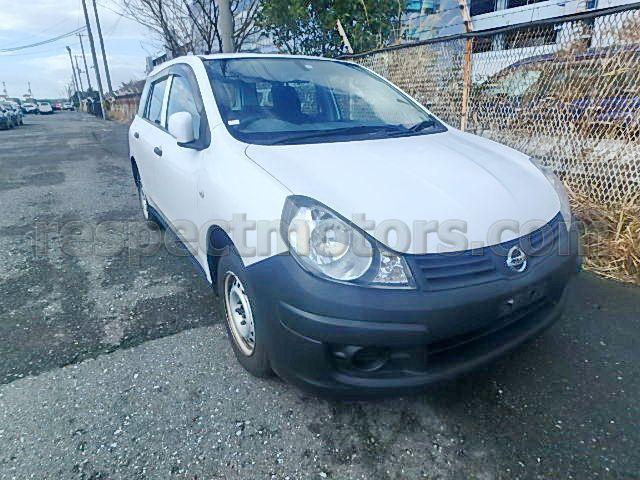 2013 NISSAN AD VZNY12
Tyrone
Tyrone
Jamaica
JM

Hi Eugenia
Car received
Thanks client happy
Thanks for your help
Tyrone (Jamaica)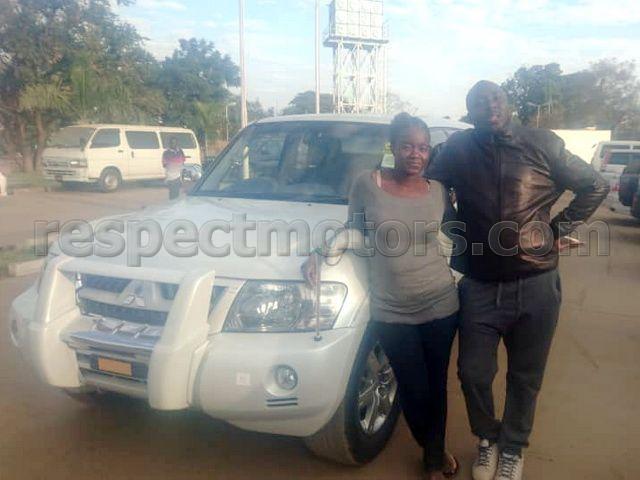 2005 MITSUBISHI PAJERO V73W
Peter
Peter
Zambia
ZM

I am happy i have received the vehicle it's in good condition.
I recommend Respect Motors for the help rendered especially Eugenia and Stan.
My next car purchase will be from Respect Motors!
Peter (Zambia)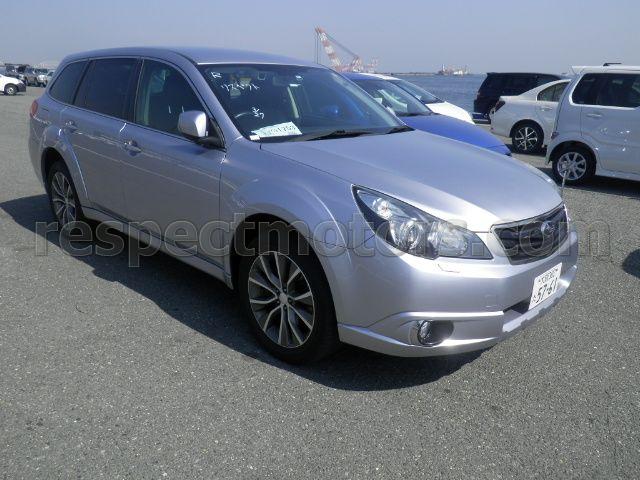 2012 SUBARU OUTBACK BR9
Simon
Simon
Kenya
KE

Good day!
I received the outback over the weekend.
It's in good condition and the owner likes it.
Thank you!
Simon (Kenya)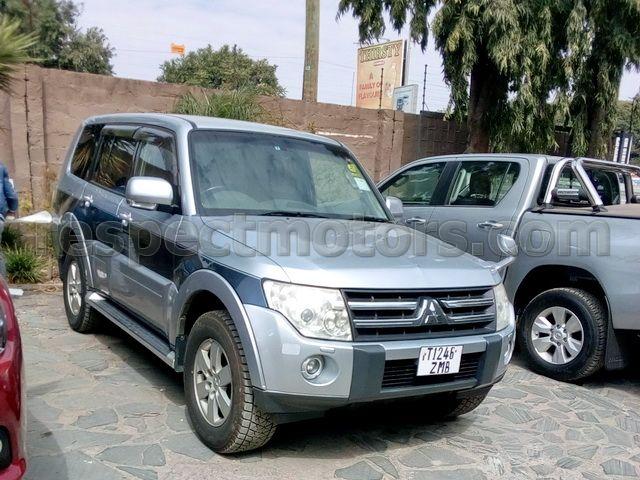 2007 MITSUBISHI PAJERO V93W
Marryat
Marryat
Zambia
ZM

Received the vehicle in good condition. I'm extremely happy with the choice & condition of the car.
Thanks a lot to Charlie and Eugenia for the excellent service. My next vehicle purchase is GUARANTEED with RESPECT MOTORS.
Marryat (Zambia)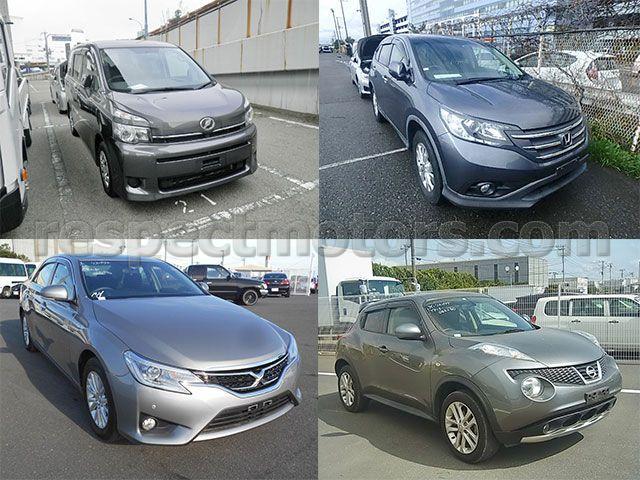 2013 TOYOTA VOXY ZRR70
...
Andre
Andre
Jamaica
JM

The 2012 Honda Stream was in very good condition. Exactly what I've come to expect from Respect Motors. Thanks a lot to the hard working staff who made it all possible. 2013 Toyota Mark X is in reasonably good condition. However the steering controls don't work, nor does the radio. That i didn't expect. A bit disappointed with those issues The 2012 Nissan Juke exceeded expectations, the client absolutely loves it. Thanks. The Grey 2013 Honda CRV had some unexpected scratches and dents. Generally decent condition, but some spraying had to be done on it. The 2013 Toyota VOXY was like brand new. One of the better units I've gotten, and I've gotten some good ones.
Thanks Musashi and Eugenia!
Andre (Jamaica)