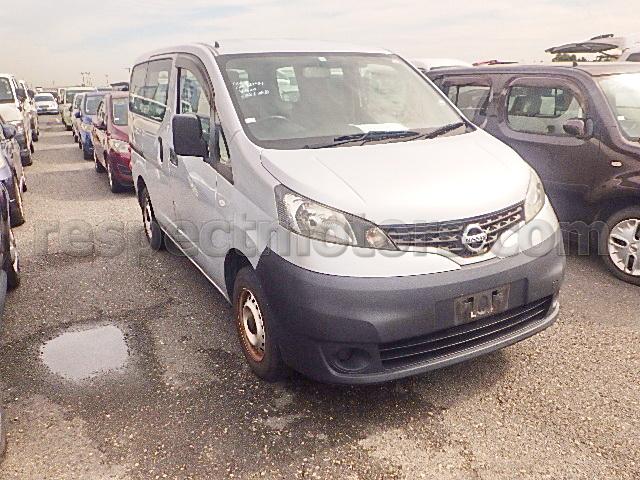 2105 NISSAN NV200 VM20
Alvin
Alvin
Barbados
BB

Hey. Eugenia. Thank. U. Again. I. Got. The. Van. Everything   is. Okay. With. It
May. God. Bless. U. Have. A. Good.   Xmas. :)
Alvin (Barbados)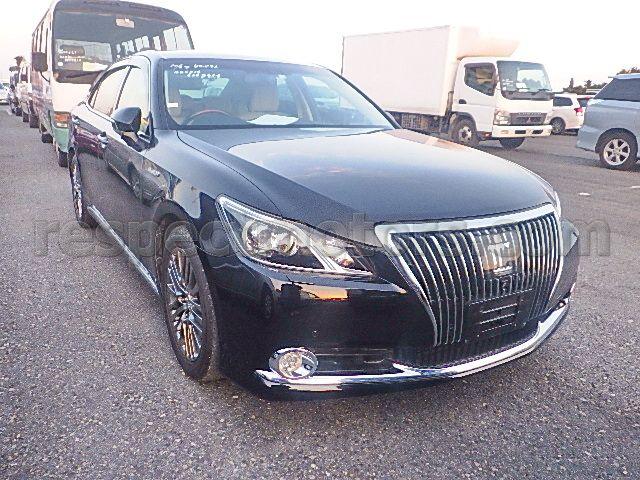 2014 TOYOTA CROWN GWS214
Geoffrey
Geoffrey
Uganda
UG

Hello Eugenia.  Good afternoon
Thanks i received the сar
The car is good
Thanks for all done
Geoffrey (Uganda)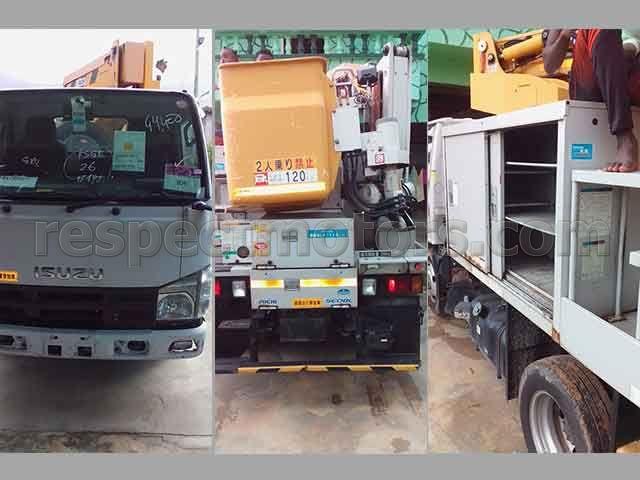 2007 ISUZU ELF NKS85
Rudolph
Rudolph
Guyana
GY

thank u very much for your professional marketing skills I really love the way your company works you make me feel relaxed and confident that I will receive my car.
From the condition my bro tell me it's in is amazing again I say thank you thank you much.
I will be doing business with you soon
Rudolph (Guyana)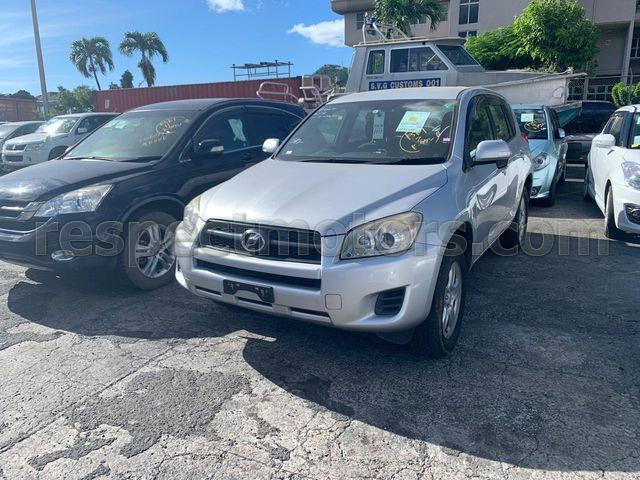 2009 TOYOTA RAV4 ACA36
Imran
Imran
Saint Vincent and the Grenadines
VC

I have collected it
Condition is great ;) I like it
I'm trying to get a pickup
Imran (Saint Vincent and the Grenadines)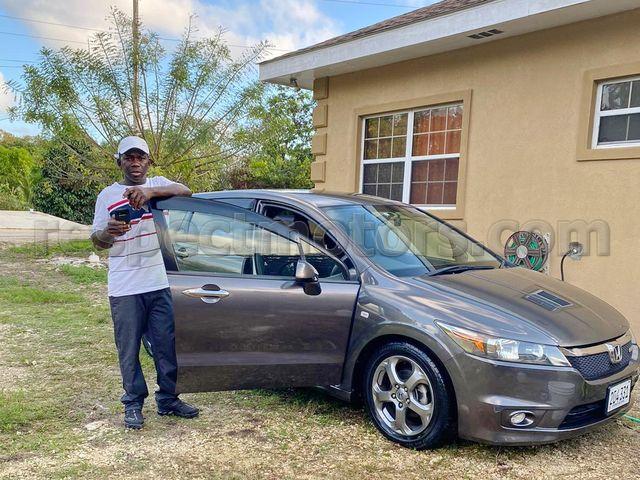 2007 HONDA STREAM RN6
Nicholas
Nicholas
Cayman Islands
KY

Good day Eugenia, we received the car finally and it was worth the wait, very clean and drives perfect my friend is very happy with the purchase and so am I.
Plenty thanks to you and Musashi
Nicholas (Cayman Islands)
2013 VOLKSWAGEN TIGUAN
Brenda
Brenda
Kenya
KE

Hello Paul, yes, we have recieved the Tiguan. It did show couple of warning signs, in the very beggining, but we are fixing it very soon.
Interior and exterior are in excellent condition.
Thank you
Brenda (Kenya)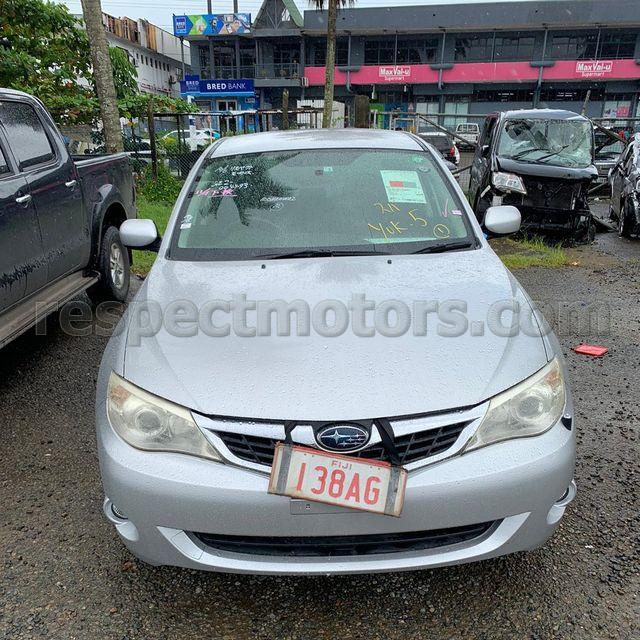 2010 SUBARU IMPREZA GE2
Rizwan
Rizwan
Fiji
FJ

Hello and greetings from Fiji.
I have received my car which I purchased from Respect Motors and would like to thank Sergey and Eugenia for their great customer service and facilitating the whole transaction.
I would certainly recommend Respect Motors to others and would buy from them in future.
Thanks.
Rizwan (Fiji)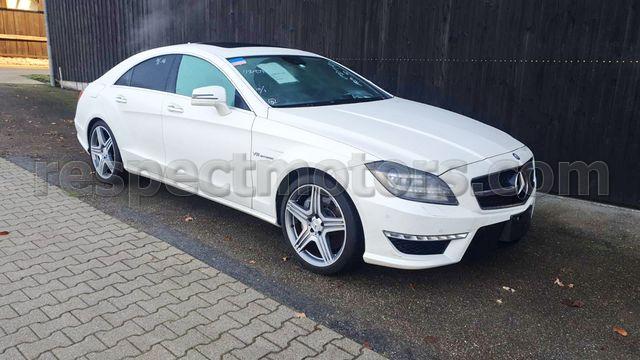 2012 MERCEDES BENZ CLS63
Artur
Artur
Germany
DE

Hi Stan today i get my dream car from Respectmotors.com, i also want tell you about the condition .
The car looks drive and see very good. We Stay in touch and look for next nice cars.
Thnaks Stan. :)
Artur (Germany)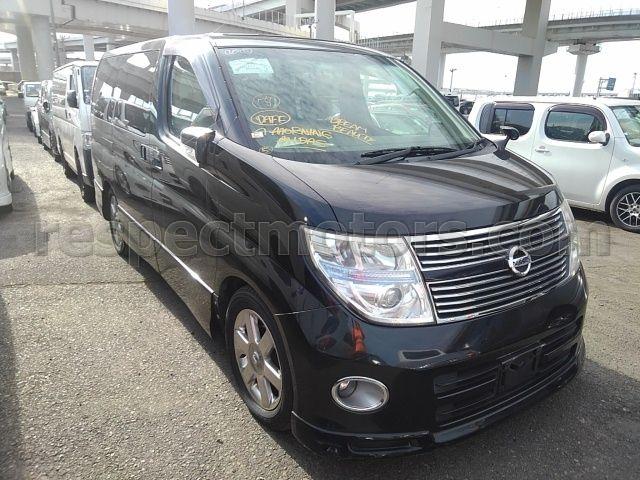 2008 NISSAN ELGRAND E51
Vincenzo
Vincenzo
Australia
AU

Hi sorry very busy
It's good mechanicaly
thanks
Vincenzo (Australia)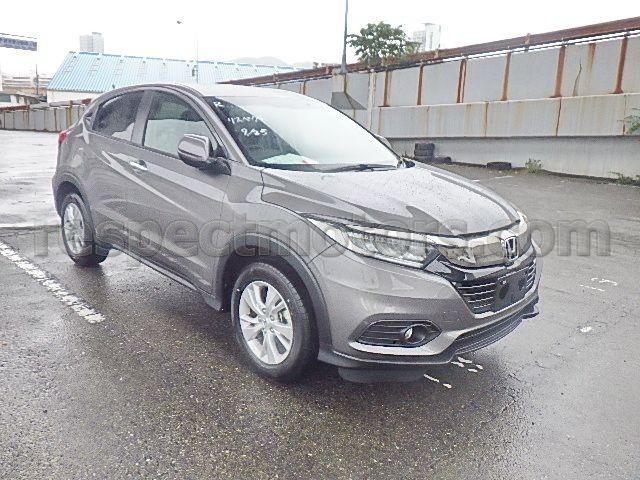 2020 HONDA VEZEL RU1
Sevastiana
Sevastiana
Cyprus
CY

Goodmorning Eugenia.
We collected the car, it seems fine.
We cannot drive it until we get all the paperwork here in order.
Thank you. Be well
Sevastiana (Cyprus)