FEEDBACK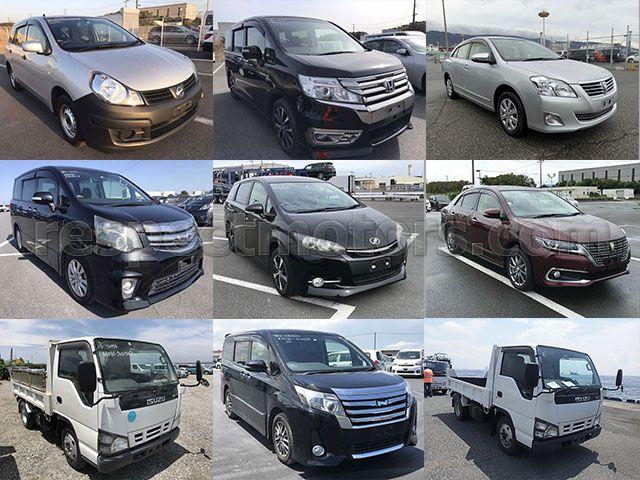 2016 NISSAN AD VY12
...
Norian
Norian
Jamaica
JM

There's a small sound when sit in the seat of the ad van overall the car is clean mechanically 7/10, 2016 and 2018 premio was an excellent buy unique n super clean units…2012 Toyota Wish, 2012 Toyota Noah, 2012 Honda step wagon was clean as well no fault mechanically. The Isuzu elf gave my lot a different appeal and I thought I was a great additional n they were good units no complaints from my clients so far!!! 2015 Toyota Noah another super clean unit. Musashi and  Eugenia made me smile this time around
Norian (Jamaica)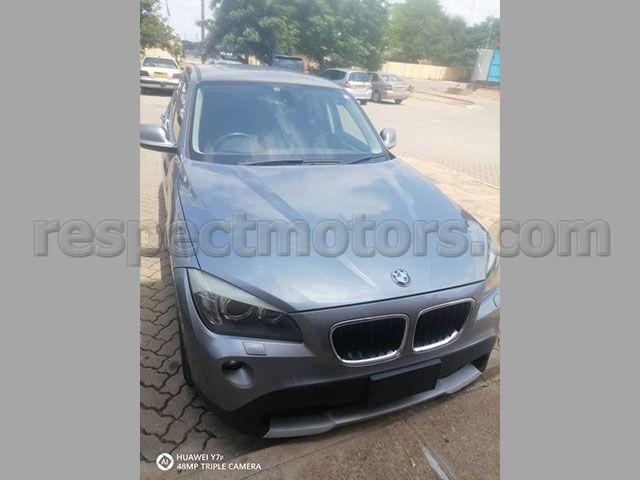 2012 BMW X1
Otisitswe
Otisitswe
Botswana
BW

Thank you so much Stan and Eugenia. My car arrived in a very good condition, with perfect interior and well performing engine.
Otisitswe (Botswana)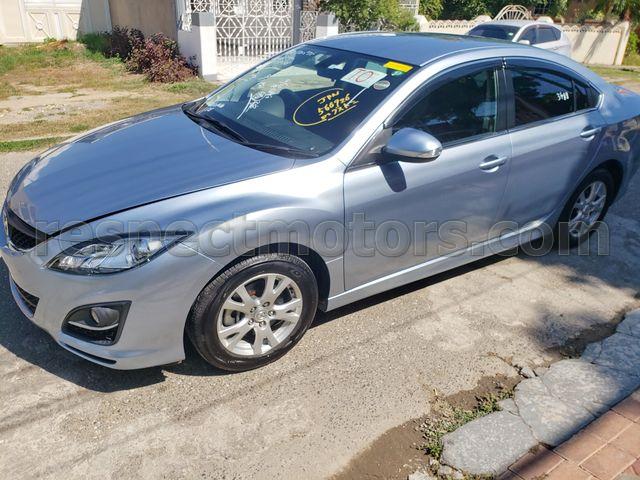 2012 MAZDA ATENZA SEDAN GHEFP
O'Shane
O'Shane
Jamaica
JM

Customer service was excellent.
Shipping was on schedule.
Highly recommended company.
Stan and Eugenia are the best.
O'Shane (Jamaica)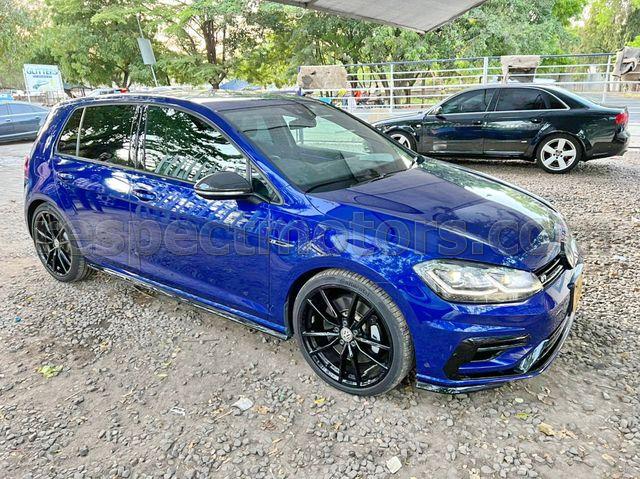 2017 VOKSWAGEN GOLF
Gabriel
Gabriel
Tanzania
TZ

The car is great.
Gabriel (Tanzania)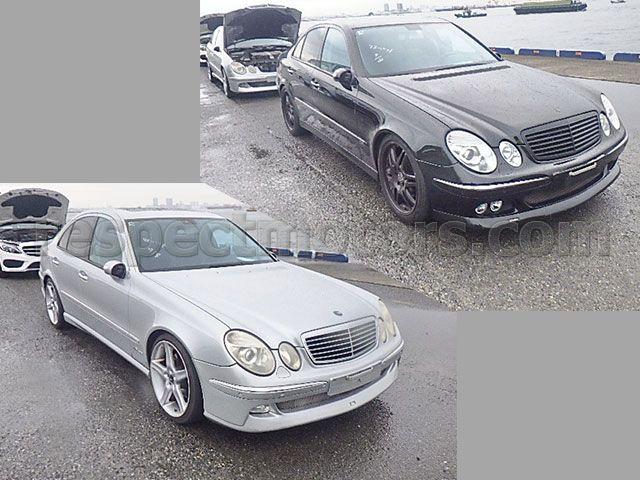 2002 MERCEDES BENZ MKB E32S
2007 MERCEDES BENZ BRABUS E-B9
Bulut
Bulut
Germany
DE

Hello Mark, I received the cars. Thank you
The car condition was like described
Bulut (Germany)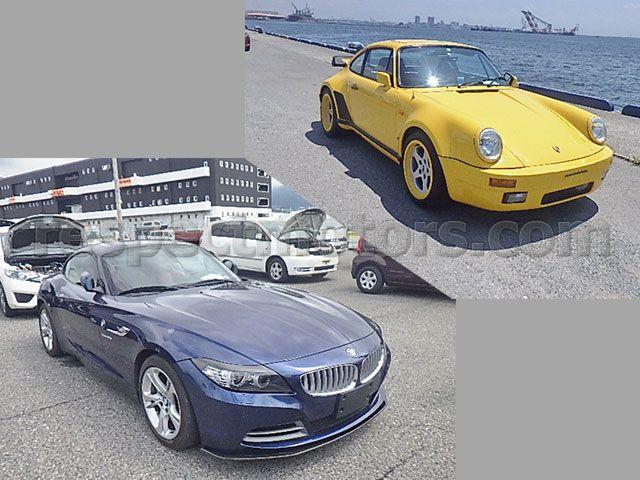 2009 BMW Z4
1991 PORSCHE 911 TURBO
Heiko
Heiko
Germany
DE

Hi Paul. Yes. we have recieved both cars.
The Z4 is very nice. Tires are no longer usable. Software is difficult to update to German version.
The 911-930 had a rear damage. I think that's the reason for the bad repaint and cheap price. But I looking forward to make him great again;-) thanks for your help!
Heiko (Germany)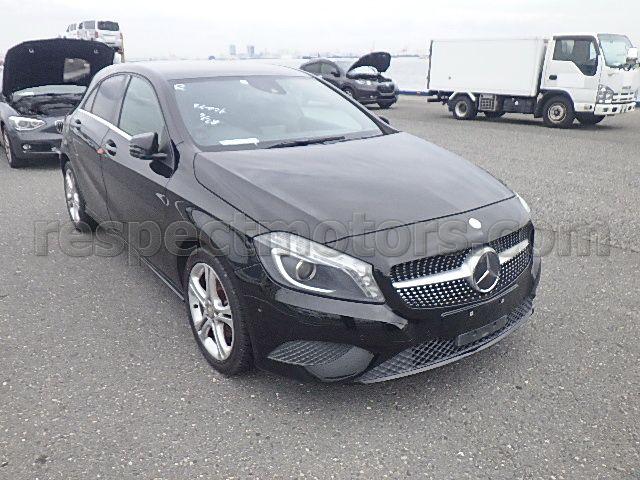 2013 MERCEDES BENZ A180
Molefi
Molefi
Botswana
BW

Good day everyone
It was such a great experience to buy a car from RM. Alejandro and Aizhan were the best Sales team helping me choose the car of my heart. Thanks a lot guys for always for your swift Reponses.
lastly, Ksan was the best with all the logistics until the car landed in Durban. TODAY i received my car and its more than what i saw on the pictures.
Molefi Ramohanoe (Botswana)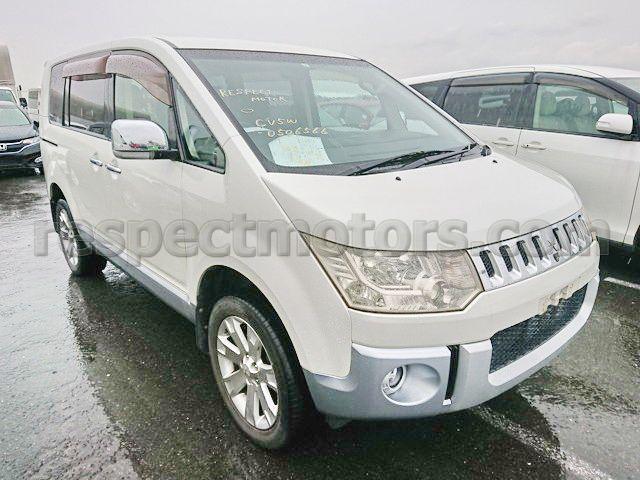 2011 MITSUBISHI DELICA D5 CV5W
Chris
Chris
New Zealand
NZ

Service was great and it was good to be patient and wait for the right car, worked out really good, highly recommend and will do it again
Eugenia Logistics Agent was informative and very helpful and understanding for my first time. It's been a pleasure to deal with her.
Chris (New Zealand)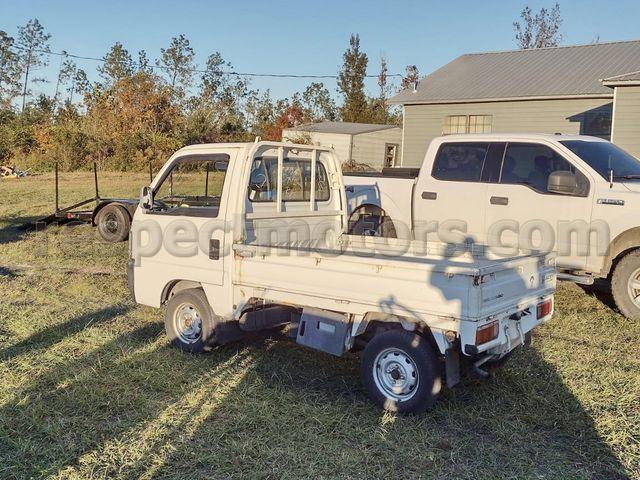 1996 HONDA ACTY TRUCK HA4
Johnny
Johnny
United States of America
US

Stan and Eugenia were very helpful in getting my truck. Everything was as expected. Thanks so much!!!
Johnny (United States of America)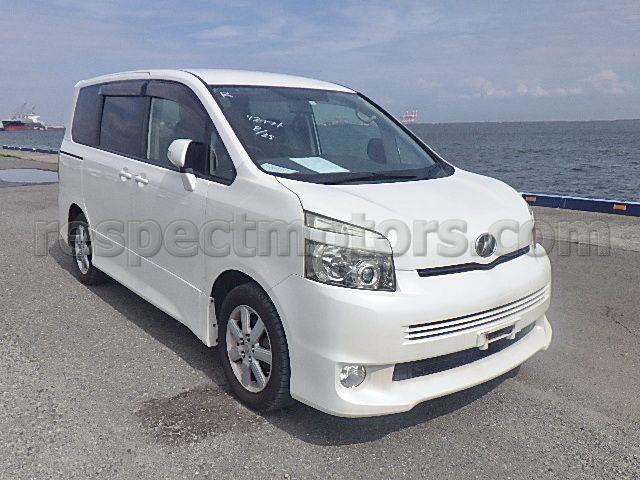 2008 TOYOTA VOXY ZRR70
Patrick
Patrick
United Kingdom
GB

Great service from the No 1
Max a million !!
Thats one in a million !!
Patrick (United Kingdom)