FEEDBACK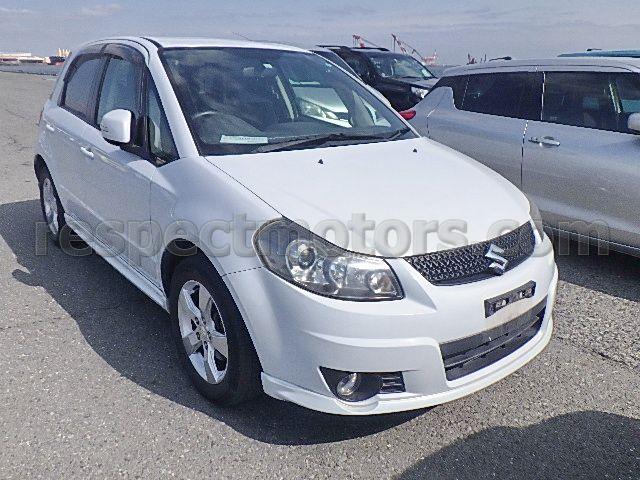 2011 SUZUKI SX-4 YA11S
Troy
Troy
Saint Vincent and the Grenadines
VC

Suzuki SX4 was received in condition described. A big thank you to Eugina , Mark and Alejandro for you help. Looking forward to doing more business with you in the future.
Troy (Saint Vincent and the Grenadines)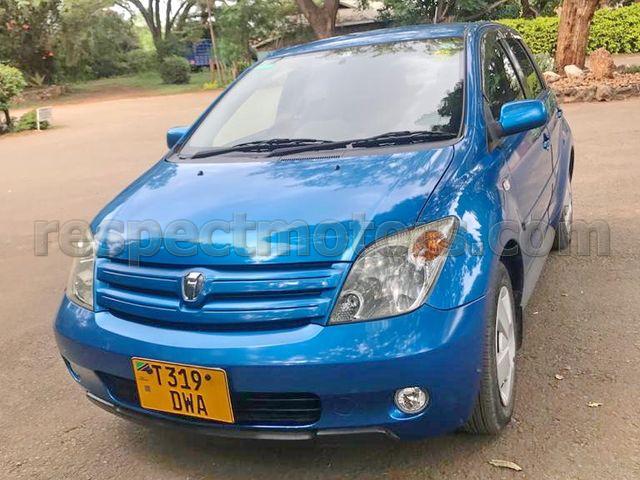 2003 TOYOTA IST NCP60
Oidamae
Oidamae
Tanzania
TZ

Beautiful car. My kids are in love with it.
Thanks for everything Respect motors.
Oidamae (Tanzania)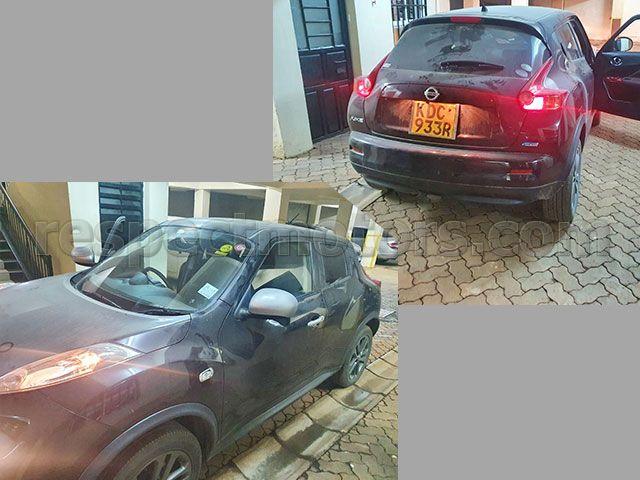 2014 NISSAN JUKE YF15
Сhristine
Сhristine
Kenya
KE

Respect motors team conducts an intensive due- diligence to source a car according to client's taste and also ensure the car is of excellent good driving state.
Further they have amazing during and after sales and their turn around time is on point.    Great, again thanks Aizhan, Alex and Eugenia
Сhristine (Kenya)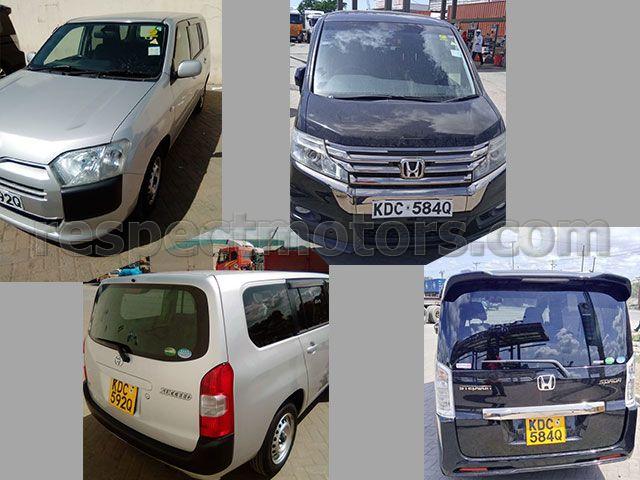 2014 HONDA STEPWAGON RK5
2014 TOYOTA SUCCEED VAN NCP160
Arphaxard
Arphaxard
Kenya
KE

Hello Guys!
These are the two cars you sold us. The cars were sold as they were, the description you gave us is what  the car is and I am grateful. It was good doing business with you. Thank you so much Eric and Aizhan for helping me though the purchasing process. Again Thank you
Arphaxard (Kenya)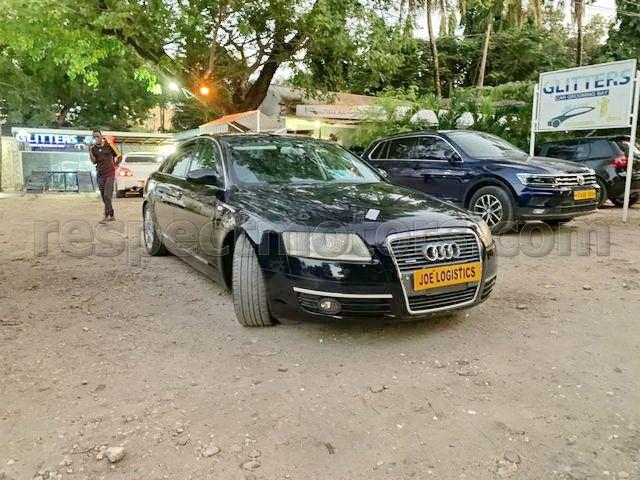 2004 AUDI A6
Joel
Joel
Tanzania
TZ

Thank you Respect Motors,i have received my Audi A6 in a very great condition.
Max and Euginia thank you
Joel (Tanzania)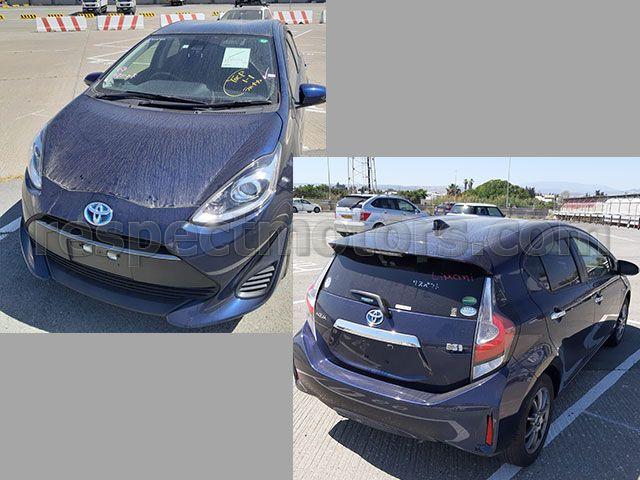 2018 TOYOTA AQUA NHP10
Christos
Christos
Cyprus
CY

Dear Respect Motors Ltd
I received the car on 14 May 2021 at Limassol port Cyprus. The car has passed all the mechanical and technical controls from the authorized by the Cyprus government car inspection centers. The personnel of the RMotors Ltd stood by my side to whatever I needed or asked and had been acting in time. From my advance payment, until the arrival of the car to the destination port. I express my sincere thanks to Mr Den from whom I learned a lot about the auction's procedures and manipulations. Also, I want to thank Mrs Ksana and Mrs Eugenia. However, I was not informed about the transhipment of the car from the "Morning Catherine" vessel to "Bess" vessel and which port from. I was monitoring "Morning Catherine" to be cruising back from Mombasa Kenya to Singapore. Only last moment I had been informed
Christos (Cyprus)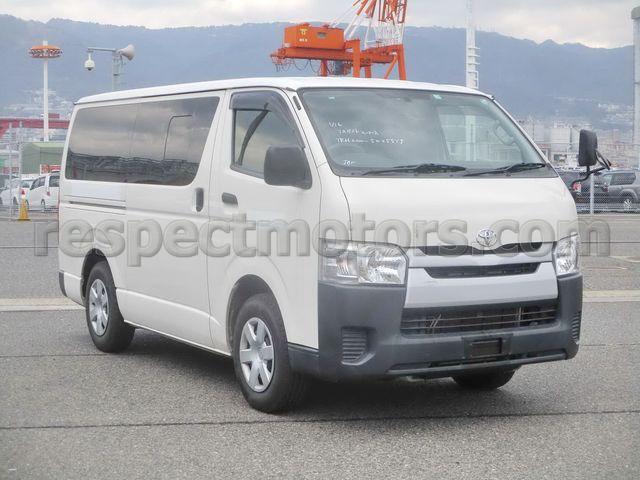 2015 TOYOTA REGIUS ACE VAN TRH200
Martin
Martin
Jamaica
JM

Hi
We got the car. it was ok. thank you
Martin (Jamaica)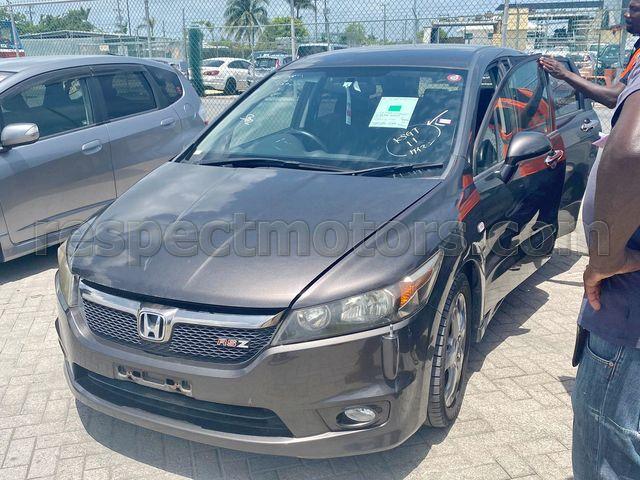 2008 HONDA STREAM RN6
Nicholas
Nicholas
Cayman Islands
KY

Hi Eugenia, we collected the car just now and it's really nice , another happy customer!
Nicholas (Cayman Islands)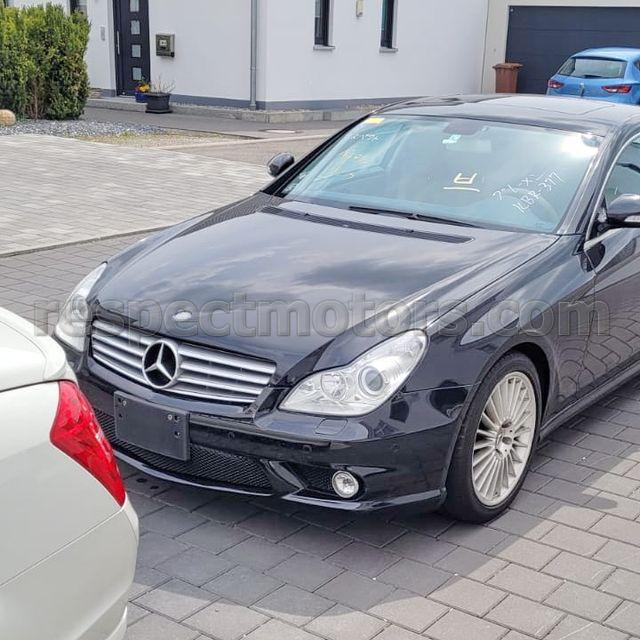 2006 MERCEDES BENZ CLS350
Johann
Johann
Germany
DE

Guten Tag, ich habe das CLS 350 AMG bekommen, ich wolte mich herzlich bedanken für sehr gute und zuverlässige Service. Das war schon das zweite Fahrzeug wo ich mit eure Hilfe gekauft hab und importiert hab und es hat wieder einwandfrei und ohne Probleme geklappt,
Der verkauf Manager Max hat sehr gute Arbeit geleistet sowie Eugenija von Logistik, ihr seit ein Super Team. Ich freue mich sehr für weitere zusammenarbeit mit euch.
Vielen Herzlichen Dank.
Johann (Germany)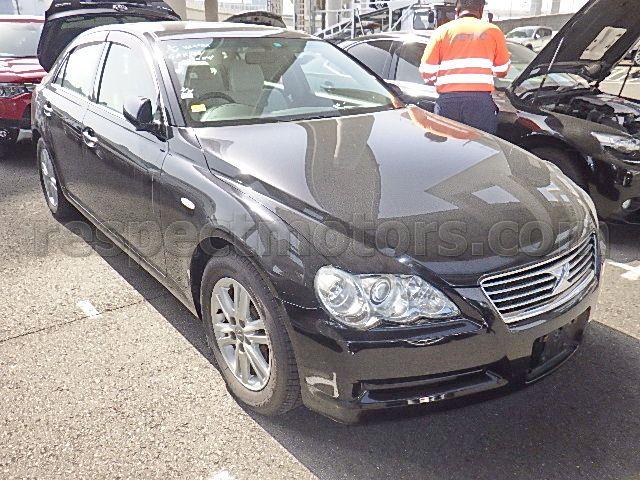 2005 TOYOTA MARK X GRX120
Ahmad
Ahmad
Papua New Guinea
PG

Thanks for the auction team to buy a car and help to send and deliver to the car without any hurt
Ahmad (Papua New Guinea)