FEEDBACK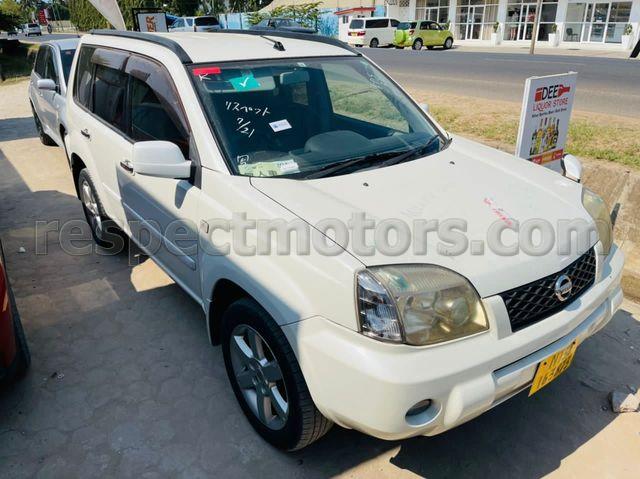 2005 NISSAN X-TRAIL NT30
Joel
Joel
Tanzania
TZ

Hello Max , thank you so much. I have received my Nissan Xtrail 2005
Thank you team
Joel (Tanzania)
2010 TOYOTA NOAH ZRR70
Vincent
Vincent
United Kingdom
GB

Hi car arrived safely im very pleased with it thanks for all the help you have provided
Vincent (United Kingdom)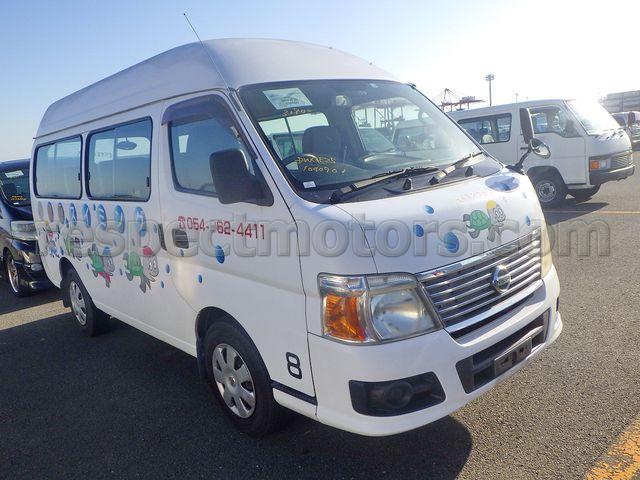 2010 NISSAN CARAVAN BUS DWGE25
Frederick
Frederick
Saint Vincent and the Grenadines
VC

I am very satisfied with my vehicle and the service that was rendered. I am even more so impressed with the level of communication through each step which even included explaining the cause for the delivery delay. All in all I'm very satisfied. Keep up the great work.
Frederick (Saint Vincent and the Grenadines)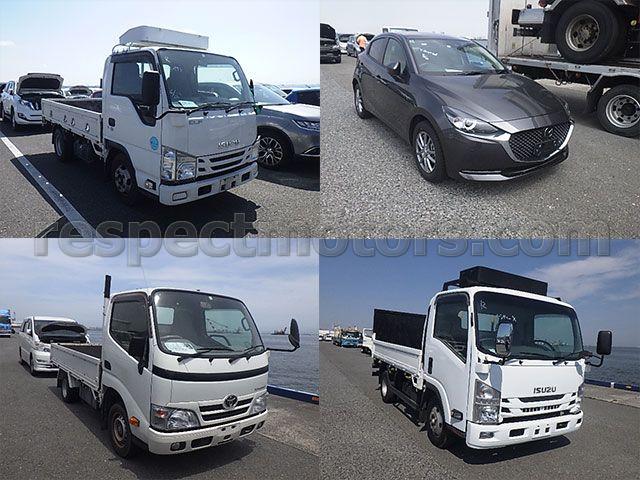 2015 ISUZU ELF NHR85
...
Ashraf
Ashraf
Maldives
MV

Dear Paul,
The Isuzu ELF (1500kg) arrived as expected and happy with the truck.
Isuzu ELF power gate truck is in overall good condition and I'm happy with it.
Toyot ToyoAce truck is a awesome truck and very happy with its condition.
I'm very happy with overall condition of Mazda 2.
Thank you very much for always finding good cars at good price and helping me.
Very special thanks to Paul and his team.
Ashraf (Maldives)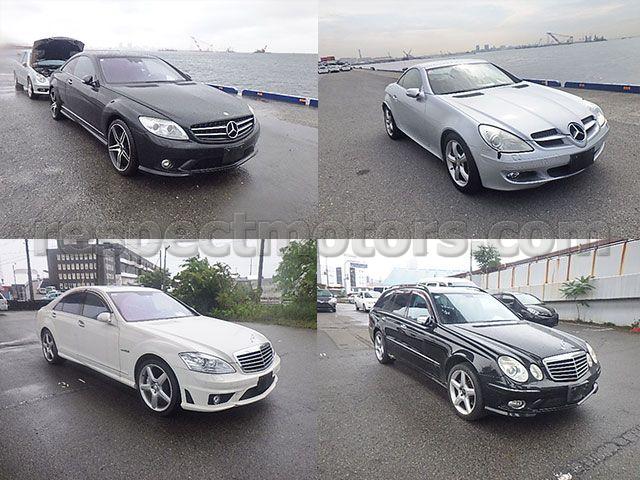 2010 MERCEDES BENZ CL550
...
Ersin
Ersin
Germany
DE

Cars are nice. I like your company service and appreciate to work with you.
Thank you Aizhan
Ersin (Germany)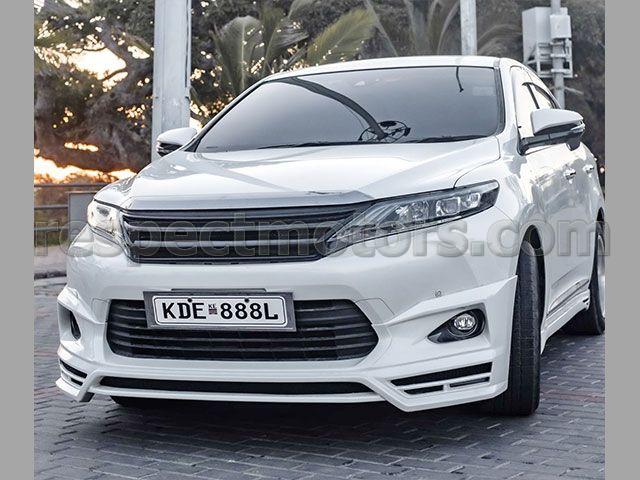 2014 TOYOTA HARRIER ZSU60
Mohamed
Mohamed
Kenya
KE

I received my Toyota Harrier in utmost perfect condition. I am grateful to Ms Aizhan and Ms Eugenia, they have been helpful by being responsive, helpful and efficient.
Thank You
Mohamed (Kenya)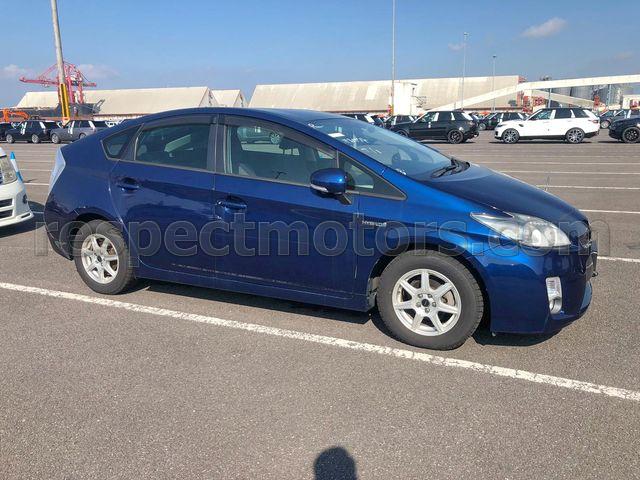 2010 TOYOTA PRIUS ZVW30
Kamran
Kamran
United Kingdom
GB

Hello Eugenia and Sergey, I had collected my vehicle from port . Thank you very for all your help to make this transaction possible.
------
great service
Kamran (United Kingdom)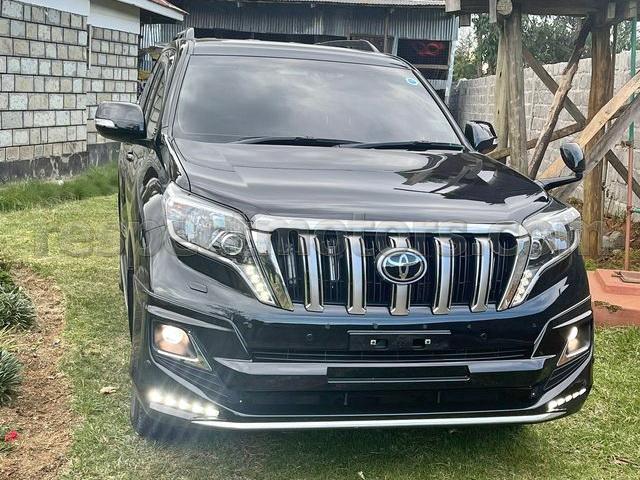 2016 TOYOTA LAND CRUISER PRADO GDJ151
Bett
Bett
Kenya
KE

We received our car and it looks really nice and drives great. We would like to thank Den who worked tirelessly with us to find the best car with low miles. Also we would like to thank Eugenia for constant updates on the shipment and Musashi for your help with bidding process. We would highly recommend this company for their great customer service and honest. This is our second car we imported through respect motors.We have referred other friends to use this company and they were also satisfied.
Bett (Kenya)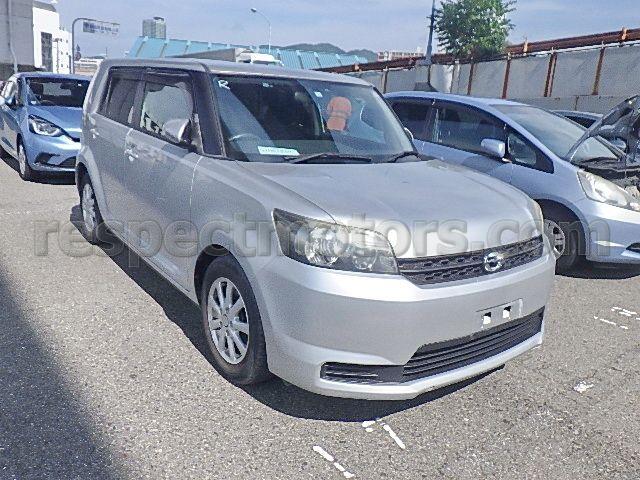 2012 TOYOTA COROLLA RUMION NZE151
Kaddu
Kaddu
Uganda
UG

Hello Mr.Mark
I'm alright thanks
I received my car thanks very much sir
In very good condition I appreciate you sir
Kaddu (Uganda)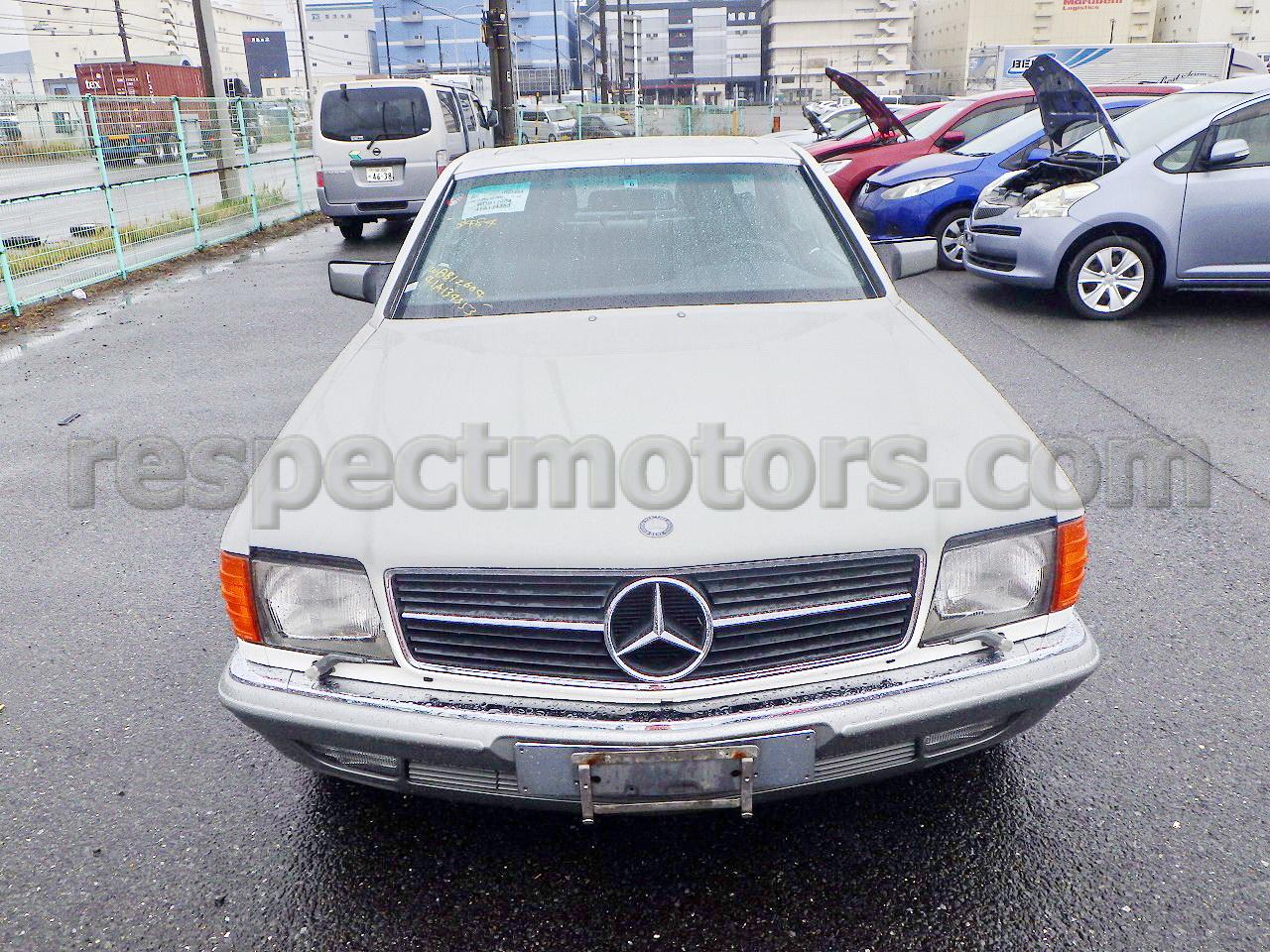 1985 MERCEDES BENZ 500SEC
Wasef
Wasef
United Arab Emirates
AE

Hello Zhanat and Hello Eugenia
Thank you guys
We received the Merce Benz 500 SEC
It was a very Clean Car with amazing Condition
Thanks a lot
Looking forward to Continue our business relationship
Wasef (United Arab Emirates)