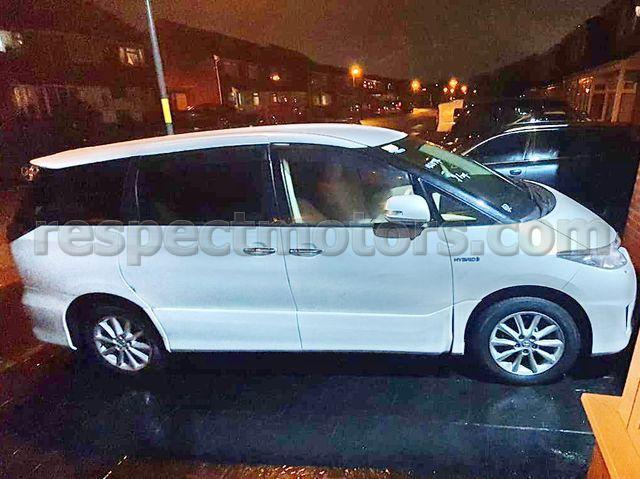 2015 TOYOTA ESTIMA HYBRID AHR20
Zaheer
Zaheer
United Kingdom
GB

Hello Sergey
Thank you for the car. We've got it
I like it, thanks
Zaheer (United Kingdom)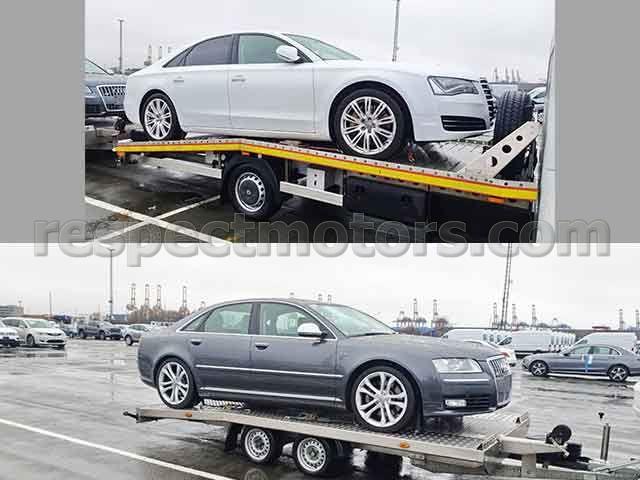 2012 AUDI A8
2008 AUDI S8
Artur
Artur
Germany
DE

Stan Thanks for your help and youre great cars.
The condition is better than i thought.
Your company and service work very well and perfect.
Artur (Germany)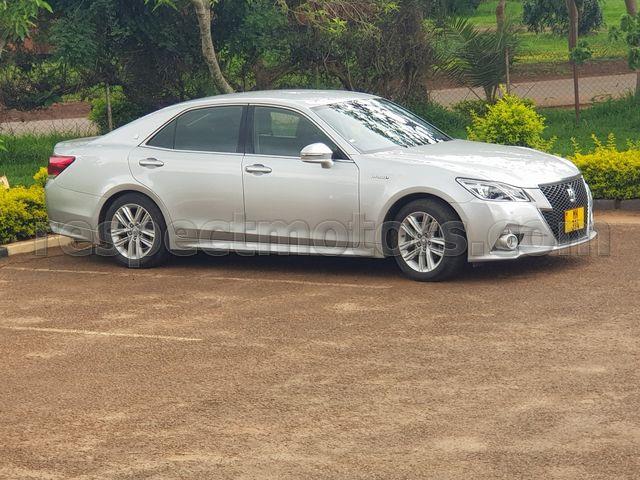 2014 TOYOTA CROWN AWS210
Manzoor
Manzoor
Malawi
MW

Received the Toyota Crown, lovely vehicle.
Thank you Stan and Eugenia.
Manzoor (Malawi)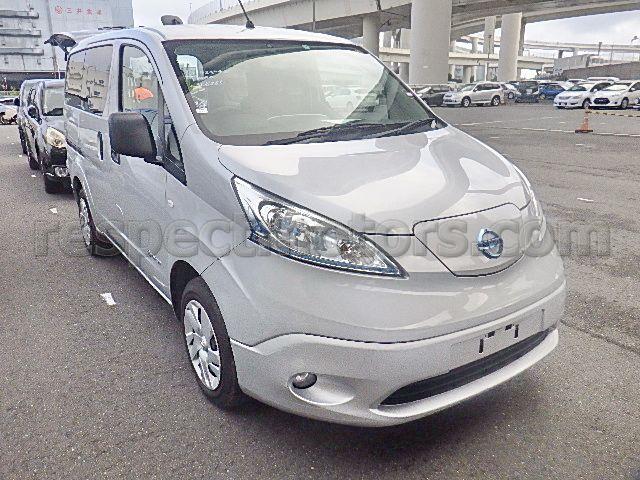 2016 NISSAN E-NV200 VME0
Samuel
Samuel
Barbados
BB

Yes nv was received on December 24.
All is good. I am appreciative of your effort.
Thank you,:
Samuel (Barbados)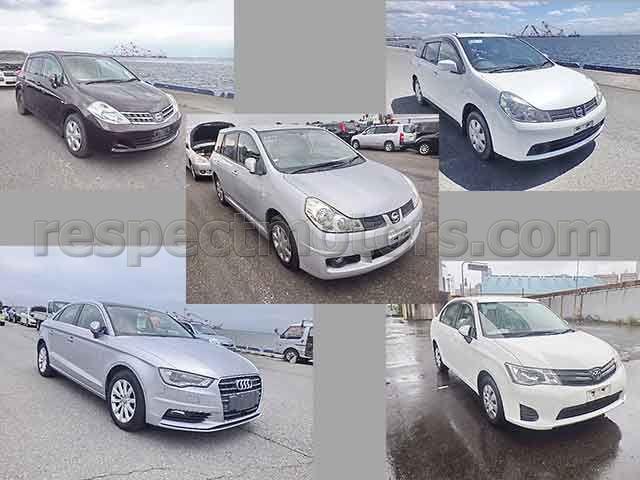 2012 NISSAN TIIDA C11
2012 NISSAN WINGROAD Y12
2012 NISSAN WINGROAD Y12
2015 AUDI A3 SEDAN
2013 TOYOTA COROLLA AXIO NRE160
Anil
Anil
Guyana
GY

Hello Guys Happy New Year, hope you had a great holiday.
I received all the vehicles since last month but is abit late on the feedback.
All is great, no complains whatsoever.
Thank you.
Anil (Guyana)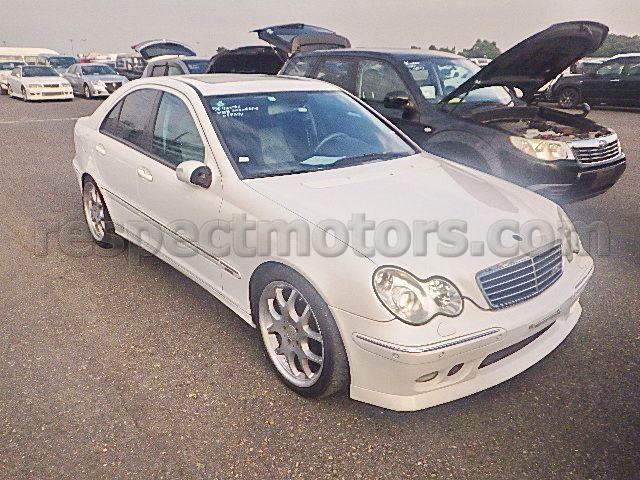 2002 MERCEDES BENZ BRABUS 3.8S
Nick
Nick
Netherlands
NL

hello Eugenia, the best wishes for 2021.
last week we took the car from the port and looked to the car and he looks good after a wash haha inside the car he is like new 2 things not but 1 thing i know they told me but that other thing is a smalll thing the car is already 20 years so he looks new
Nick (Netherlands)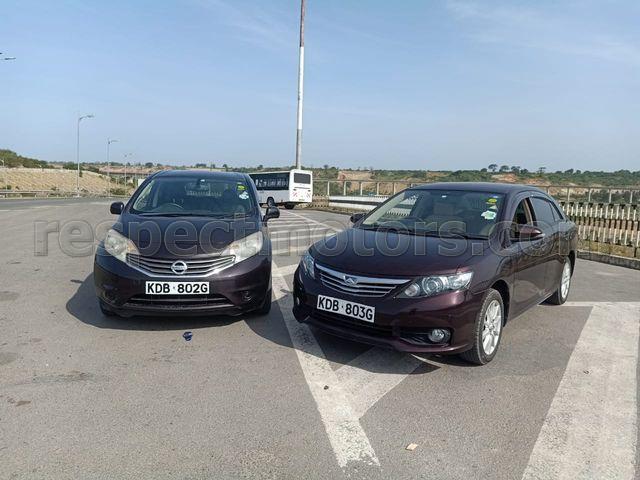 2013 TOYOTA ALLION ZRT60
2013 NISSAN NOTE E12
Samuel
Samuel
Kenya
KE

Happy New Year Eugenia...
I collected the cars and they are good.
The cars are generally great.
Thanks a lot.
Samuel (Kenya)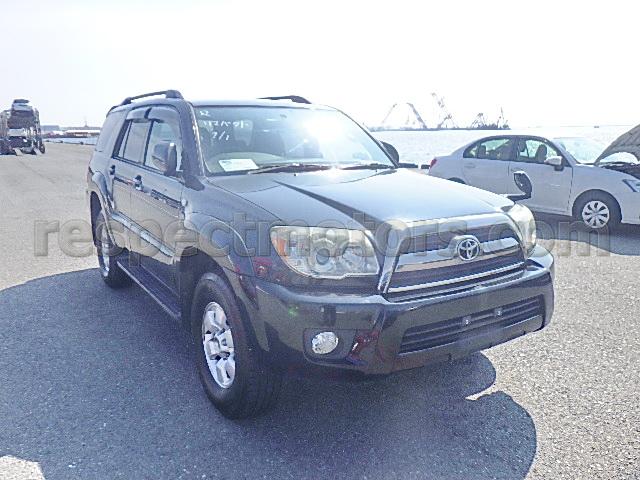 2008 TOYOTA HILUX SURF TRN215
Pilipili
Pilipili
Congo
CG

Hello Stas and Eugenia.
I already received my сar Toyota Hilux surf in good condition.
Thanks for all done.
Pilipili Muviri (Congo)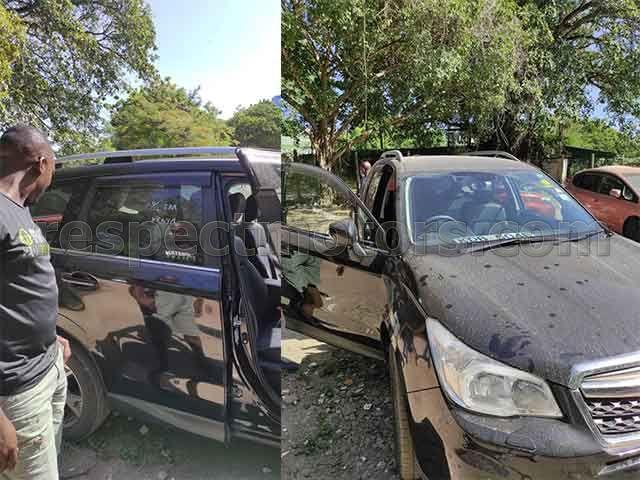 2014 SUBARU FORESTER SJ5
Brian
Brian
Kenya
KE

Thanks very much for the purchase of the unit I am very happy I received the car which was in very Good condition
Great car!!!! I have picked it today
Thank you very much....the boot cover is not an issue. It can easily be put
Brian (Kenya)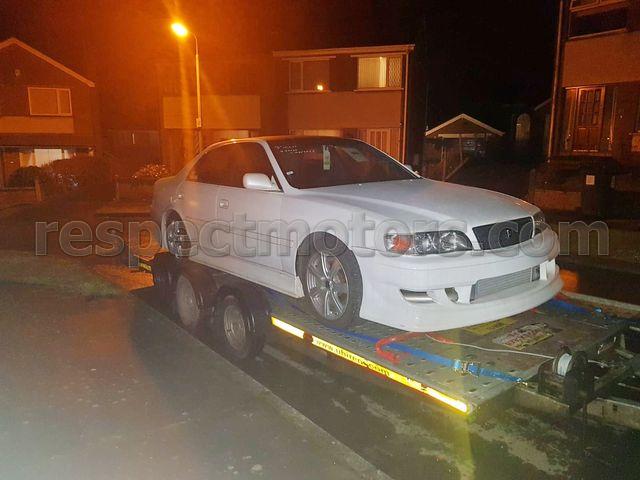 1997 TOYOTA CHASER JZX100
Richard
Richard
Ireland
IE

Car home, thank you
the car is good
Richard (Ireland)