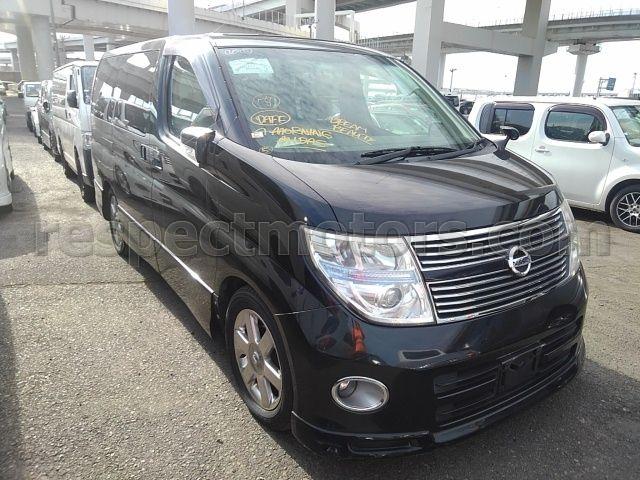 2008 NISSAN ELGRAND E51
Vincenzo
Vincenzo
Australia
AU

Hi sorry very busy
It's good mechanicaly
thanks
Vincenzo (Australia)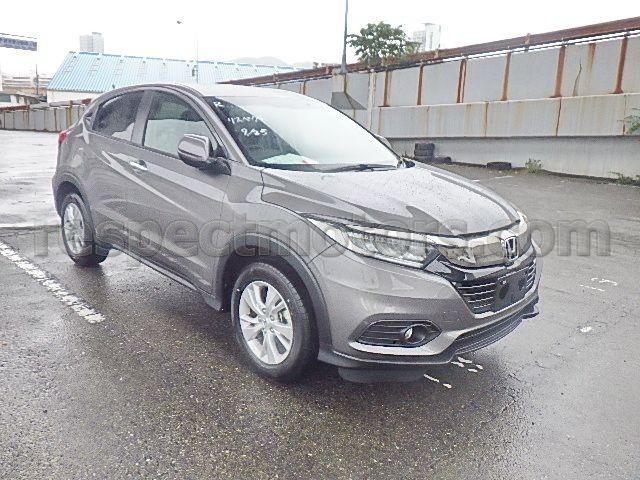 2020 HONDA VEZEL RU1
Sevastiana
Sevastiana
Cyprus
CY

Goodmorning Eugenia.
We collected the car, it seems fine.
We cannot drive it until we get all the paperwork here in order.
Thank you. Be well
Sevastiana (Cyprus)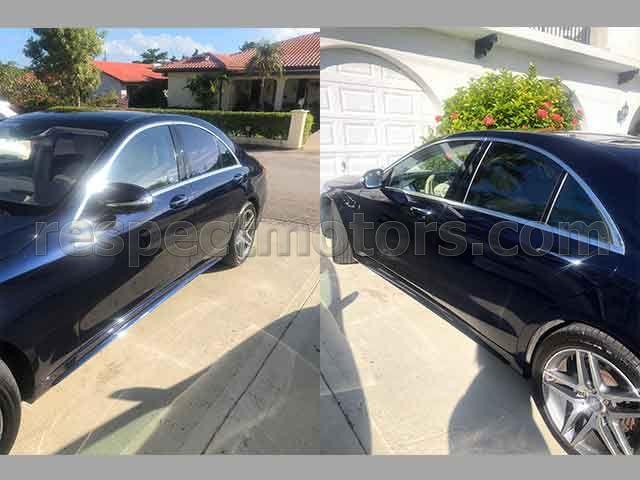 2015 MERCEDES BENZ S400
Elizabeth
Elizabeth
Cayman Islands
KY

thanks a lot!  i love my car!!!!!
i got it already :) :)
love it! photos tomorrow!!!
Elizabeth (Cayman Islands)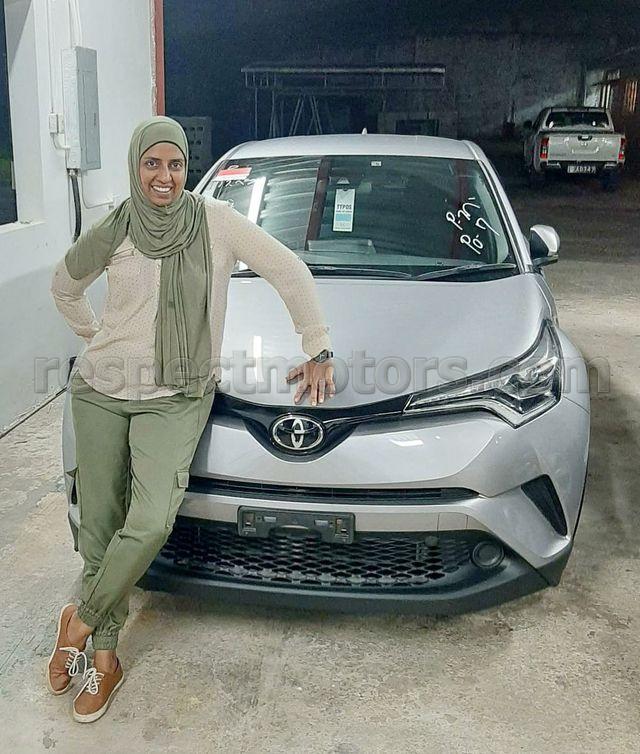 2018 TOYOTA C-HR NGX50
Neemah
Neemah
Trinidad and Tobago
TT

This was my first time with Respect Motors. Eric got the process started and he was accommodating, helpful, answered all of my queries and helped to put to rest all of my doubts and concerns. Then, Mark continued the process and working with him was easy. He had the best advise and was always patient and positive. He was always available and considered all of my requests above everything else. Eugenia completed the process. She was very professional and handled everything smoothly. She kept me up to date with shipping and was eager to find out when the vehicle was delivered.
The team at Respect Motors are hard-working and dedicated. They put their customers first and are always willing to go the extra mile to ensure that their customers are fully satisfied! Thank you Respect Motors! I will  definitely be recommending you to others and you have totally earned my RESPECT!!!
Neemah (Trinidad and Tobago)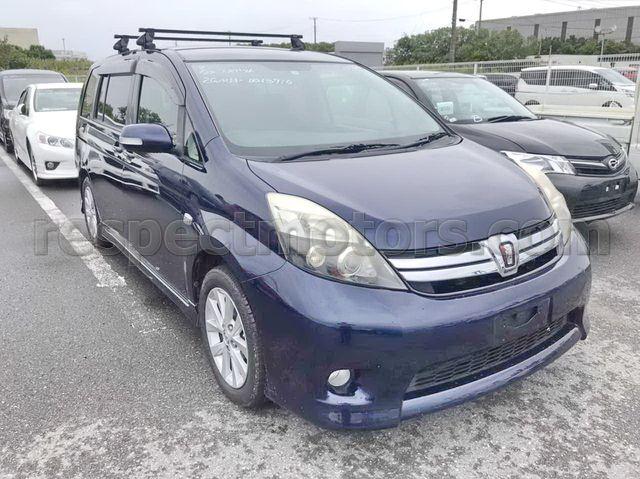 2011 TOYOTA ISIS ZGM11
Oshane
Oshane
Jamaica
JM

Hey Eugenia got the car tnx again
Love it
Only got one key was there only one available
Oshane (Jamaica)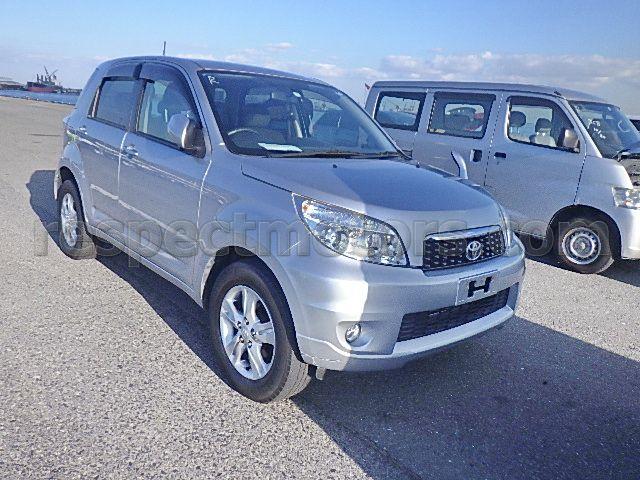 2013 TOYOTA RUSH J200E-2002345
Samuel
Samuel
Kenya
KE

Hello Eugenia
I hope you're doing well
I have received the car today
It's good and looking good for the road
Thanks so much
It's hasn't been easy but it's real
Good car
Samuel (Kenya)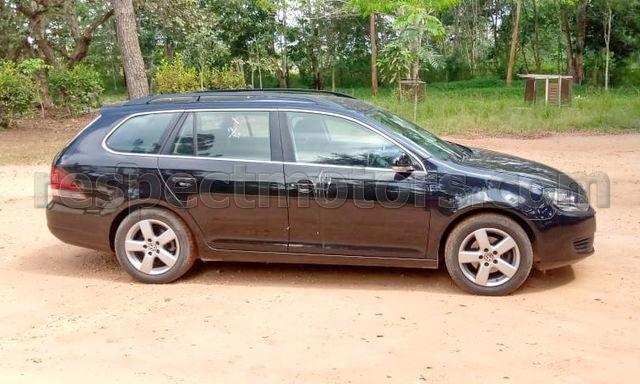 2013 VOLKSWAGEN GOLF
Wycliffe
Wycliffe
Kenya
KE

Finally we got the car. It is clean.
Thanks
Wycliffe (Kenya)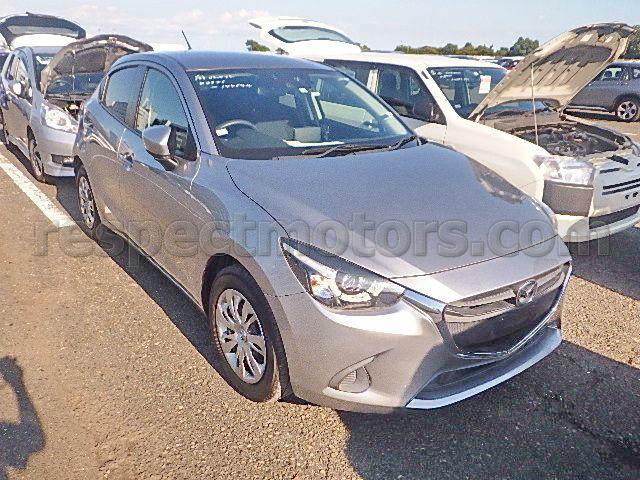 2016 MAZDA DEMIO DJ3FS
Neophytos
Neophytos
Cyprus
CY

Hello Paul and Eugenia, we have the Demio and it is in very good condition.
Thank you so much for your help.
Neophytos (Cyprus)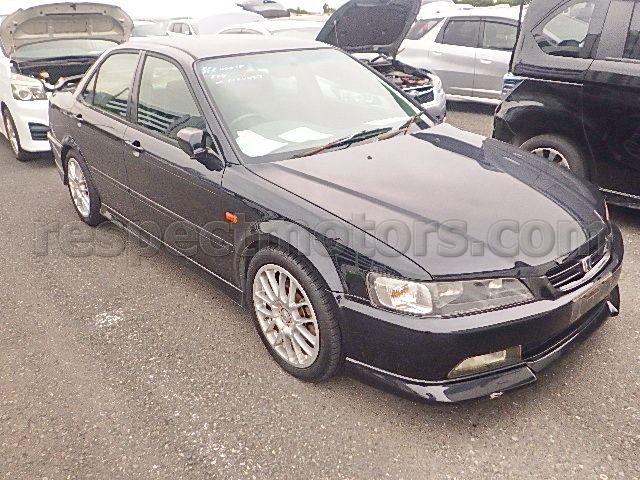 1999 HONDA ACCORD CF4
Thomas
Thomas
Ireland
IE

Hi
I got car already
Cars great no problems
thanks
Thomas (Ireland)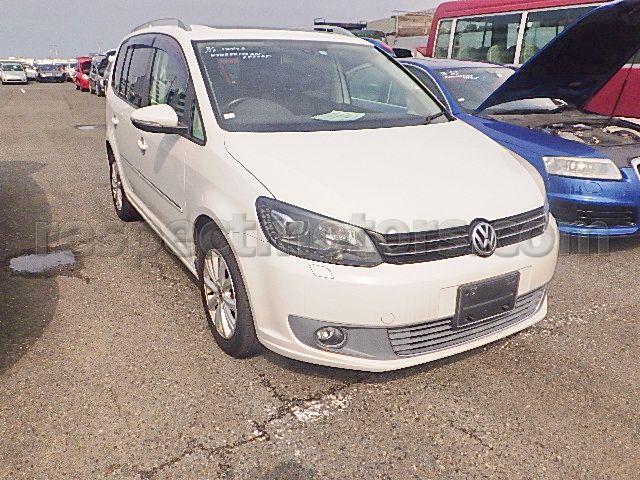 2011 VOLKSWAGEN GOLF TOURAN
Jose
Jose
United Kingdom
GB

Hi Eugenia. Many thanks. My Car got delivered today to my house
I am grateful with your service. I appreciate all your help.
Thank you and Paul there is one problem. The sunroof curtain is broken but Paul apologised already.
Jose (United Kingdom)