FEEDBACK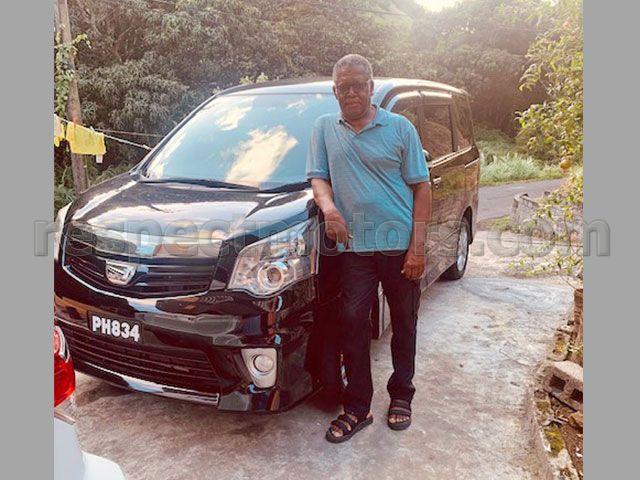 2012 TOYOTA NOAH ZRR75
Verrol
Verrol
Saint Vincent and the Grenadines
VC

I love the 2012 Toyota Noah. it's in very good condition, and looks even better than it appeared in the pictures. Thank you Elizabeth for the extreme patience you showed and did not give up on me. It was because of your experience and love for for your work that I ended up with this lovely unit. I am definitely looking forward to doing more business with you. Cheers!
Verrol (Saint Vincent and the Grenadines)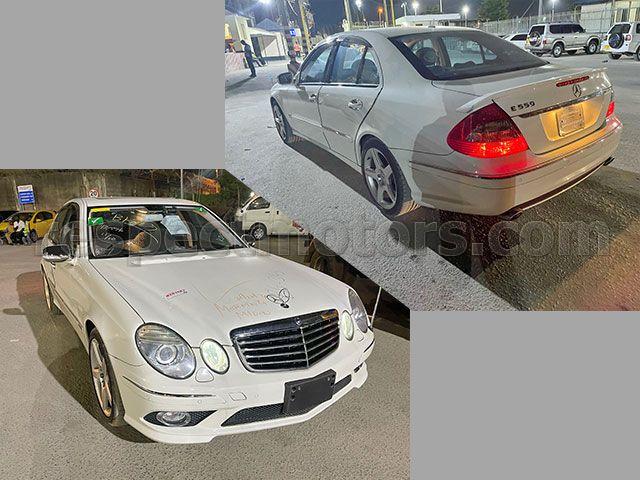 2006 MERCEDES BENZ E550
David
David
Tanzania
TZ

Dear, Car arrived. I am very pleased.
It's such a good car in good condition
David (Tanzania)
2010 AUDI A4
Francis
Francis
Malawi
MW

Hey Eugenia. Happy new year to you
I did get my car. My bad I didn't drop a review.
As always you and Sergey did not disappoint. The quality and the condition of the vehicle is superb. Looking forward to the next one.
Francis (Malawi)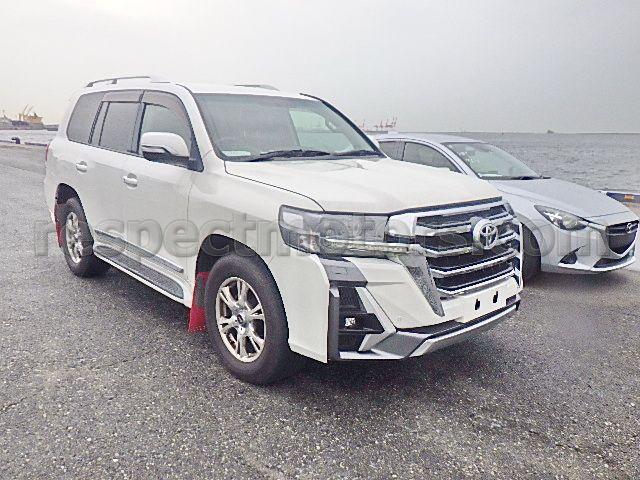 2008 TOYOTA LAND CRUISER UZJ200
Mwita
Mwita
Tanzania
TZ

I received TOYOTA LAND CRUISER Madam
It is very nice interior and exterior except underneath and headlights
thank you
Mwita (Tanzania)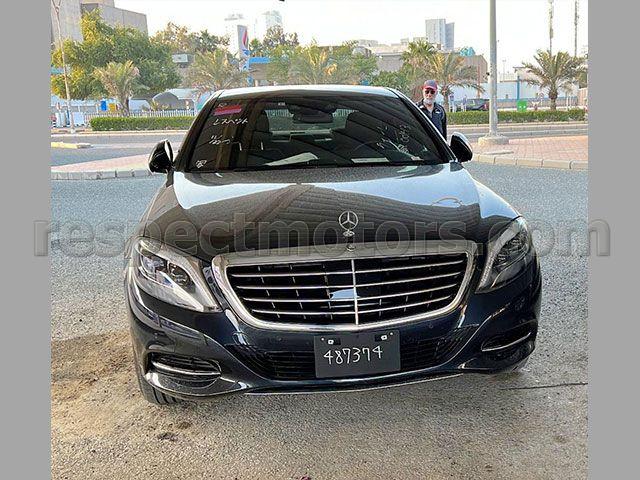 2015 MERCEDES BENZ S400HV
Maher
Maher
Kuwait
KW
Hi Eugenia, happy New year and merry Christmas, thank u for asking iam doing well, I received the car in second of January, and its in perfect condition. Now iam doing the papers to fix Kuwait numbers.
Maher (Kuwait)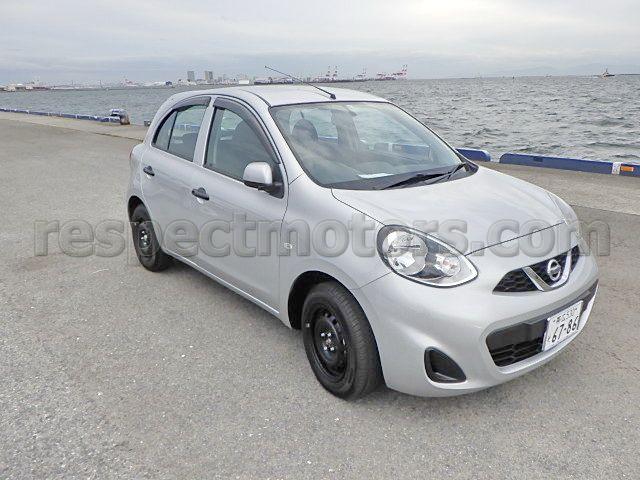 2019 NISSAN MARCH K13
Carlton
Carlton
Barbados
BB

Good morning Eugenia
Boat has arrived and I got the car. Thank you.
it is good. It is as expected.
Carlton (Barbados)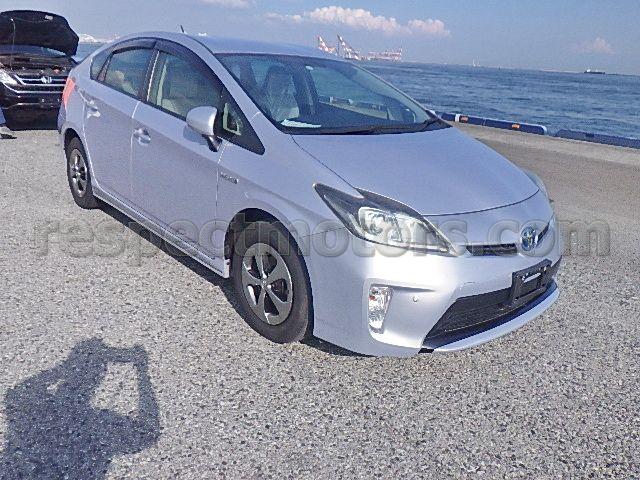 2013 TOYOTA PRIUS ZVW30
Hanif
Hanif
United Kingdom
GB

Hi Nick my car is arrived today. the car is really very beautiful like new car I like it. I am really thankful to you and your staf member. Say all of them to hanks from me. Appreciated. Thanks again.
Hanif (United Kingdom)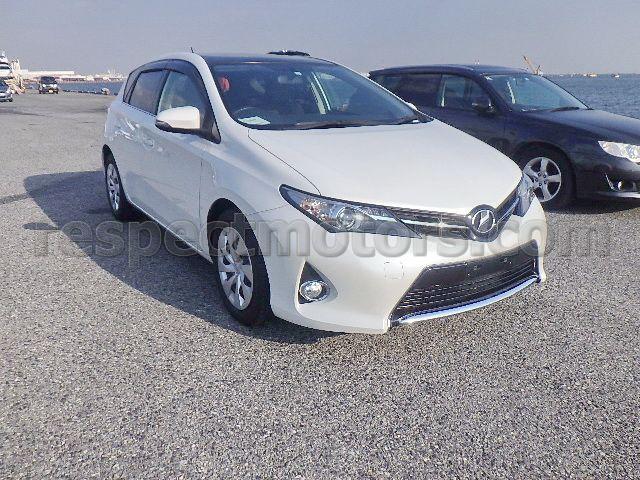 2013 TOYOTA AURIS ZRE186
Ibrahim
Ibrahim
Zambia
ZM

Very good car
Very happy with the car
Ibrahim (Zambia)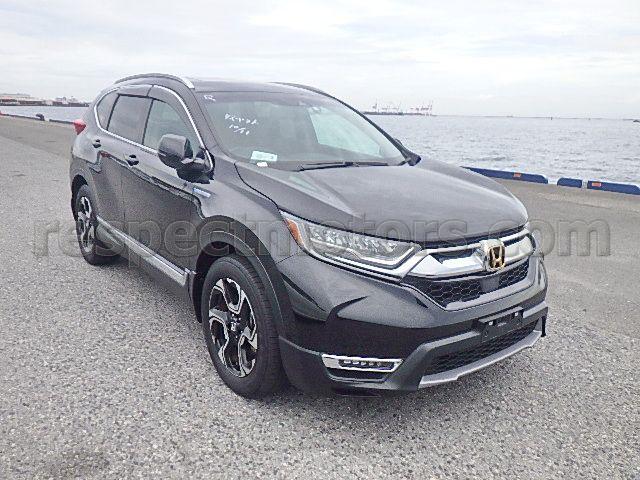 2018 HONDA CR-V RT5
John
John
Kenya
KE

Hello Eugenia,
I trust you are well.
We received the car in excellent condition, very clean and tidy. Drivers really well.
Regards,
John (Kenya)
2020 TOYOTA YARIS MXPA10
Neofytos
Neofytos
Cyprus
CY

I had a great business experience with Respect Motors. The company is very well organized and well experienced when it comes to all kind of japanese vehicles. I wish to thank very much all the staff of respect motors to help find the vehicle most suitable for my needs. I am really satisfied about the cars and the customer service from ELIZABETH AND KSANA keeps up the good works you guys doing
Neofytos (Cyprus)