FEEDBACK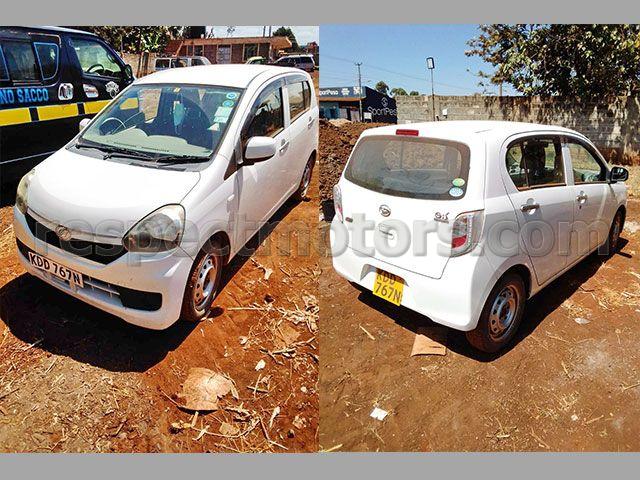 2014 DAIHATSU MIRA ES LA300S
Martin
Martin
Kenya
KE

My client is happy. Good customer service. I like your service.
thank you Aizhan
Martin (Kenya)
2015 HONDA GRACE GM4
Dave
Dave
Jamaica
JM

Hi Eugenia, the car was collected from the port and it was in great condition .
Thanks you Sergey continue to give excellent advice.
Regards
Dave (Jamaica)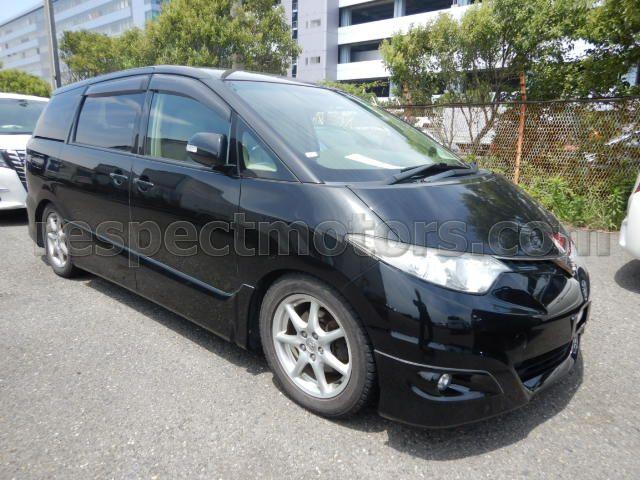 2006 TOYOTA ESTIMA GSR55
Chris
Chris
United Kingdom
GB

Great service as usual.
Amazing car at a great price.
Chris (United Kingdom)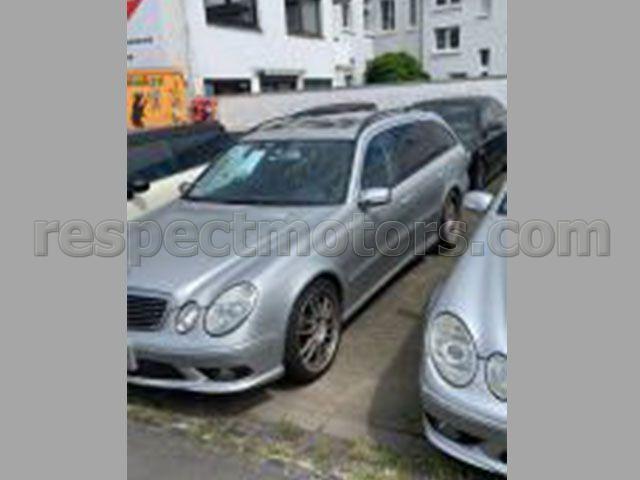 2004 MERCEDES BENZ E55 WAGON
Ersin
Ersin
Germany
DE

Received E55 is Good
Thank you
Ersin (Germany)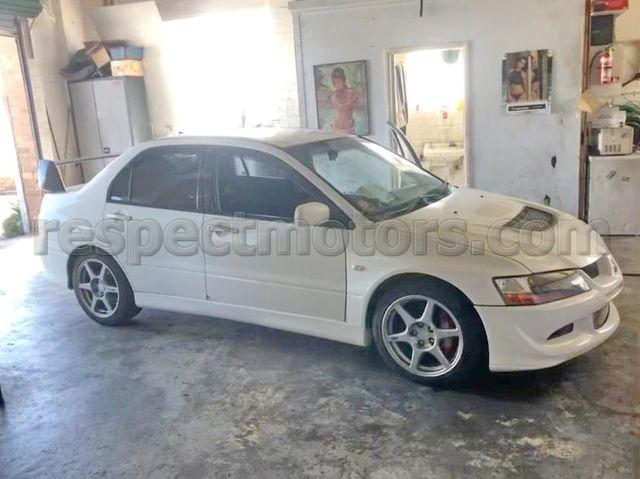 2004 MITSUBISHI LANCER CT9A
Jonathan
Jonathan
Australia
AU

Hello! was absolutely great got the car on fri you m super happy thanks again for everything Aizhan
I look forward to doing business again with you maybe next year around January/February for my next purchase
Jonathan (Australia)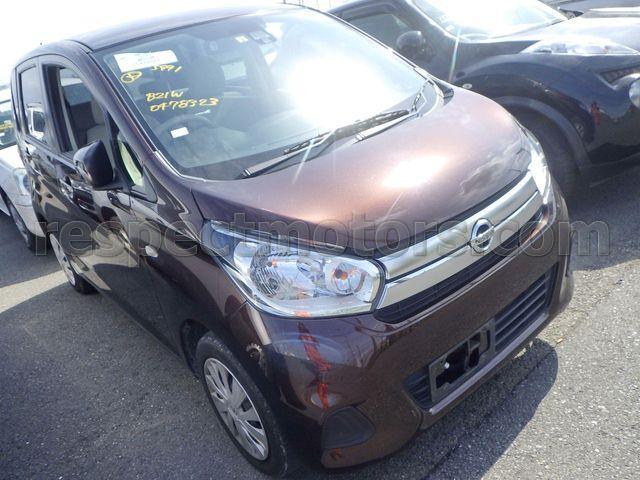 2018 NISSAN DAYZ B21W
Abid
Abid
Pakistan
PK

Hi I bought the the car from RESPECT MOTOR I really appreciate to Ms Aizhan she helped me a lot and in future I advise to my friends if they need any kind of cars and want to buy car I will motivate all of them to contact Ms Aizhan she is very kind helpful person and I want to thanks all the team members of RESPECT MOTORS and thanks to logistic manager she is also very nice person. May God bless you all of them.
Abid (Pakistan)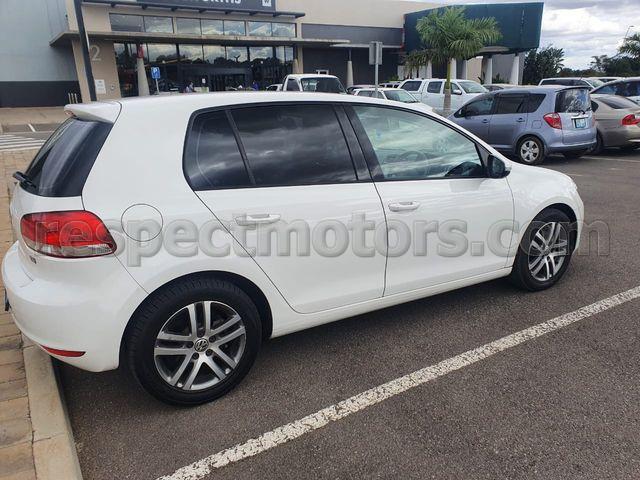 2010 VOLKSWAGEN GOLF
Shakeel
Shakeel
Mozambique
MZ

The car was in very good condition.
Some small things had to see but it is normal for this type of car
Thank you Respect Motors
Shakeel (Mozambique)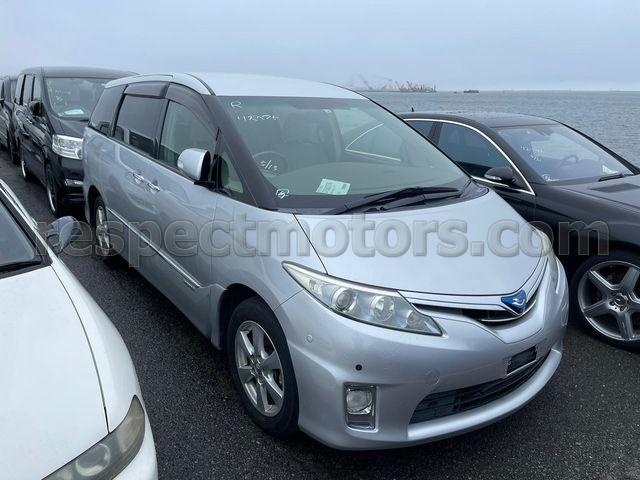 2010 TOYOTA ESTIMA HYBRID AHR20
Muhammad
Muhammad
United Kingdom
GB

Car received in sound shape thanks Eugenia and the team Respect motors soon there will be more orders
Muhammad (United Kingdom)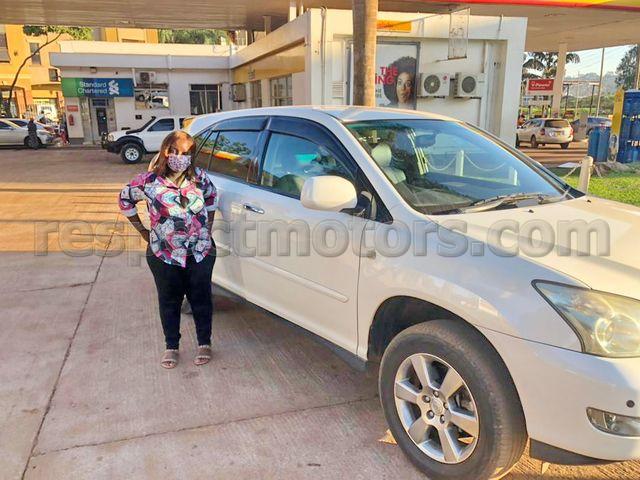 2008 TOYOTA HARRIER ACU30
Muhwezi
Muhwezi
Uganda
UG

Hi Paul and Eugenia. I have recieved the Harrier.
The customer is happy. Thank you!
Muhwezi Lincus (Uganda)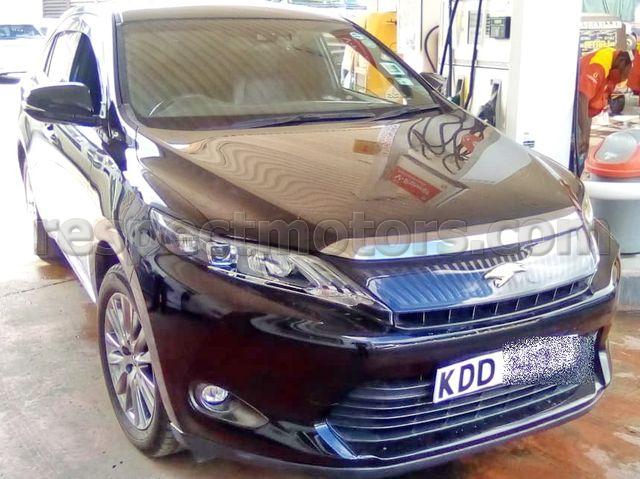 2014 TOYOTA HARRIER ZSU60
Dedan
Dedan
Kenya
KE

The car arrived in awesome condition
Goodmorning, I finally received the car last weekend and in good perfect shape.
Many thanks for the great service.
Dedan (Kenya)