FEEDBACK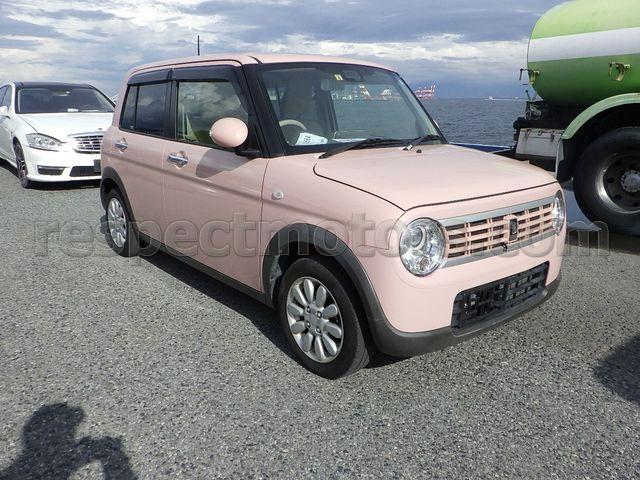 2020 SUZUKI ALTO LAPIN HE33S
Penelope
Penelope
Cyprus
CY

Hello Elizabeth,
I got my car.  it's lovely, like a pink marshmallow. Just started the process to register it, then will put it up for sale. Thanks for all your help, hope to do business with you again in the future.
Penelope (Cyprus)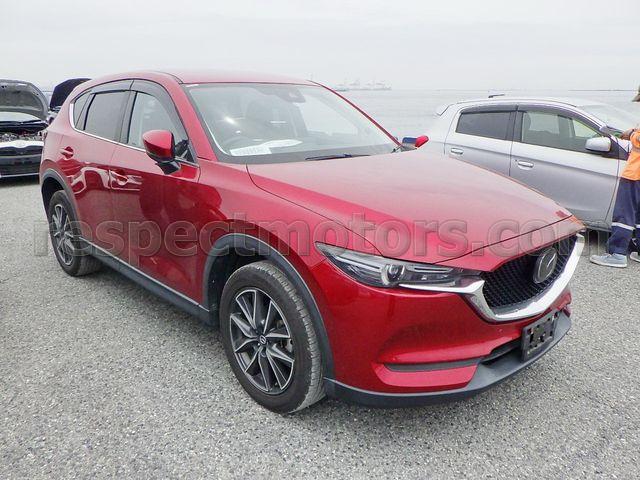 2018 MAZDA CX-5 KFEP
Adonold
Adonold
Saint Vincent and the Grenadines
VC

Excellent and very professional service 👍🏾
Adonold (Saint Vincent and the Grenadines)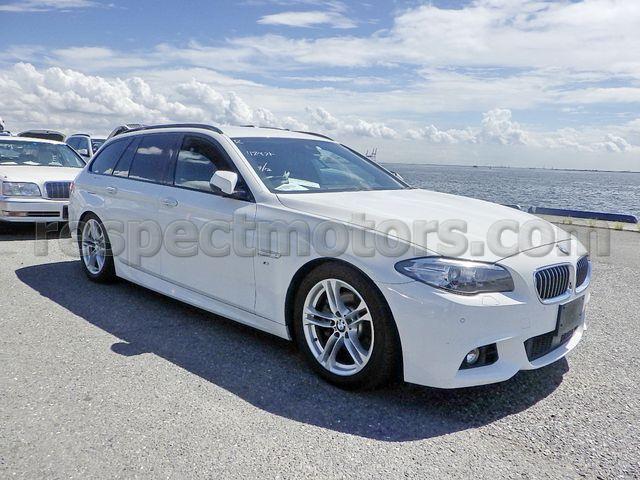 2017 BMW 523d
Waqar
Waqar
United Kingdom
GB

Good car and very happy with the service of the company.
They are very cooperative specially Max and Eugenia.
Best company to import cars from Japan.
Waqar (United Kingdom)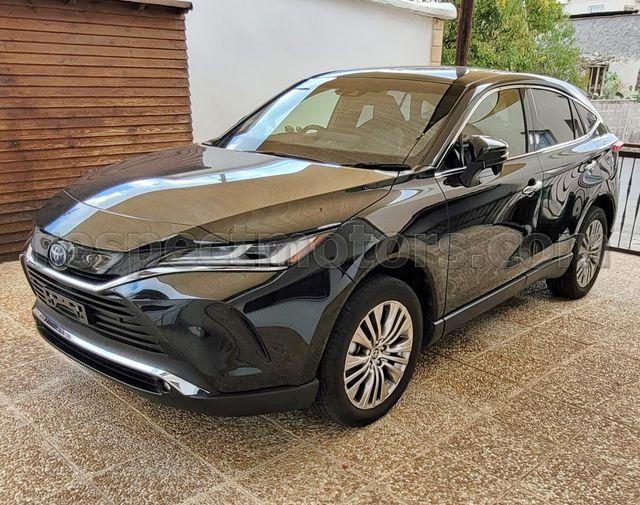 2020 TOYOTA HARRIER AXUH80
Leonidas
Leonidas
Cyprus
CY

I have to thank Respect Motors, for helping me to buy my dream car.
Personally I have to thank Stas and Eugenia for great service.
I will definitely use your services again!
Leonidas (Cyprus)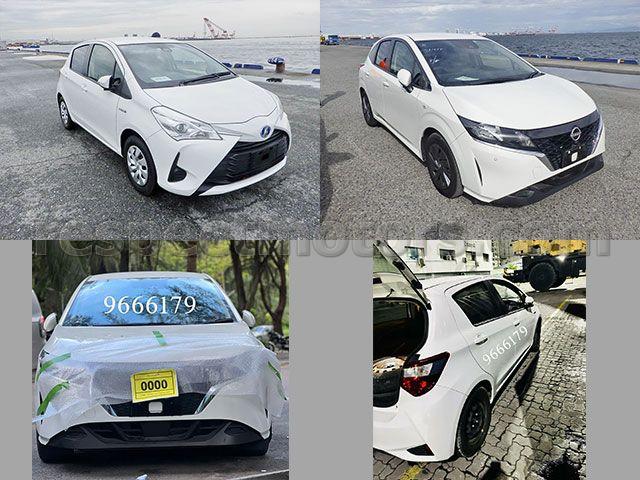 2020 TOYOTA VITZ NHP130
2022 NISSAN NOTE E13
Moomin
Moomin
Maldives
MV

Thank you Aizhan and Eugenia for the excellent customer service. We love the cars received and quality is amazing. Definitely we would oder more again this month 😊
Lets provide quality cars together.
Moomin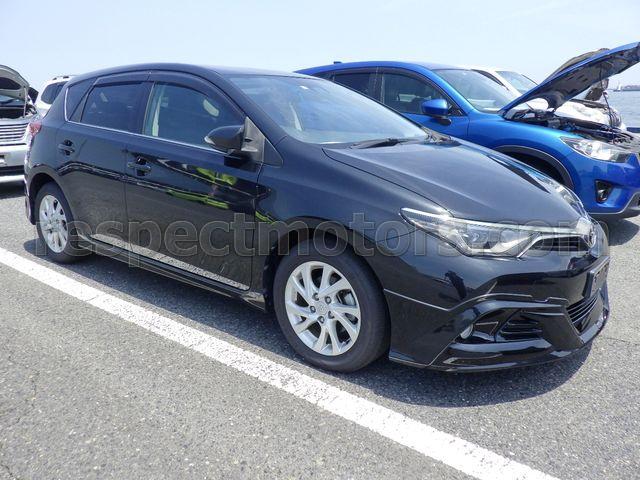 2016 TOYOTA AURIS NZE181
Robert
Robert
Kenya
KE

The car was in a very good condition. Am a satisfied customer. However, the steering wheel cover was stolen at the port upon arrival though not a big issue. I propose that photos and detailed checklist should always accompany the shipment for verification at each handover from one entity to another but most importantly between the shipping line and port officials. Keep up the good work.
Robert (Kenya)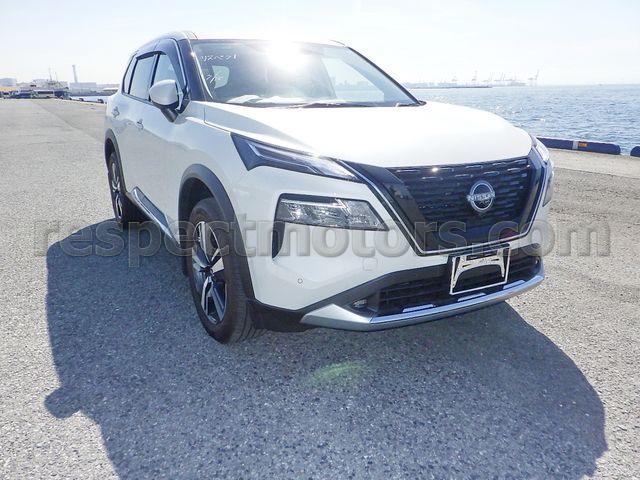 2022 NISSAN X-TRAIL T33
Darren
Darren
Trinidad and Tobago
TT

Good Day Stan. ALL is well. Thanks.
Got the car last week.
Thanks again for all your help until I'm ready for another one🙏🏼
Darren (Trinidad and Tobago)
2014 BMW 320d
George
George
Ireland
IE

Hi there,
I just pick up my car today from port
The car looks unreal ,you guys do an amazing work,Fair play to all Respect Motors Team ,I never bought a second hand car like this ,The car is 1000% estetic and mechanic .
Will definitely comeback again
Thank you 🙏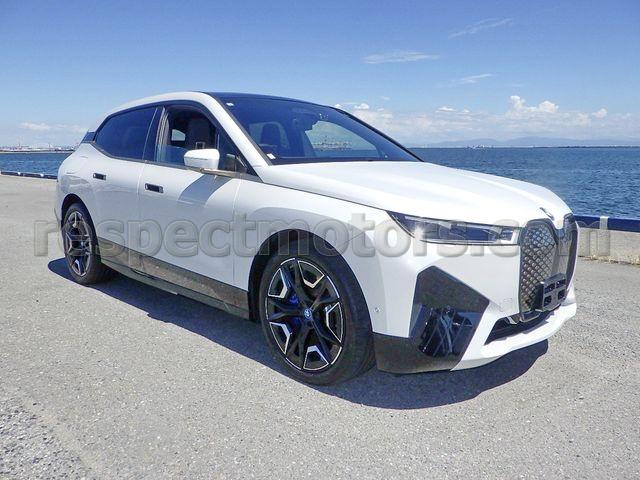 2022 BMW iX
Nikita
Nikita
Cyprus
CY

I am very happy with the service, speed and quality of your job.
Special thanks to Eugene!
Nikita (Cyprus)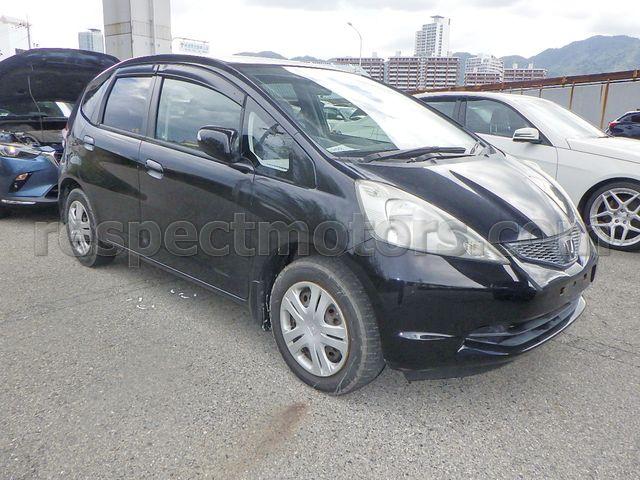 2008 HONDA FIT GE7
Brennan
Brennan
Canada
CA

hello, i received the car! the vehicle is good!
Brennan (Canada)