FEEDBACK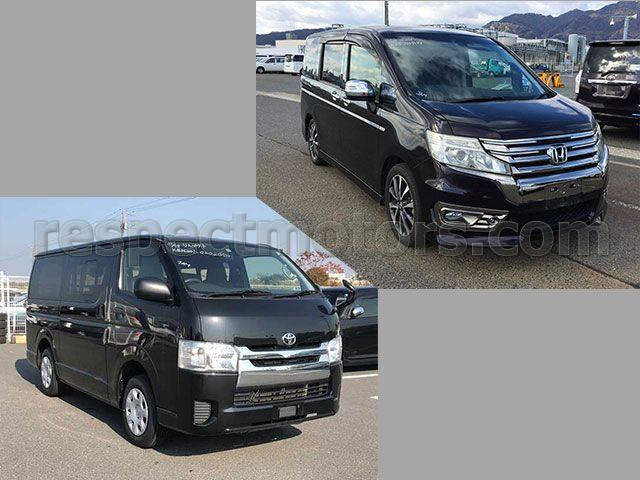 2016 TOYOTA HIACE KDH201
2014 HONDA STEPWAGON RK5
Norian
Norian
Jamaica
JM

2016 Toyota hiace buy drives excellent unit is clean I'm pleased… 2014 Honda step wagon is a lovely unit as well there's no mechanical fault only a center piece was missing from unit.
Norian (Jamaica)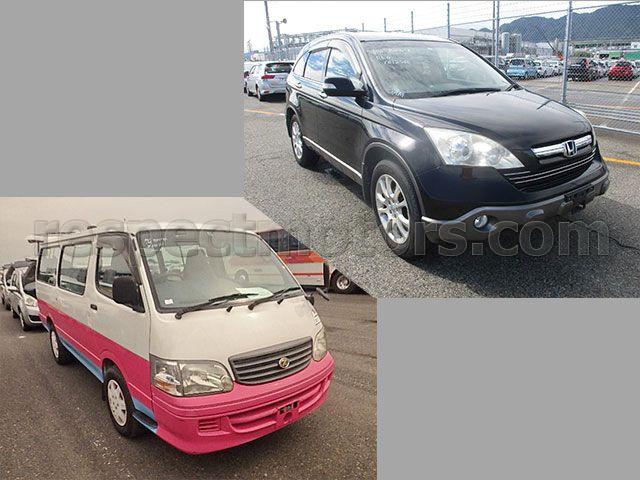 2002 TOYOTA HIACE RZH111
2007 HONDA CR-V RE4
Symes
Symes
Dominica
DM

Toyota hiace and hunda crv was a very good buy thy run good and fills new very good deal from mr max my agent at respect motor
Symes (Dominica)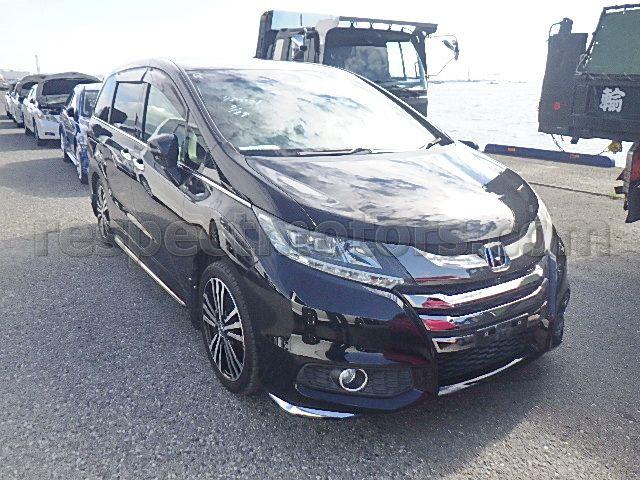 2014 HONDA ODYSSEY RC1
Saulius
Saulius
United Kingdom
GB

I am so grateful to work with RespectMotors for numerous times. My journey started with Respectmotors about 7 years ago. I never was let down by them. For buying cars, mainly I am dealing with Sergey and he became my friend which I never met in my life but I am honoured to deal and work with him :)
Eugenia on the other hand is doing an amazing job with the paperwork and shipping side. I am pleased to work with her because she is meticulous in what she does and she is the best in her field.
I receive a lot of comments, requests from other people who are looking to import cars from Japan. I always recommend Respectmotors and I always will.
I am grateful to work with Respectmotors and I am highly recommend them to everyone :)
Saulius (United Kingdom)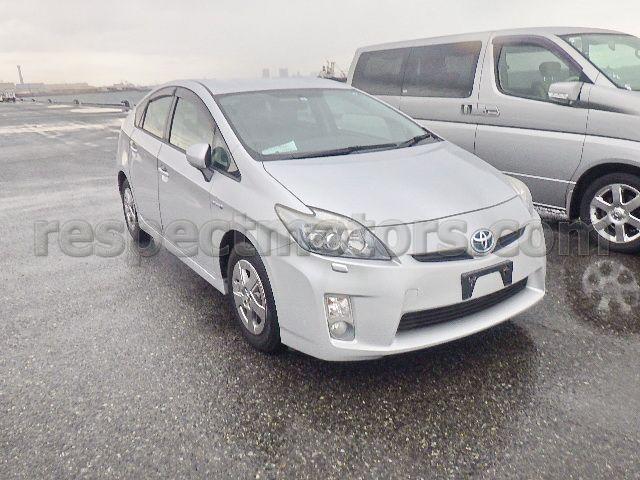 2011 TOYOTA PRIUS ZVW30
Kenneth
Kenneth
Ireland
IE

Hi Paul. Just an update on the car. I had to get a small bit of work done on the underside of the car, just above the front two tires. The plastic material had removed itself from the nuts/screws and was lose. The car is in immaculate condition and drives amazingly well.
Kenneth (Ireland)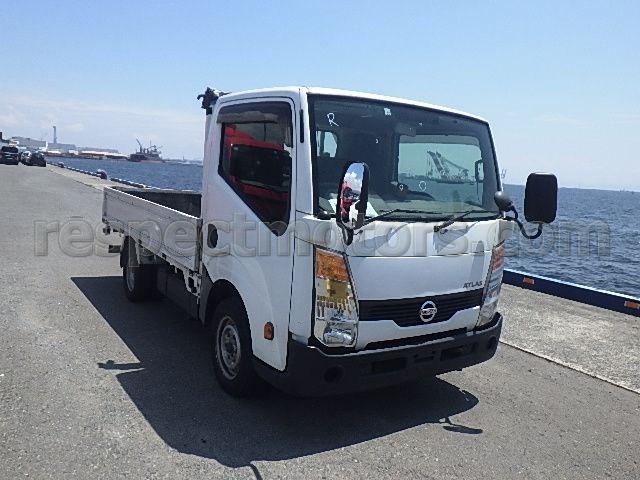 2012 NISSAN ATLAS SZ2F24
Leonard
Leonard
Saint Vincent and the Grenadines
VC

Hi
I got my truck last year. condition is very good drives great but no jack no wheel spanner in it.
Leonard (Saint Vincent and the Grenadines)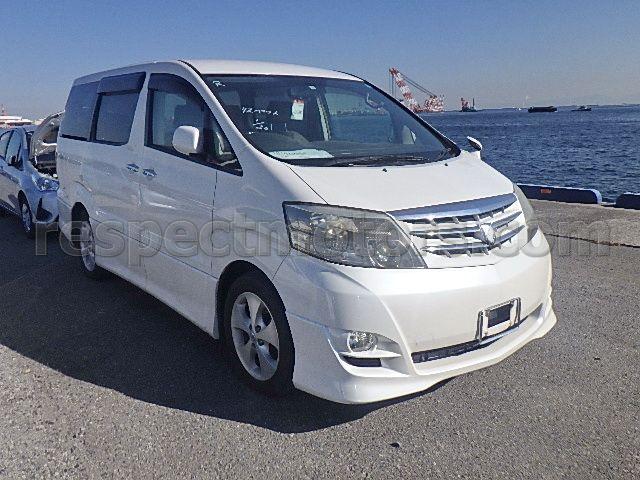 2005 TOYOTA ALPHARD MNH10
Patrick
Patrick
United Kingdom
GB

V good that car !
Patrick (United Kingdom)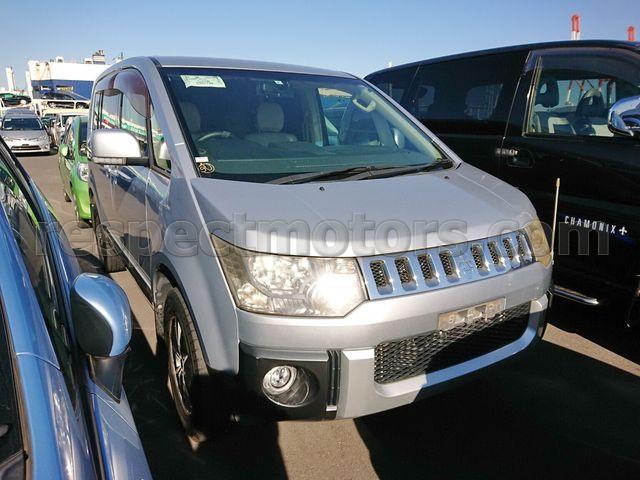 2009 MITSUBISHI DELICA D5 CV5W
Chris
Chris
New Zealand
NZ

It's good to deal with Max at Respect Motors, he understands my requirements and tries hard to get me the best deal - much appreciated
Chris (New Zealand)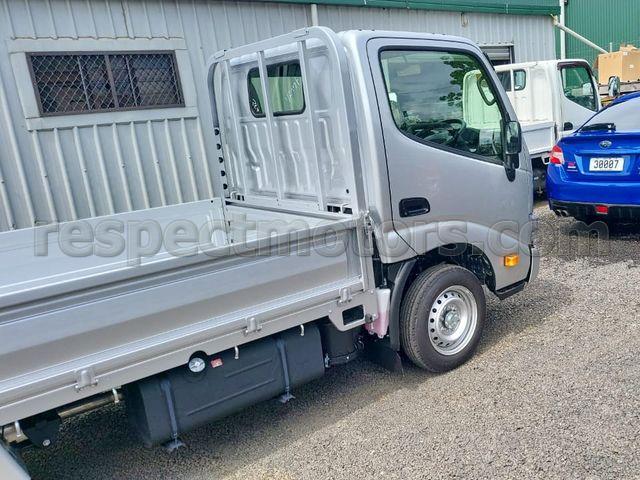 2021 TOYOTA DYNA KDY231
Vai
Vai
Samoa
WS

Hi! I collect the truck
Thanks for yr help in organising for transport.
No dings nor scratches at all. Truck looks great
Vai (Samoa)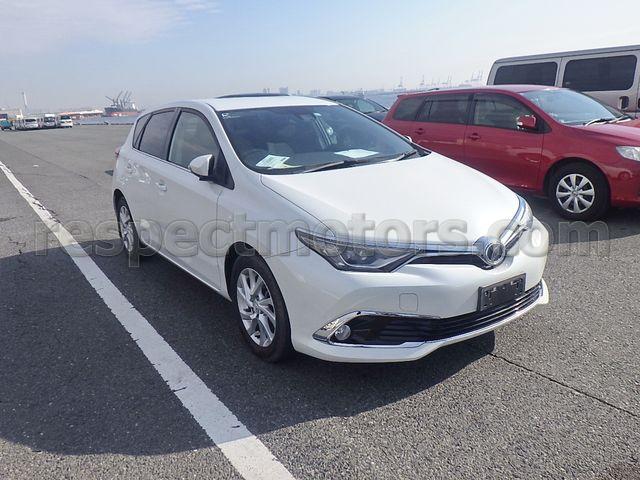 2015 TOYOTA AURIS ZRE186
Farooq
Farooq
Zambia
ZM

I have received the car map Sd card is missing in player
Condition is very good car is very very nice
Farooq (Zambia)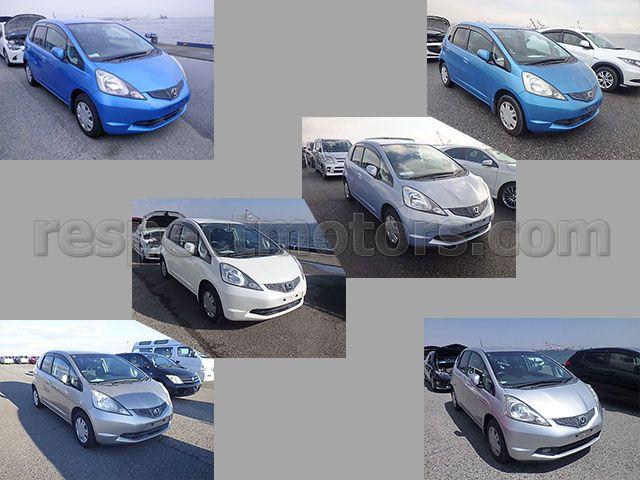 2009 HONDA FIT GE6
...
Lee Cook
Lee Cook
United Kingdom
GB

hello Sergey,
Collected the last 2 of 6 honda jazz from port today. Thank you
Good little cars. Will be looking for more. Under 60kms grade 4. thanks
Lee Cook (United Kingdom)