FEEDBACK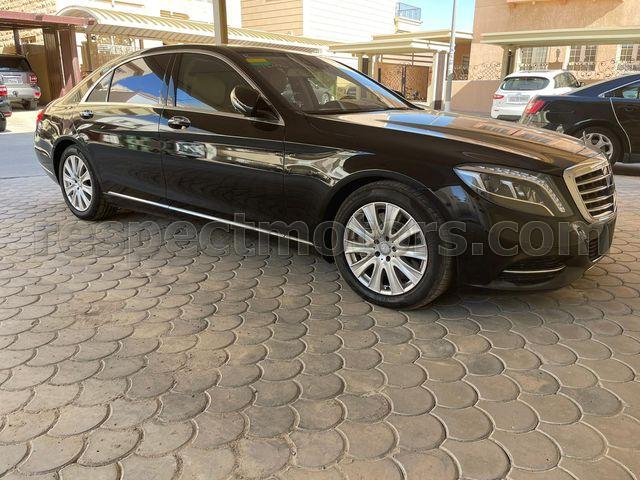 2016 MERCEDES BENZ S550L
Tareq
Tareq
Kuwait
KW
At first I was afraid to buy and now I trust this company with reliability, advice and excellent transactions. And now I advise everyone to buy from Respect Motor Company, and I will buy again from it. Thank you, Ms. Aizhan, for the classy dealings
Tareq (Kuwait)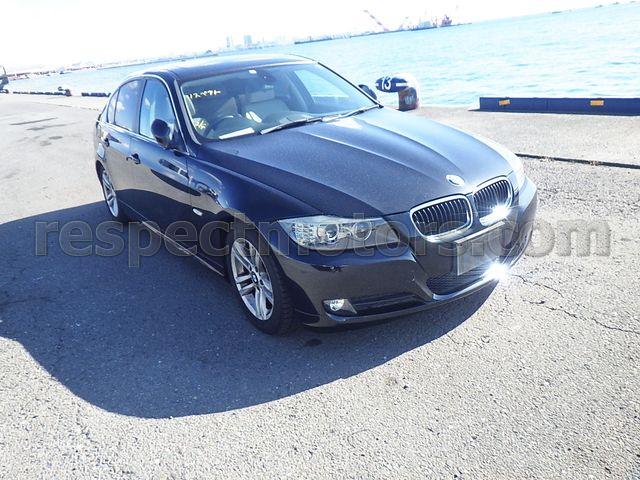 2011 BMW 320i
Karz Motors
Karz Motors
Tanzania
TZ

We are satisfied with your service and we are satisfied with the unit (BMW 320i)
Karz Motors (Tanzania)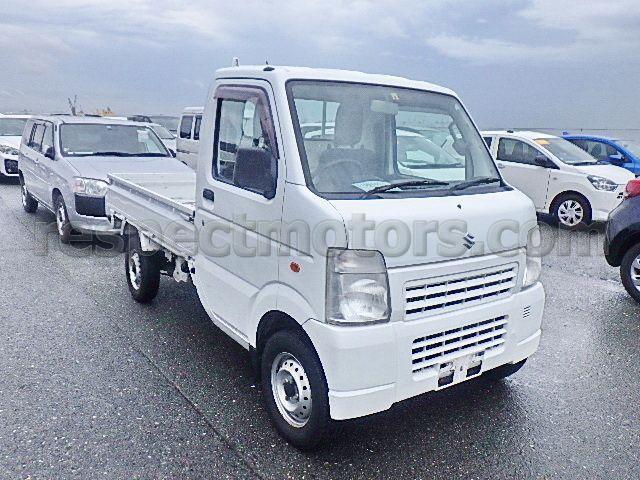 2012 SUZUKI CARRY TRUCK DA63T
Karz Motors
Karz Motors
Tanzania
TZ

We are satisfied with your service and we are satisfied with the unit (SUZUKI CARRY)
Karz Motors (Tanzania)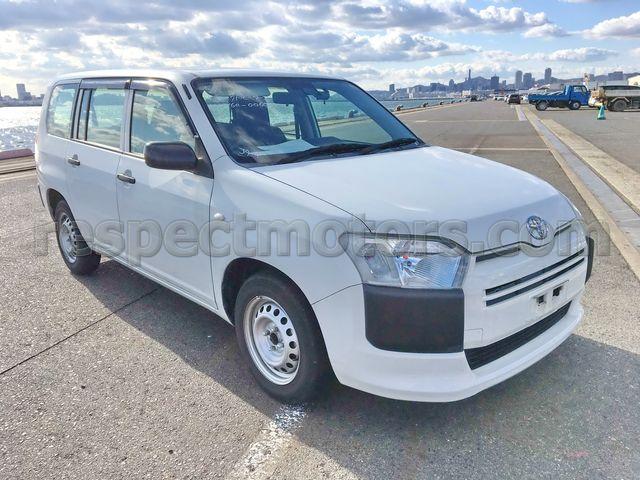 2016 TOYOTA PROBOX NCP160
Dave
Dave
Jamaica
JM

Hi Eugenia
The car was receive from the port and is as expected, the customer was please.
Regards
Dave (Jamaica)
2011 BMW X5
Glenfield
Glenfield
Saint Lucia
LC

Absolute pleasure working with Sergey and Eugenia. The guidance from Sergey and his dedication to getting me what I wanted within my budget was awesome. I got an even better deal than I expected. Vehicle (especially the interior) was flawless. I have already recommend Respect Motors to my friends.
Glenfield (Saint Lucia)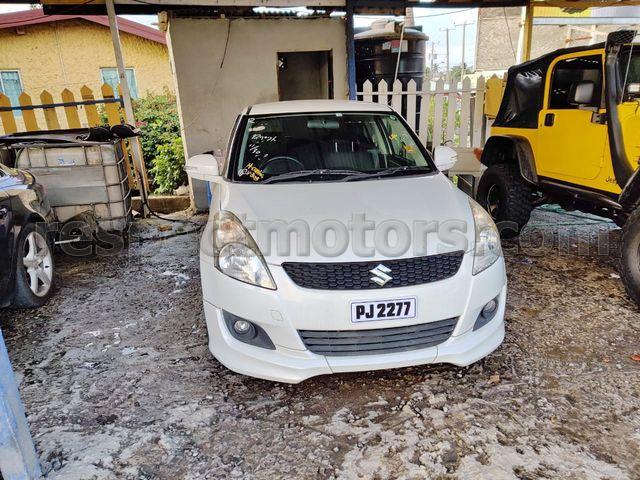 2012 SUZUKI SWIFT ZC72S
Loi
Loi
Saint Lucia
LC

Hello Ksana
I took delivery today. Everything checked out nicely. Came in exactly as mentioned in the auction sheet. The interior was even cleaner than I expected from the grade mentioned on the auction sheet. Would definitely recommend RM to my friends.
Thank you Ksana and Mark!
Loi (Saint Lucia)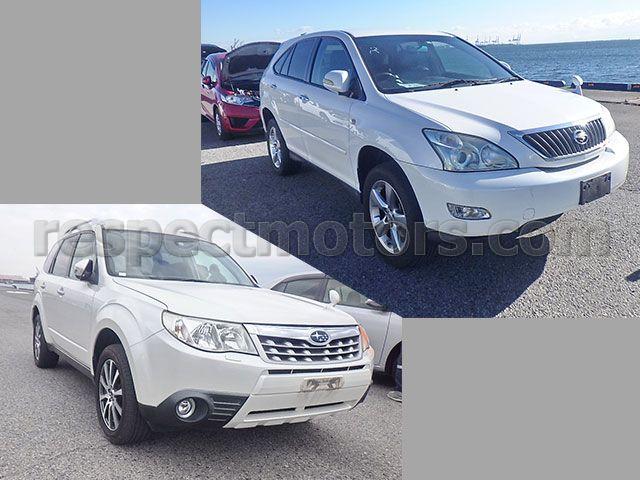 2011 SUBARU FORESTER
2007 TOYOTA HARRIER ACU30
Mwita
Mwita
Tanzania
TZ

2011 SUBARU FORESTER and 2007 TOYOTA HARRIER They all arrived safely
They are all in good condition. thanks
Mwita (Tanzania)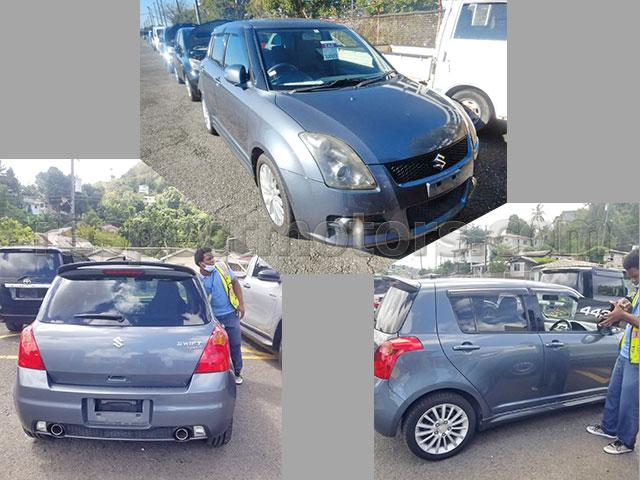 2008 SUZUKI SWIFT ZC31S
Lerris
Lerris
Saint Lucia
LC

Hey Eugenia. I am ok. Thank you for keeping intouch. Car has been > received
Thank you. My wife received the car. She likes it. We did see it. Only > thing is that it gives a  rough idle.
I really like respect motors especially you and Sergey
The customer service is excellent
Lerris (Saint Lucia)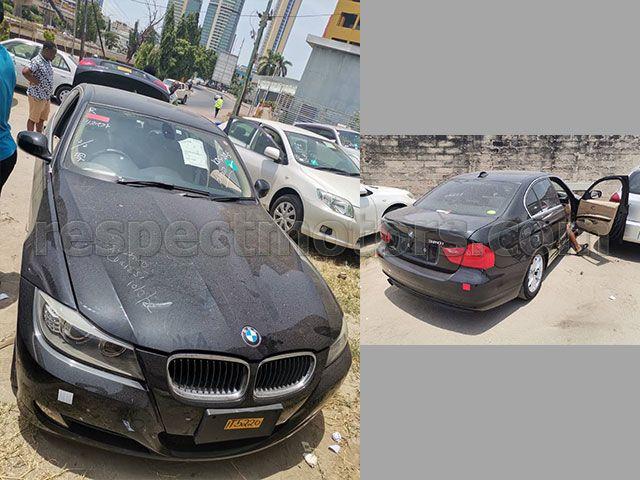 2010 BMW 320
Choombwa
Choombwa
Zambia
ZM

Eugenia and Mark thanks for another clean ride! Respect Motors you are the best!
Choombwa (Zambia)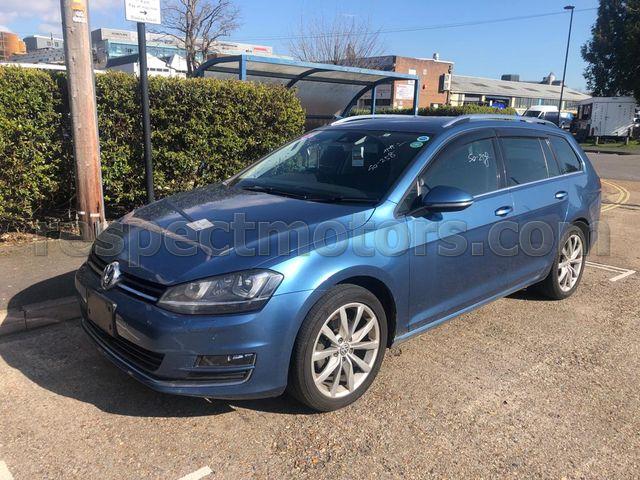 2014 VOLKSWAGEN GOLF VARIANT
Mohammed
Mohammed
United Kingdom
GB

Excellent Customer Service from Aizhan all questions answered on time when needed found best price cars, Described all details of Car to best when needed also when needed other details would find out straight away no wait and would love to buy again with Aizhan thanks again for all your help
Mohammed (United Kingdom)