FEEDBACK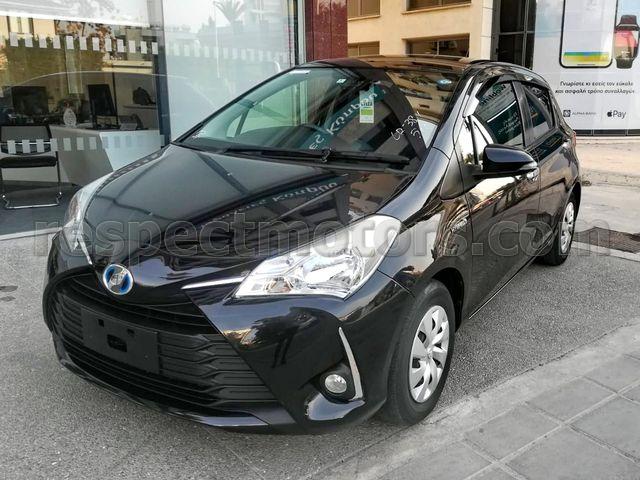 2018 TOYOTA VITZ NHP130
John
John
Cyprus
CY

Thank you for your cooperation, I received the car everything is ok
John (Cyprus)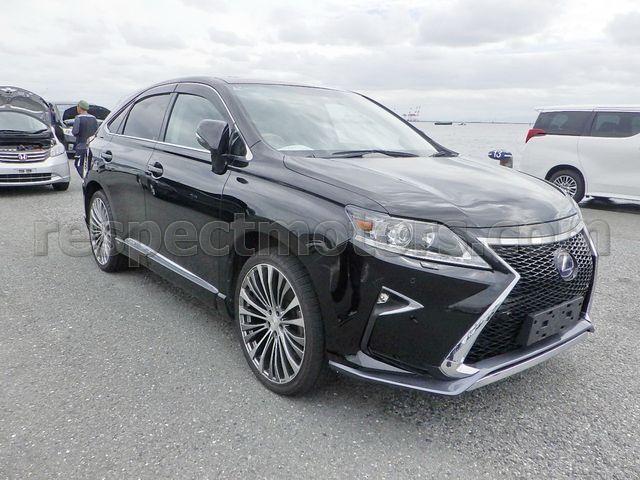 2010 LEXUS RX450h GYL10
Alwin
Alwin
Saint Lucia
LC

Thank you Sergey for such great service, great advice and for having so much patience. Thank u for helping me choose a good vehicle, I love it. Thanks to Eugenia aswell
Alwin (Saint Lucia)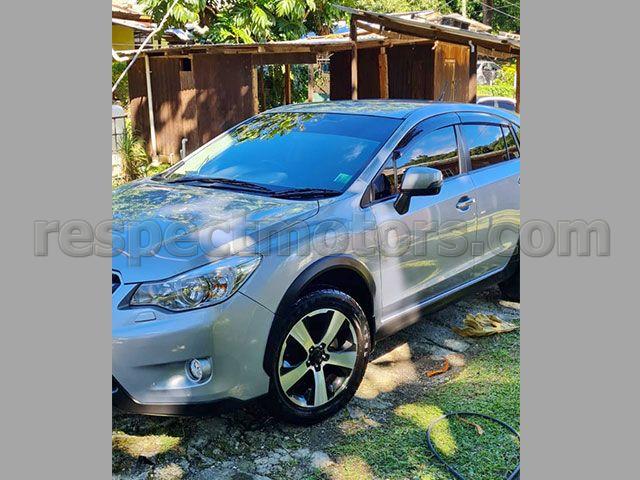 2013 SUBARU XV HYBRID GPE
Kevin
Kevin
Saint Lucia
LC

Hi Eugenia
car received. It's good
thanks
Kevin (Saint Lucia)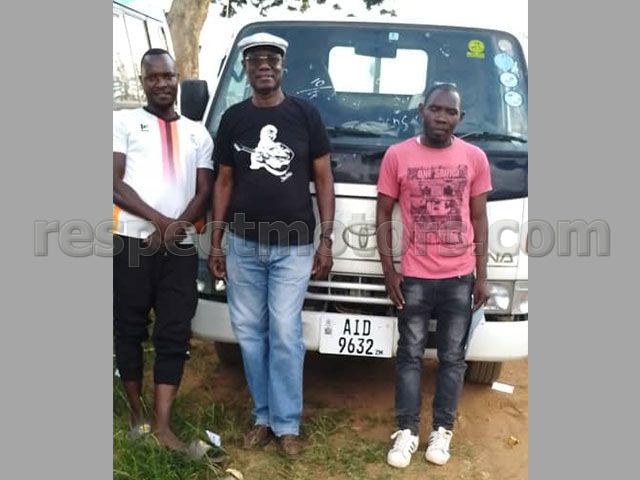 2000 TOYOTA DYNA YY131
Zyambo
Zyambo
Zambia
ZM

Hi Aizhan how are you am just one of the happiest people this year for having gotten a very nice clean vanatte from you am so happy I drove it 1048 kilometers to Lusaka after collecting it from Nakonde boarder and it's in excellent condition . Thank you very much may God continue giving you wisdom to be providing your clients with very excellent cars,trucks.
Oooh yeah your services are first class you are so patient when it comes to dealing with your clients you get,and give the client what he has asked from you and when you do not have you reply quickly to clients that's really wonderful of you please continue with this attitude I will make sure that I introduce many friends to your company.
Zyambo (Zambia)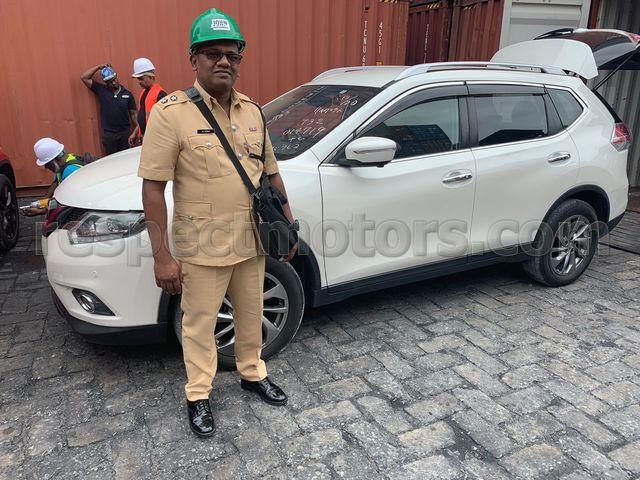 2016 NISSAN X-TRAIL T32
Stephen
Stephen
Guyana
GY

Gm Aizhan i received my car in excellent condition.
I'm very pleased with the condition of the vehicle and the reliability of Respect Motors.
Thank you and your team for your professional service.
Stephen (Guyana)
2018 TOYOTA LAND CRUISER URJ202
Mohamid
Mohamid
Guyana
GY

Respect Motors Team Eric, Aizhan and Eugenia! Your service was excellent had a very good experience buying from you for the first time I thank you again for providing me with a beautiful land cruiser and outstanding customer service
Mohamid (Guyana)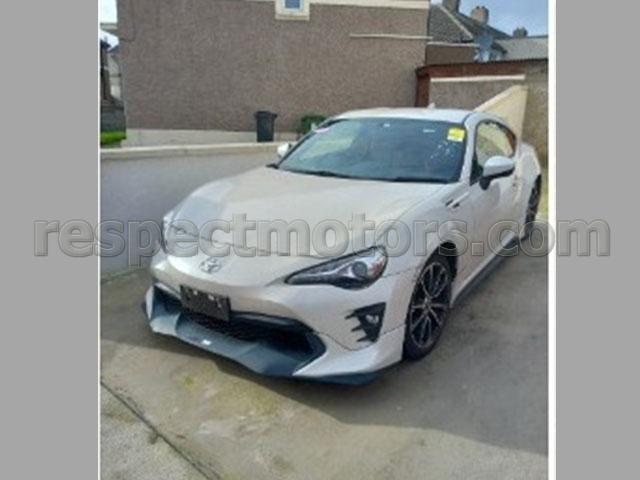 2018 TOYOTA 86 ZN6
Stephen
Stephen
Ireland
IE

Thanks Aizhan for helping me with buying my car very helpful and easy to deal with and would buy again with Respect motors
Stephen (Ireland)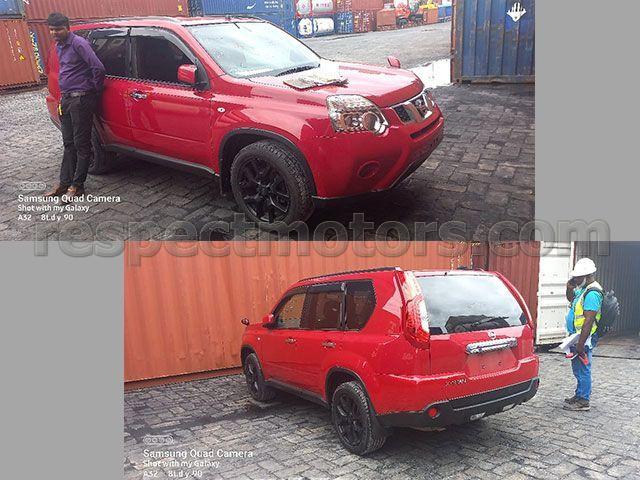 2013 NISSAN X-TRAIL NT31
Rudolph
Rudolph
Guyana
GY

Gd day my friend Aizhan thanks much for sending vehicles in excellent condition I just received same for wharf they r in excellent condition.
Rudolph (Guyana)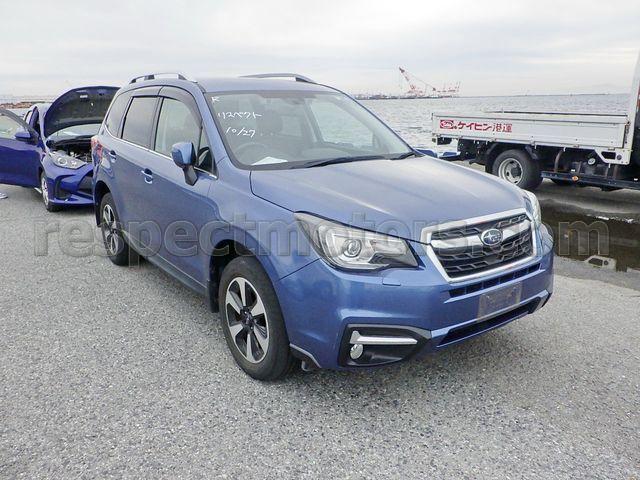 2016 SUBARU FORESTER SJ5
Anthony
Anthony
Kenya
KE

Thank you, team (Alejandro, Max, and Eugenia). I received the car, and my wife like it. Quite efficient
Anthony (Kenya)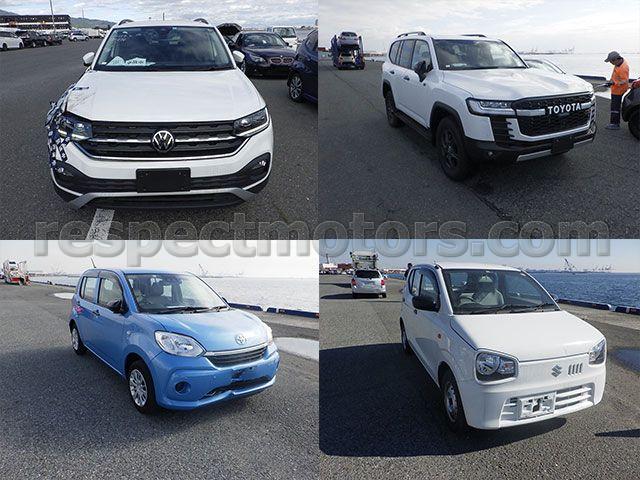 2020 VOLKSWAGEN T-CROSS
...
Dmitrii
Dmitrii
Cyprus
CY

Hi. I recieved them. The cars are very nice, as epected. Especially the LC.
Thank you!
Dmitrii (Cyprus)