FEEDBACK
2018 TOYOTA HILUX GUN125
Dale
Dale
Jamaica
JM

Hello Aizhan how re you ?
Collected the vehicle today. It drives great.
Thanks to you for your contribution
Dale (Jamaica)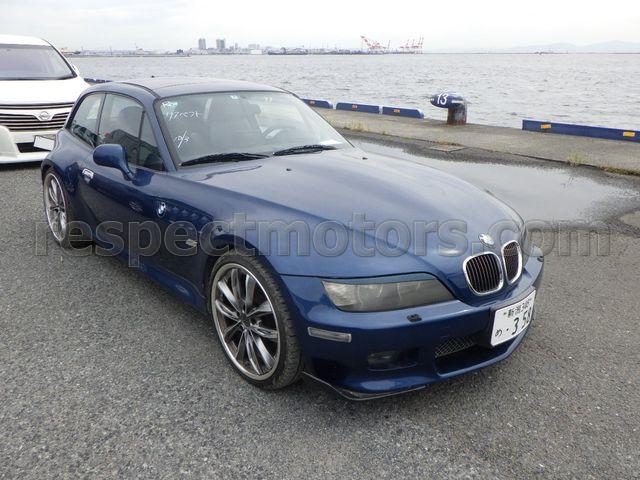 2001 BMW Z3 COUPE
A M
A M
United Arab Emirates
AE

Hi Paul. I have recieved the car on Friday.
Plus points:
Appears to have full service history, Spare key, Full book set, Seems mechanically good, but not fully checked, Good colour
Cons
Paint not great with bubbling on repainted roof, Dashboard in poor condition, Roof lining collapsed
Overall good, will sort everything out soon.
Thank you
A M (United Arab Emirates)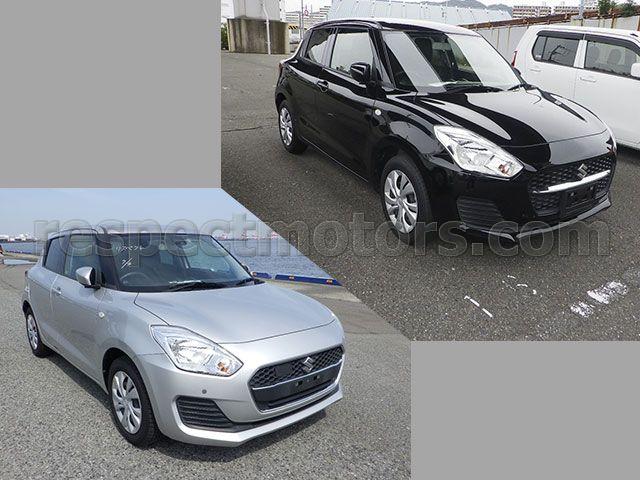 2020 SUZUKI SWIFT ZC83S
2019 SUZUKI SWIFT ZC83S
Miltiadis
Miltiadis
Cyprus
CY

Great Team to support you and give you help to buy a car.
Miltiadis (Cyprus)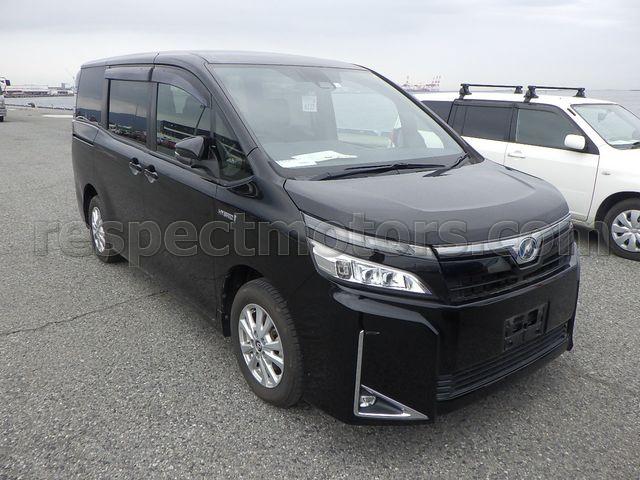 2018 TOYOTA VOXY ZWR80
Ali
Ali
Saint Lucia
LC

Thanks to Paul we were able to secure this lovely toyota voxy with a tight budget🙏🏾....
And Eugenia was able to book it in no time .....
I appreciate the two and I would recommend any day💯💯💯
Ali (Saint Lucia)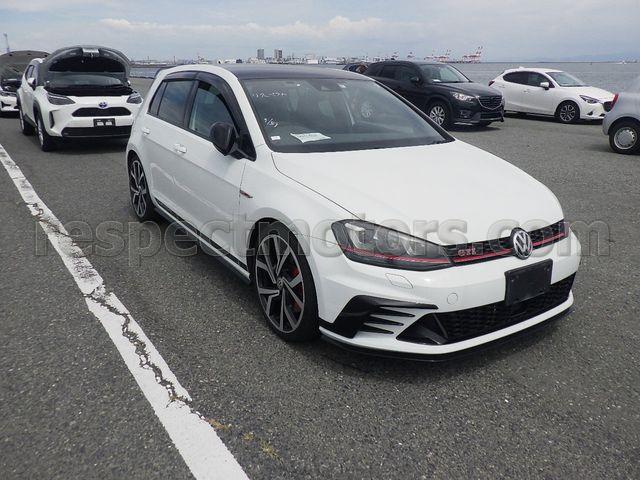 2016 VOLKSWAGEN GOLF
Haseeb
Haseeb
United Kingdom
GB

Great car, always buy from here and always will be.
Great team and service
Haseeb (United Kingdom)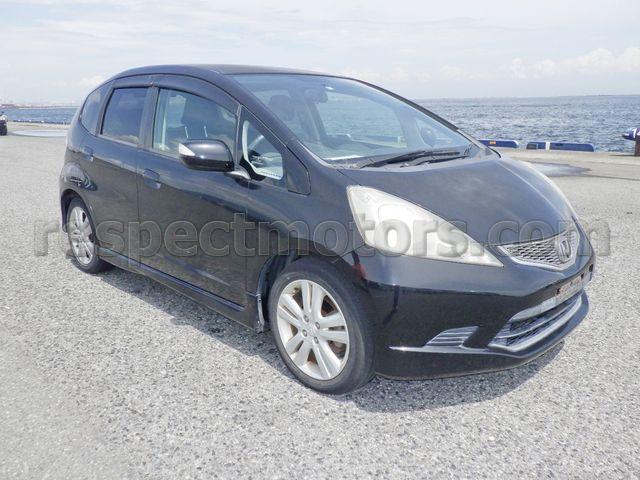 2008 HONDA FIT GE8
Jeremiah
Jeremiah
Antigua and Barbuda
AG

Thank you Sergey for you assistance.
I received my car and I am happy with the purchase.
Jeremiah (Antigua and Barbuda)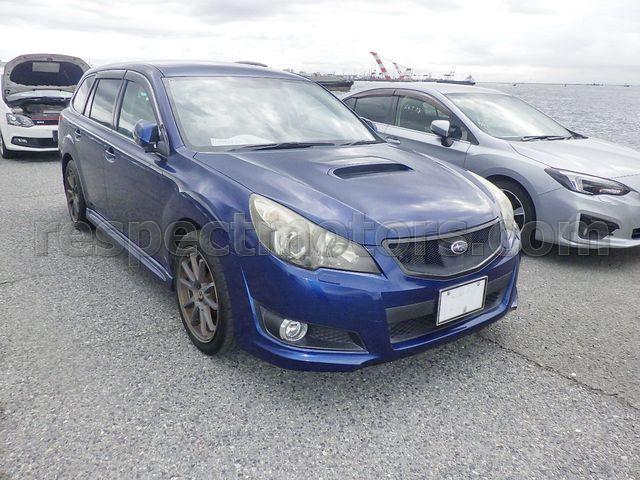 2010 SUBARU LEGACY BR9
Ngemela
Ngemela
Uganda
UG

I would like to appreciate team respect Motors,
I have received the vehicle in good condition except the electronic steering rack is rattling.
I extend my appreciation to Alejandro, Mike and Ksana, for amazing job that have done.
I appreciate for the refund on inspection fee, was made on time hence there was no delay at Mombasa port.
Hope to transact again soon
Regards
Ngemela Kagombora (Uganda)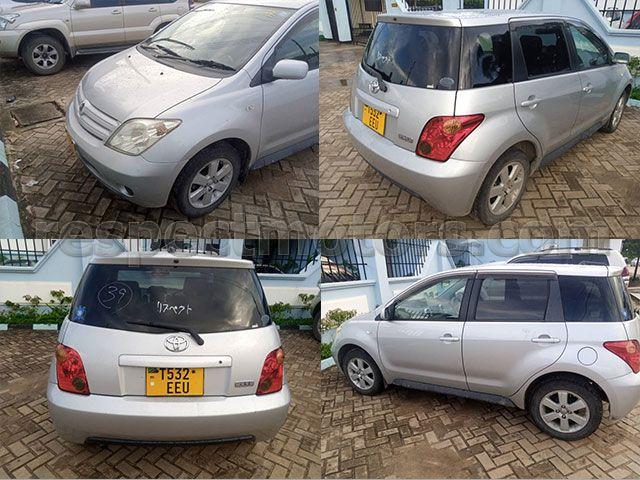 2004 TOYOTA IST NCP65
Nicodemus
Nicodemus
Tanzania
TZ

Hello,
IST has just been delivered
We are satisfied. I actually think it looks better than it looked in the photos
Nicodemus (Tanzania)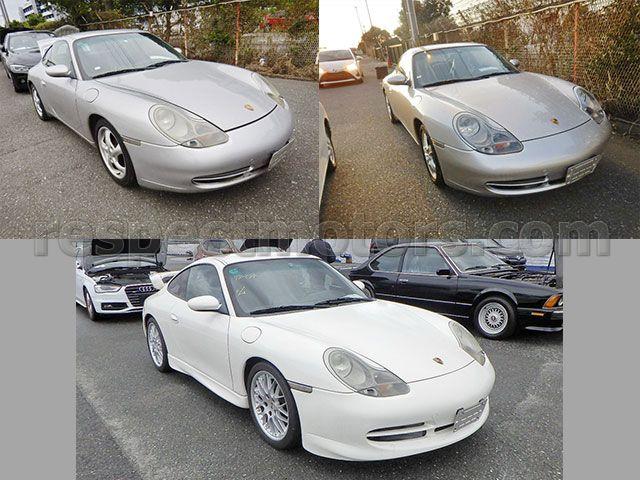 2001 PORSCHE 911
...
Mohit
Mohit
Canada
CA

Sergey from Respect Motors has incredible in my experience of buying a car from Japan. He is very responsive and patiently explains everything to me. Because of Sergey, I gained confidence in buying cars from Japan through Respect Motors. The company keeps me up to date with the status of my purchase and is very quick in their entire process. Thank you to Sergey and entire team at Respect Motors for helping me buy car from Japan.
Mohit (Canada)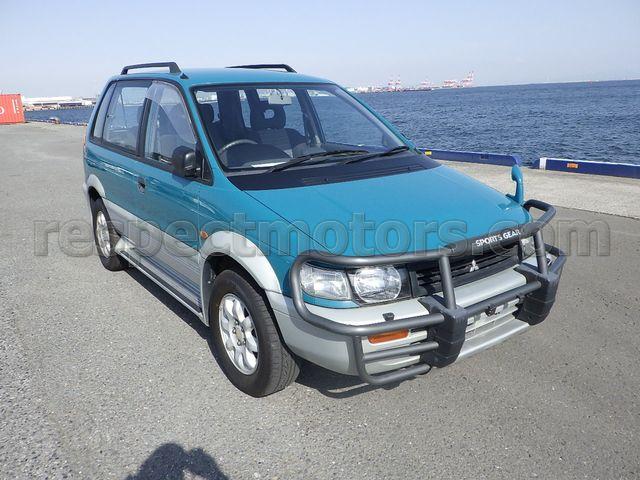 1994 MITSUBISHI RVR N23W
Elio
Elio
United States of America
US

Thanks for the car. It came in fast and as described
Elio (United States of America)