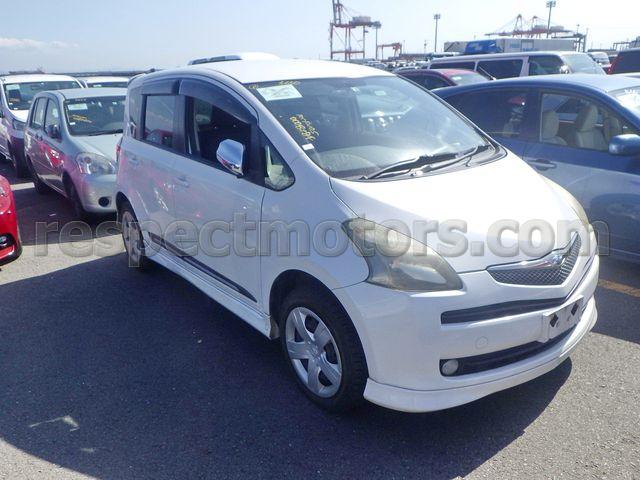 2006 TOYOTA RACTIS NCP105
Soud
Soud
Tanzania
TZ

Thanks much for your corporation from the begining to the end step, today i received the car in a good condition as in the system seen, i appreciate that salute to you guys
Soud (Tanzania)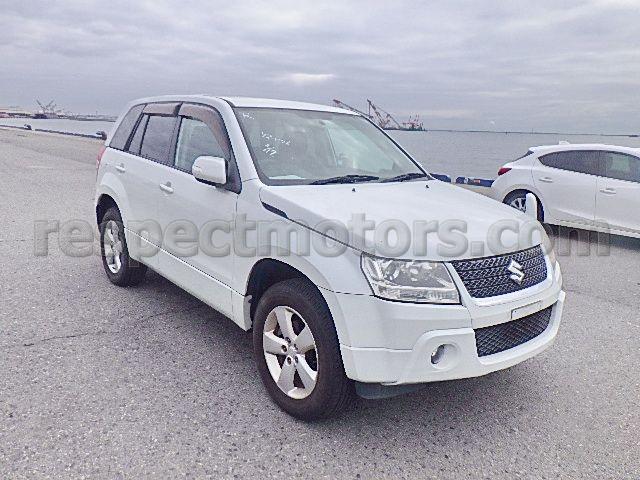 2010 SUZUKI ESCUDO TDA4W
Sylvan
Sylvan
Saint Vincent and the Grenadines
VC

The Respect motors team is one of the best in my opinion, I received my unit in a very good condition. Thanks again Eugenia and Sergey I look forward to do more business with you guys in the future
Sylvan (Saint Vincent and the Grenadines)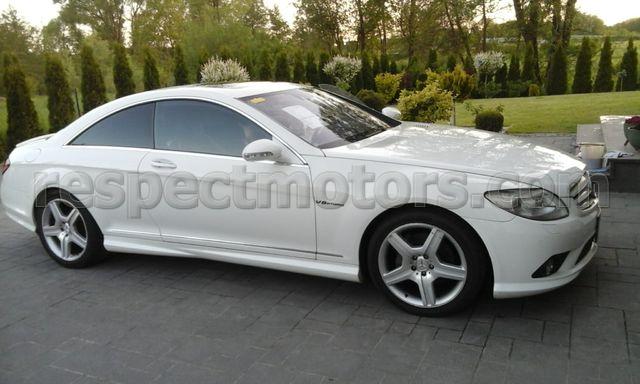 2008 MERCEDES BENZ CL550
Gregory
Gregory
Poland
PL

Thanks to Respect Motors we have our beautiful Mercedes CL.
The car looks great, our dream of having a car from Japan finally came true!
Gregory (Poland)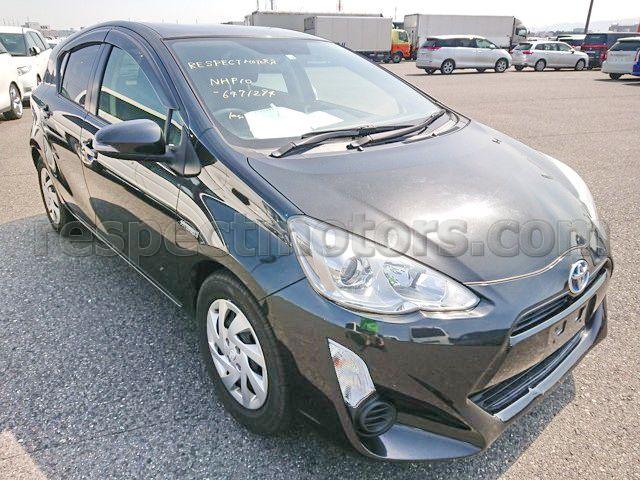 2016 TOYOTA AQUA NHP10
New Zealand
NZ

Hi Eugenia, for notification that I have pick up the wonderful car.
Thank you so much for your work
Fan (New Zealand)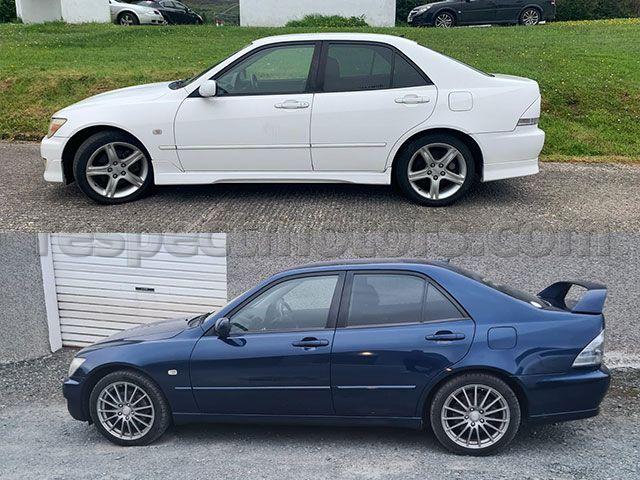 1999 TOYOTA ALTEZZA SXE10
2004 TOYOTA ALTEZZA SXE10
Paul
Paul
Ireland
IE

First 2 cars are good Eugenia well done
Paul (Ireland)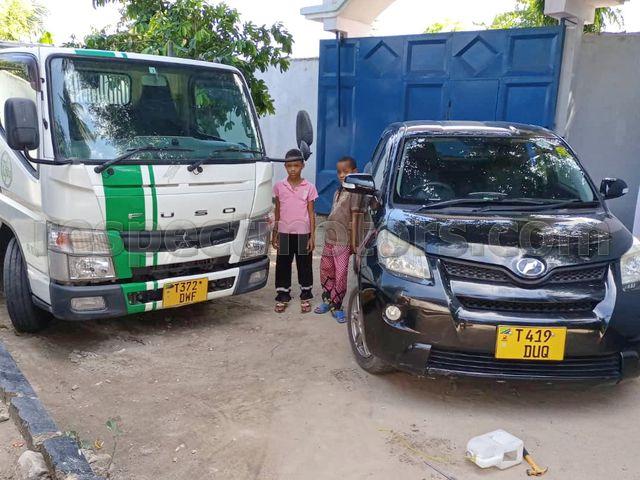 2014 MITSUBISHI CANTER FBA60
Kinara
Kinara
Tanzania
TZ

My twins standing in front of two cars in purchased from Respect Motors  Japan. 
They are enjoying the best services from Respect Motors. Keep it up.
Kinara Mussa (Tanzania)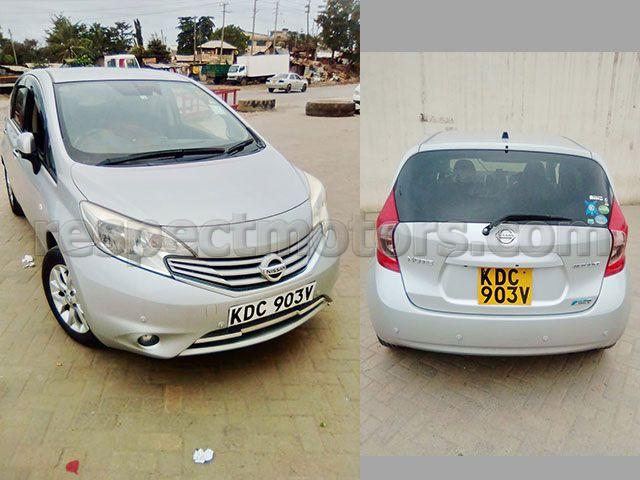 2014 NISSAN NOTE E12
Samuel
Samuel
Kenya
KE

I received the car and it's great. Lots of appreciation to Den for helping me out in winning the car and Eugenia for other logistics and shipping the car.
Samuel (Kenya)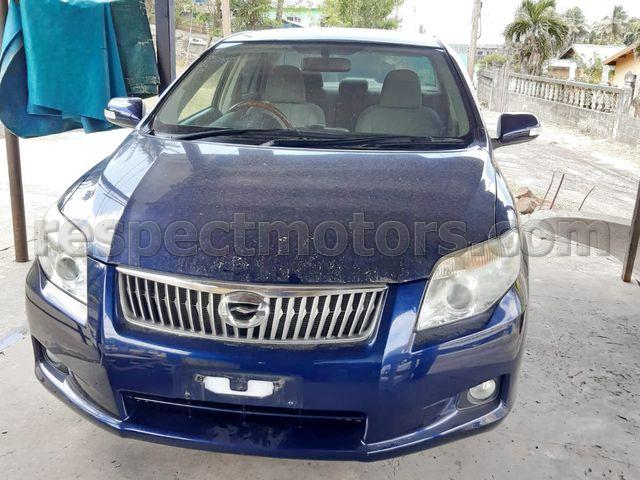 2011 TOYOTA COROLLA AXIO NZE141
Chazz
Chazz
Saint Vincent and the Grenadines
VC

Inside was stink with cigarettes :) But overall it's a nice car ....thanks again to the respect motors team Alejandro, Mark and Eugenia, you guys have done a wonderful job .buying and delivering on time ..it's a nice car drives and works great .thanks guys
Chazz (Saint Vincent and the Grenadines)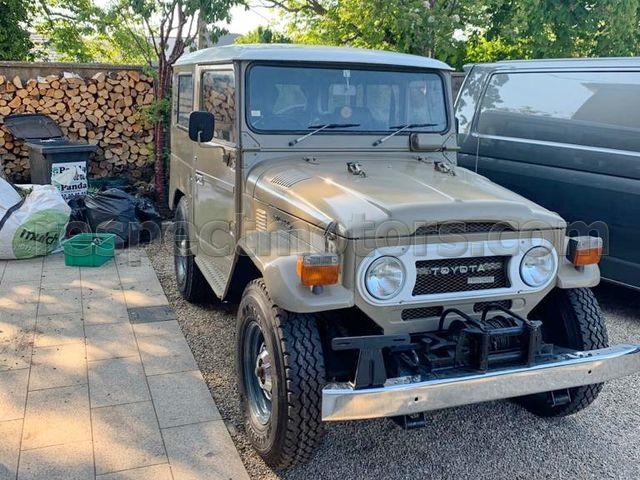 1977 TOYOTA LAND CRUISER BJ40
Tino
Tino
Ireland
IE

Great job by you, Mark and Alex. I'm looking forward to buying more classic cars in Japan.  Thanks
Tino (Ireland)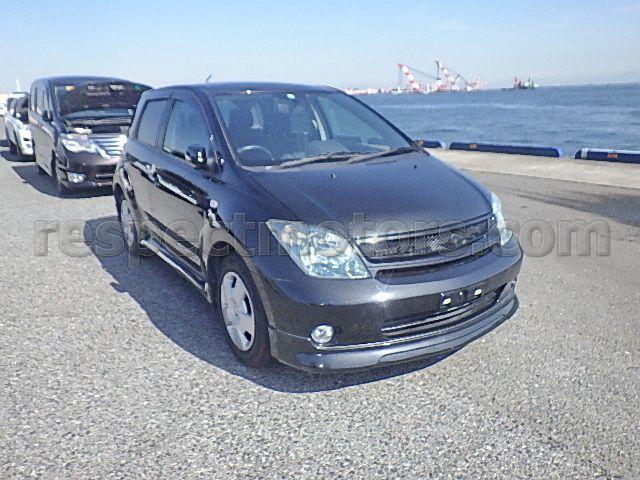 2003 TOYOTA IST NCP61
Hafidh
Hafidh
Tanzania
TZ

Hello
We got a car on  Tuesday
Very nice and almost new unit. Very happy
Thank you
Hafidh (Tanzania)