FEEDBACK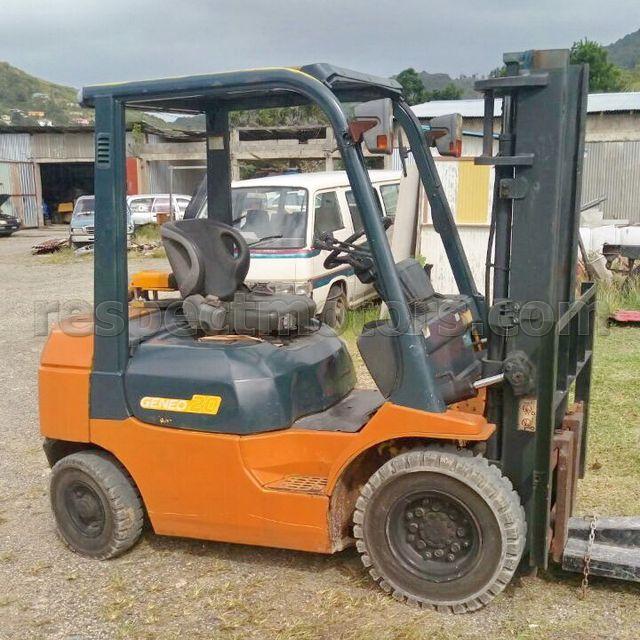 2006 TOYOTA FORKLIFT FD20
Frederick
Frederick
Saint Lucia
LC

hi Eugenia,
hope all is well.
the forklift work very well good shape can't complain i'm please with the purchase.
thanks
Frederick (Saint Lucia)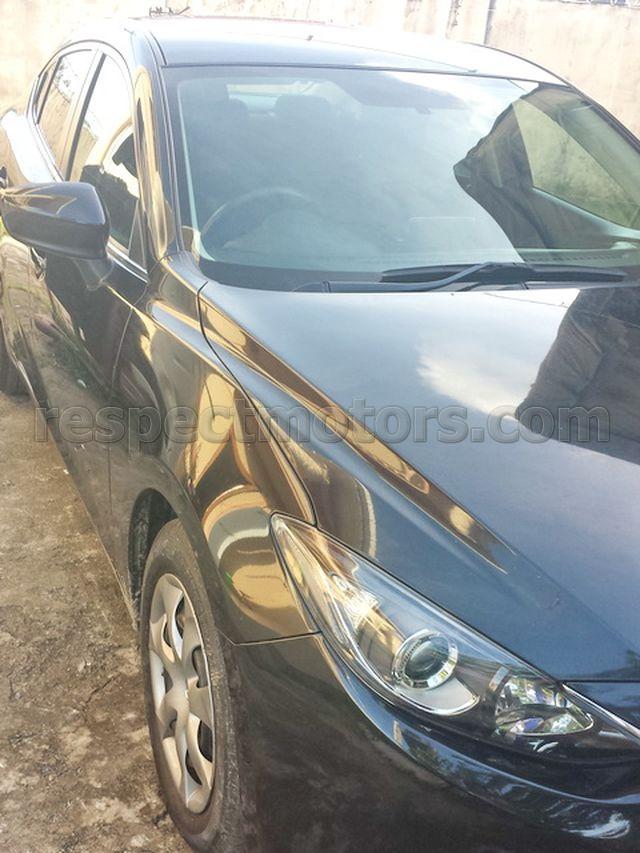 2014 MAZDA AXELA BM5AP
Anil
Anil
Guyana
GY

Hi I recently received my axela 2014 and so far it has been more than I've expected. The company really helped me out alot in making this possible. I am proud of the vehicle I received. No complaints or problems. Much thanks to Charlie and Eugenia who guided me through the entire process.
Thanks guys.
Anil (Guyana)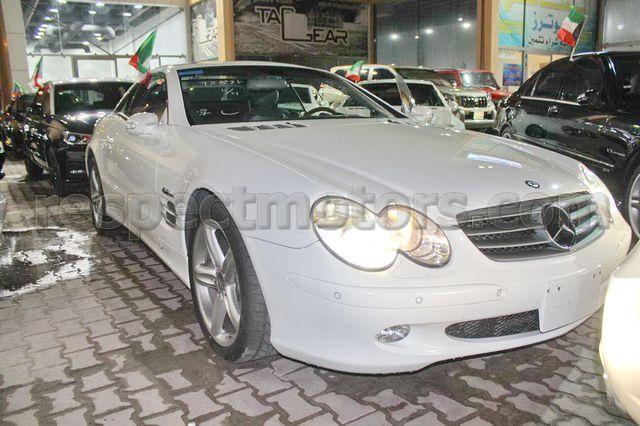 2003 MERCEDES BENZ SL500
Mohammad
Mohammad
Kuwait
KW
Very nice SL500 thank you Respect motors
Mohammad (Kuwait)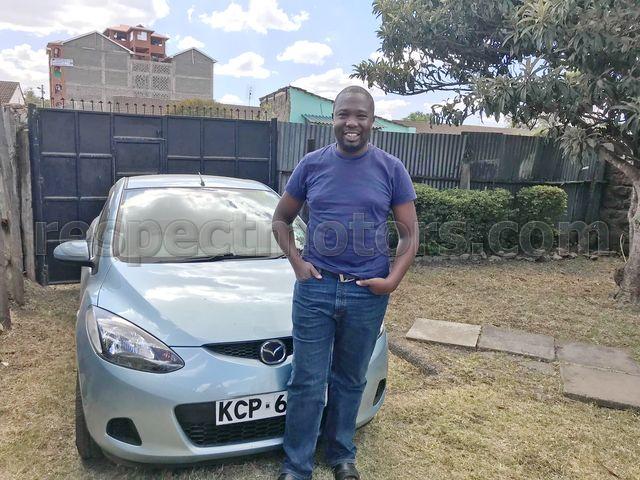 2011 MAZDA DEMIO DE3FS
Michael
Michael
Kenya
KE

Dear Eugenia,
This is to confirm that I have finally seen the car. It was delivered earlier but I was away from the country. The car is nice just as I expected. I would like to thank the entire team at respect motors for making this possible.
Warm regards 
Michael (Kenia)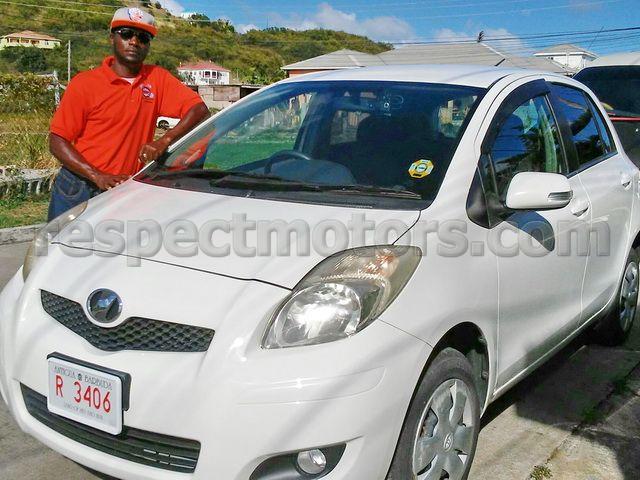 2008 TOYOTA VITZ NCP95
Damion
Damion
Antigua and Barbuda
AG

I am happy with my purchase and the service is excellent!!!!!!!
Here is a photo of my first purchase from your company love it!!!
Damion (Antigua and Barbuda)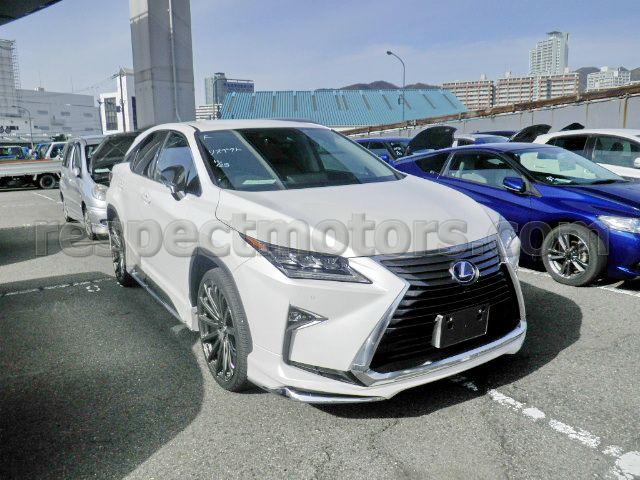 2016 LEXUS RX450
...
Judine
Judine
Jamaica
JM

All of our clients are thrilled about the vehicles purchased from Respect Motors! We find the quality of your cars to be one of the best...their valuation on arrival attest to this. Communication and assistance with our agent is excellent.
Judine (Jamaica)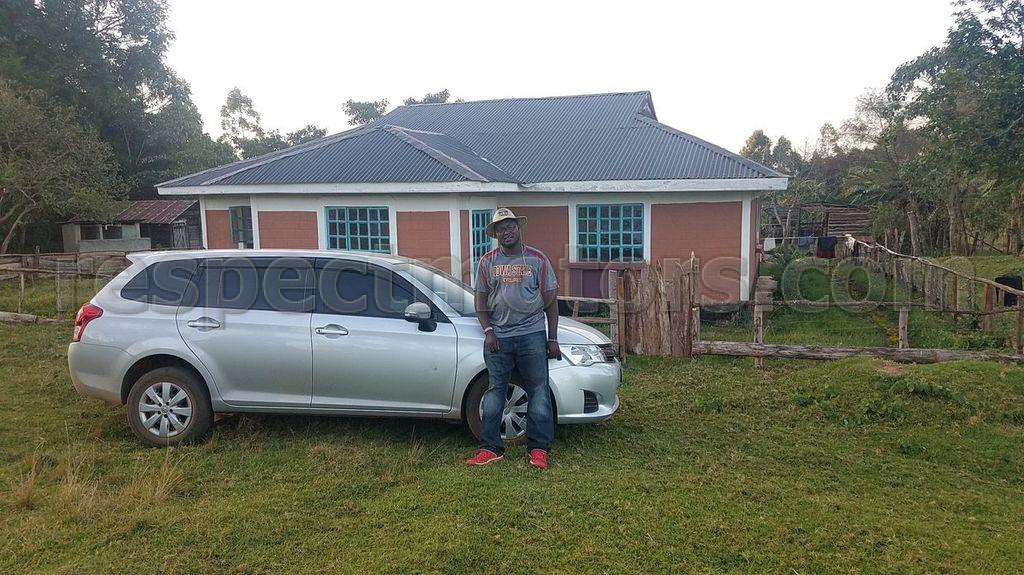 2012 TOYOTA COROLLA FIELDER NZE161
Daniel
Daniel
Kenya
KE

Maximum respect to you guys
I received the car better than it looked online...
Daniel (Kenia)
2010 SUBARU FORESTER SH5
2010 MERCEDES BENZ E250
Simon
Simon
Kenya
KE

Good day Eugenia
I've received the last car
They're all great
We are satisfied with the cars and they're clean
Simon (Kenia)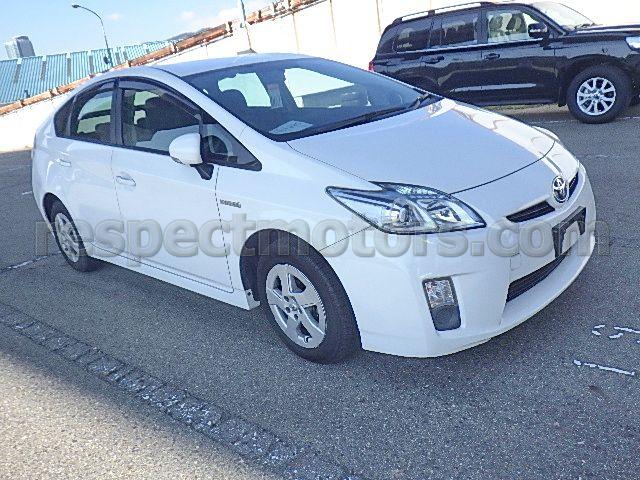 2010 TOYOTA PRIUS ZVW30
Peter
Peter
Kenya
KE

Hi Eugeni.
I spoke to Musashi and told him am satisfied with the car.
Yes, am driving it.
Thank you very much
Peter (Kenia)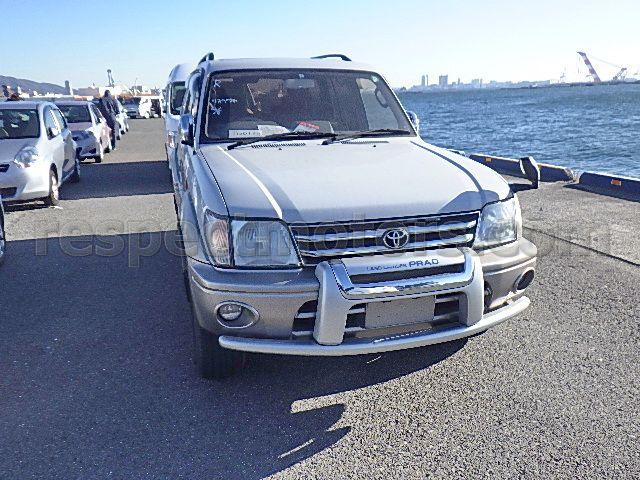 1999 TOYOTA LAND CRUISER PRADO VZJ95
John
John
Botswana
BW

Hi Guys,
Thanks the second vehicle has arrived safely and the customer is satisfied.
kind regards
John (Botswana)