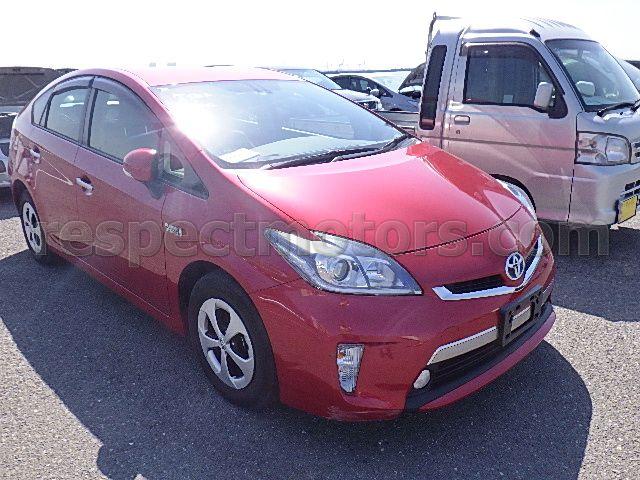 2012 TOYOTA PRIUS PHV ZVW35
M Bheda
M Bheda
Malawi
MW

Received the Toyota Prius in good condition.
Looking forward to receiving the next car.
Thank you Stan and Eugenia.
M Bheda (Malawi)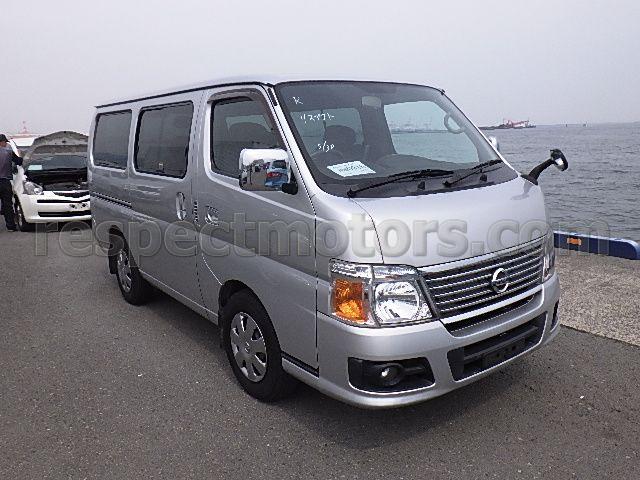 2012 NISSAN CARAVAN VRE25
Shawn
Shawn
Jamaica
JM

reliable and timely
Shawn (Jamaica)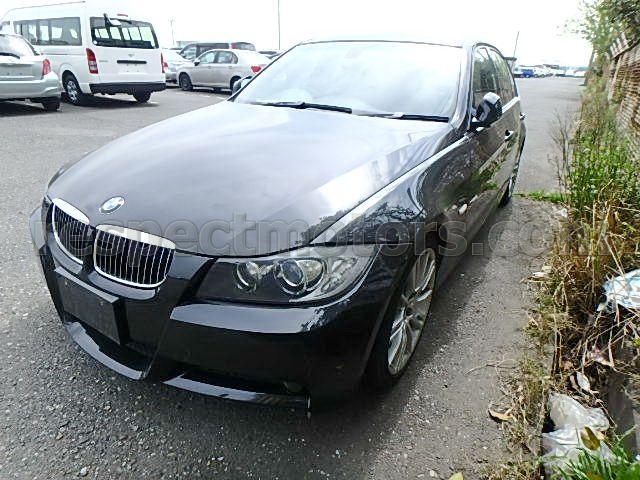 2006 BMW 325i
Josef
Josef
Saint Kitts and Nevis
KN

So, it was my first time ordering from Respect Motors and I must say at first i was a little scepticle, but Iam pleased with my decision to purchase a vehicle from them my representative Musashi was very helpfull and kept in constant contact to ensure that my purchase was smooth and assured me that everything was alright. After receiving the vehicle i was please at the quality and look of my new car i would recomend them to anyone who is trying to purchase a vehicle A++++++ ratings in my book
Josef (St Kits and Nevis)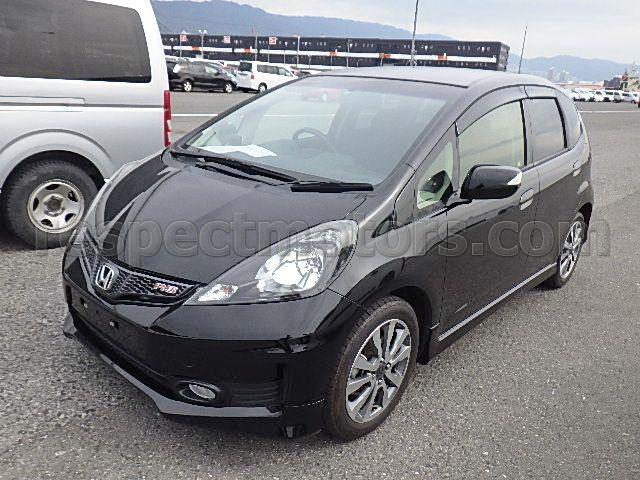 2011 HONDA STREAM RN8
2014 TOYOTA HIACE COMMUTER KDH223
2012 TOYOTA COROLLA AXIO NZE141
2012 HONDA FIT GE8
Norian
Norian
Jamaica
JM

I have being a Jamaican car dealer for the last two years, during that time I have imported car from alot a companies, however Respect motors is by far the best i have come across.
I have purchase a 2011 Honda Stream, 2014 Toyota Hiace commuter, 2012 Toyota Axio, 2012 Honda Fit rs and these vehicles are in an excellent condition.
My clients have being 100 percent satisified with the quality i have received.
Also the customer service is excellent i recommend respect motors to any one.
Thanks alot guys looking forward for more quality cars from your company
Norian (Jamaica)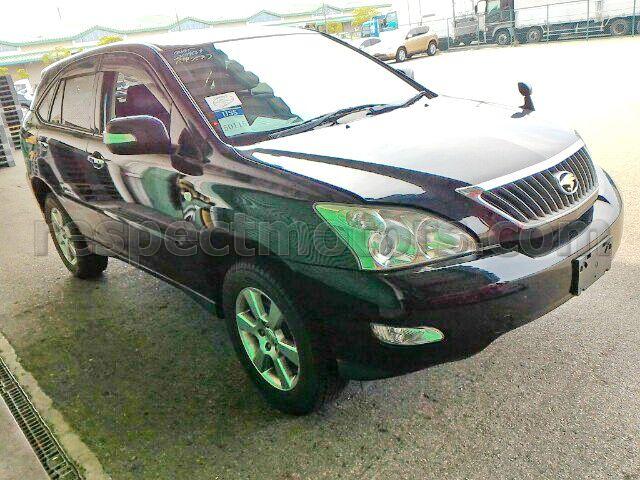 2007 TOYOTA HARRIER GSU35
Mohammed
Mohammed
New Zealand
NZ

It is always a pleasure dealing with you and then name Respect motors truly stands up for his reputation. Toyota Harrier has been an excellent buy and received in great condition. Thank you for your professionalism and great customer service.
Regards from Shimmer Cars New Zealand LImited.
Mohammed (New Zealand)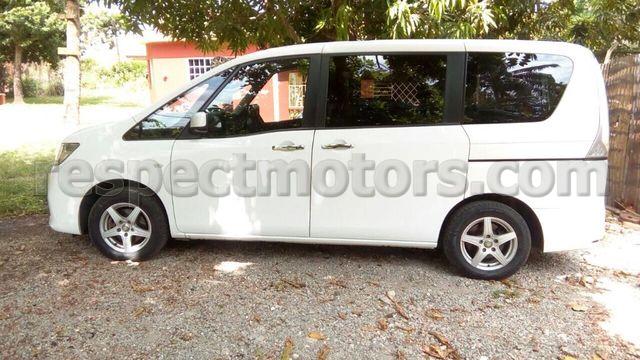 2011 NISSAN SERENA C26
Calvert
Calvert
Jamaica
JM

I am once again pleased to have transacted business with Respect Motors. I must express many thanks to Zhanat, Musashi, and Evgenia for the professionalism displayed from purchase to delivery. The customer was very pleased with the vehicle and has asked me to pass on the sentiments. Again many thanks.
Calvert (Jamaica)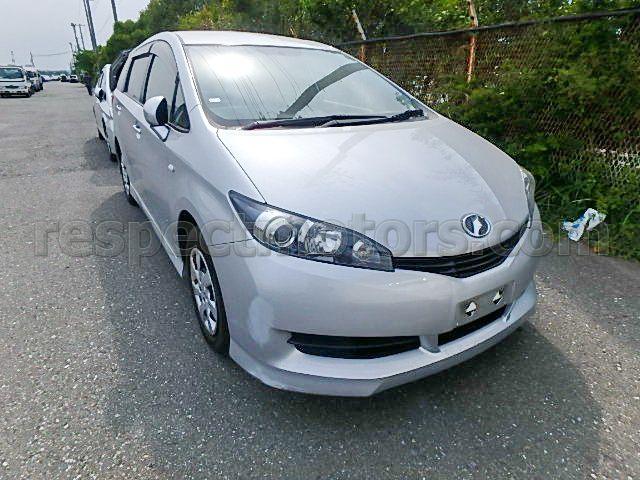 2011 TOYOTA WISH ZGE20
Kadion
Kadion
Jamaica
JM

My feed back report on respect motors is a positive they where alway punctual with there reply to questions ask speedy processing and delivery of car to me, I am happy with the service receive an happy receive my car
Kadion (Jamaica)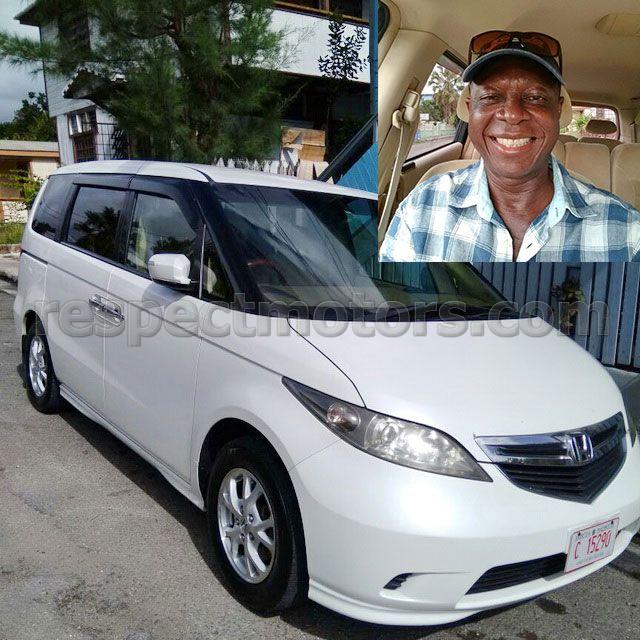 2004 HONDA ELYSION RR1
Charles
Charles
Antigua and Barbuda
AG

Hi Eugenia,
I want to thank you and the Respectmotors team for great customer service and communication to ensure that I receive my 2004 Honda Elysion on time.
It's in great condition and I love it.
May I take this opportunity to say a very special "thank you" to Musashi, my sales agent. Musashi has been so patient and professional with me for more than 2 months in selecting my car.
Musashi, you are the best.
Once again, thanks to all of you.
Charles (Antigua and Barbuda)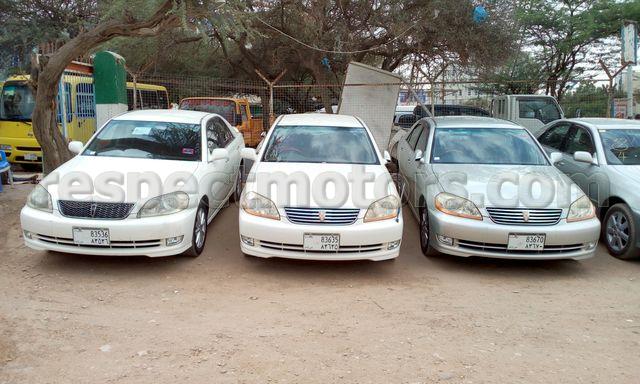 1991 NISSAN SIVILIAN RGW40
2004 TOYOTA MARK II GX110
1992 NISSAN HOMY ARGE24
2004 TOYOTA MARK II GX110
2005 SUZUKI ESCUDO TD54W
2004 TOYOTA MARK II GX110
Nagib
Nagib
Somalia
SO

Many thanks to Mr.Stan and RESPECT MOTORS
I received the first two containers really they are very good cars and they have good conditions so Iam very happy to be a big customer and we make a big marketing in our country we promise that.
Nagib (Somalia)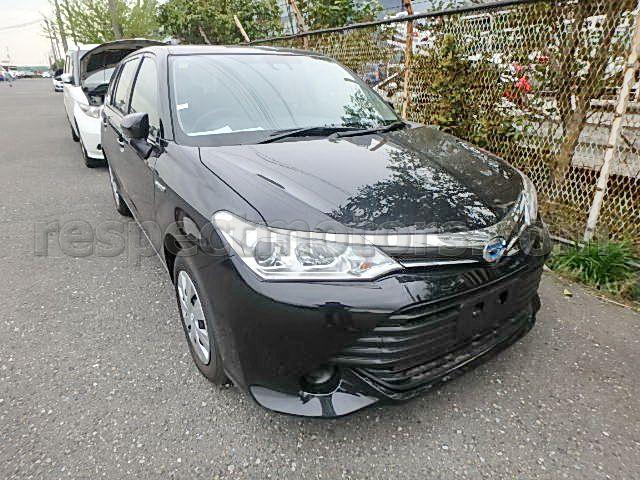 2016 TOYOTA COROLLA FIELDER NKE165
Troy
Troy
Trinidad and Tobago
TT

The Respect Motors Team, Stan and Eugenia, were excellent once again. I received the 2016 Toyota Fielder Wagon Hybrid in brand new condition, exactly as described and within budget. They truly listened to what I wanted and went all out to try to get the best vehicle delivered to me. I am very happy with the purchase and would definitely buy from Respect Motors again in the future.
Thank you
Troy (Trinidad & Tobago)