FEEDBACK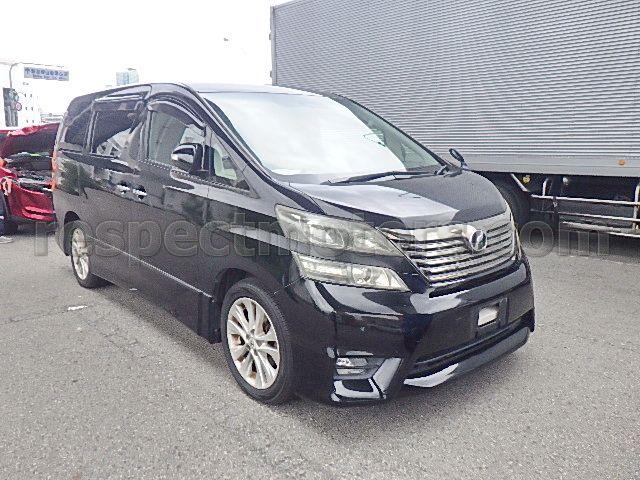 2011 TOYOTA VELLFIRE ANH20
Ashton
Ashton
Saint Vincent and the Grenadines
VC

Hello I have received my car in werry good condition
Grade A 100 Percent
Looking forward to do business with u again
Ashton (Saint Vincent and the Grenadines)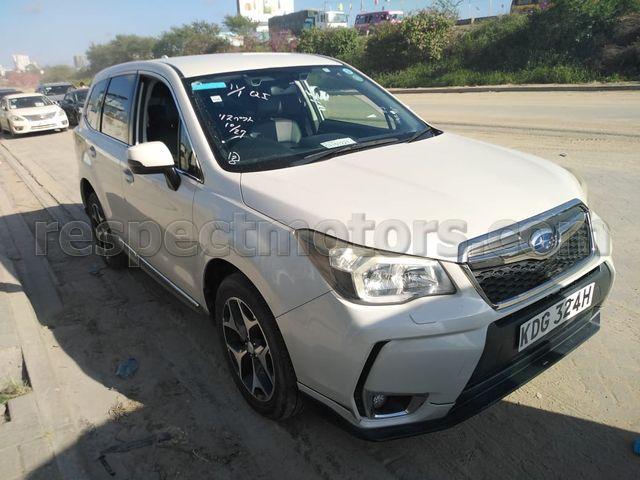 2014 SUBARU FORESTER SJG
Hillary
Hillary
Kenya
KE

Hi Aizhan
I received the SUBARU FORESTER yesterday. It's in a good condition. Thanks for your help and support.
Hillary (Kenya)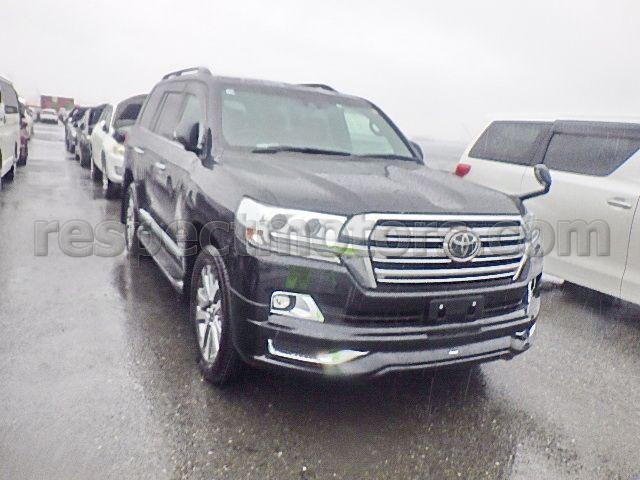 2021 TOYOTA LAND CRUISER URJ202
Hubert
Hubert
Kenya
KE

Hello Aizhan! Apologies for late response.
I received the car in good order, had it checked at Toyota Nairobi, fully serviced and now on the road...
Hubert (Kenya)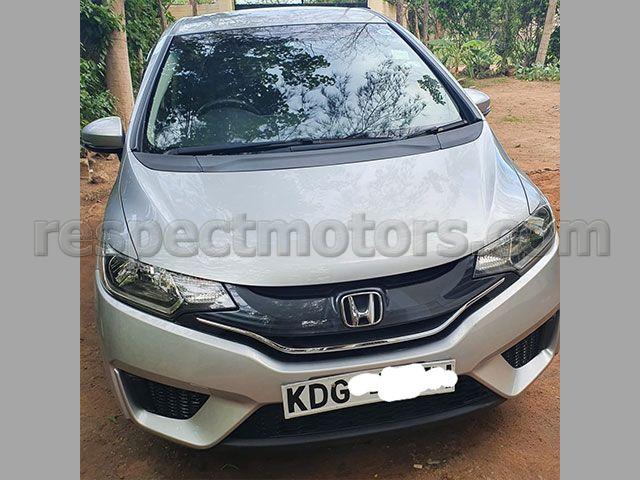 2014 HONDA FIT GK3
Bassam
Bassam
Kenya
KE

Hello just wanted to let you know that ave received the vehicle in good and mint Condition really appreciate the service and efficiency of respect motors keep up the good work.
Bassam (Kenya)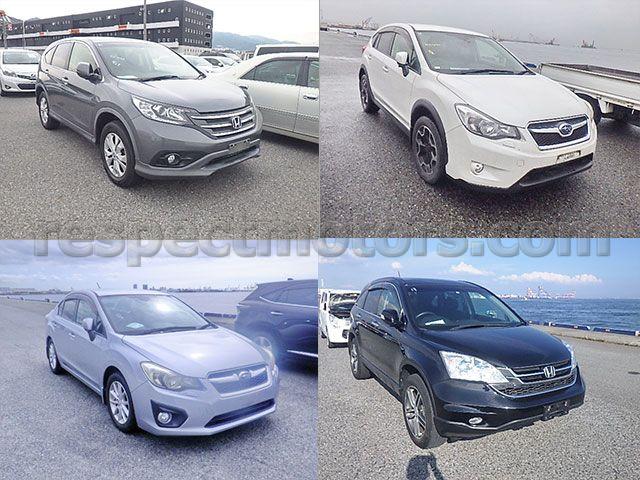 2012 HONDA CR-V RM4
...
Kendell
Kendell
Dominica
DM

I am very satisfied with this unit. Great condition, great quality.
Great respect for Sergey, honest and open and always ready to assist, this was a great unit and his advice was well given i am satisfied.
Thanks to Sergey and Eugenia, great customer service, and great unit, the customer was happy with the purchase. Great Job.
Satisfied with the customer service, the assistance and and honesty of sergey. He ensures you get the best and accurate translations and gives great advice. This unit is great condition, clean, runs great and i am satisfied.
One of the cleanest units I have bought, works great, and drives nice. Thanks, Sergey and Eugenia for taking care of logistics for me and for ensuring that i receive a great unit. A Prestine condition unit.
Great unit, great condition and great customer service.
Lovely unit, low mileage, and great condition. Thanks, Sergey for your translations and assistance, and Eugenia for your good communication. Thanks again, great unit and i am satisfied!!
Kendell (Dominica)
2012 HONDA CR-V RM1
Fobi
Fobi
Zimbabwe
ZW

Thanks Respect Motors and thanks so much Sergey for your great assistance.
The car is exactly what i ordered and its running perfectly well.
We received it in good order and now in Zimbabwe. We will see you again soon for our next purchase.
Fobi (Zimbabwe)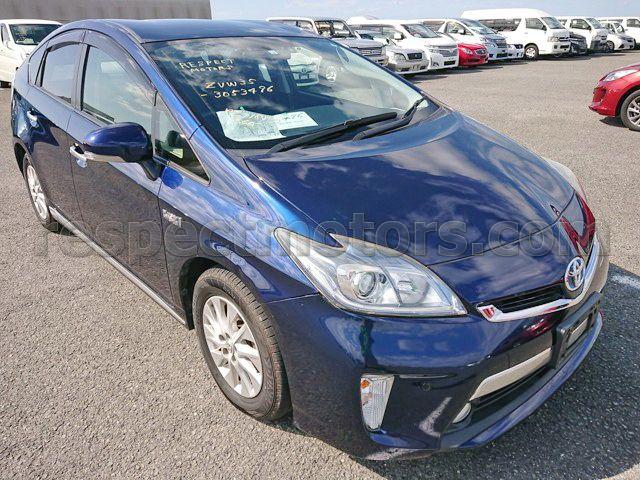 2013 TOYOTA PRIUS PHV ZVW35
Louise
Louise
New Zealand
NZ

Hi Paul. The Second Prius arrived and is great, no issues. Thought you may want to know. We are very happy.
Louise (New Zealand)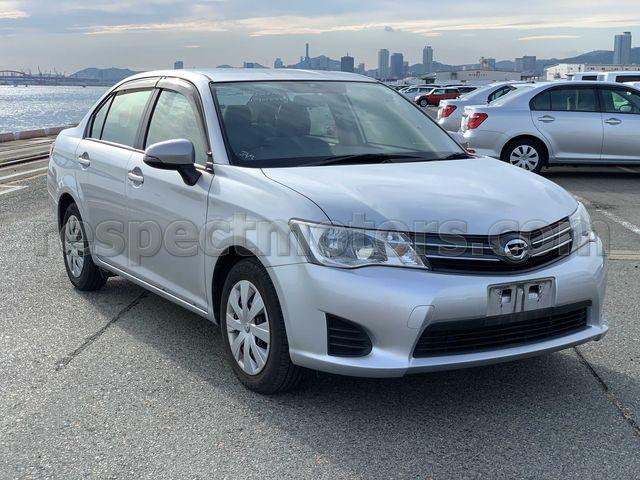 2012 TOYOTA COROLLA AXIO NZE161
Kenneth
Kenneth
Jamaica
JM

Hello. I have recieved car. Excellent condition.
Thanks again
Kenneth (Jamaica)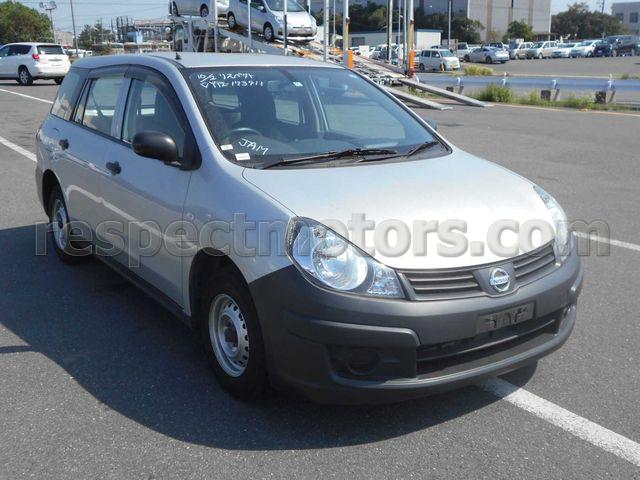 2014 NISSAN AD VY12
Kemor
Kemor
Jamaica
JM

It was in very good condition, only minor repair was done to one of the door
Kemor (Jamaica)
2009 NISSAN DUALIS NJ10
Symes
Symes
Dominica
DM

Car work very well it very clean good condition nice car
Symes (Dominica)