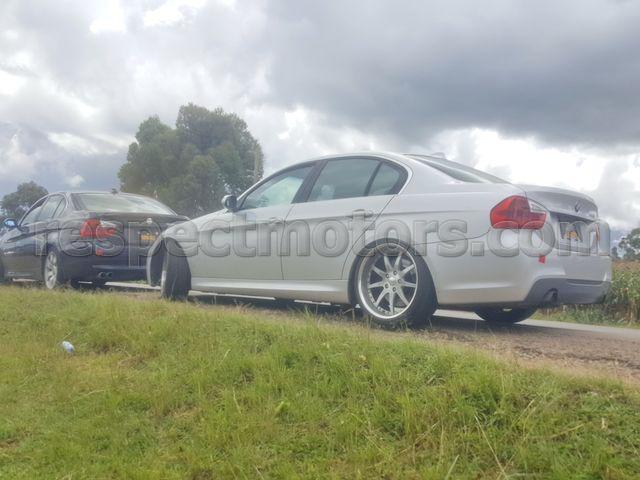 2006 BMW 330i
2007 BMW 335i
Choombwa
Choombwa
Zambia
ZM

Hi Eugenia. Am very fine thank you so much. I actually got the cars from the port yesterday
Really happy with how they look
Cars are in excellent condition.  Though the silver one has an issue with the clsuter. The fuel gauge is not working properly
But no worries I will sort it our :)
Choombwa (Zambia)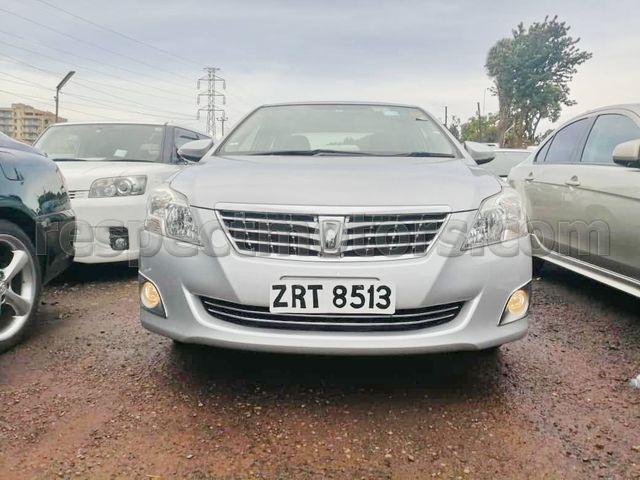 2015 TOYOTA PREMIO ZRT265
Ben
Ben
Uganda
UG

Very professional service and very helpful team (Eric, Aizhan, Euginia) especially for one who was a first time buyer  from the website.
I felt like I had a guide walk with me every step of the way till I got my hands on my car. Thank you so much Respect, you will be hearing from me sooner than later.
Ben (Uganda)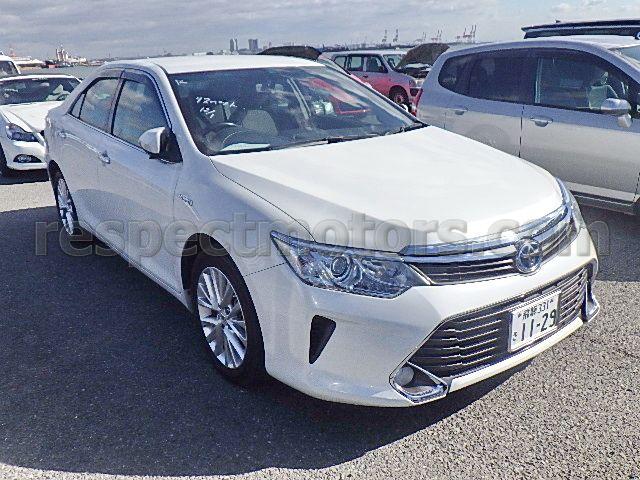 2014 TOYOTA CAMRY AVV50
Burt
Burt
Ireland
IE

Hello Eugenia
car collected. everything was k I had to change d radio and I was jst wondering how come there was no fixing for camera in model 201. I know d package :) It good car hopefully it will do me good
Burt (Ireland)
2009 NISSAN DUALIS KNJ10
Velterine
Velterine
Cayman Islands
KY

I got it cleared. Thank you. It is running fine
Velterine (Cayman Islands)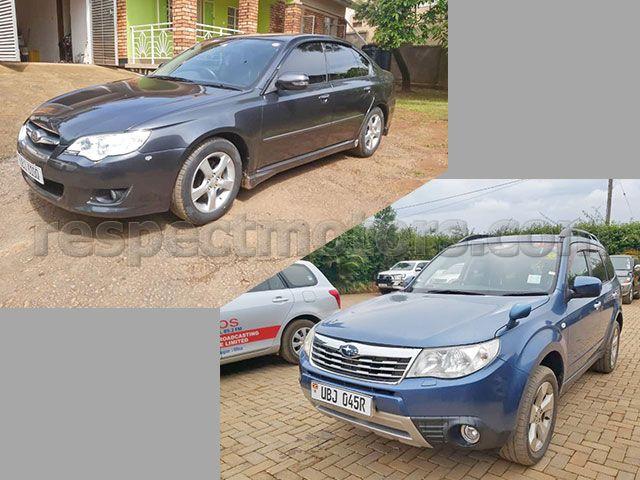 2008 SUBARU LEGACY B4 BL5
2010 SUBARU FORESTER SH5
Isaac
Isaac
Uganda
UG

Hello Paul.
Yes, we have received both Legacy and the Forester.
The legacy rides well, the driver who delivered it from Mombasa told so as well. We have done a body details on it so it looks shinny. Also Blacked it out with tint.
The Forester also rides very well and properly serviced. We have driven it another 200 kms out of Kampala and it is a very nice car. It has got curtain airbags. Interior is in good shape as well as the rest of the body.
Thank you!
Isaac (Uganda)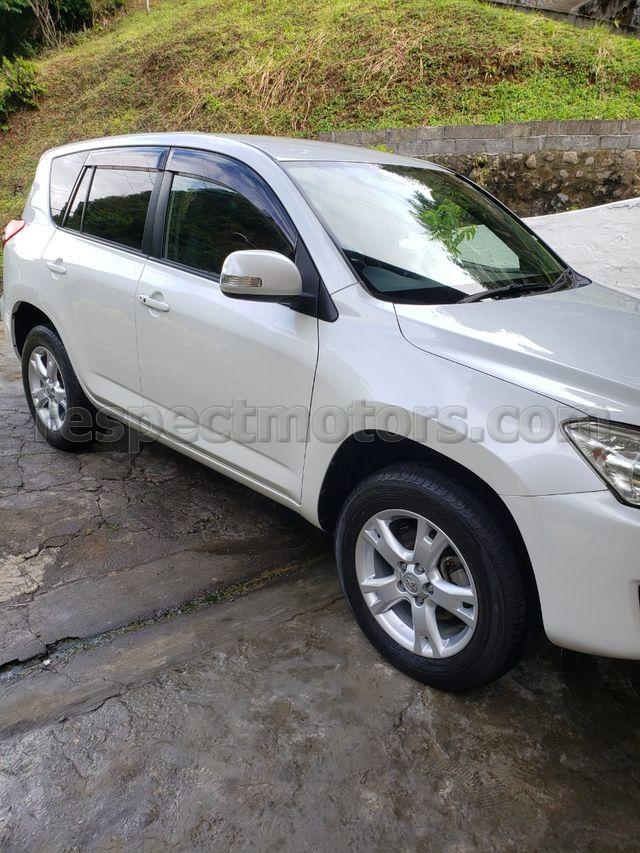 2011 TOYOTA RAV4 ACA31
Jairon
Jairon
Saint Vincent and the Grenadines
VC

I am very satisfied with my purchase. I must say that Elizabeth from Respect motor is very honest and has a lot of patience. She took her time to locate top quality vehicles at the best prices. If you are thinking to purchase any vehicle contact Elizabeth from Respect motor. Thanks much.
Jairon (Saint Vincent and the Grenadines)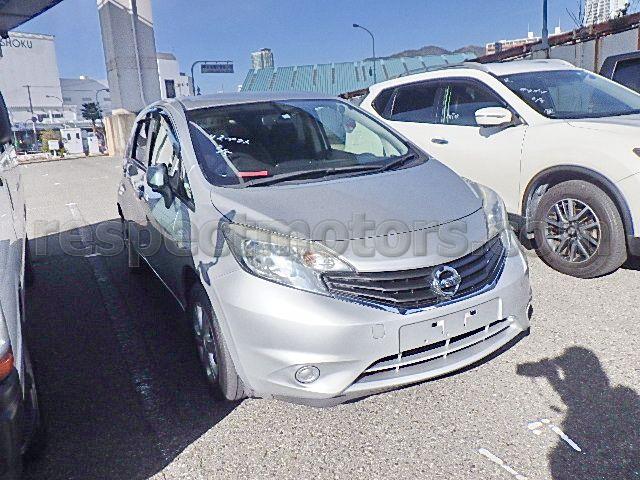 2014 NISSAN NOTE E12
Gilbert
Gilbert
Kenya
KE

Thanks we received the car
It's good :)
Gilbert (Kenya)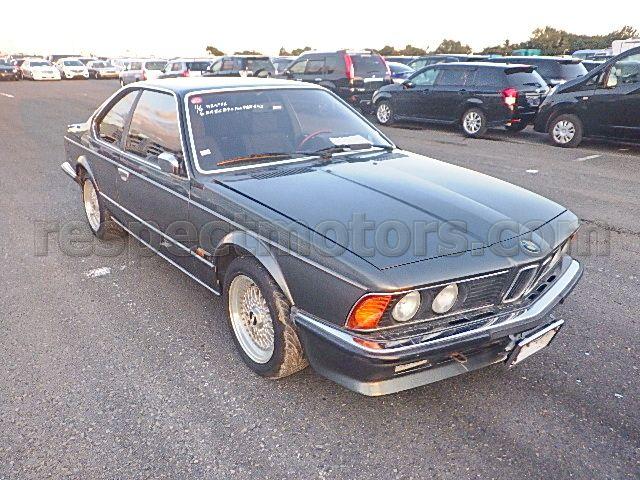 1986 BMW 635CSI
Heiko
Heiko
Germany
DE

Hi Paul! The E24 is in Germany now! Got to do plenty of things with this - paint repair, new steering wheel, new tires and all new liquids.
The body has got some scratches.
The inside condition is very good and the color is rare and original!
Overall, the description was correct and I am satisfied.
Heiko (Germany)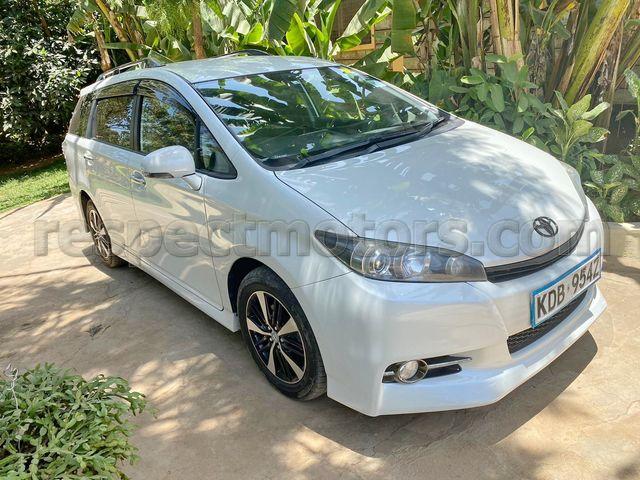 2014 TOYOTA WISH ZGE20
Michael
Michael
Kenya
KE

Hey Sergey I know it's a weekend but I couldn't wait to thank you and express how happy I am with the car you helped me purchase, thanks so much and blessing to you and your family
Michael (Kenya)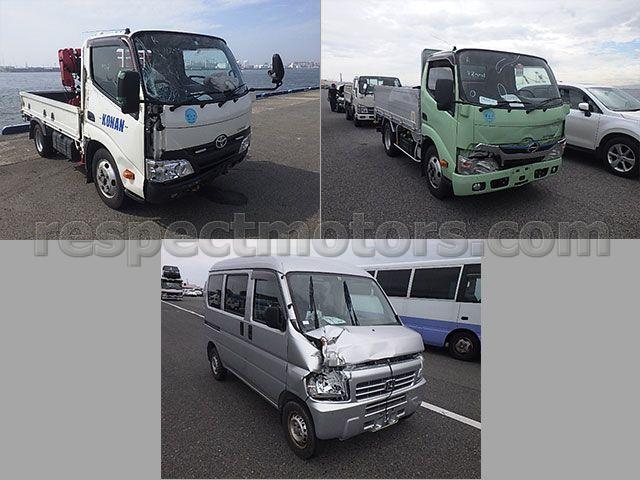 2013 HINO DUTRO XKU600
2015 TOYOTA DYNA XZC605
2015 HONDA ACTY VAN HH5
Ashraf
Ashraf
Maldives
MV

Hi Paul, hi Eugenia.
Here are some of my thoughts on the cars that I have recieved recently
Hino Dutro: It is an ok truck, but damage is a little more than exected. I would want better inspection when offering trucks.
Dyna Crane: Very good truck and I am happy with it. Good job.
Acty: nice one and in a very good price.
Thank you.
Ashraf (Maldives)