FEEDBACK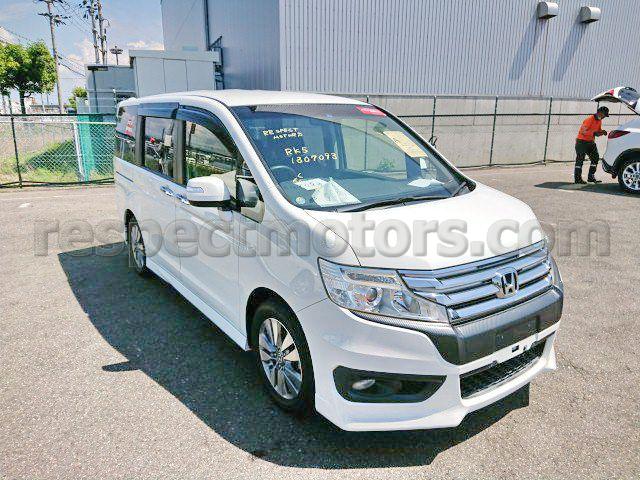 2012 HONDA STEPWAGON RK5
Tony
Tony
New Zealand
NZ

hi Zhanat, I have got my car. Like it very much! Could you please find out what petrol is the best for my Honda Step Wagon? Thanks
Tony (New Zealand)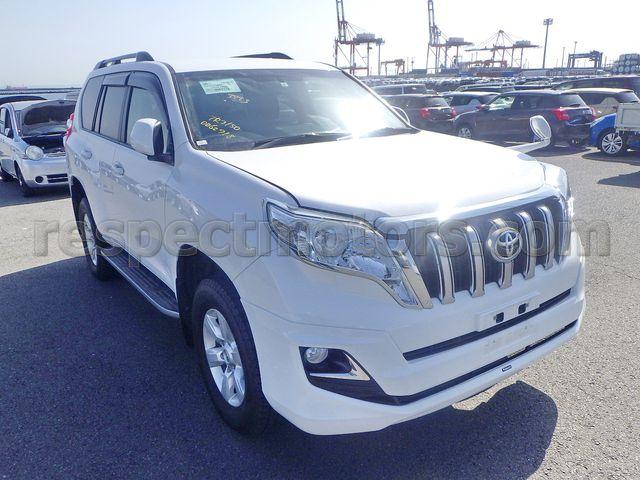 2015 TOYOTA LAND CRUISER PRADO TRJ150
Mwita
Mwita
Tanzania
TZ

I have received my car long time ago
It was very nice car
thank you
Mwita (Tanzania)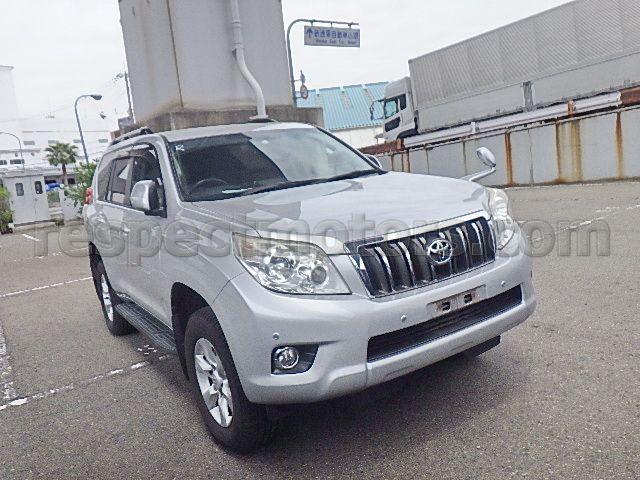 2013 TOYOTA LAND CRUISER PRADO TRJ150
Rahim
Rahim
Tanzania
TZ

Hello Eugenia am good
Vehicle received
Looks good.Just small internal scratches
I like it.Very stable.  Amazing on the road
Rahim (Tanzania)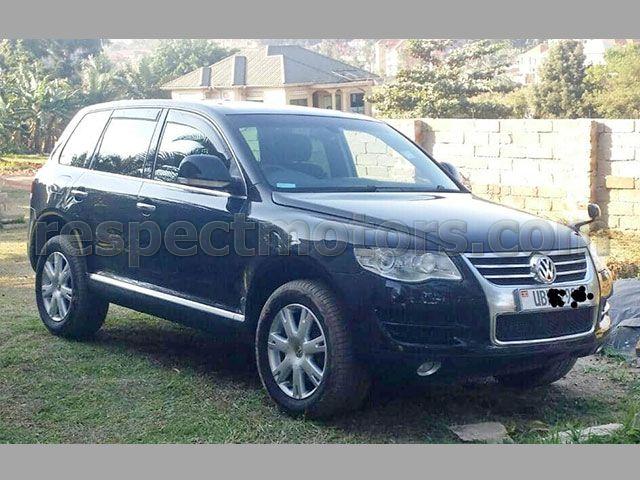 2007 VOLKSWAGEN TOUAREG
Paul
Paul
Uganda
UG

I received the car and it looks extremely nice and it runs equally well. Except for a noise in the undercarriage which I'll have checked out soon, I have no complaints. I am very happy with the way the company and the individuals handled the transaction from the beginning to the very end. I would definitely recommend Respect Motors to a car buyer and I would personally do business with you again. Thanks Aizhan, Alejandro and Eugenia
Paul (Uganda)
2004 TOYOTA HARRIER MCU35
Peter
Peter
Tanzania
TZ

I would like to extend my appreciation to you all at Respect Motors. I collected my car yesterday and as expected the car was in good condition as when I saw it on your website. The staff has been especially helpful and attentive Thankyou Aizhan and Eugenia splendid job. I will be coming back to Respect Motors.
thank a lot Aizhan I collected the car last night. It is just superb I wasn't the only one who was happy as you see I want to confirm receiving the vehicle last night. Thank you very much for your kind assistance I like it
Peter (Tanzania)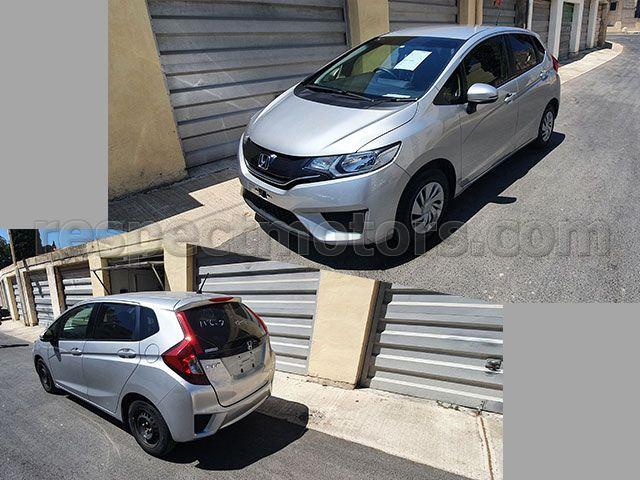 2014 HONDA FIT GK3
Edward
Edward
Malta
MT

Respect motors is the best way to buy a car from Japan i am very happy with your service and with the car as staff are very helpful thanks to Mike, Mark and Eugenia well done.
Edward (Malta)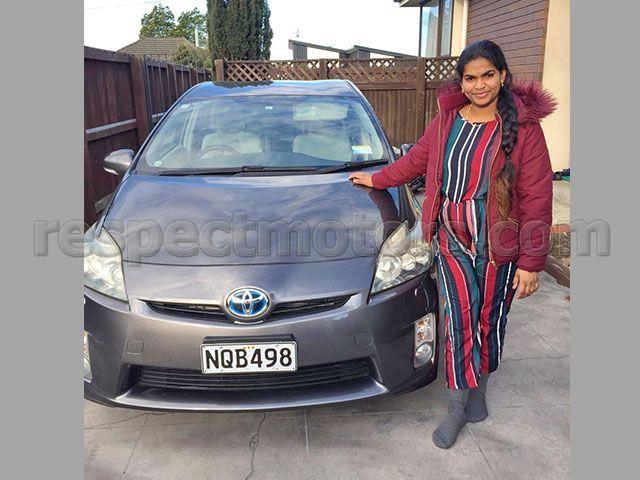 2011 TOYOTA PRIUS ZVW30
Trinadh
Trinadh
New Zealand
NZ

Hello Paul. I recieved my car. Here is the picture. I love it. Thank you very much.
Trinadh (New Zealand)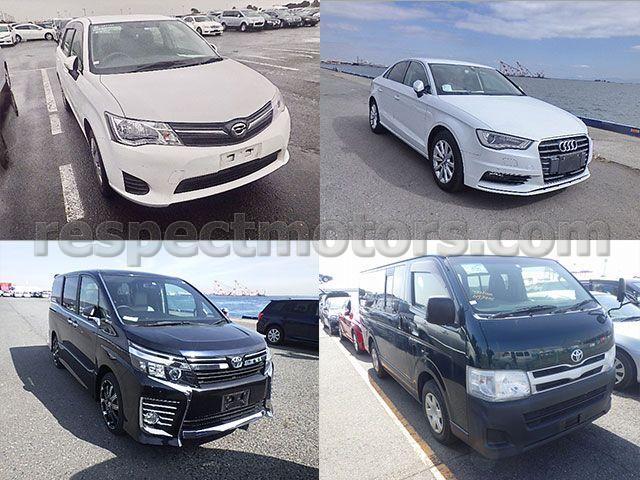 2013 TOYOTA COROLLA FIELDER NZE164
...
Anil
Anil
Guyana
GY

Hi eugenia & charlie..I received the other vehicles however little late to comment.. all is great no complains as usual.. expecting the regiusace in a week time as well.. thank you
Anil (Guyana)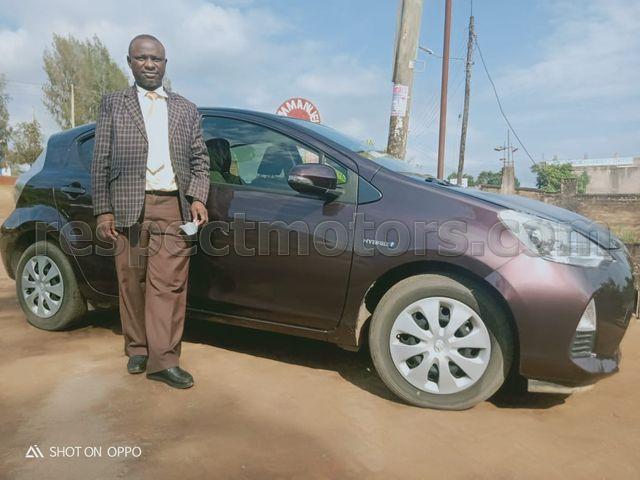 2014 TOYOTA AQUA NHP10
Martin
Martin
Kenya
KE

Thanks you Ms Aizhan I got it n my client was very happy
Martin (Kenya)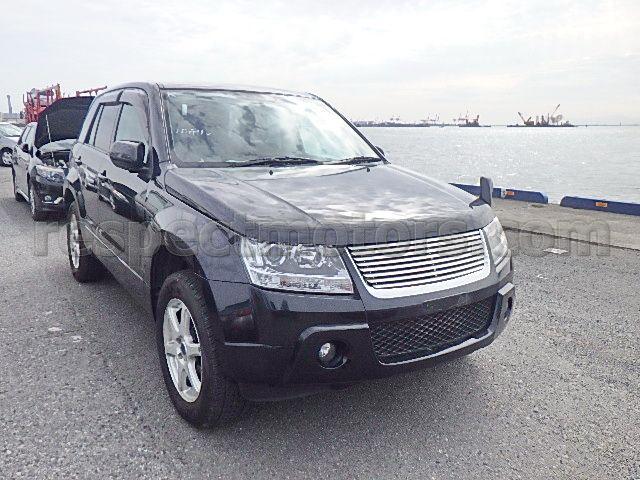 2010 SUZUKI ESCUDO TDA4W
Sylvan
Sylvan
Saint Vincent and the Grenadines
VC

I received my Suzuki Escudo in a very good condition. The respect motors team is the best. Thank you Sergey and Eugenia, looking forward to doing more business with you guys
Sylvan (Saint Vincent and the Grenadines)