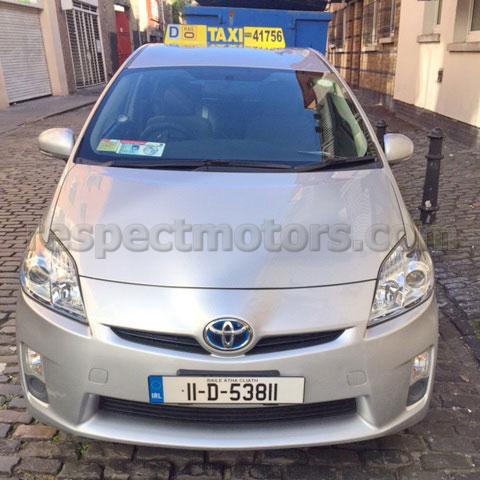 2011 TOYOTA PRIUS ZVW30
Peter
Peter
Ireland
IE

A big thanks to all the team in respect motors the car came in good condition I am now using it for my business I'm very grateful to your guys for good job I will highly recommend respect motors they are the best.
thanks from Peter. (Ireland)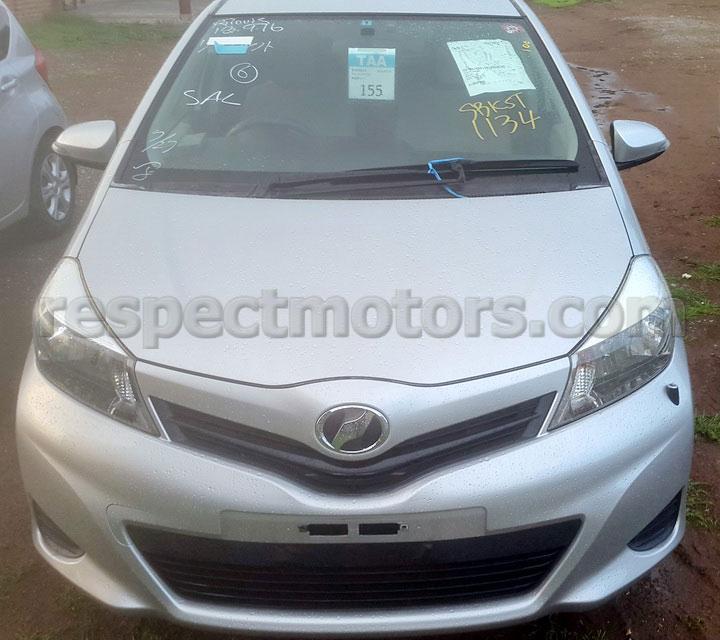 2012 TOYOTA VITZ KSP130
Horace
Horace
Jamaica
JM

Would like to take this time out to say thanks again to Stan and eugenia for once again deliver as promis ...2012 Toyota vitz..customer was please with her car..looking forward to shop again..keep up good work guys...big up!!!!
Horace (Jamaica)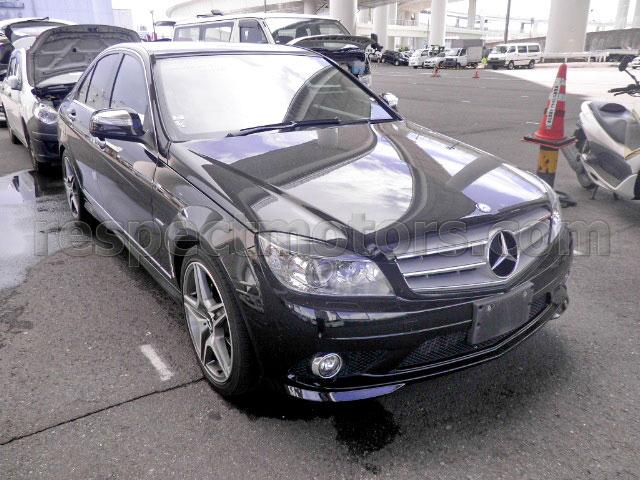 2009 MERCEDES BENZ C200
David
David
Kenya
KE

Hi Evgenia,
I received the vehicle with the spare key.
Thank you for a good unit. My client was happy.
Attached are some photos.
David (Kenya)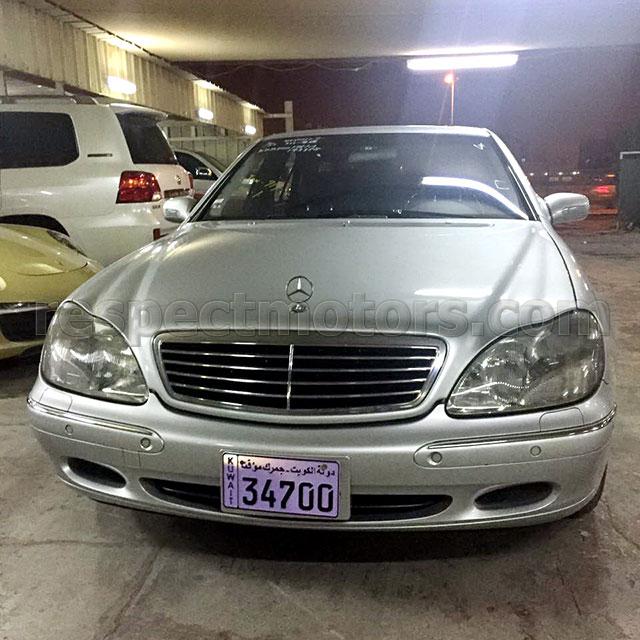 2001 MERCEDES BENZ S500L
Mohammad
Mohammad
Kuwait
KW
Very nice and very clean car.
Many thanks to Respectmotors team work
With my best regards
Mohammad (Kuwait)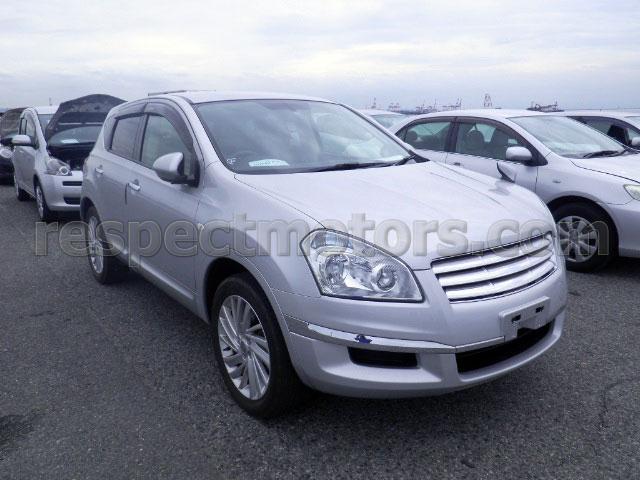 2012 NISSAN DUALIS KJ10
Wrensford
Wrensford
Trinidad and Tobago
TT

Respect Motors will always be my number one choice of company to purchase and export vehicles from Japan. With friendly knowledgeable staff such as Musashi and Eugenia your transaction with Respect Motors will be smooth from beginning to the end. I just purchased my second vehicle with them and I know I will be buying more.
Wrensford (Trinidad and Tobago)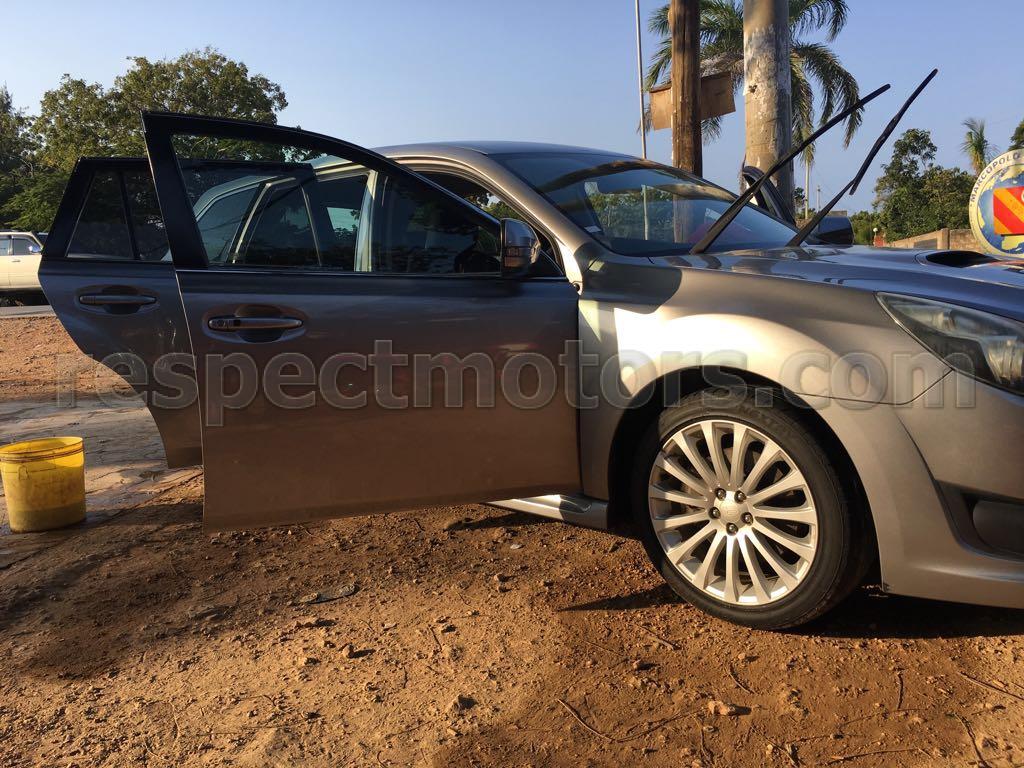 2009 SUBARU LEGACY BR9
Alex
Alex
Kenya
KE

I received my unit (subaru legacy BR9) and I'm so grateful to Respect Motors and the team, I'm grateful to my account manager Stan for taking me through different cars and advice until i settled to one choice. I will definitely recommend you guys anytime for support and keeping in touch even after making the purchase. Thank you!!
Regards
Alex (Kenya)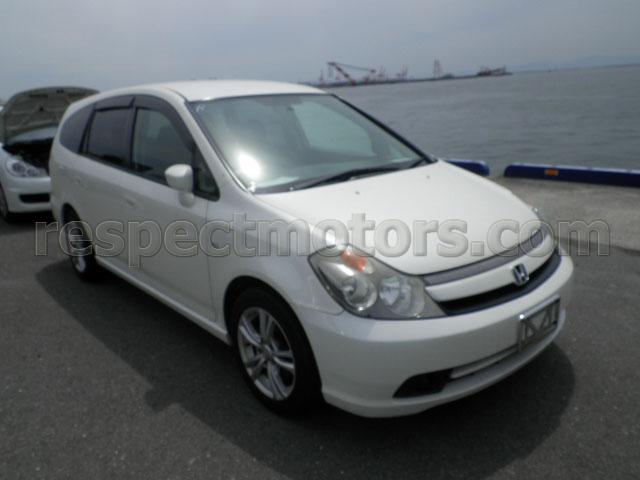 2004 HONDA STREAM RN3
Jekeem
Jekeem
Antigua and Barbuda
AG

I wanna say many thanks to Musashi and Eugenia for there excellent service on my third purchase I can always count on Musashi for his great service in choosing vehicles and also Eugenia for keeping me update on depart until arrivall....the vehicle was received in excellent condition as told keep up the good work guys
Jekeem (Antigua and Barbuda)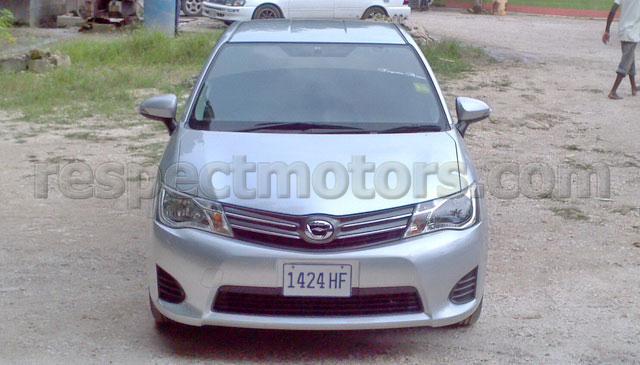 2013 TOYOTA COROLLA AXIO NRE160
Kenneth
Kenneth
Jamaica
JM

I wanna say thank you Stan and Evgenia for the service to got. The service was excellent I was advice of the time it would take to be ship and the time it would reach port. Im looking forward to doing business with you again and im going to recommend anybody in Jamaica who needs a vehicle the service was excellent and the car in excellent condition.
Kenneth (Jamaica)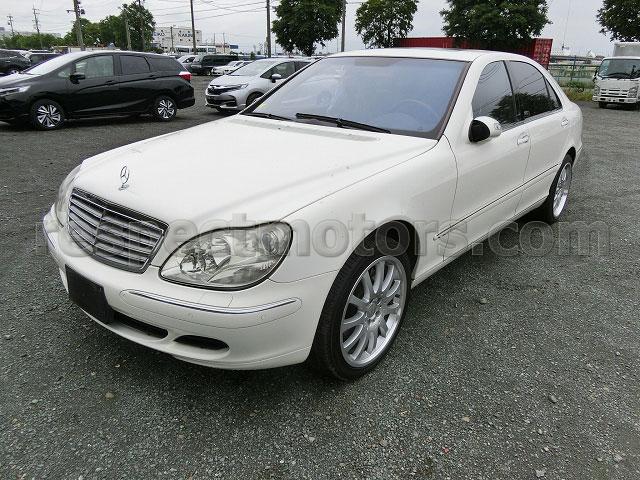 2003 MERCEDES BENZ S600L
Mohammad
Mohammad
Kuwait
KW
Very nice car great condition!
Mohammad (Kuwait)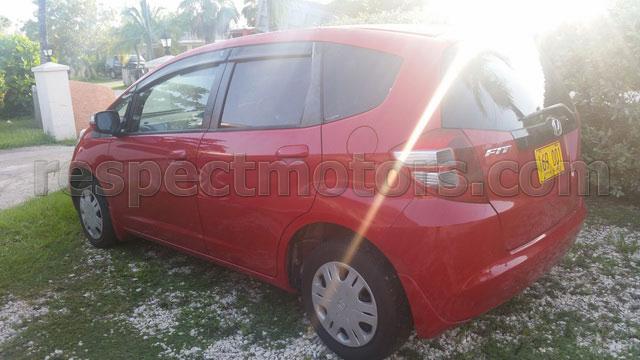 2009 HONDA FIT GE6
Jennelle
Jennelle
Cayman Islands
KY

Hi,
I am very pleased with the car overall. The only issue I have is there is something wrong with the brakes but it was all worth that price.
Thanks a lot and I do look forward to doing more business with you.
Regards
Jennelle (Cayman Islands)