FEEDBACK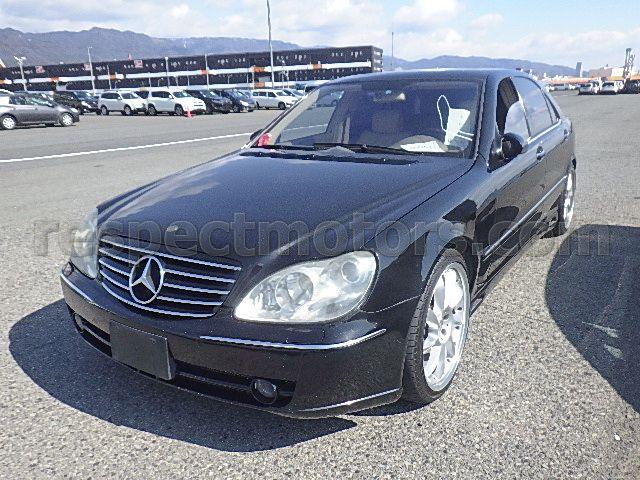 2001 MERCEDES BENZ CL55
...
Mohammad
Mohammad
Kuwait
KW
Thank you respect motors you are the best!
Mohammad (Kuwait)
2012 NISSAN CARAVAN VWE25
Carlton
Carlton
Barbados
BB

Nissan Caravan 2012 bought through Respect Motors.
Had a few dents but all now cleaned up.
Very happy with the service.
Thank you Sergey and Eugene!!
You all are stars!!
Carlton (Barbados)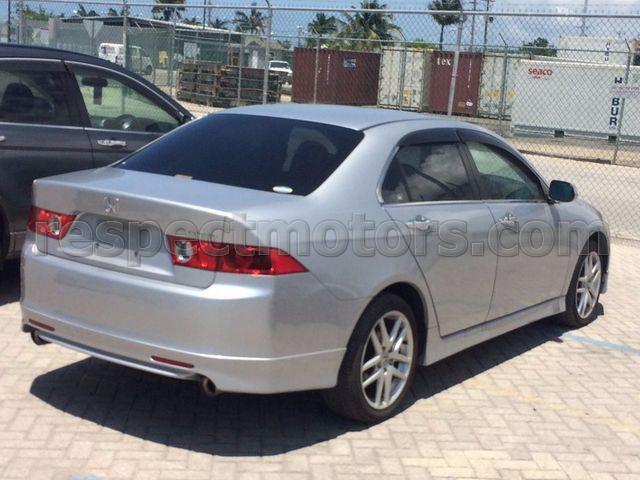 2002 HONDA ACCORD CL9
Shamir
Shamir
Cayman Islands
KY

Hey Serge I got the car
It's awesome bro
I can't complain
Alright the only thing is I can't get it to cayman radio stations or aux to play music off my phone. But I will have someone check it out
Thank you!
Shamir (Cayman Islands)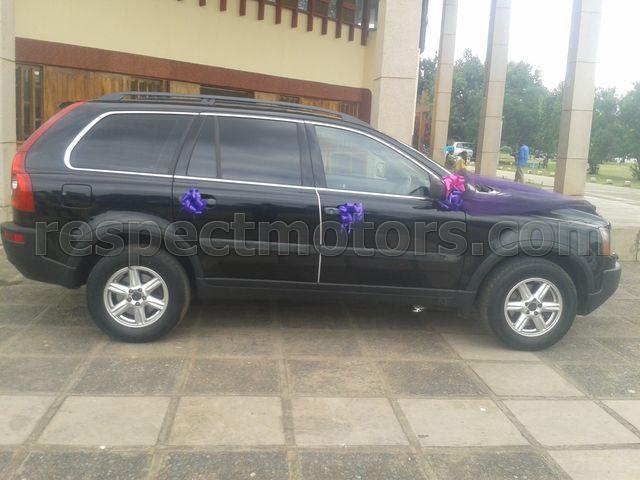 2004 VOLVO XC90
Wilson
Wilson
Zambia
ZM

The process of bidding was long but the car finally came. My Volvo XC90 is brilliant and runs very well. I am just disappointed with the worn out roof liner and TV/Reverse camera. Otherwise thank you for the good job.
Wilson from Zambia.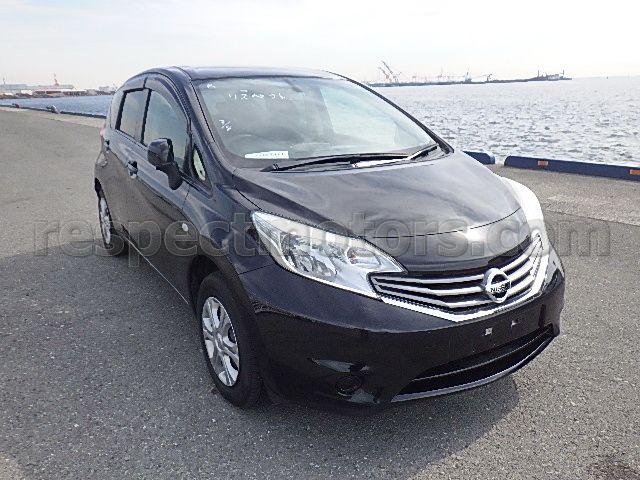 2013 NISSAN NOTE E12
Derrick
Derrick
Jamaica
JM

Hi Eugenia this to let you know i have receive the unit in excellent condition
thanks in appreciation of your service see you soon.
Derrick (Jamaica)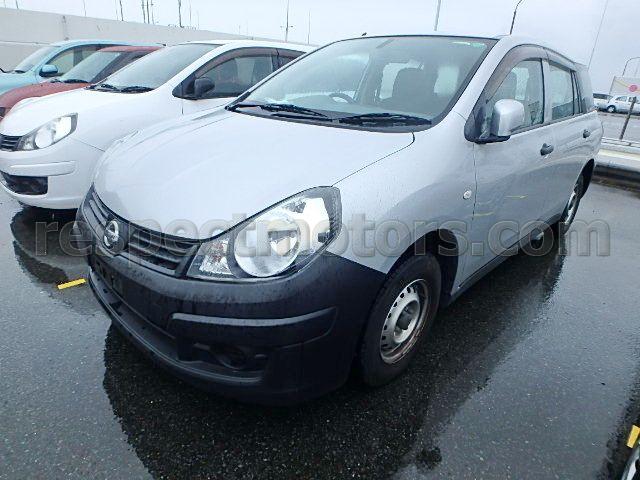 2012 NISSAN AD VY12
Tareq
Tareq
Jamaica
JM

Respect really hit the mark again.
Thanks Stan and Eugenia.
More purchases coming soon.
Tareq (Jamaica)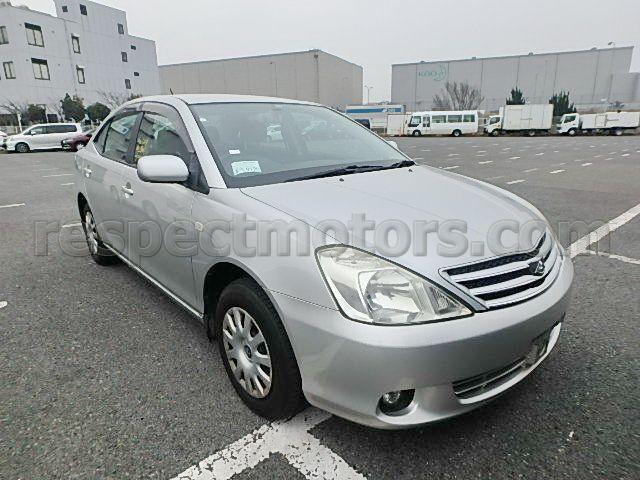 2004 TOYOTA ALLION ZZT240
Teshorne
Teshorne
Saint Vincent and the Grenadines
VC

The vehicle I purchased is a 2004 Toyota Allion (auction grade 4), which I am in love with (feels like new). My car arrived on Friday, May 12th and I received it from customs in St.Vincent & the Grenadines on Wednesday, May 17th 2017. To be honest I was really impressed, the condition is way better than I expected.
I have learnt so much about purchasing a vehicle since signing up with Respectmotors.com thanks to my agent Sergey. Once I said what type of vehicle I was interested in he got straight to work. Instead of buying my vehicle from stock as most people do on other sites, I bought mine from auction on Respect Motors. Sergey thank you for answering my many questions and also providing a reference for me to verify the legitimacy of your site which turned out to be someone I knew. Eugenia, thank you also for your work with the shipping/logistics and keeping in contact from start to delivery in St.Vincent.
I would definitely recommend this company.
THANK YOU RESPECT!
Teshorne (Saint Vincent and the Grenadines)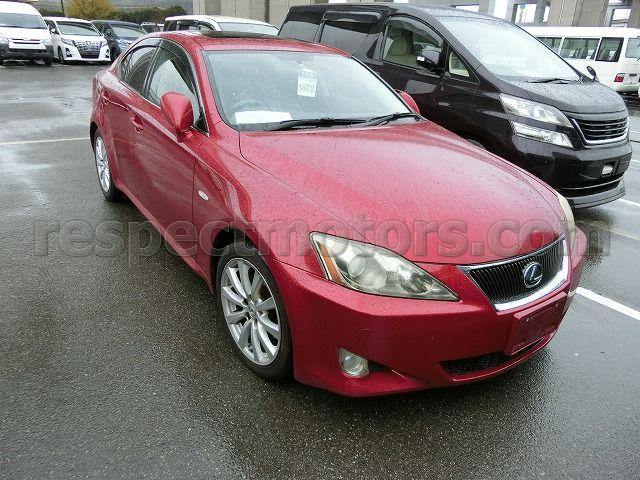 2006 HONDA STEPWAGON RG1
2006 LEXUS IS250 GSE20
Jevaughn
Jevaughn
Antigua and Barbuda
AG

I have been doing business with Respect Motors for the pass two years and I must say I have never once been disappointed in any of the vehicles I have gotten.
Special thanks goes out to Musashi and Eugenia.
Jevaughn (Antigua and Barbuda)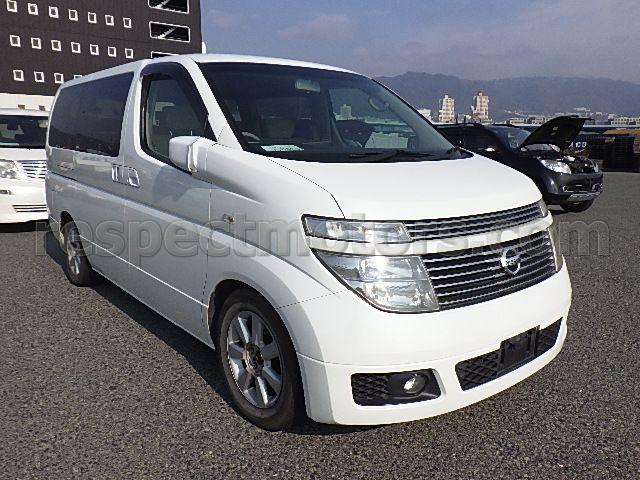 2004 NISSAN ELGRAND NE51
Matt
Matt
United Kingdom
GB

Hi Sergey,
I am writing to thank you for your assistance in buying this car. A few days I collected my Elgrand from the port, it is currently undergoing a few repairs to make it road legal for the UK. After cleaning it will be a very beautiful car, and it is a pleasure to drive.
Look forward to buying my next vehicle with you soon.
Thanks
Matt (United Kingdom)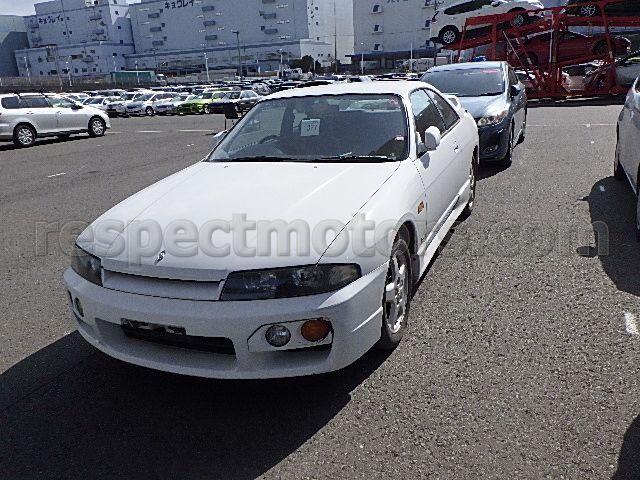 1996 NISSAN SKYLINE ECR33
A.
A.
Germany
DE

Thank you Eugenia and Oleg,
for the nice transaction. It is a nice Car the Nissan Skyline.
Everything was great. Very good work from you and your Company.
Next car arrives soon ;-).
A.(Germany)