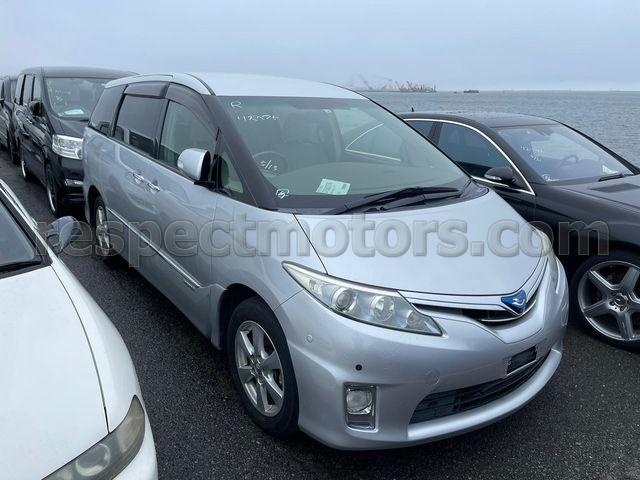 2010 TOYOTA ESTIMA HYBRID AHR20
Muhammad
Muhammad
United Kingdom
GB

Car received in sound shape thanks Eugenia and the team Respect motors soon there will be more orders
Muhammad (United Kingdom)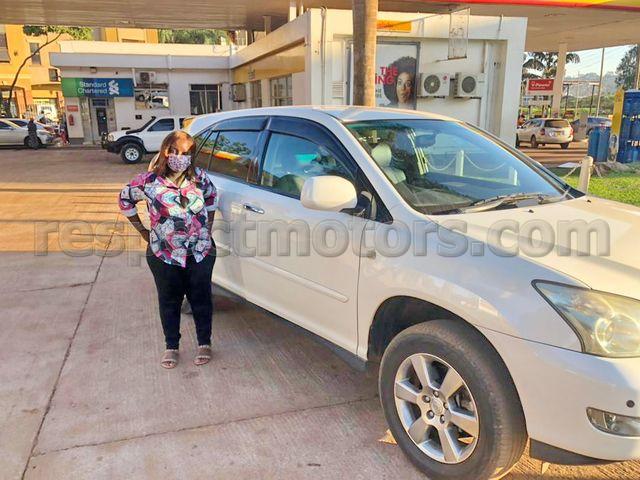 2008 TOYOTA HARRIER ACU30
Muhwezi
Muhwezi
Uganda
UG

Hi Paul and Eugenia. I have recieved the Harrier.
The customer is happy. Thank you!
Muhwezi Lincus (Uganda)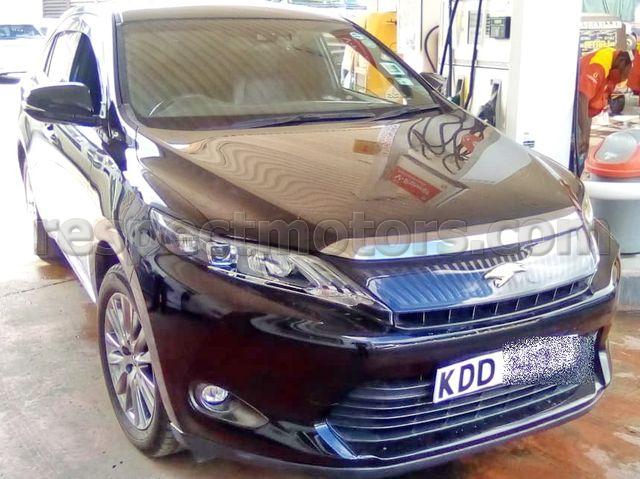 2014 TOYOTA HARRIER ZSU60
Dedan
Dedan
Kenya
KE

The car arrived in awesome condition
Goodmorning, I finally received the car last weekend and in good perfect shape.
Many thanks for the great service.
Dedan (Kenya)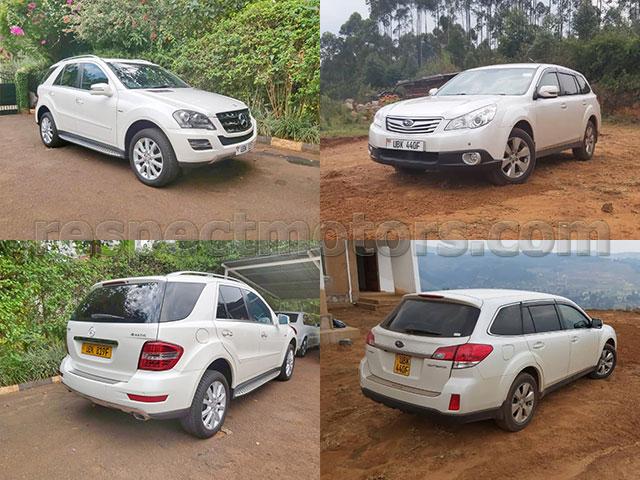 2010 SUBARU OUTBACK BR9
2011 MERCEDES BENZ ML350
Isaac
Isaac
Uganda
UG

Hello. got all cars
I took the Outback for a trip up the Mountains
The cars are in great condition. There was a damaged Ash tray in the back seats of the M Class.
Everything else was well.
The car are running fine.
Isaac (Uganda)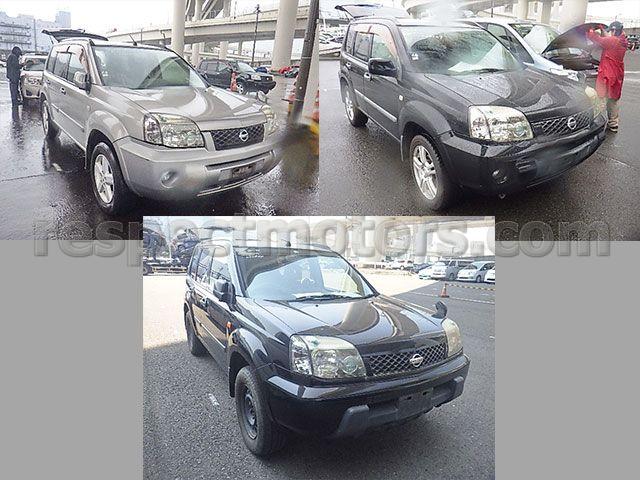 2004 NISSAN X-TRAIL NT30
2005 NISSAN X-TRAIL NT30
2003 NISSAN X-TRAIL NT30
Saeed
Saeed
Papua New Guinea
PG

Hello good afternoon Mr zhanat. I import my vehicles thank you very much. But Gary one model 2004 under the engine oil leaking. But I don't know for engine or hydraulic. please double check for me. thanks
Those two vehicles are good. Thanks
Everything good as always. thanks
Saeed (Papua New Guinea)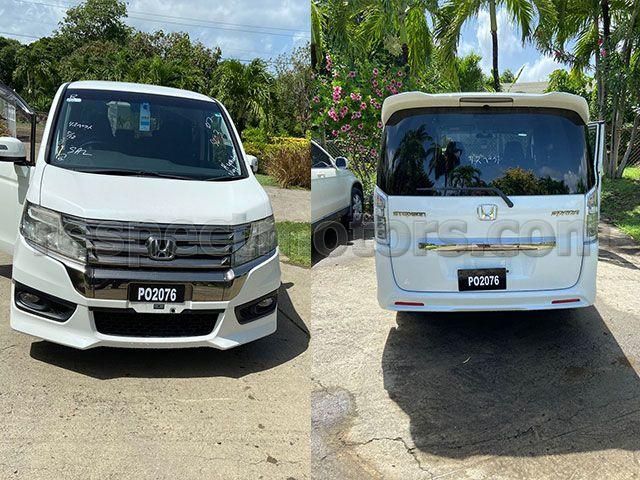 2013 HONDA STEPWAGON RK6
Julian
Julian
Saint Lucia
LC

Hello There I want to give great thanks to paul @ respect motors who got me the vehicle that I wanted and got the exact one at that. He was patient and always willing to go the extra mile to get me a step closer to what I wanted. Today I can can say thank you paul and I willl recommend anyone I know looking for a vehicle from ST Lucia to Paul@Respectmotors.com
Julian (Saint Lucia)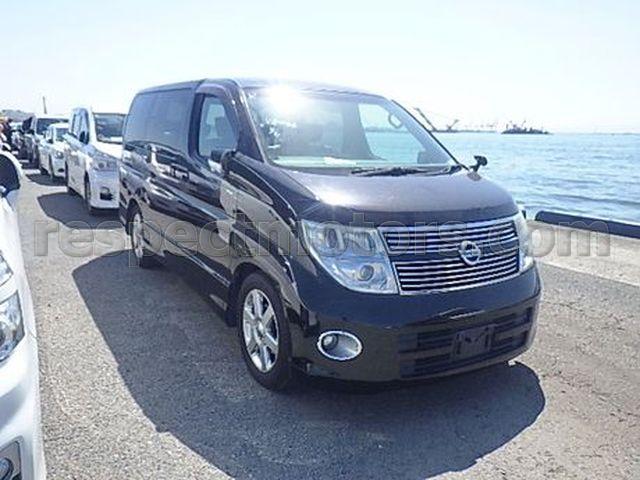 2009 NISSAN ELGRAND E51
Patrick
Patrick
United Kingdom
GB

Fast
Efficient
& very Alert he dealt with every need.
Patrick (United Kingdom)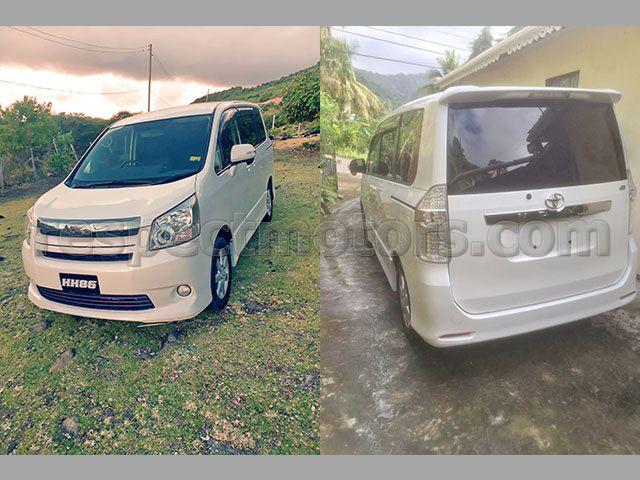 2010 TOYOTA NOAH ZRR70
Kelvin
Kelvin
Saint Vincent and the Grenadines
VC

Hello Eugenia
car already received
Car is great
Kelvin (Saint Vincent and the Grenadines)
2016 TOYOTA LAND CRUISER URJ202
Muhammed
Muhammed
United Arab Emirates
AE

LX Black released and sold... customer very happy.
thanks
Muhammed (United Arab Emirates)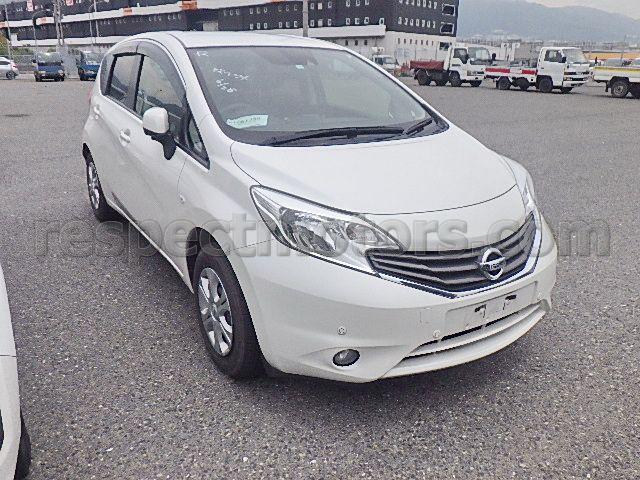 2014 NISSAN NOTE E12
Dennis
Dennis
Kenya
KE

Hello Sergey
Got the car. The car very OK. Everything is just  perfect
Dennis (Kenya)