FEEDBACK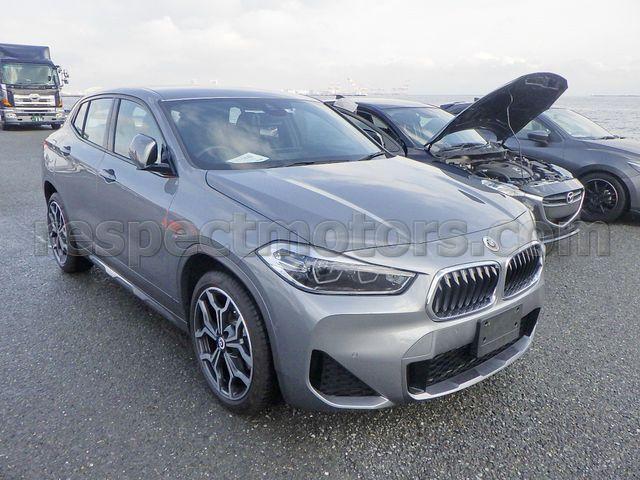 2022 BMW X2
Safia
Safia
Kenya
KE

Good afternoon.
I confirm that the car has been received and cleared customs.
Thank you.
Safia (Kenya)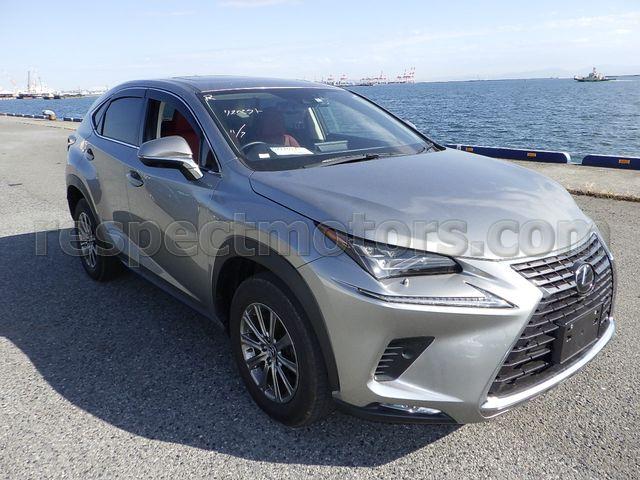 2020 LEXUS NX300 AGZ15
Alex
Alex
Cyprus
CY

Andrew and Eugenia made great job - all in time, car was exactly as described.
Alex (Cyprus)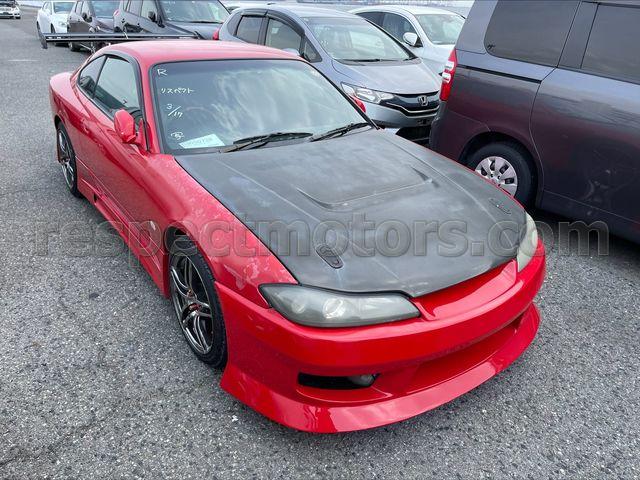 2000 NISSAN SILVIA S15
Hayden
Hayden
Japan
JP

You were amazing everyday you were ready for all my questions and you always answered them in such detail. If i didn't reach out to you i would've had no idea what i was doing you were terrific everyday. Amazing experience with respect motors hopefully one day i'll buy another done of my dream cars through you guys.
Hayden (Japan)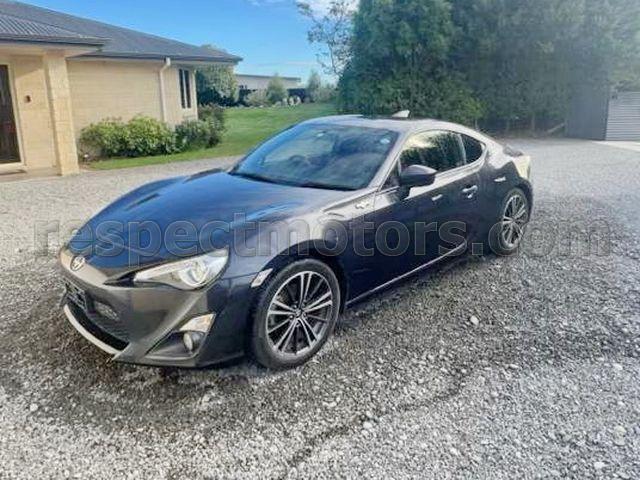 2014 TOYOTA 86 ZN6
Stephen
Stephen
New Zealand
NZ

Hi Aizhan I would like to thank you very much for your assistance in purchasing the Sion FSR it has now arrived in New Zealand and the auction grading was so accurate. It is excellent and the car is in pristine condition. We will get the car complied and once that is done I will take some photos of it for you and send to you, I would highly rate you to anyone in my position that would like to buy a car from Japan I'd like to. Thank you very much. Regards
Stephen (New Zealand)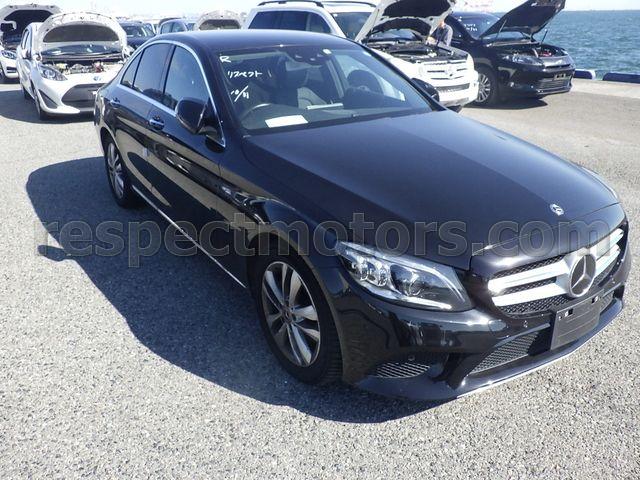 2019 MERCEDES BENZ C220d
Denys
Denys
Cyprus
CY

Hi respect motors!
Your managers Andrew and Eugenia was really helpful during whole cycle of purchasement and shipping.
Really appreciate
Denys (Cyprus)
2018 TOYOTA VITZ NHP130
Denys
Denys
Cyprus
CY

The car is awesome. Thank you respect motors for your service
Denys (Cyprus)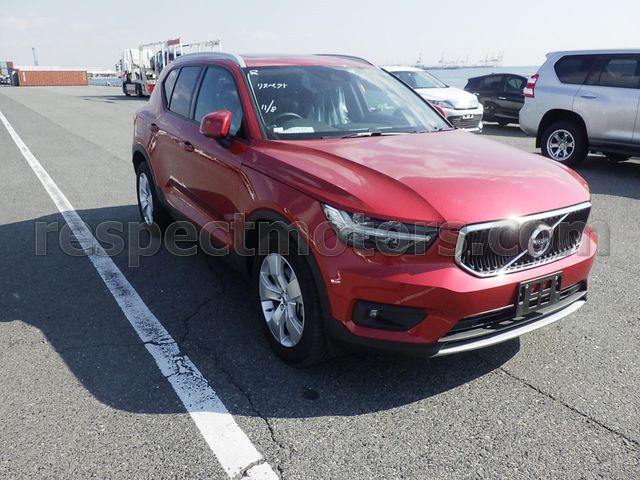 2020 VOLVO XC40
Denys
Denys
Cyprus
CY

Nice and friendly service by my agent Andrew and logistics agent Eugenia.
Thank you team
Denys (Cyprus)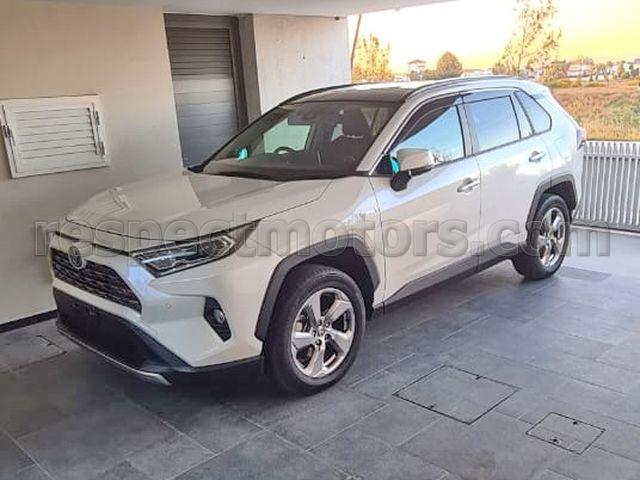 2021 TOYOTA RAV4 AXAH54
Christos
Christos
Cyprus
CY

I received the car yesterday in immaculate condition.
The whole procedure was flawless from Respect motors team.
A special thanks to Elizabeth for her quick response to all my questions.
I strongly recommend Respect Motors!
Christos (Cyprus)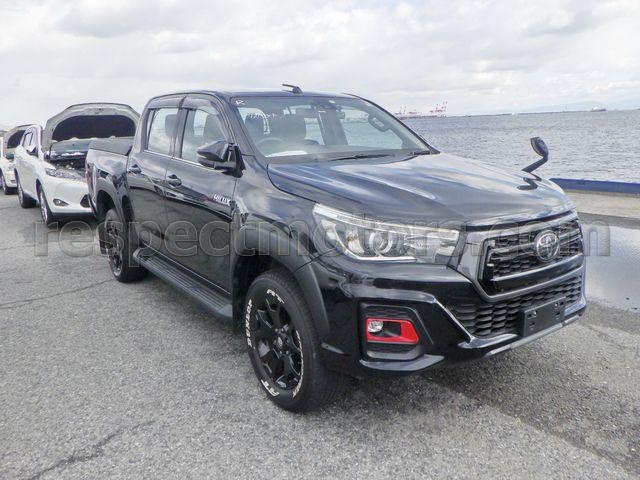 2020 TOYOTA HILUX GUN125
Heri
Heri
Tanzania
TZ

Excellent quality, Top class. Satisfied
Heri (Tanzania)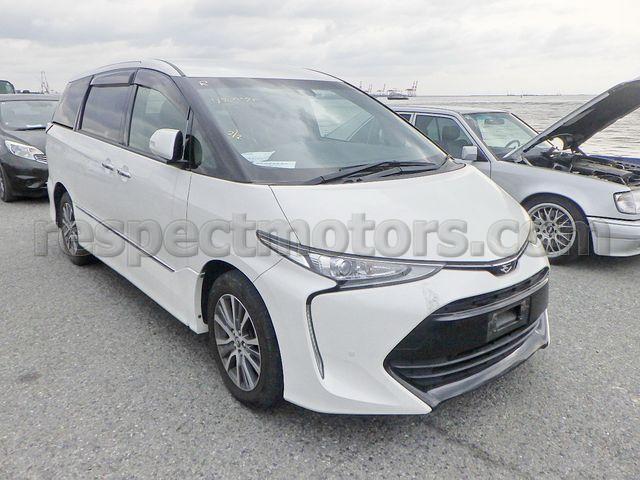 2017 TOYOTA ESTIMA ACR55
Hanif
Hanif
United Kingdom
GB

Hello Miss Aizhan
I am fine thank you.
Yes I have recived my car. Thank you very much it's nice car.
Hanif (United Kingdom)