FEEDBACK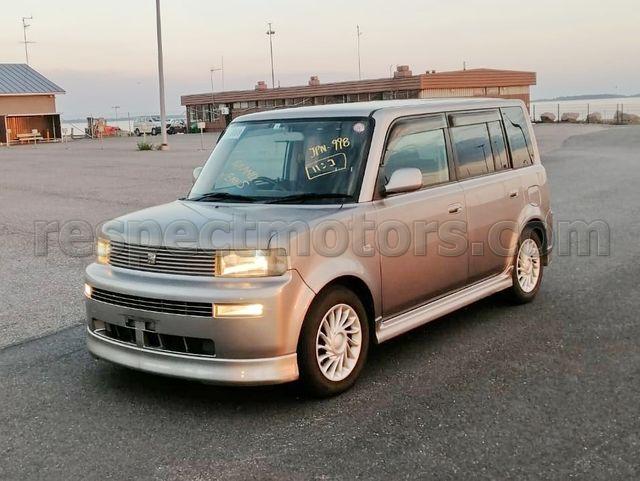 2002 TOYOTA BB NCP31
Ossi
Ossi
Finland
FI

Hi Eugenia I got the car picked up from the port.
The car was just what it was supposed to be.
The car battery was empty in the port, but after charging it, the car has worked really well. The service I received from you was really good and effortless.
Thanks to you.
Here are a few pictures of the car.
Ossi (Finland)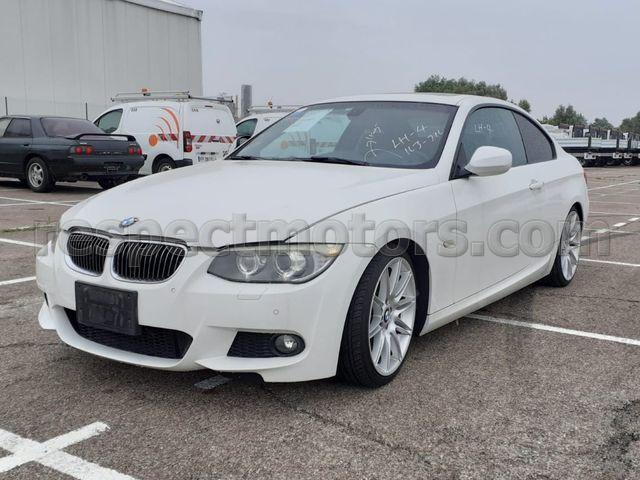 2010 BMW 335i
Cedric.B
Cedric.B
France
FR

A first purchase from Respect Motors that I have just received
The beginning of a long series, I think, I'm waiting for the other 2 vehicles that should leave the port soon
A big thank you to Aizhan and Eugenia for their seriousness, their reactivity, a pleasure to work with you ;)
Cedric.B (France)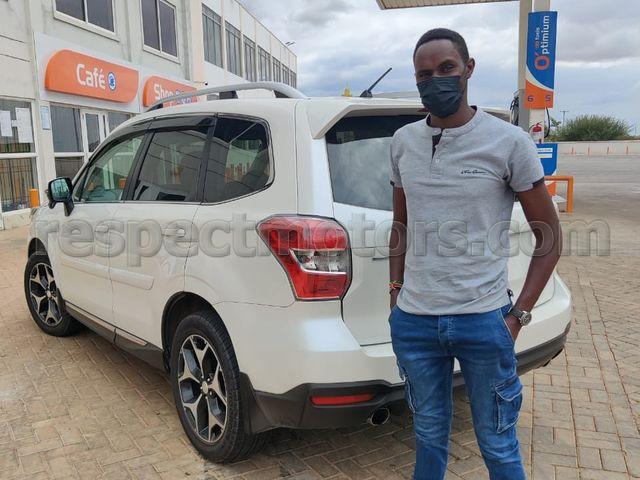 2014 SUBARU FORESTER SJG
Dennis
Dennis
Kenya
KE

Hello dear. I am so delighted to let you know I succeeded in clearing the unit yesterday with the new plates. Couldn't wait for Monday to be here to share the news with you.
Words can't get express how greatul I am Elizabeth! Right from day one you have done a great job in executing your role as my sales rep. Helping me get amazing deals so far. N for this first deal (of the many to come) I am truly greatful to you and your company for helping me get this SJG. The unit just as translated on the auction sheet has surpassed my expectations. It's super clean, in mint condition, feels, drives and runs great. With no mechanical issue. So happy. Once more many thanks
Dennis (Kenya)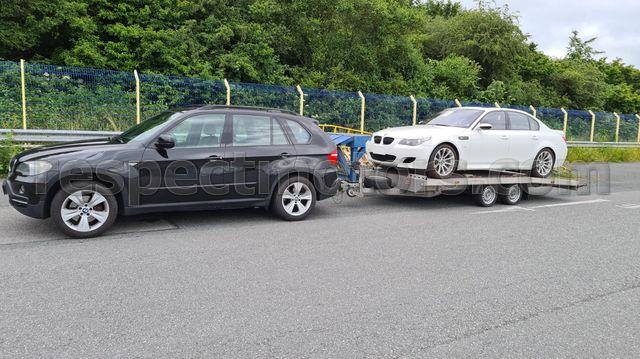 2005 BMW M5
Artur
Artur
Germany
DE

Hallo Stan thanks for good M5.
Car is like new.
Good deal and great Car.
Artur (Germany)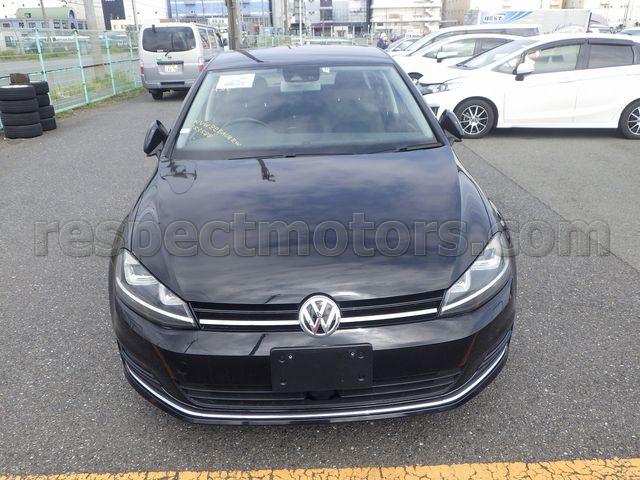 2013 VOLKSWAGEN GOLF
Сharles
Сharles
Ireland
IE

Hi Eugiena
Good day to you
Hope you are well
I received the Golf yesterday
The car is great
But the keyless entry is not working
I hope maybe it is the key battery
I will chec
Сharles (Ireland)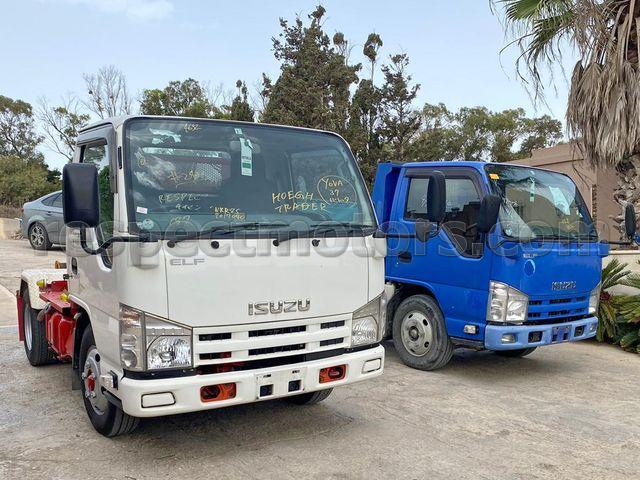 2011 ISUZU ELF NKR85
2013 ISUZU ELF NJR85
Elton
Elton
Malta
MT

Hi Zhanat
Our first vans from Japan are now in Malta)
the Condition was exactly as you described them. We are happy with the vans
Thanks a lot!!
Elton (Malta)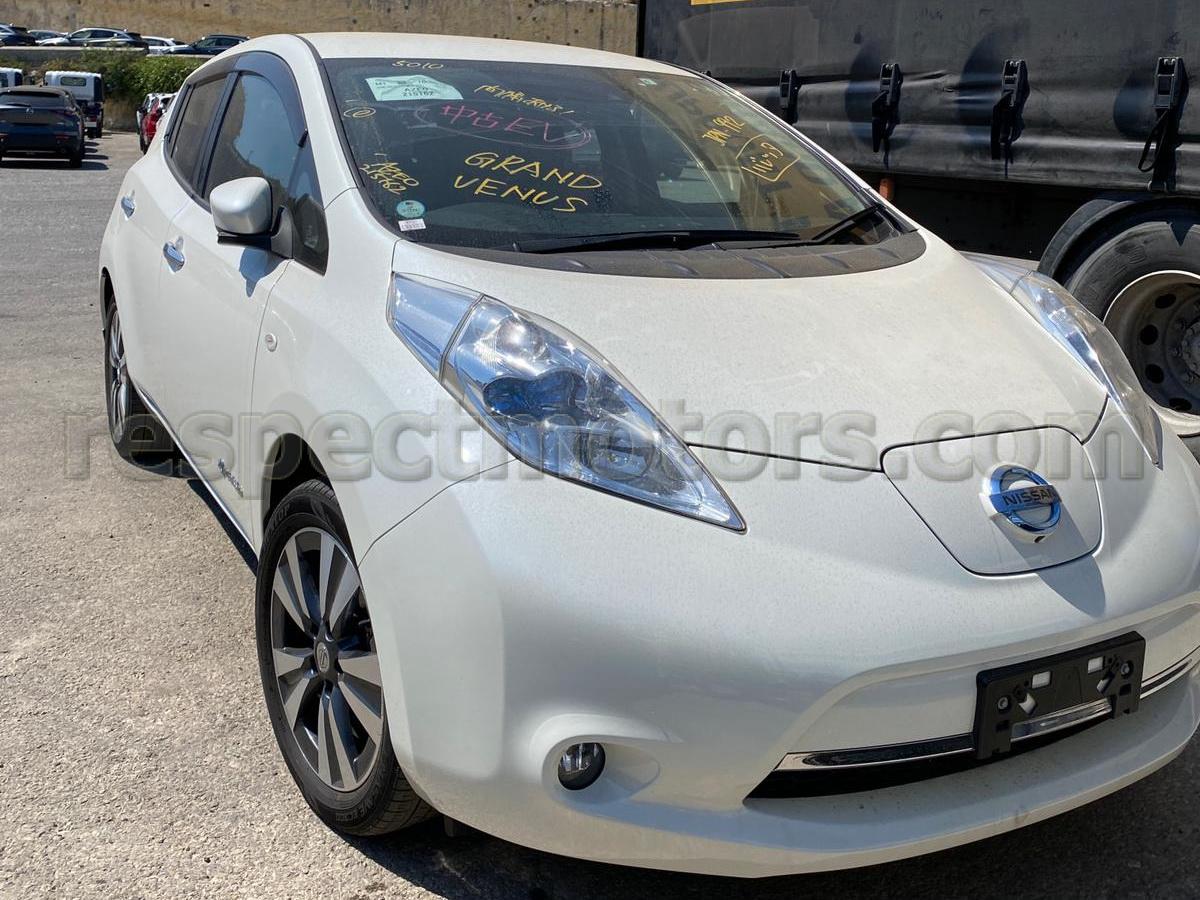 2017 NISSAN LEAF AZE0
Glen
Glen
Malta
MT

hi Eugenia
The car is here and it is in a very good condition
Glen (Malta)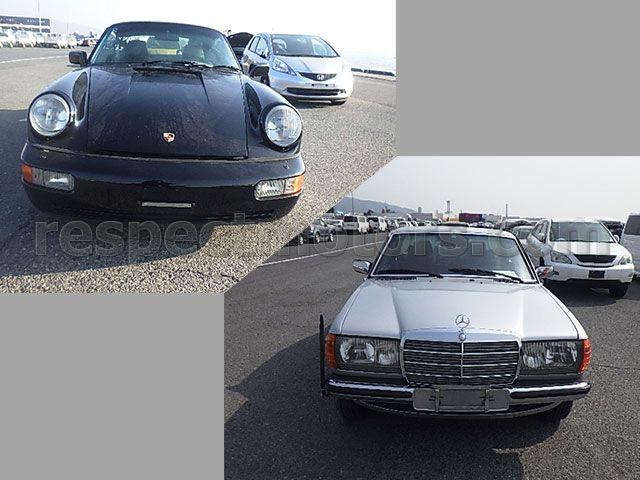 1991 PORSCHE 911
1979 MERCEDES BENZ 280CE
Heiko
Heiko
Germany
DE

Hi Paul, the 911 and the MB280 arrived my  Workshop last friday. Very good conditions!!!! 911 have to change the taillights - thats all!! Perfect. Also the MB280 ! Ready for the Museum collection!
Hi Eugenia , the 911 and the MB280 arrived my  port after 7.Jun. and my Workshop last friday ;-)). Very good condition! Long journey - but successful and im very happy;-). Thank you so much for your great support;-)) Greetings from Thailand
Heiko (Germany)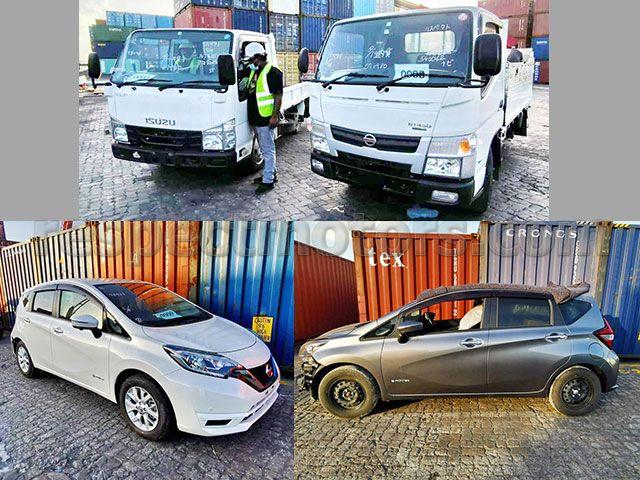 2019 ISUZU ELF NJR85
...
Ashraf
Ashraf
Maldives
MV

Hello Paul and Eugenia. I have received the last 2 trucks and cars. Here is the brief review.
2020 Epower is in great condition just expected damage
2018 Epower is good but radiator & headlight broken
Nissan Atlas is in good condition and the  customer is very happy
Dump as expected great condition and a very good deal!
Thank you once again.
Ashraf (Maldives)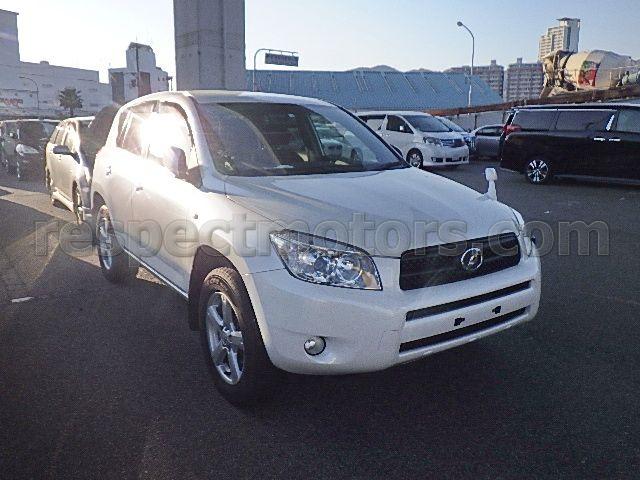 2008 TOYOTA RAV4 ACA36
Mukupa
Mukupa
Zambia
ZM

Hi Respect Motors. I have finally received my Toyota Rav4.
The Vehicle is in Superb condition thanks to Max and Eugenia for the excellent service rendered you guys were really of great help. I am looking forward to getting more orders from you. Continue the good work.
Mukupa Mwaba ( Zambia)