FEEDBACK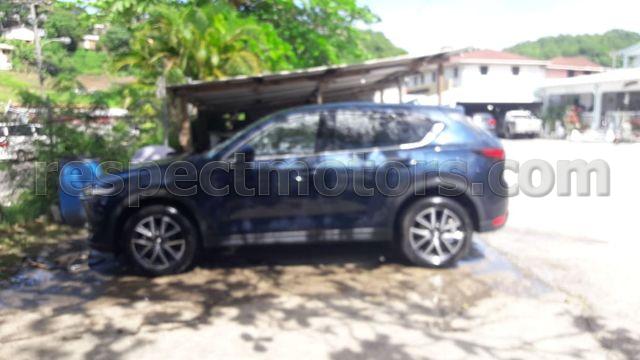 2017 MAZDA CX-5 KF2P
Aloysius
Aloysius
Saint Lucia
LC

Thanks very much received in very good condition although not washed inside
Getting vehicle  washed inside and outside. 
Many Thanks
Aloysius (Saint Lucia)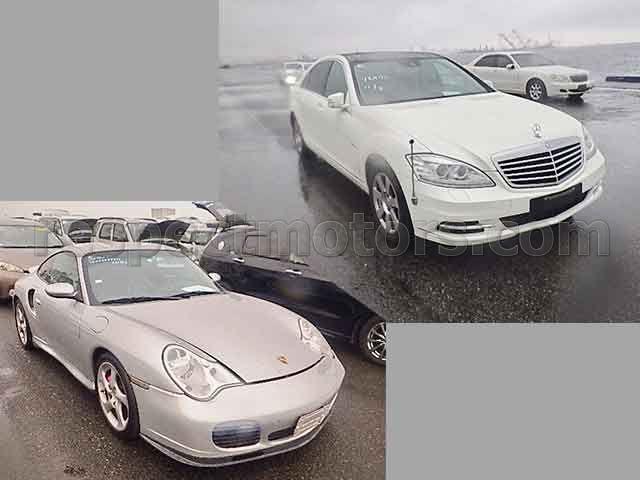 2000 PORSCHE 911
2012 MERCEDES BENZ S400H
Dawoud
Dawoud
Kuwait
KW
Hello Eugenia
I'm well thank you and I hope you are well and in good health InshaAllah.
Happy new year to you!!!
I did collect all cars and everything is great
Thank you so much for your help and support,
You have a wonderful day
Dawoud (Kuwait)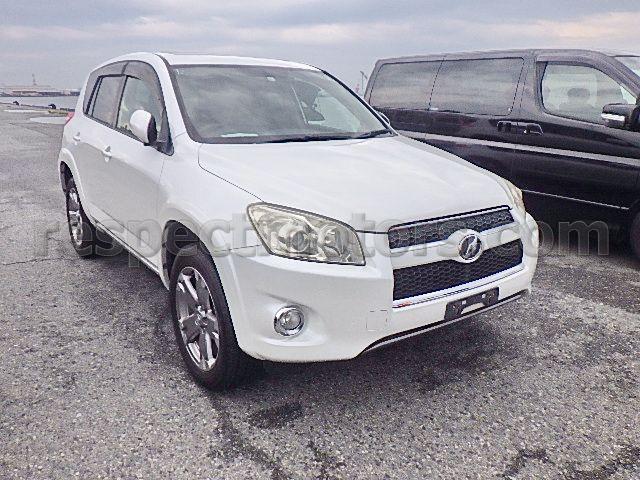 2009 TOYOTA RAV4 ACA31
Keon
Keon
Saint Vincent and the Grenadines
VC

Morn,  I got the Rav4
There's an issue, second time I've had this issue
The reverse/back camera ISN'T working, but got it sorted
car condition is Very well, the left suspension cud hv been a little better but very good overall
Keon (Saint Vincent and the Grenadines)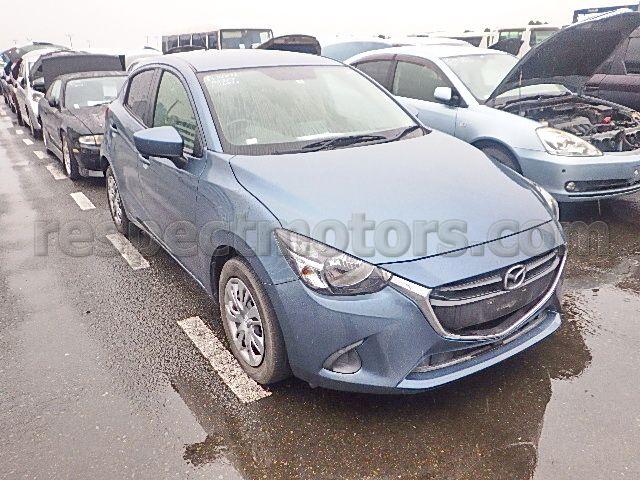 2016 MAZDA DEMIO DJ3FS
Giorgos
Giorgos
Cyprus
CY

Happy new year
we got the car,
everything fine
Thank you!
Giorgos (Cyprus)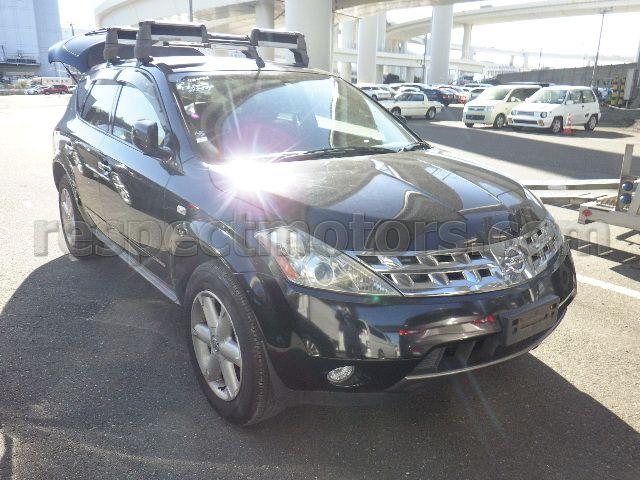 2007 NISSAN MURANO TZ50
Ahmad
Ahmad
Papua New Guinea
PG

Hello Mr Zhanat
Today I get my car
every things fine thanks
car is in good condition
Thank you for help
Now I should wait for Secand
Ahmad (Papua New Guinea)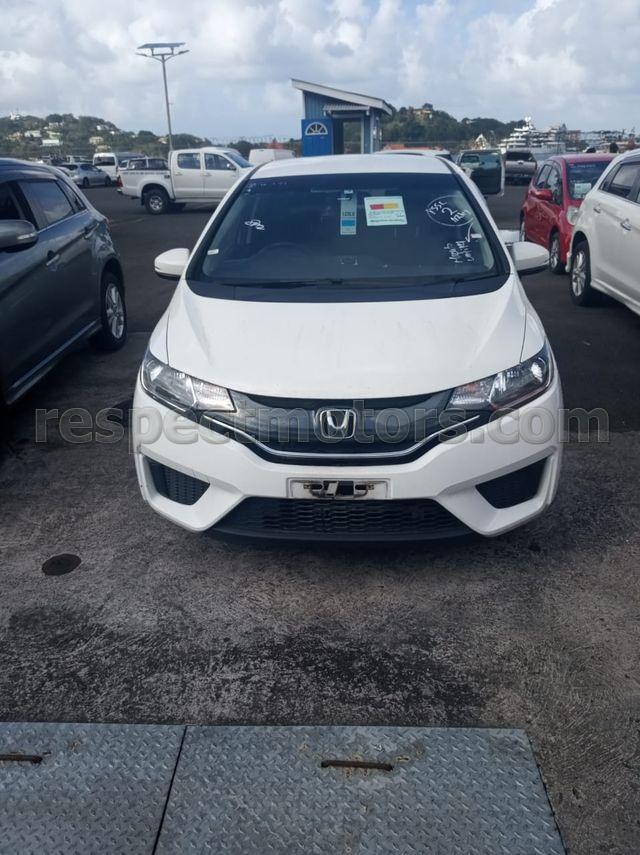 2015 HONDA FIT GK3
Shervon
Shervon
Saint Lucia
LC

Good day Eugenia
I collected the vehicle today
I drove it home and I am very impressed with it so far
Just a few things I noticed
It did not have a spare wheel
And it only has one key
Apart from that I'm pretty satisfied with the vehicle
Thanks for helping me get the vehicle that I wanted
Shervon (Saint Lucia)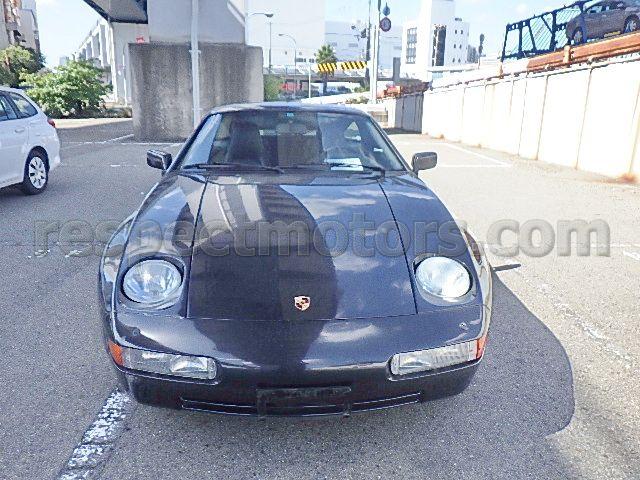 1990 PORSCHE 928
Heiko
Heiko
Germany
DE

Hi Paul.
I got the 928 now. From in side is Great. Outside need some repair. Tire are scrap and the body need re- paint. Rear light craked and the water pump end of life - but all in all a good deal.
Heiko (Germany)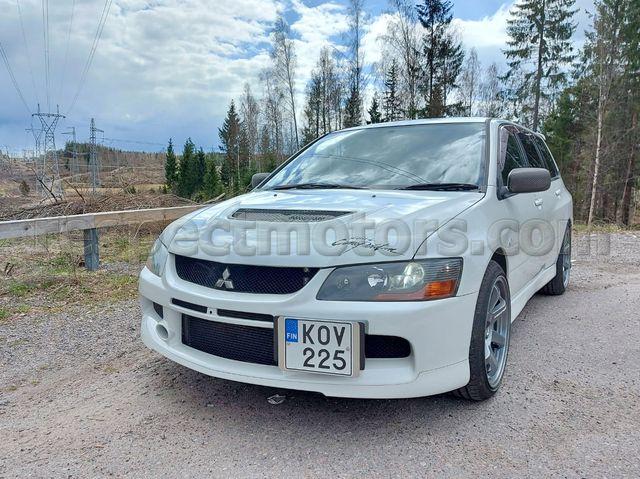 2006 MITSUBISHI LANCER CT9W
Krista
Krista
Finland
FI

Hello Paul. I got the car yesterday.
Car was what i expected, altought  the rear door had few cracks and bends in the upper corners where the spoiler was mounted and second the speacial tool for the wheelnuts was missing. car runs very well. Overall, I can say I am satisfied with the purchased.
Thank you
Krista (Finland)
2004 NISSAN CARAVAN BUS DWMGE25
Johnny
Johnny
Haiti
HT

Thanks for all, I received the bus
Thanks for the bus, we received it very well and all is ok
Johnny (Haiti)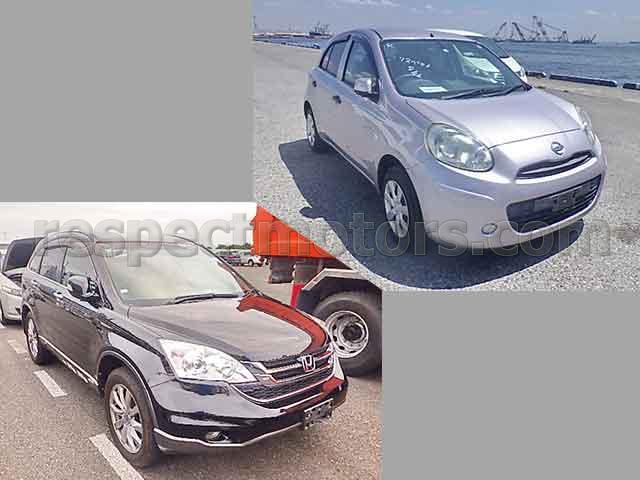 2011 NISSAN MARCH K13
2009 HONDA CR-V RE4
Kendell
Kendell
Dominica
DM

Hi good day yes received all cars
Cars were OK. thank you
Kendell (Dominica)