2013 NISSAN BLUEBIRD SYLPHY TB17
Victor
Victor
Trinidad and Tobago
TT

Hello Evgenia
My client received her car and is thoroughly enjoying it. Many persons are impressed as to the high quality of hr car. Some even commented that is is like a brand new car.
Thanks you again for your support. I have already sent a new dealer to your site. He has already made contact with your team.
Best of luck and look forward to working with you soon.
Victor (Trinidad and Tobago)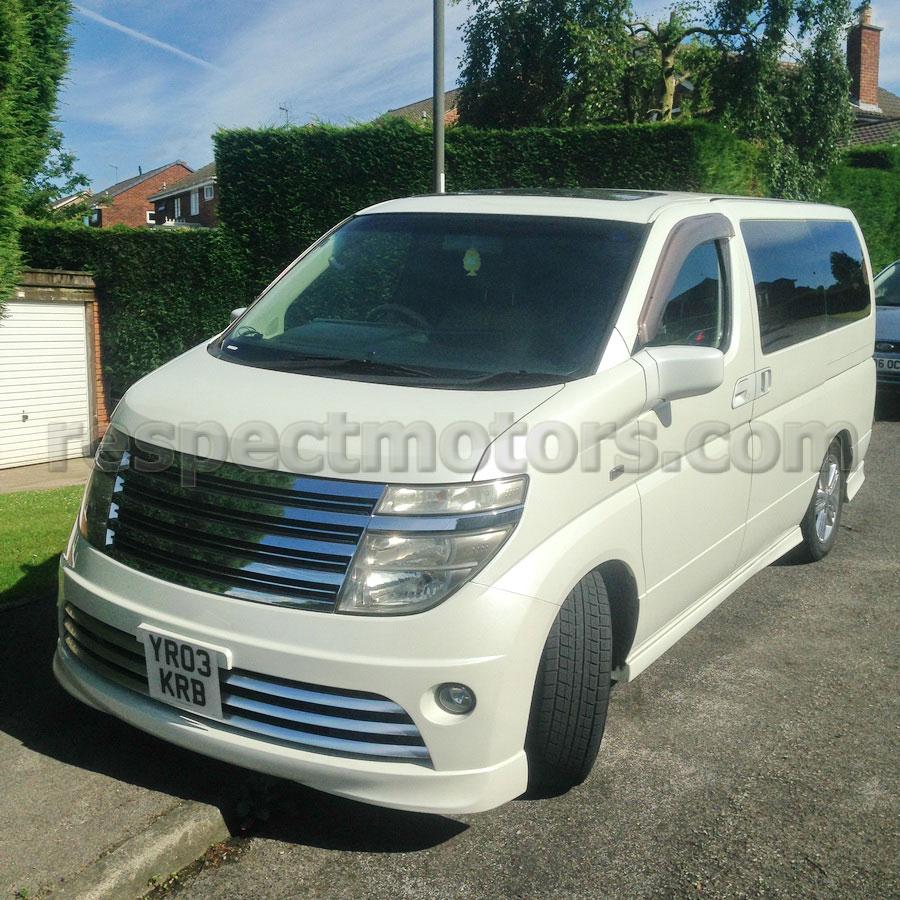 2003 NISSAN ELGRAND NE51
Simon
Simon
United Kingdom
GB

Hi Evgenia,
I imported an Elgrand a few months ago through you guys, I'm sending you some photos, now it's on the road. if you would like to use them so British customers can see your work,
thanks
Simon (UK)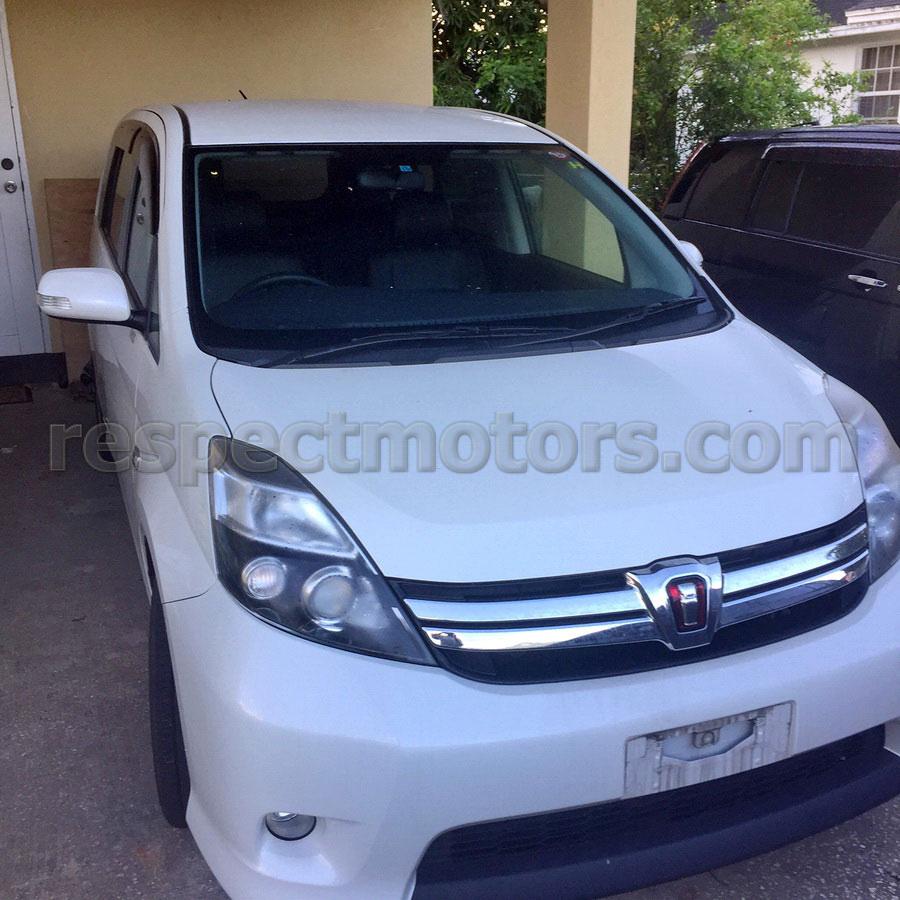 2012 TOYOTA ISIS ZGM11
Carlton
Carlton
Barbados
BB

Hi Sergey
The Isis is here in my garage and is pretty good shape. The Toyota dealer is going to give it a light service check on Monday. I will report to you after that. So far I am happy with it. The engine seem to have slight hesitation but I will see if the Toyota dealer thinks so when they service it Monday.
It seems less and less as I drive it.
Here are some pictures
Carlton (Barbados)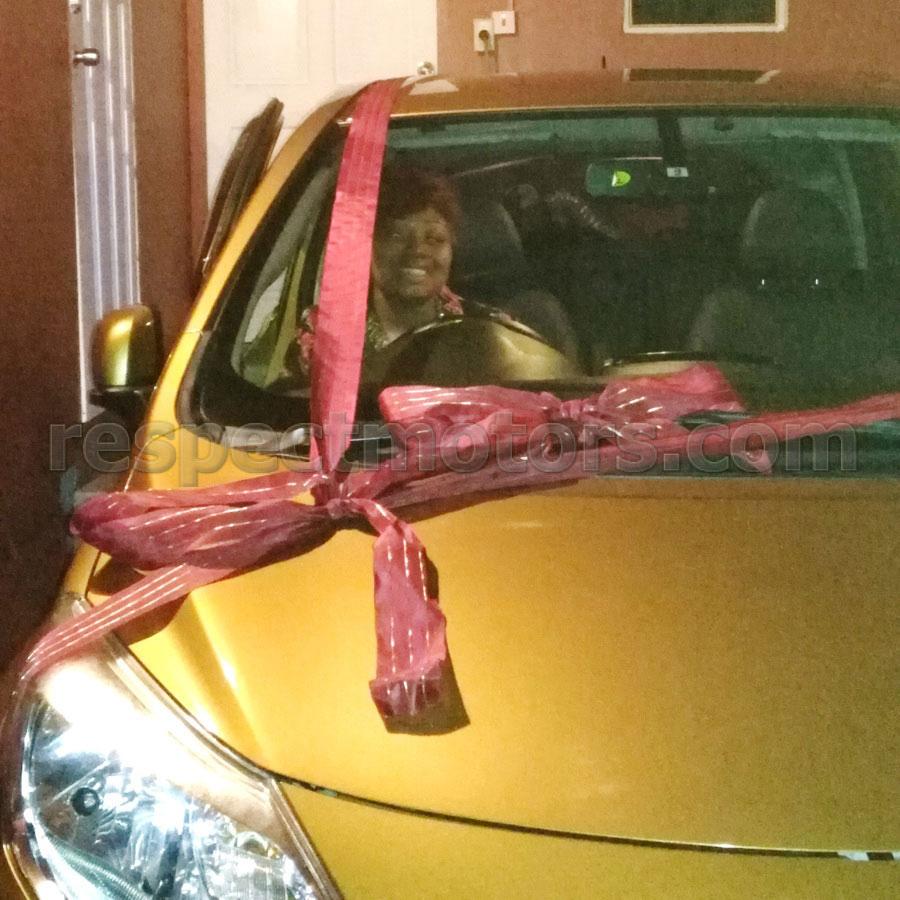 2013 NISSAN NOTE E12
Victor
Victor
Trinidad and Tobago
TT

Hello Evgenia
Sorry my dear I did not read your previous email properly. I have sent you a picture of one of our very satisfied customer who got this car for her birthday yesterday.
You continue to bring joy to my clients. I have the other client collecting her car today.
Victor (Trinidad and Tobago)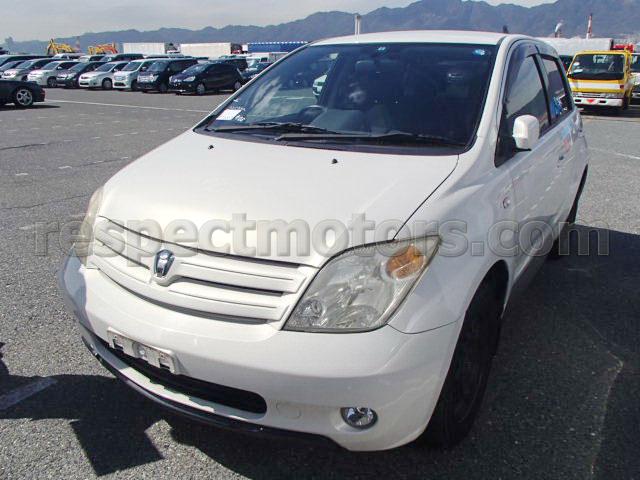 2003 TOYOTA IST NCP65
2005 TOYOTA PREMIO ZZT245
2006 TOYOTA ALLION ZZT245
2005 TOYOTA PREMIO ZZT245
2007 TOYOTA ALLION ZZT245
Abdullahi
Abdullahi
Somalia
SO

Dear Musashi
I Recived the Cars in Well Condition. The Customers Really Satisfied the Cars.
We Appreciate your effort and You Good Service.
Abdullahi (Somalia)
1985 TOYOTA COROLLA LEVIN AE86
Colin
Colin
Ireland
IE

Hi Evgenia,
Yes I got my car and I am very happy with your efficient service. I went to the port and had no hassle at all, the car was sitting waiting on me as you said.
Thanks Evgenia for all the updates. I will be ordering more cars from you.
Yes I will get some photos for your website.
Thanks.
Regards
Colin (Ireland)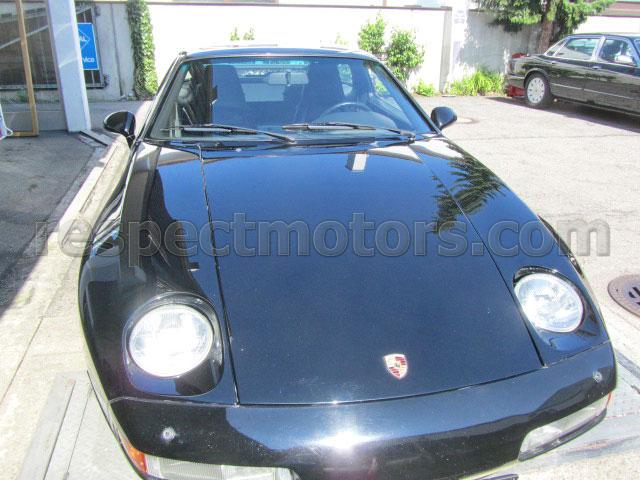 1988 PORSCHE 928
Rainer
Rainer
Germany
DE

Hello Evgenia and Oleg, best regards and very thanks.
Good Service and Communication, the best work all the time.
Car is ok, as described.
Rainer (Germany)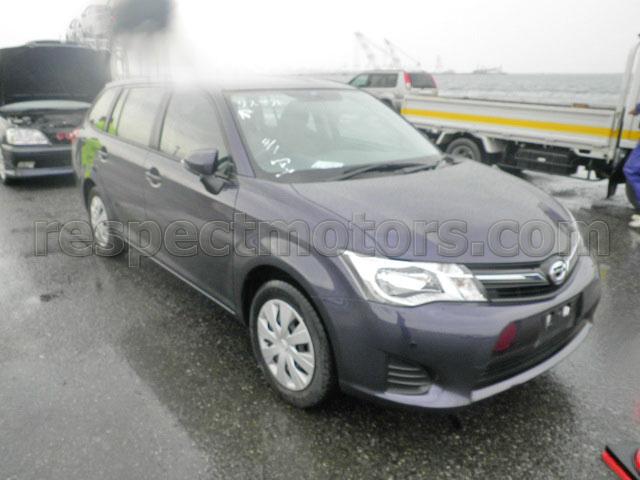 2014 TOYOTA COROLLA FIELDER NZE161
Lakesh
Lakesh
Fiji
FJ

I have seen the car and its in fantastic condition.
Shipment arrived on time and I was happy.
Lakesh (Fiji)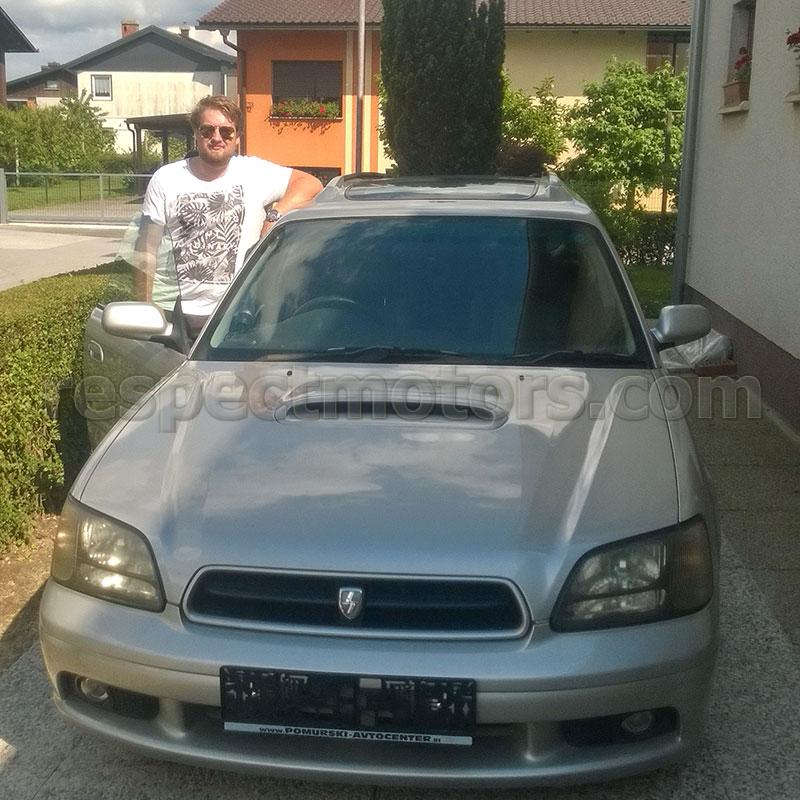 2000 SUBARU LEGACY BH5
Jure
Jure
Slovenia
SI
My Legacy GT-B is finally at its new home!
After a bit of time the car finally made it to Slovenia. Sergey and Evgenia both did a very good job answering all my questions and making it all happen! The car was what it said on the auction sheet, and other than a dead battery there were no surprises. Asuming all the paperwork for the car goes through, i will definitely be using Respect motors again.
Jure (Slovenia)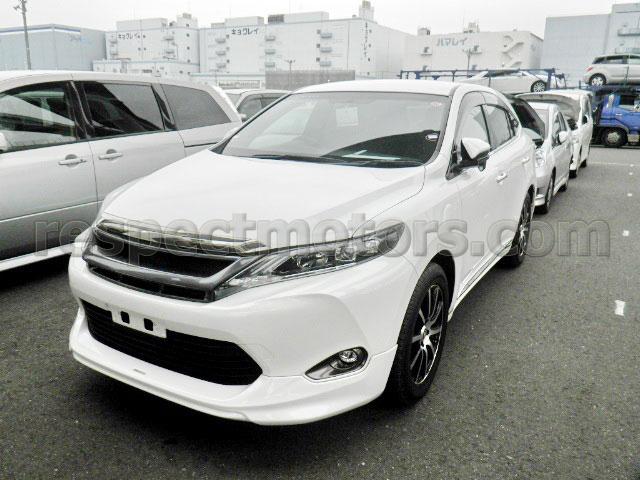 2014 TOYOTA HARRIER ZSU60
2014 TOYOTA HARRIER ZSU60
Sohail
Sohail
Bangladesh
BD

Hey guys,
I have received the cars in extremely good condition. Thanks to the team for such assistance. I am sure you will be hearing from us for more units.
Thanks again
Sohail (Bangladesh)