FEEDBACK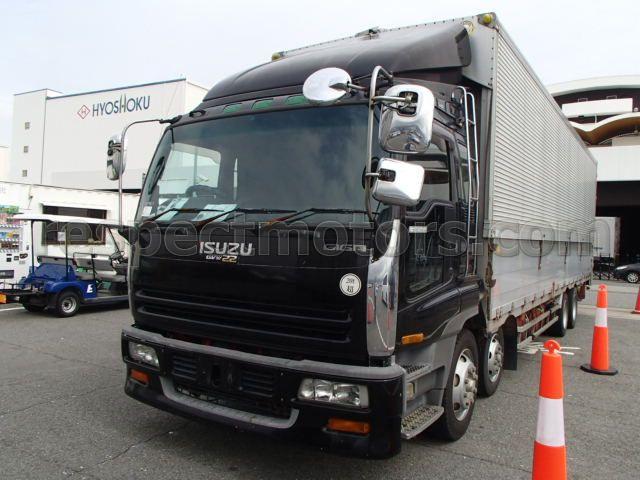 2000 ISUZU GIGA CXH51W3
...
Mr. G
Mr. G
Philippines
PH

Hi thanks to god for everything am ok I got the gigas and they were in good condition and am very happy with your work and Musashi hope you all the best I hope your well
Mr. G (Philippines)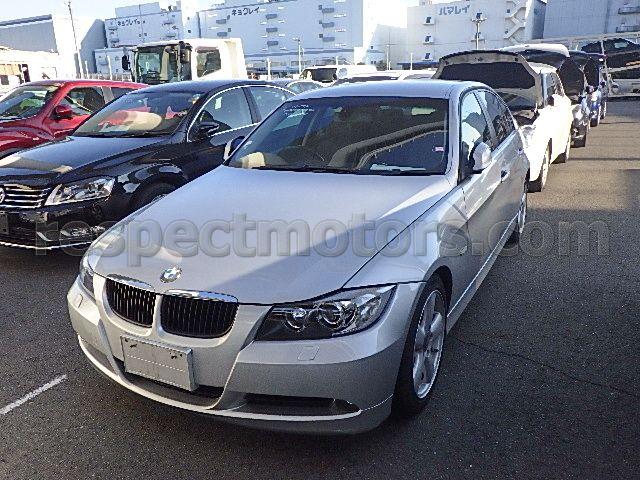 2005 BMW 320i
Jombo
Jombo
Zambia
ZM

Hi Eugenia,
Thank you so much, I received the car in Zambia, it's in perfect condition, I just didn't see the navigation, even on the initial photos I didn't see it. Otherwise it's a beautiful car I love it. Thank you so much.
Regards
Jombo (Zambia)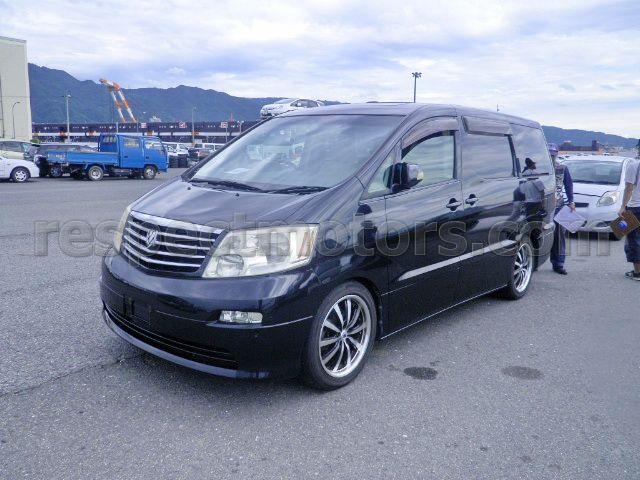 2004 TOYOTA ALPHARD ANH10
...
Lenny
Lenny
Saint Lucia
LC

I have recently purchased a Toyota Alphard from Respect Motors, and it was way beyond my expectations. Thanks to Sergey and Eugenia, for their tireless support, i now have my dream vehicle. Respect Motors is the best way to do a used vehicles from Japan.
I want to thank for Sergey and Eugenia from Respect Motors for their expert advise and service in delivering to me my Honda Odyssey. Thanks guys for another great job. Once again total satisfaction, the best way is with Respect Motors.
Took delivery of a beautiful Toyota Isis today,and as always very satisfied,never disappointed when i do business with Sergey and Eugenia from Respect Motors. In all of Japan it will be hard to find a better company to buy used vehicles from. Respect Motors every time for me.
Lenny (Saint Lucia)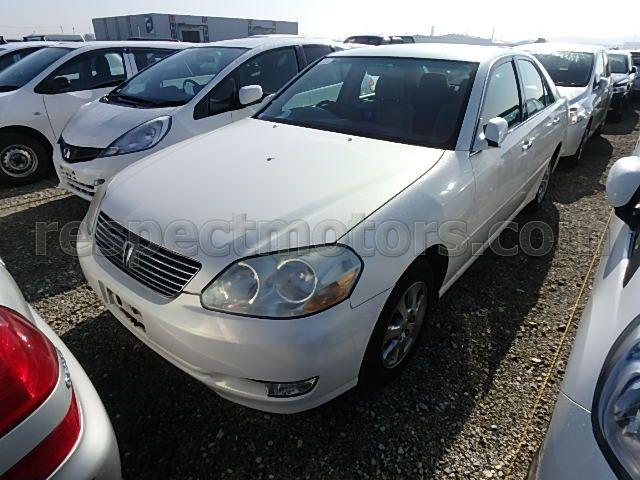 2002 TOYOTA MARK II GX110
...
Rashid
Rashid
Somalia
SO

Every thing is too good and I am appreciating you guys you and Sergey.
Thank you very much again
Rashid (Somalia)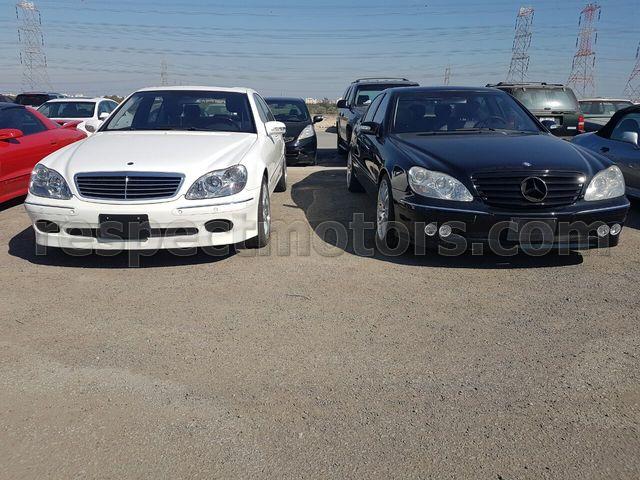 2001 MERCEDES BENZ S500L
...
Mohammad
Mohammad
Kuwait
KW
I got my 7 Mercedes Benz cars from Japan. With great condition. Thank you Respectmotors you are the best choice. Recommended to all. Special thanks for Mr.Stan and Ms Eugenia.
With my best regards, Mohammad (Kuwait)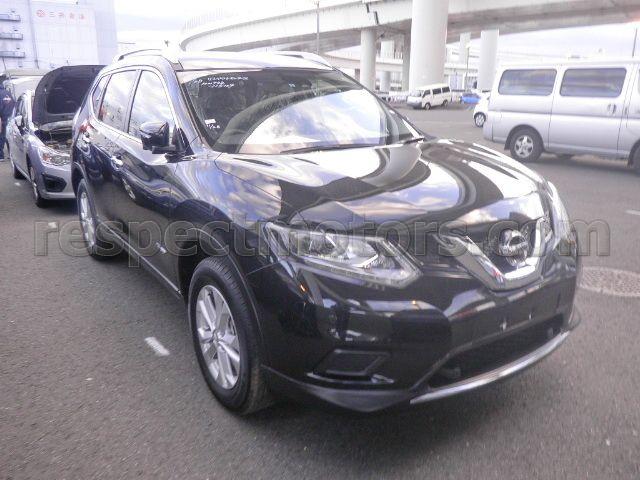 2016 NISSAN X-TRAIL HNT32
Dipnarine
Dipnarine
Trinidad and Tobago
TT

Good day Evgenia,
I collect the car today, everything went ok and the condition of the vehicle is excellent as is your service. Also Stan did an excellent job in assisting and helping me with the purchase.
Thanks again for all your help.
Oh I got the EMS package yesterday. Thanks.
Best regards, Dipnarine Mungal (Trinidad and Tobago)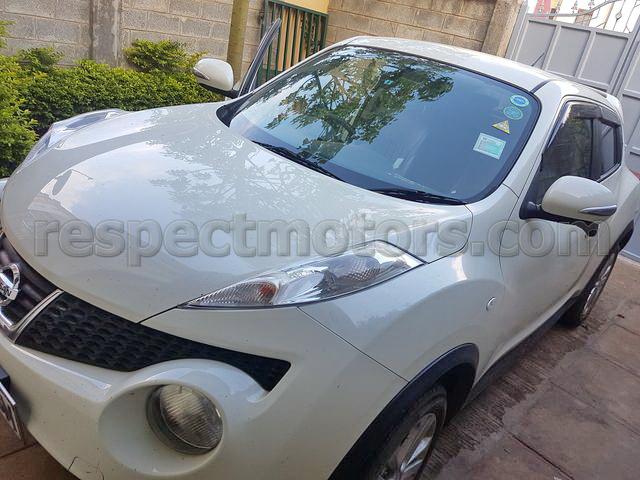 2010 NISSAN JUKE YF15
Peter 
Peter 
Kenya
KE

Hi Evgenia and Charlie
Trust you are well and that you are continuing with business
I got my car on 31 January 2017. The car is in very good condition and I really like it. See below the photos
I highly appreciated your professionalism, follow through to know status and the handwork that was put to ensure I get what I was looking for.
100% I will recommend you to prospective buyers and soon am coming for another unit.
Kindly talk to your management on how you can build emminence and visibility in this region. There are lots of opportunities that you would exploite. I would be glad to further this discussion if need be.
Once again thank you and keep up with good job you are doing
Regards 
Peter  (Kenya)
2009 TOYOTA VITZ NCP91
2010 MITSUBISHI RVR GA3W
Simon
Simon
Kenya
KE

Good day, Evgenia.
Yes I did receive the cars, they're clean and in good condition.
I'm very greatful about the service at respect motors and I'm looking forward to do more business with you.
Regards,
Simon (Kenya)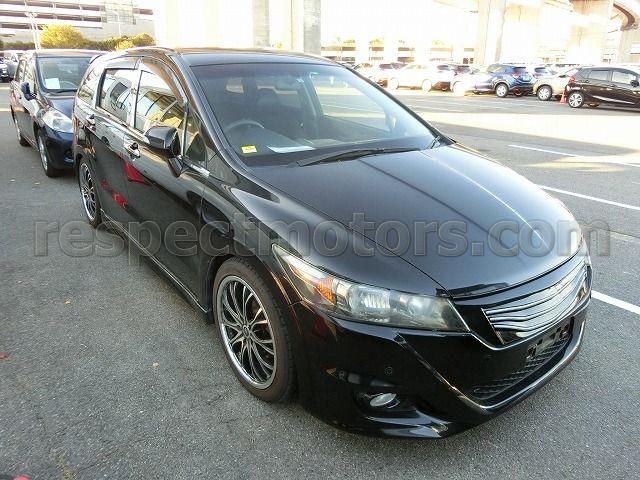 2011 HONDA STREAM RN6
Raymond
Raymond
Jamaica
JM

Hello Eugenia,
I received the car successfully and very pleased with it.
Thank you!
Raymond (Jamaica)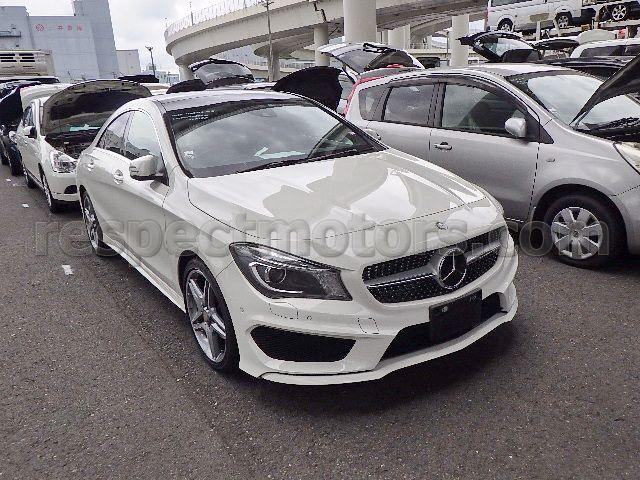 2014 MERCEDES BENZ CLA180
Ashram
Ashram
Trinidad and Tobago
TT

Hello Eugenia
I am sorry for not replying I received the vehicle yesterday.
Its in amazing condition, I love it. Thank you very much for everything.
I will definitely be purchasing again. Thank you again.
Ashram (Trinidad and Tobago)