FEEDBACK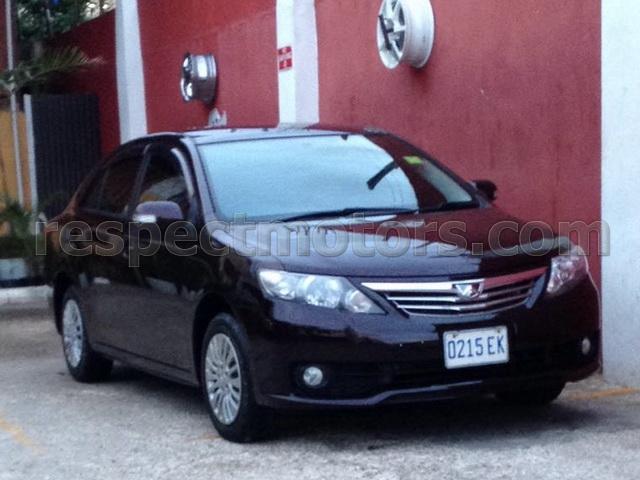 2012 TOYOTA ALLION ZRT260
Julie-Ann
Julie-Ann
Jamaica
JM

I wish to thank Stan and Evgenia for making my buying experience a pleasant one. I received my car November 11, 2016 and its in great condition. Thank you both for the professionalism you showed, all timelines were kept and received all that I was told I would. It was a pleasure doing business with you, I will return and I will not refrain from referring others t to Respect Motors.
Julie-Ann (Jamaica)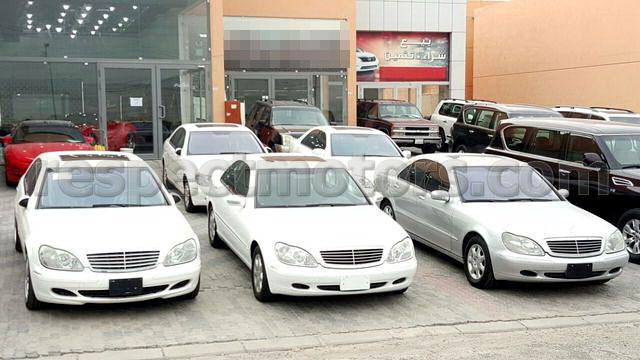 2001 BENZ S500L
...
Mohammad
Mohammad
Kuwait
KW
Hi I would like to thank all the staff of respect motors specially Mr.Stan and Ms.Evgenia for the great service they offer all the time. Lately I got 8 cars from this highly recommended company and I am too much happy with it. Thanks again
Mohammad (Kuwait)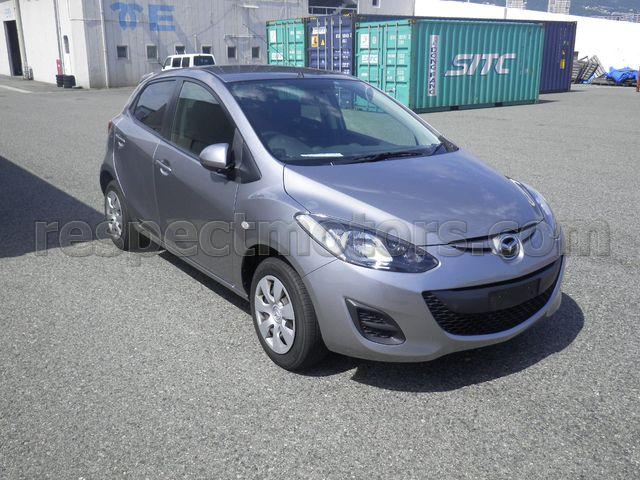 2014 MAZDA DEMIO DE3FS
Savvas
Savvas
Cyprus
CY

My experience of working with the team of Respect Motors is very positive.
They are very helpful, cooperative and always quick with responses.
I'm happy with the purchase and shipment arrangements and will cooperate with them again.
Special thanks to Musashi and Evgenia.
Savvas (Cyprus)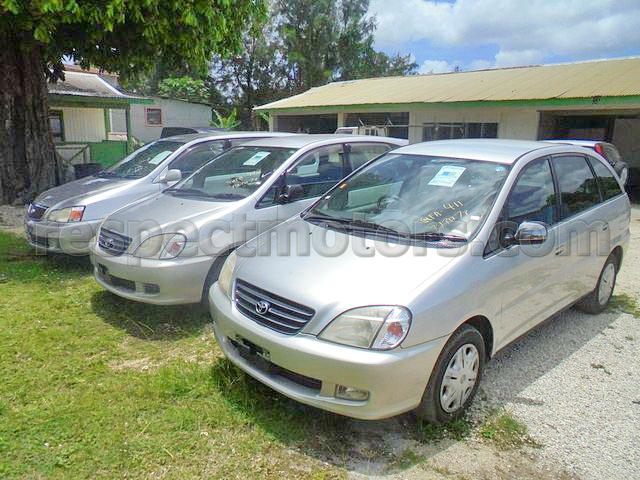 1999 TOYOTA NADIA SXN10
...
Chellstar
Chellstar
Tonga
TO

Hi Evgenia, Sorry for a bit late in response to your email. Car pics attached.
All 3 cars well received without any scratch. Body - both inside and outside, clean & intact. Engine - you couldn't ask for more. Just as healthy as you can get. Also thanks for excellent timing of shipping.
Excellent team work with Musashi too. Sure will buy more in the near future.
Regards, Chellstar (Tonga)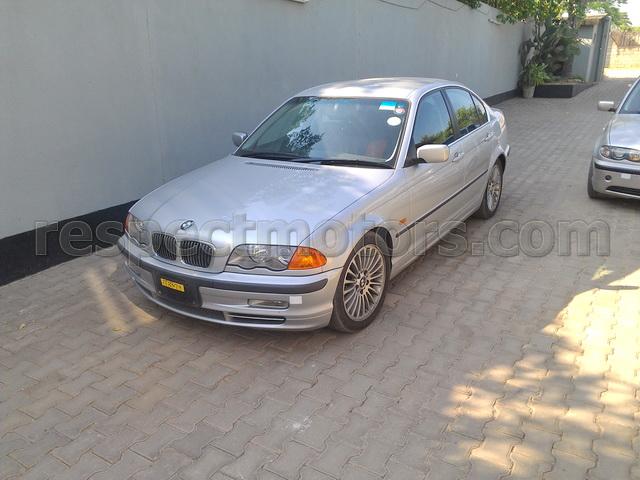 2001 BMW 330i
Choombwa
Choombwa
Zambia
ZM

I would like to thank Zhanat and Evgenia for the timely effort in ensuring that my car is delivered on time and in good condition. It drives really well and am enjoying it. Keep up the good work and good customer service.
Choombwa (Zambia)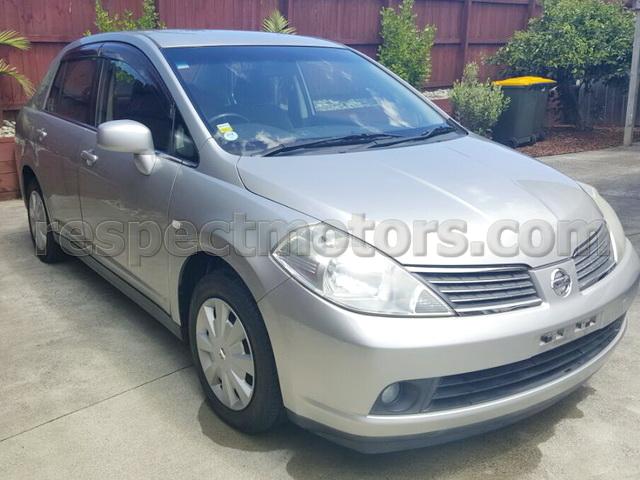 2005 NISSAN TIIDA LATIO SJC11
2006 TOYOTA COROLLA NZE121
Sareem, Shimmer Cars
Sareem, Shimmer Cars
New Zealand
NZ

Thank you Stan and Respect motors for the high grade vehicle I bought from you recently. I am very happy with Toyota Corrolla and Nissan Tiida both. Thank you for the great cars and fantastic service.
Regards Sareem, Shimmer Cars (New Zealand)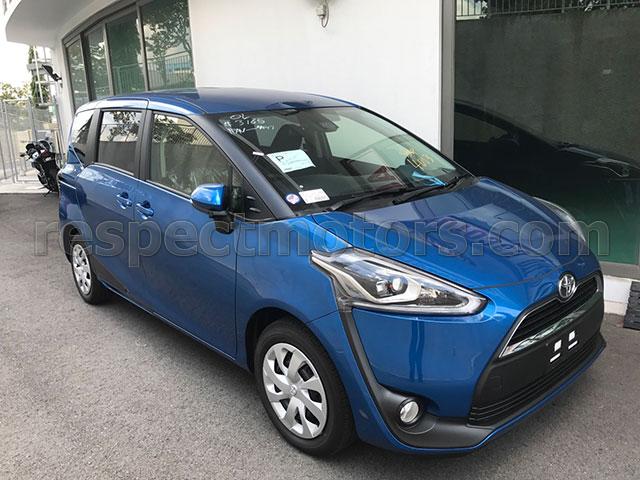 2016 TOYOTA SIENTA NSP170
(brand new vehicle)
Andy
Andy
Singapore
SG

Hi Oleg! Sienta G blue Colour well received.
Thanks
Andy (Singapore)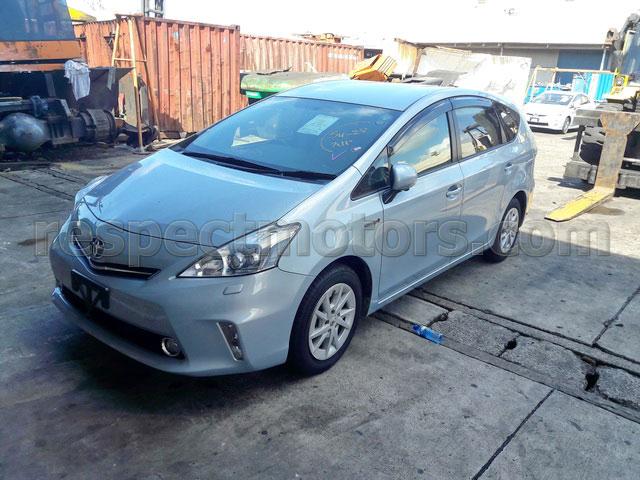 2011 TOYOTA PRIUS ALPHA ZVW40
Ashik Ali
Ashik Ali
Fiji
FJ

I received my car and got it registered. Thanks to Sergey and Evgenia for their continuous support. I will surely highly recommend RM to those interested in Fiji for importing used vehicles form Japan
Ashik Ali (Fiji)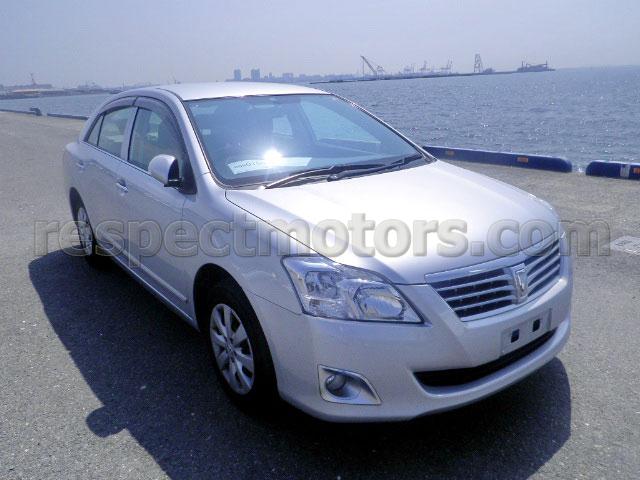 2011 TOYOTA PREMIO ZRT260
Anthony
Anthony
Jamaica
JM

I must say thanks to Zhanat for the excellent effort that was place in wining the bid on my first car at RM, a 2011 Toyota premio, also to the logistics department,shipping was fast,
The car arrived at our ports in jamaica in excellent condition, customer was please and all party is happy,keep up the good work.
Anthony (Jamaica)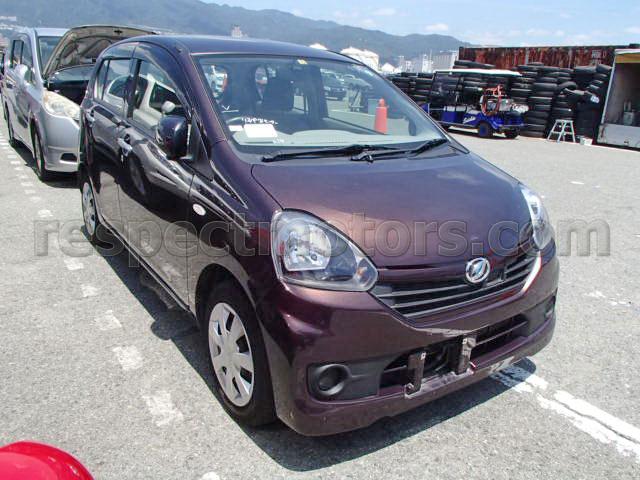 2014 DAIHATSU MIRA ES LA300S
2015 SUZUKI EVERY DA17V
M.Omer Javed
M.Omer Javed
Pakistan
PK

Thanks Eugenia
I received the cars on ETA provided by you.
Thanks Eugenia you did what you promised.
It was good experience working with you.
M.Omer Javed (Pakistan)