FEEDBACK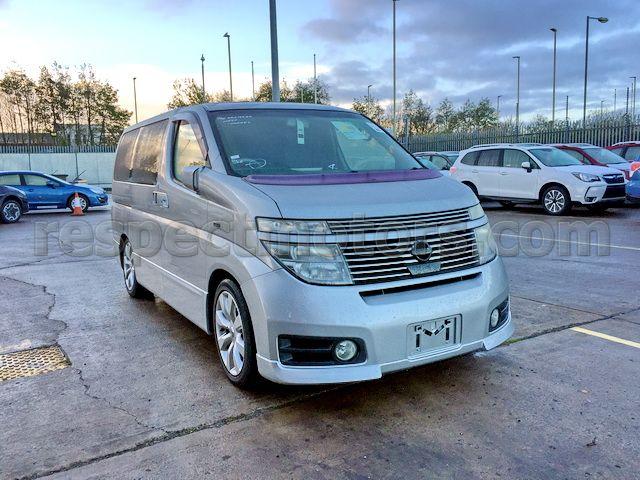 2002 NISSAN ELGRAND NE51
Robin
Robin
United Kingdom
GB

This is my first import and all I can say is the service provided by Sergey and you Evgenia was fantastic and the car is exactly as described (and even better than I hoped for) it looks like a new car inside and out.
I will use you again if I ever want another car and will continue recommending you to other potential importers.
Thank you both again
Robin (United Kingdom)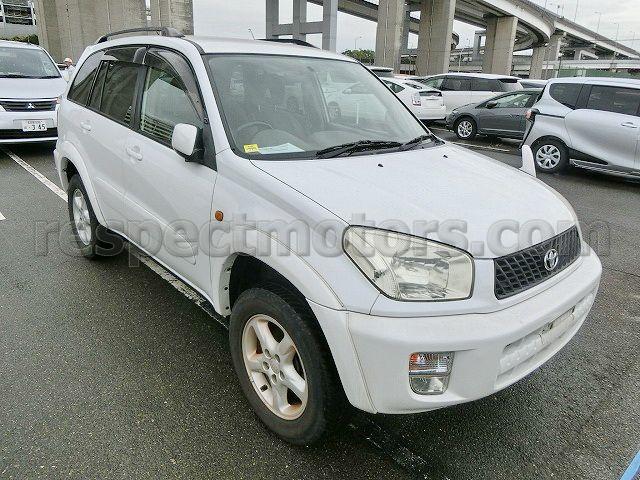 2001 TOYOTA RAV4 ACA21
Matthias
Matthias
Grenada
GD

Dear Evgenia,
The Rav4 2001 model purchased from Japan via your company was awesome.
Hope to order for the next vehicle before Christmas 2016.
Musashi &co did an excellent job and many thanks.
Matthias (Grenada)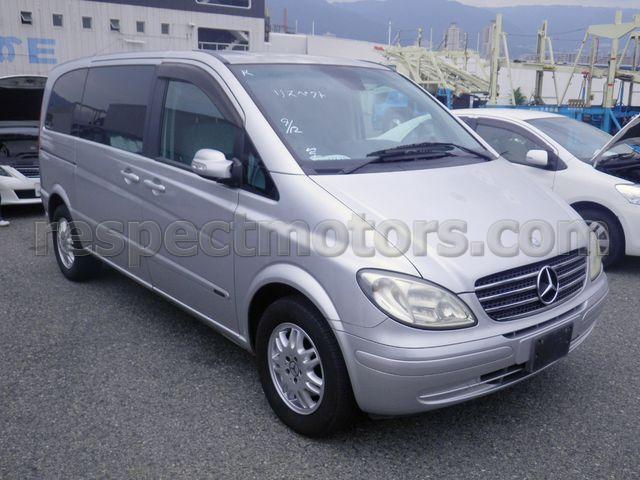 2004 MERCEDES BENZ VIANO
John
John
Botswana
BW

Hello
This is to all the recipients of this mail. I discovered "Respect Motors" in Japan after an extensive research on the net, their clarity on how they operate made it convincing to take a chance and buy after a bit of background research from our embassy.
I found Mr Musashi to be very patient and willing to respond at any time though I was aware that there were many customers on his line. For that I wish to say SALUTE to him!
I was also impressed with the clarity with which the logistics department assisted with ease at retrieving my documents upon request, Eugenia your department is well organised for a shipping department.
Last but not least the clearing agents in Durban were a definite delight to deal with due to the fact that all formalities were met with utmost professionalism and I was delighted that full insurance and communication was provided.
I thank you all so much and I have put this mail to you all cause I feel if you communicate and work together it would ease the doubts and make it easy to cut out many middle men who end up making all your services more expensive.
I have recruited more friends and definitely you getting more business next year!
A blessed Christmas season to all!
Kind regards, John (Botswana)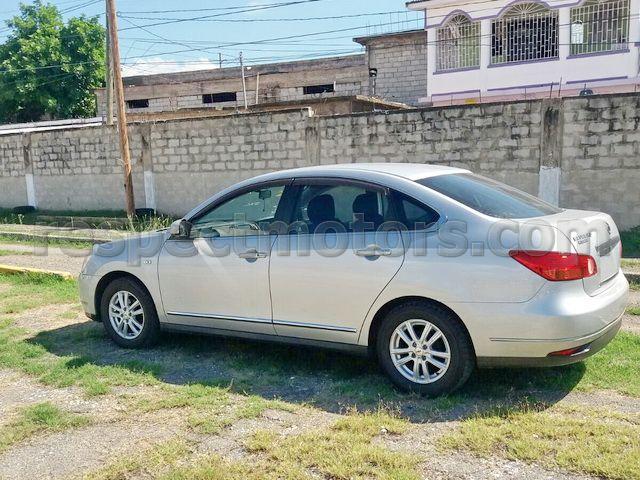 2011 NISSAN BLUEBIRD SYLPHY KG11
Raymond
Raymond
Jamaica
JM

Hello Evegenia,
I have received the car!
It's in wonderful condition.
My father just sent me a pic.
Raymond (Jamaica)
2010 HONDA STREAM RN6
Dave
Dave
Jamaica
JM

Hello. I am a repeat costumer of Respect Motors, as with previous transaction the service was excellent. Evgenia and Sergey were very efficient. I am happy to report that the costumer is very pleased with his car. I look forward to doing more business with your company soon.
Best Regards. Dave (Jamaica)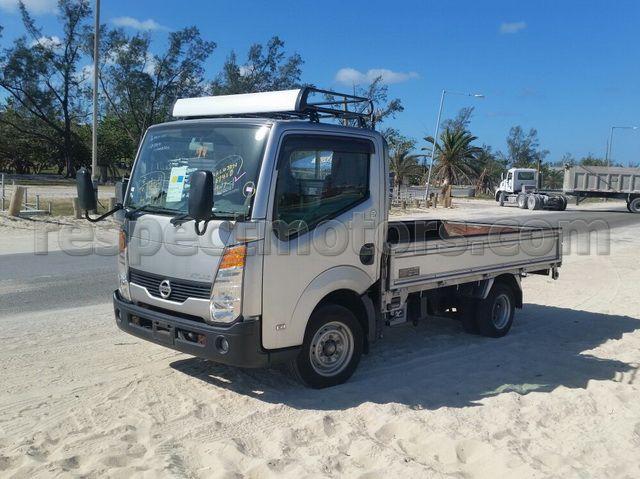 2009 NISSAN ATLAS SQ2F24
Paul
Paul
Bahamas
BS

I received the vehicle today from custom. An is well pleased with its condition. Purchasing my vehicle from Respect Motors was a great experience. The staff was professional in the execution of their duties. I will highly recommend your company for future transaction
Paul (Bahamas)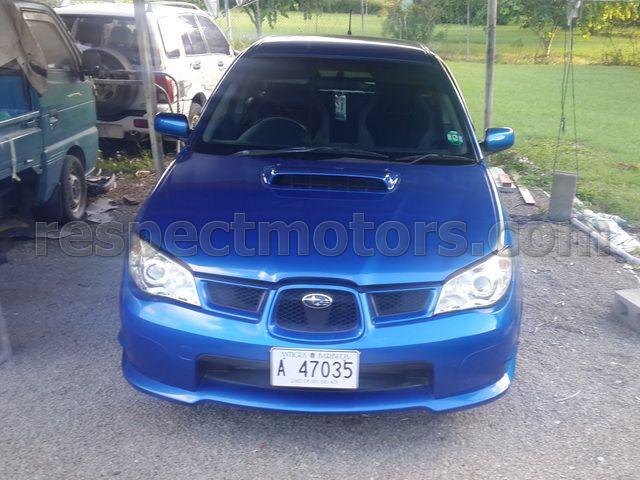 2006 SUBARU IMPREZA GGA
Paul
Paul
Antigua and Barbuda
AG

To whom it may concern, would like to say that I'm very happy with the Subaru WRX that I received from your company represented here in Antigua by Mr.Dayne La Rose. I was impressed in the quality and condition of the car. I have already done a service on it and done a general mechanical inspection on it an was pleasantly surprise at the condition of overall product. Thank you for taking the time ensure a good an clean product for us here in Antigua. Mr La Rose also was very informative on what was happening with bids, shipping, arrival etc.
Thank you and Mr La Rose for your prompt and curtious service.
Respectfully yours, Paul Armsby (Antigua and Barbuda)
Dayne La Rose, Contact#: 2687756600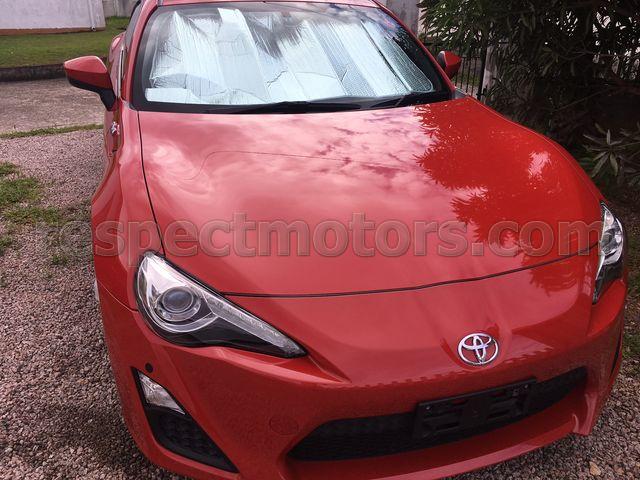 2014 TOYOTA 86 ZN6
Livio
Livio
Seychelles
SC

Yeah. We managed to change the worn out battery and everything worked perfectly. Love her to death. Here is a few more pictures of her all washed up and wax as promised. Leon was amazing from the start. Answering any question, no matter how stupid it was, guiding me through the scary process of online buying. Then Eugenia you kept in touch despite having numerous clients around the world to ensure that vehicle made it to me. Respect motors is amazing and I would tell anyone thinking of buying a car from Japan to call respect motors. Amazing team. Well done guys! Put this up on your review and I'll definitely vouch for your company here in the Seychelles.
Regards, Livio (Seychelles)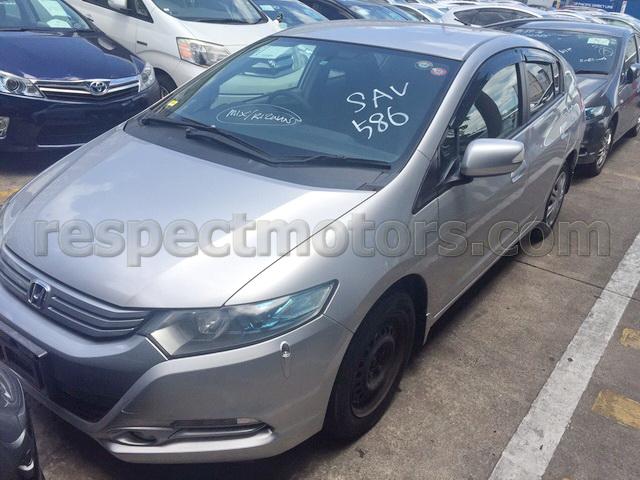 2009 HONDA INSIGHT ZE2
Mohammed
Mohammed
Fiji
FJ

Hi. I would like to thank Sergey and Evgenia for their assistance in choosing an excellent vehicle for me. They were very prompt in their replies and always to the point. I would definitely recommend Respect Motors to others as well. Thank you once again.
Mohammed (Fiji)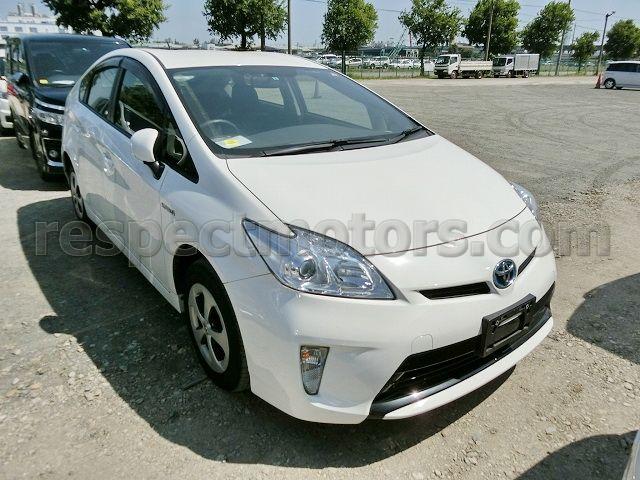 2014 TOYOTA PRIUS ZVW30
Ali
Ali
Ireland
IE

I have to say a big thanks to Mustashi and Evgenia.
I received my car in a great condition, it was a great experience and pleasure working with you guys.
Kind Regards,
Ali (Ireland)