FEEDBACK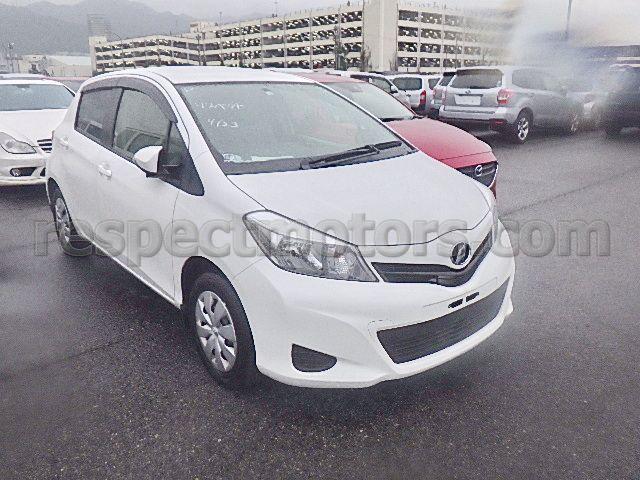 2014 TOYOTA VITZ NSP130
Stephen
Stephen
Malta
MT

The car condition and the service are great, I had a problem to do the license because I had to have an official COC (Certification of Conformity) according to transport Malta that is used in Europe. I don't now if they are trying to make it hard on individuals and different to car dealers but finally we have the license.
Stephen (Malta)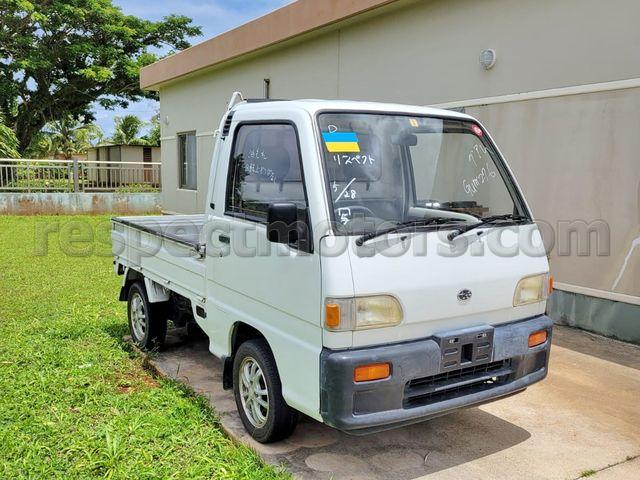 1995 SUBARU SAMBAR KS4
Matthew
Matthew
Guam
GU

Aizhan from Respect Motors was very helpful and understanding of my concerns from the beginning to the end of my transaction. I was very happy and surprised of the condition of my vehicle, pictures just don't do justice of the quality of the vehicle.
I will definitely do more business with her in the future and when the time comes I will do my purchases with her.
Good Job Aizhan!!!
Matthew (Guam)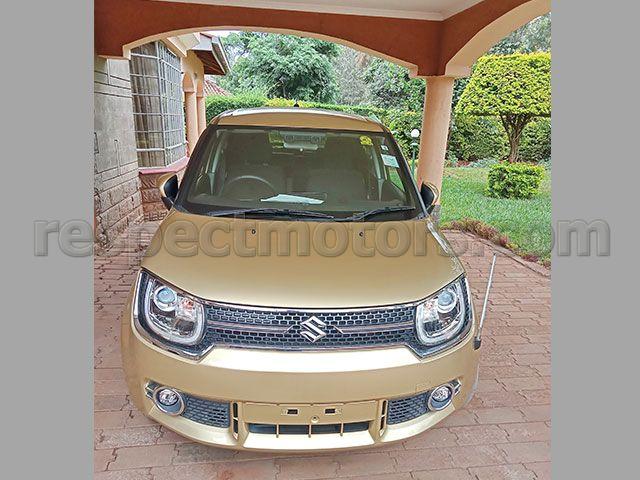 2016 SUZUKI IGNIS FF21S
James
James
Kenya
KE

Hello,
I confirm receiving the above unit on 3rd July. Everything is as was described in the auction sheet. its high quality and genuine milage.
Thanks Sanjay and Eugina for good work done.
Regards
James (Kenya)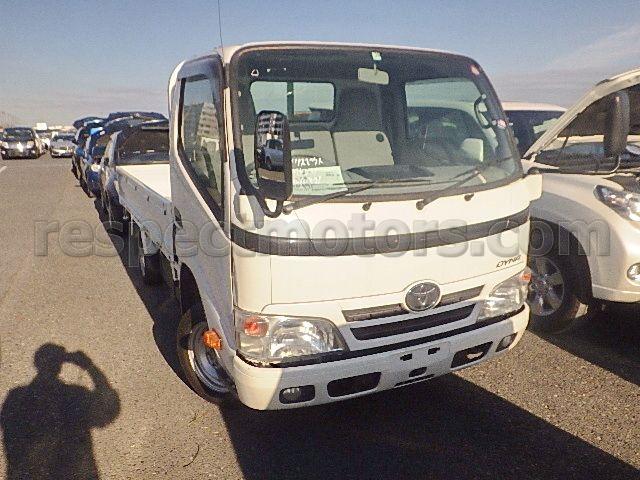 2012 TOYOTA DYNA KDY231
Evan
Evan
Malta
MT

Hello Eugenia
we got our truck... big well done...
Good condition... we are very happy...
Evan (Malta)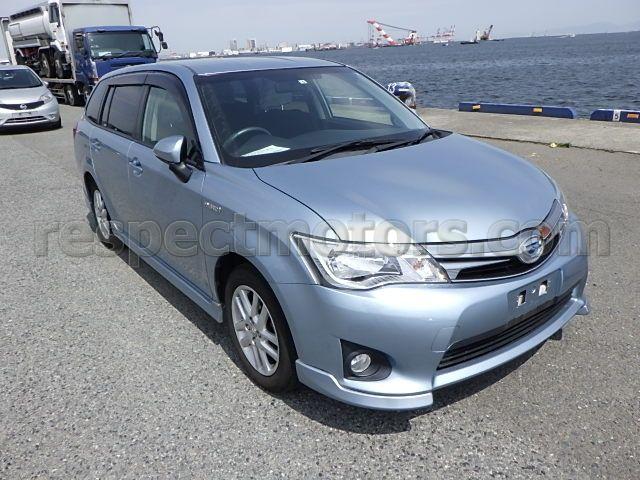 2014 TOYOTA COROLLA FIELDER NKE165
Maynard
Maynard
Kenya
KE

I love it.....so I'll sum it up with a simple THANKS!.
Kudos Sergey and Eugenia.
Maynard (Kenya)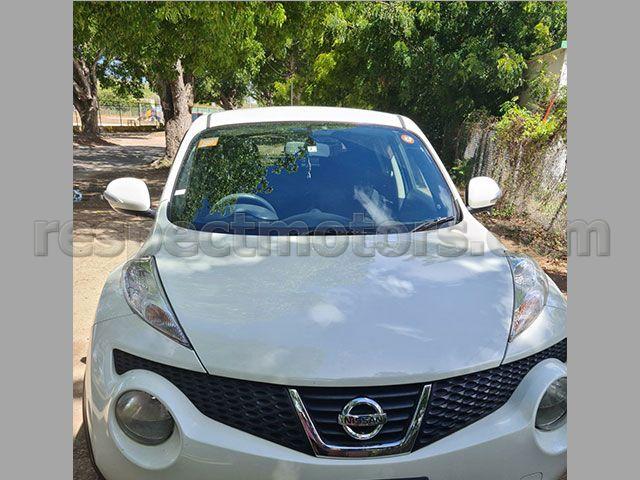 2012 NISSAN JUKE YF15
Sherika
Sherika
Anguilla
AI

This was truly an amazing experience. These guys made purchasing my car super easy!:) I paid and they went through the auction process, showed me different options and assisted me in making the best decision in selecting my dream car. Paul, Ksana and Eugenia thank you all so much! The vehicle is amazing, "immaculate" as Paul described it...it is indeed :).  I totally like my new ride. Thank you Respect Motors thank you especially Paul for your patience, advise and all your help.
Sherika (Anguilla)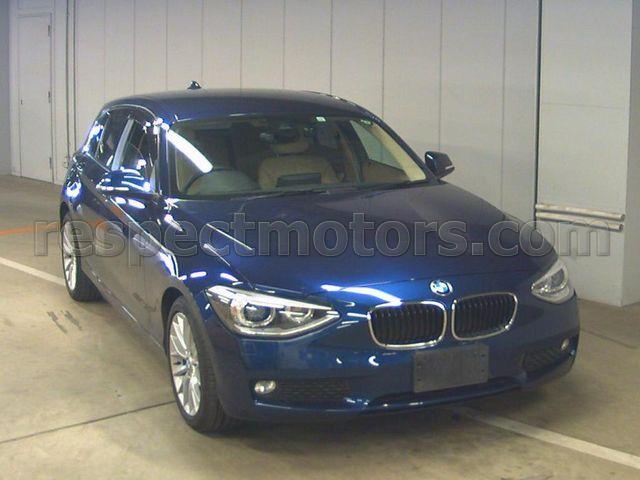 2013 BMW 116i
Ivaylo
Ivaylo
Ireland
IE

Thanks to Eugenia and Sergey for help and for choosing a car, this is the sixth car from RespectMotors and I am very pleased with the company. Be very healthy and good luck !!!
Ivaylo (Ireland)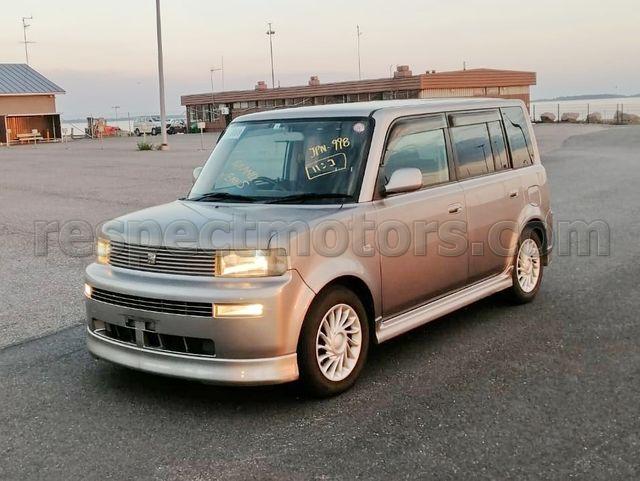 2002 TOYOTA BB NCP31
Ossi
Ossi
Finland
FI

Hi Eugenia I got the car picked up from the port.
The car was just what it was supposed to be.
The car battery was empty in the port, but after charging it, the car has worked really well. The service I received from you was really good and effortless.
Thanks to you.
Here are a few pictures of the car.
Ossi (Finland)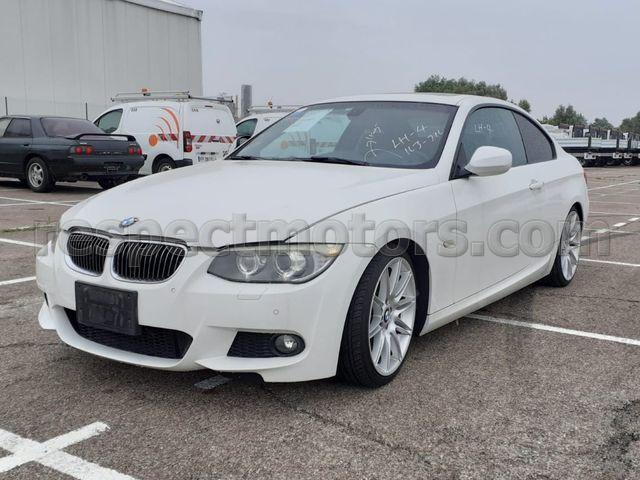 2010 BMW 335i
Cedric.B
Cedric.B
France
FR

A first purchase from Respect Motors that I have just received
The beginning of a long series, I think, I'm waiting for the other 2 vehicles that should leave the port soon
A big thank you to Aizhan and Eugenia for their seriousness, their reactivity, a pleasure to work with you ;)
Cedric.B (France)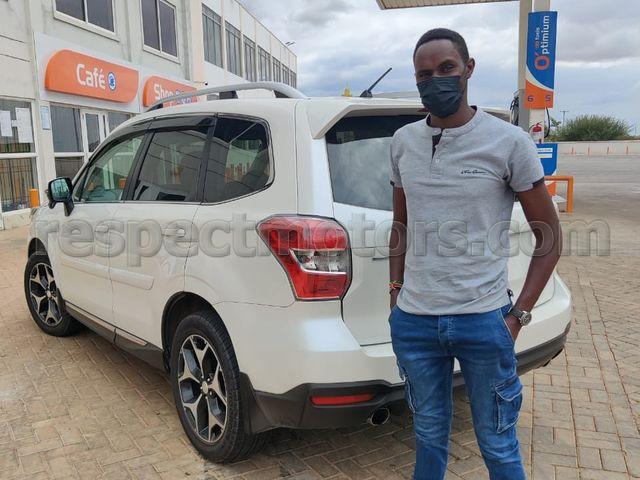 2014 SUBARU FORESTER SJG
Dennis
Dennis
Kenya
KE

Hello dear. I am so delighted to let you know I succeeded in clearing the unit yesterday with the new plates. Couldn't wait for Monday to be here to share the news with you.
Words can't get express how greatul I am Elizabeth! Right from day one you have done a great job in executing your role as my sales rep. Helping me get amazing deals so far. N for this first deal (of the many to come) I am truly greatful to you and your company for helping me get this SJG. The unit just as translated on the auction sheet has surpassed my expectations. It's super clean, in mint condition, feels, drives and runs great. With no mechanical issue. So happy. Once more many thanks
Dennis (Kenya)