FEEDBACK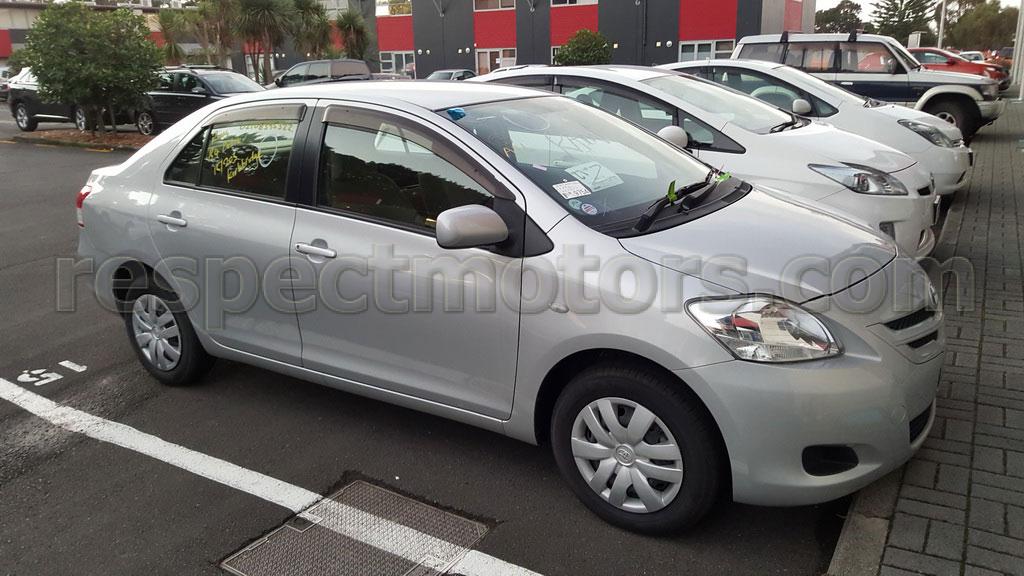 2007 TOYOTA BELTA SCP92
Mohammed
Mohammed
New Zealand
NZ

Thanks Stan, I got the car and it's great.
Thank you for the professional service.
You guys are great and it is always a pleasure dealing with you.
Mohammed (New Zeland)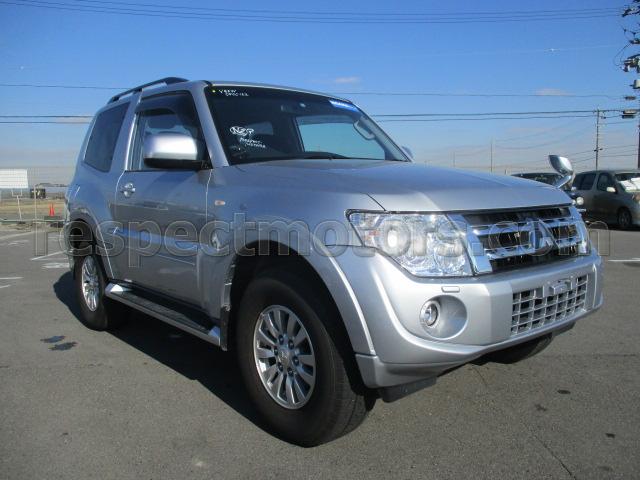 2011 MITSUBISHI PAJERO V83W
Kayla
Kayla
Kenya
KE

We finally managed to clear the car yesterday and it arrived in very good shape to me in Nairobi late last night.
it was perfect when it arrived, even the transporters were amazed and wondered if the car had ever been driven, though has now somehow been scratched on the door while sitting in my parking spot) I still can't drive it due to plates and other administrative hoops here.
Kayla (Kenya)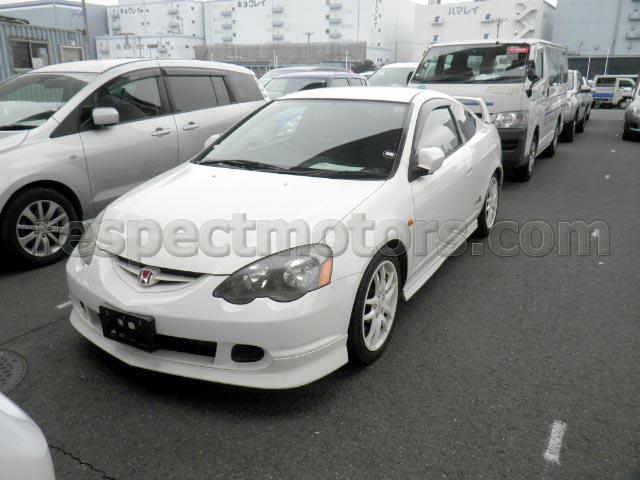 2004 HONDA INTEGRA DC5
...
Jevaughn
Jevaughn
Antigua and Barbuda
AG

I have bought four cars from this company and all are very clean cars.
I would recommend anyone to shop with these people
and I will continue to buy more cars.
Jevaughn (Antigua and Barbuda)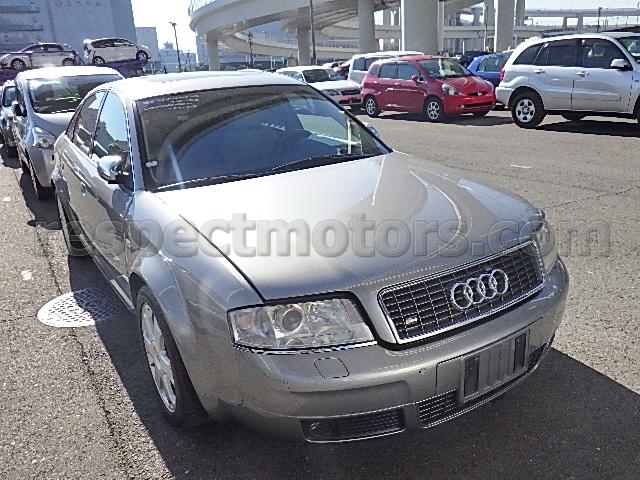 2001 AUDI S6
1994 NISSAN SKYLINE ECR33
Aris
Aris
Germany
DE

Hello Evgenia and Oleg,
Sorry for the late feedback.
Thank you again for the nice work with you and your company.
Everytime you do a nice job. I am very happy with you and Oleg.
Thank you for the S6 and Skyline. I will send you pics if i have clean the cars.
You are the best :-)!!!!
Aris (Germany)
2013 NISSAN MARCH K13
Anishta Audit
Anishta Audit
Mauritius
MU

I am very satisfied with the car and the service provided by your company. I will surely trade with Respect Motors in the future if I need other cars and will recommend other client to trade with RM.
Thanks a lot
Best Regards from
Anishta Audit (Mauritius)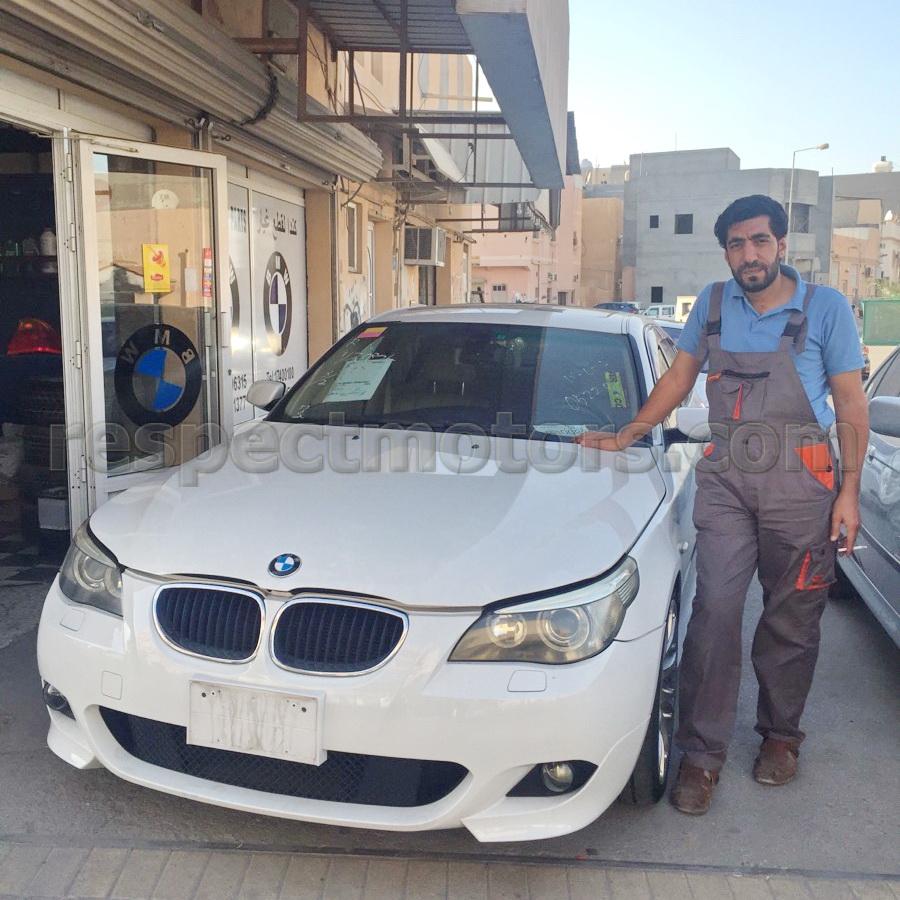 2005 BMW 525i
...
Yasser
Yasser
Bahrain
BH

The cars were in very good condition and I'm very happy to business with your company!
Very very thank
Yasser (Bahrain)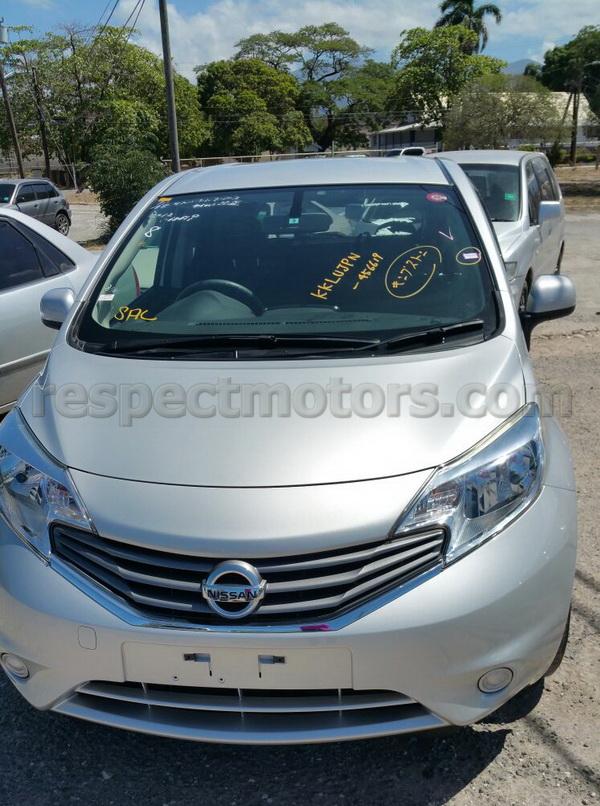 2013 NISSAN NOTE E12
Horace
Horace
Jamaica
JM

First I must say thanks to Stan an Eugenia for there professionalism with my transaction of 2013 Nissan Note. Car reach arriving port on exact date that was listed. Car was in perfect condition. I love cool (rotating) feature of passenger seat.
I recommend any one in Jamaica an around the world who intend to buy new an use car from Japan to use RESPECT MOTORS.
Am gonna make next order very soon.
BIG UP STAN AN EUGENIA!!!!
Thanks again!
Horace (Jamaica)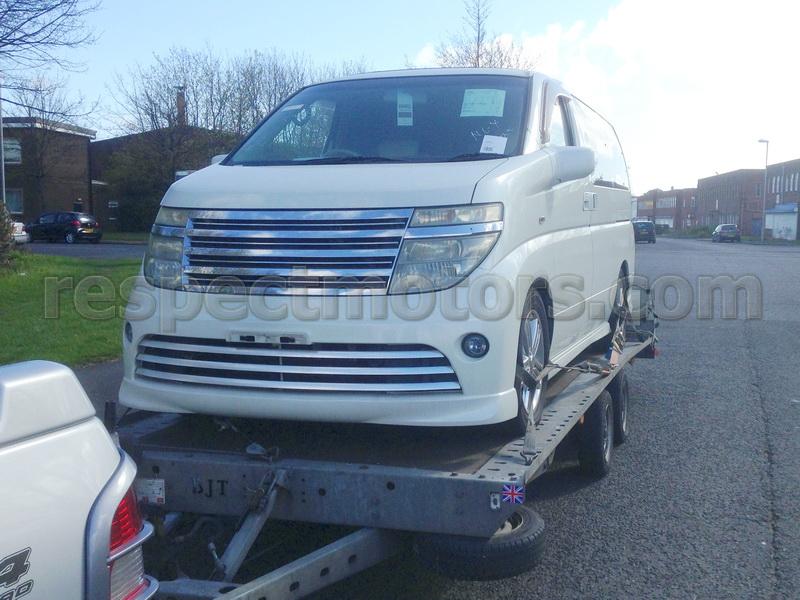 2003 NISSAN ELGRAND NE51
Simon
Simon
United Kingdom
GB

On English soil!!!! Looks excellent!!
Fell in love with it already, big thanks to you all, I will be using you guys again (if it passes it's mot haha) top job guys!
Simon (UK)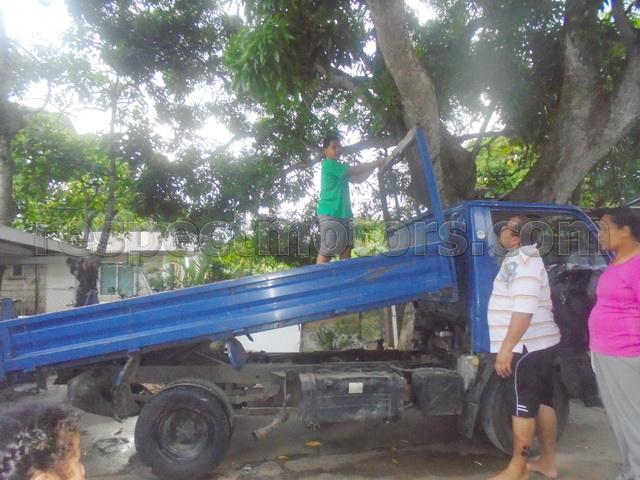 1990 MAZDA TITAN WGLAD
Chellstar
Chellstar
Tonga
TO

Hi Evgenia,
Sorry for so late in responding to your email. Been busy on other businesses.
Anyways, pictures of Titan with customer attached. So pleased to say that customer and family are very happy and couldn't believe they can get a truck like this which is very handy for their everyday business.
So thank you very much to you, Musashi & all Respect Motor team for outstanding service. I'm sure there will be next time.
Cheers, Chellstar (Tonga)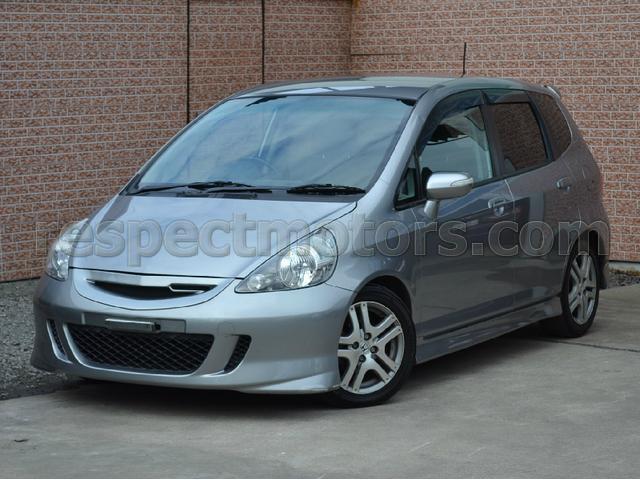 2005 HONDA FIT GD3
Jekeem
Jekeem
Antigua and Barbuda
AG

Hi Musashi,
Great service I am really happy with my vehicle. It is so nice my kids are also enjoying it. The car is so spacious and clean. I've purchase from other website and thought what they were selling was the best. But you guys at Respect Motors has shown me what its like to have a top of the line used car.
Also many thanks to Eugenia for her speeding service she has given. Its great!!!!
Jekeem (Antigua and Barbuda)