FEEDBACK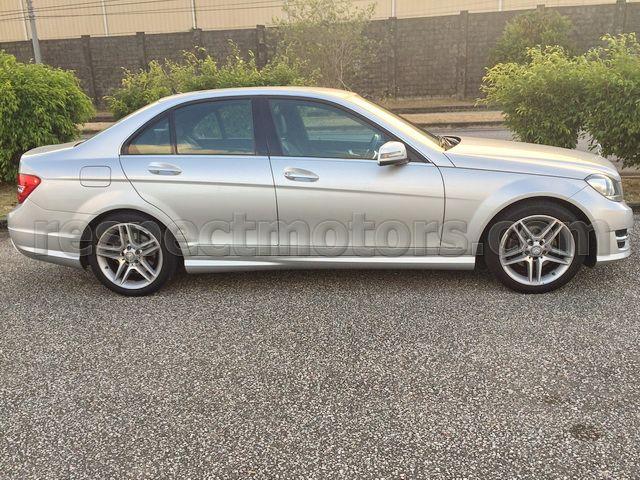 2013 MERCEDES BENZ C200
Terry
Terry
Trinidad and Tobago
TT

Hi Eugenia,
My Mercedes arrived in Trinidad on April 8th on schedule. Had it cleared on April 13th, everything was in good order. It drives great no problems. I must say special thanks to Charlie, great job from start to finish, Mr Parada for facilitating payments via WU, and of course you Eugenia for the professional service you provided. I have recommended Respect Motors to many people in Trinidad who are interested in getting units as I did. I look forward to getting another unit for my wife soon. See photos attached.
Regards, Terry (Trinidad and Tobago)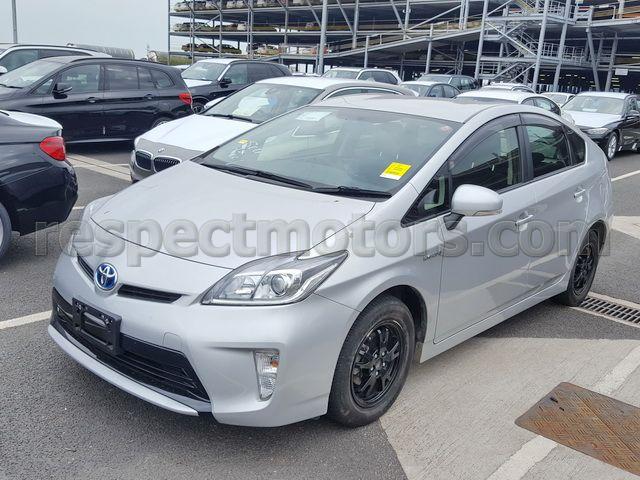 2013 TOYOTA PRIUS ZVW30
Khyber
Khyber
United Kingdom
GB

Hi Eugenia
The car arrived on Friday 21/04/2017.
Attached are some pictures for your reference.
The drive was good and the body was in good condition too. Nice and clean engine.
Thank you for all your help and assistance.
Regards
Khyber (United Kingdom)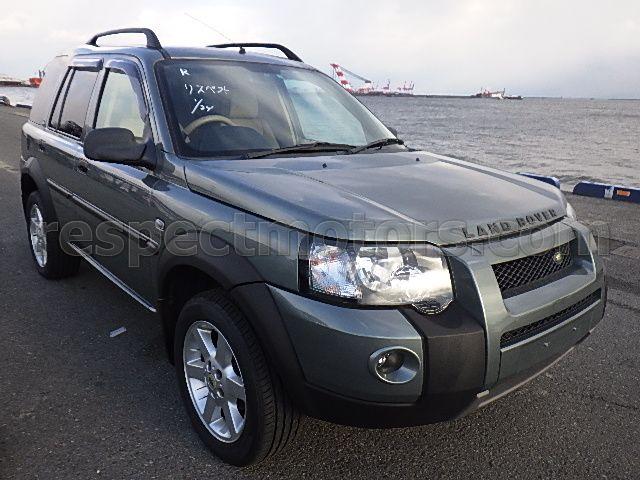 2004 LAND ROVER FREELANDER
Alfred
Alfred
Zambia
ZM

Thanks Team.
i finally received the car in expected condition though it took longer than envisaged.
Regards
Alfred (Zambia)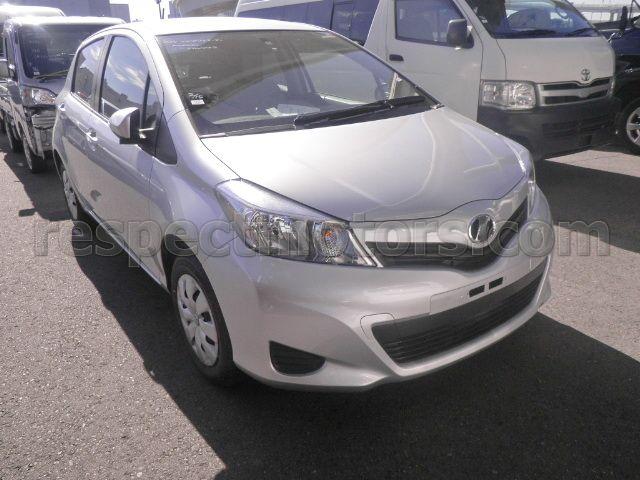 2013 TOYOTA VITZ KSP130
Christakis
Christakis
Cyprus
CY

Dear Eugenia
the car is in very good condition.
Once again thanks a lot for your cooperation.
Best Wishes
Christakis (Cyprus)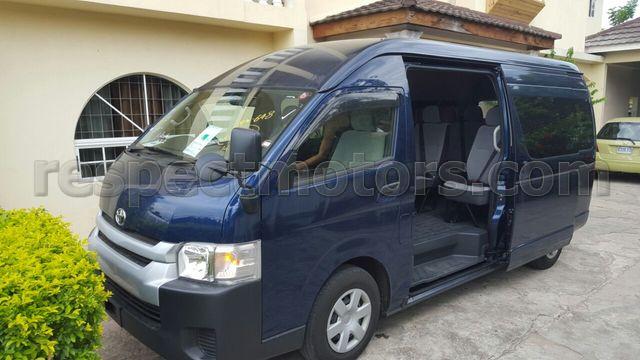 2015 TOYOTA HIACE COMMUTER KDH223
Marlon
Marlon
Jamaica
JM

Hello Eugenia
Vehicle is now sorted and is at my home. All seems to be OK so far
Thanks for your help
Marlon (Jamaica)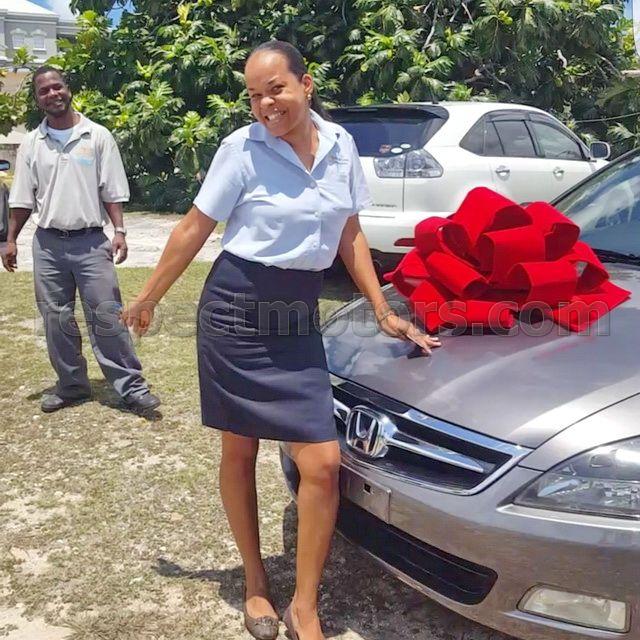 2006 HONDA INSPIRE UC1
Joseph
Joseph
Anguilla
AI

Hi Eugenia,
Here is two pics of the vehicle when it was presented to my wife.
She loved it. The color and the cleaness of the car. Very satisfying customer.
Joseph (Anguilla)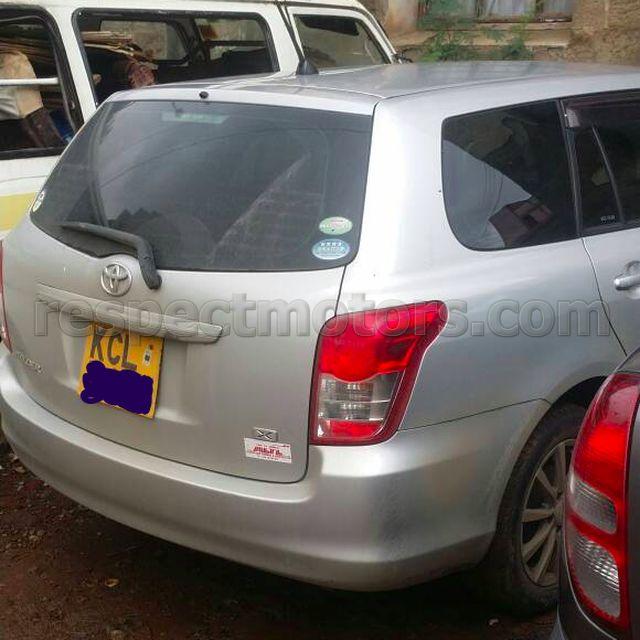 2011 TOYOTA COROLLA FIELDER NZE141
Jeff
Jeff
Kenya
KE

Hi Eugenia and Musashi,
I got my car today! The car is in tip-top condition! You guys are truly amazing and extremely good at your work! True professionals!
I am helplessly excited and really looking forward to the next one soon.
Jeff (Kenya)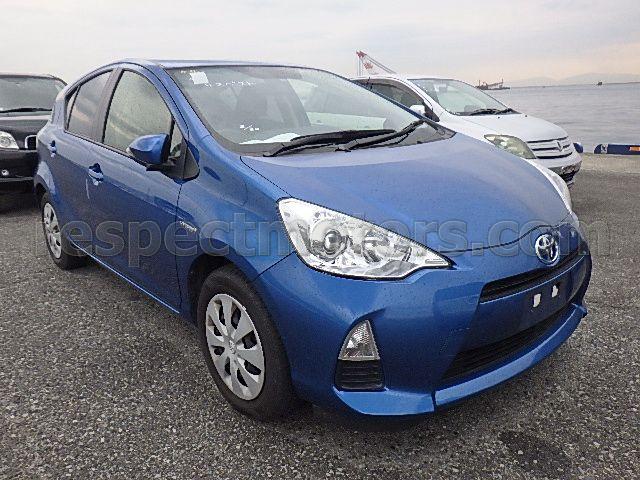 2014 TOYOTA AQUA NHP10
Michael
Michael
Mauritius
MU

Hello dear Eugenia. Hope you are fine and not too tired today. It was a real pleasure to work with you. I received my car on 10/04/17 and all ok. Thanks to you my dear friend. So I'm really happy just left the car for some minor repairs and general cleaning. But all will be ok. I tried the car,its really fantastic. A big thanks to you.
You have been helpful all the way and Alex, Sergey too.So,wish you a Happy Easter.
Eugenia, c'était un vrai plaisir de travailler avec toi. J'ai reçu ma voiture sur 10/04/17 et tout va bien. Donc, je suis vraiment heureux vient de quitter la voiture pour quelques réparations mineures et le nettoyage général.
J'ai essayé la voiture, c'est vraiment fantastique.
Un grand Merci à toi et Alex, Sergey aussi.
Michael (Mauritius)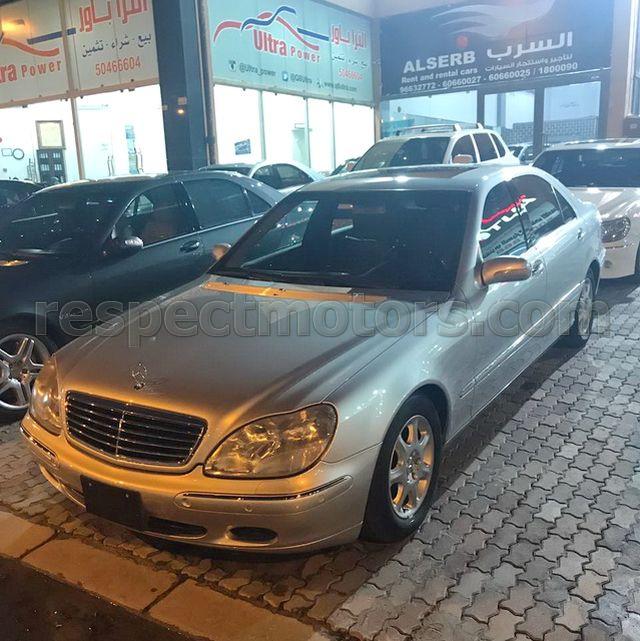 2001 MERCEDES BENZ S500L
Mohammad
Mohammad
Kuwait
KW
Hi I got my Mercedes Benz from Japan it very nice car with low mileage only
18000 KM it's like brand new car
Thank you very much respect motors
You are the best choice
Special thanks to the best term work :
Mr.Stan
Ms.Eugenia
You are the best ! !
Mohammad (Kuwait)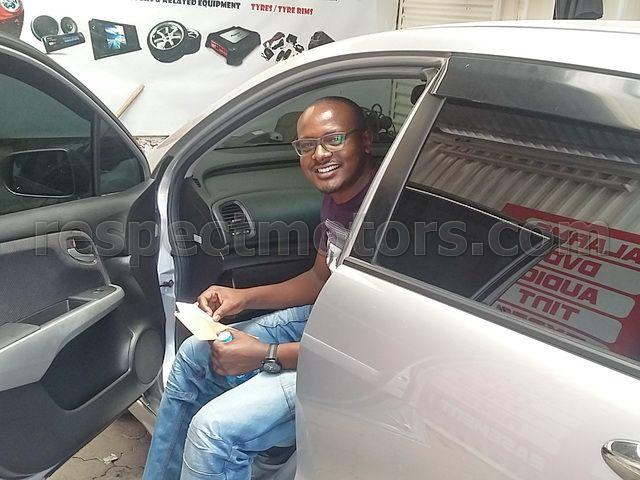 2010 HONDA STREAM RN8
John
John
Kenya
KE

Hello Evgenia. Just to let you know we received the Honda Stream in mint condition and I would like to thank Musashi and Evgenia for always supplying me with remarkable cars.
Client was very happy he said we outdid ourselves
John (Kenya)