FEEDBACK
2009 TOYOTA VITZ NCP91
2010 MITSUBISHI RVR GA3W
Simon
Simon
Kenya
KE

Good day, Evgenia.
Yes I did receive the cars, they're clean and in good condition.
I'm very greatful about the service at respect motors and I'm looking forward to do more business with you.
Regards,
Simon (Kenya)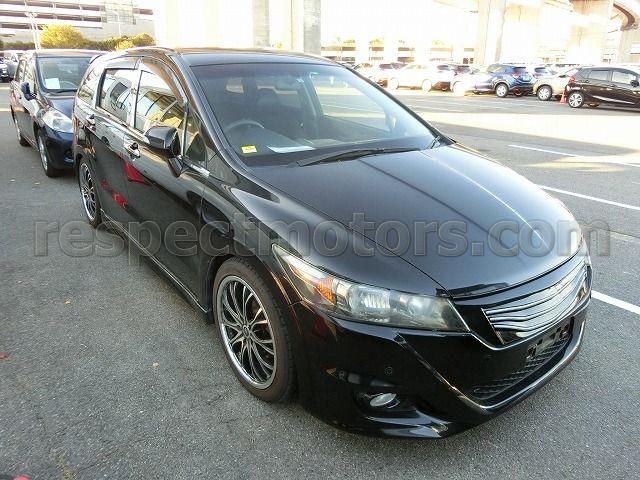 2011 HONDA STREAM RN6
Raymond
Raymond
Jamaica
JM

Hello Eugenia,
I received the car successfully and very pleased with it.
Thank you!
Raymond (Jamaica)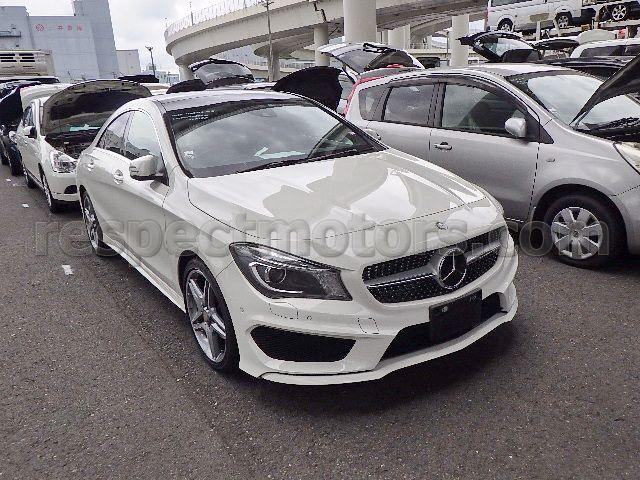 2014 MERCEDES BENZ CLA180
Ashram
Ashram
Trinidad and Tobago
TT

Hello Eugenia
I am sorry for not replying I received the vehicle yesterday.
Its in amazing condition, I love it. Thank you very much for everything.
I will definitely be purchasing again. Thank you again.
Ashram (Trinidad and Tobago)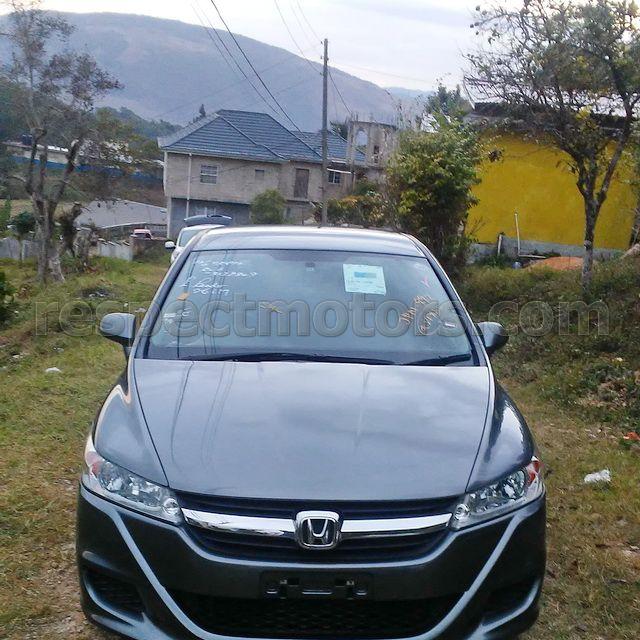 2011 HONDA STREAM RN6
Dave
Dave
Jamaica
JM

Repeat customer of Respect Motors.
As with previous transaction Sergey and Evgenia was very helpful in ensuring that my questions were answered. The vehicle is in excellent condition.
Best Regards,
Dave (Jamaica)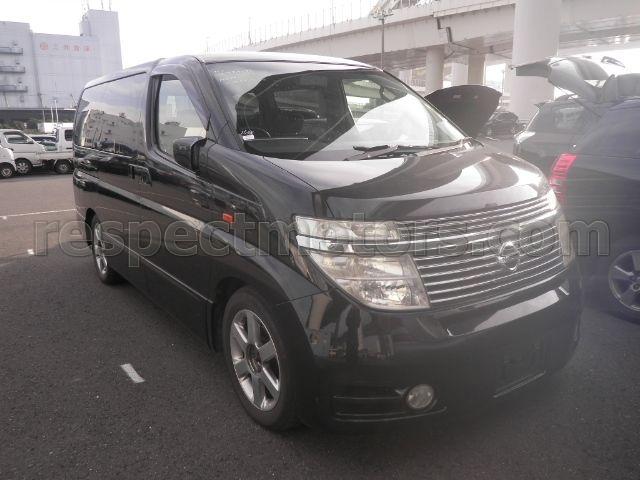 2004 NISSAN ELGRAND NE51
Phil
Phil
United Kingdom
GB

Hi Evgenia
I picked the car up at the end of last week. It's in really good condition and passed the UK's road worthiness inspection today.
I'll take some pictures once I've given the car a wash.
Thanks to you and Sergey for your help.
Using Respect was a really good experience.
Phil (United Kingdom)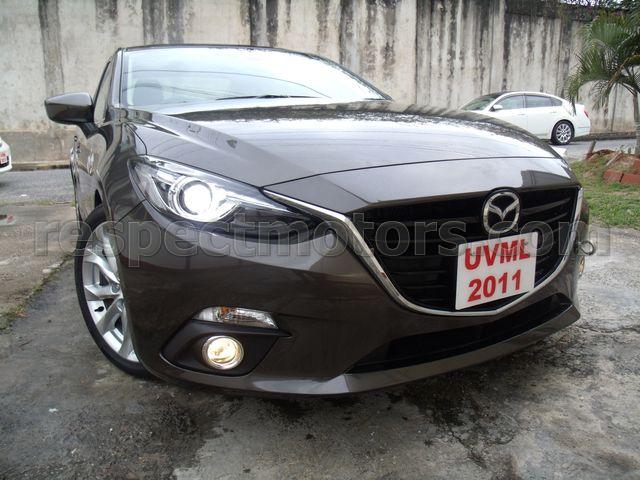 2016 NISSAN X-TRAIL HNT32
2015 MAZDA AXELA BYEFP
Marcus
Marcus
Trinidad and Tobago
TT

Our company is extremely pleased as always with the service provided by Respect Motors Co. Ltd in the importation of a fully-loaded 4WD pearl-white 2016 Nissan X-Trail MODE PREMIER HYBRID and a fully-loaded brown 2015 Mazda Axela HYBRID for our clients. Our clients were extremely satisfied with their units. Oleg and Evgenia provided us with world-class service. They assisted our staff whenever they needed assistance and they answered every question asked. I strongly recommend Respect Motors Co. Ltd.
Marcus (Trinidad and Tobago)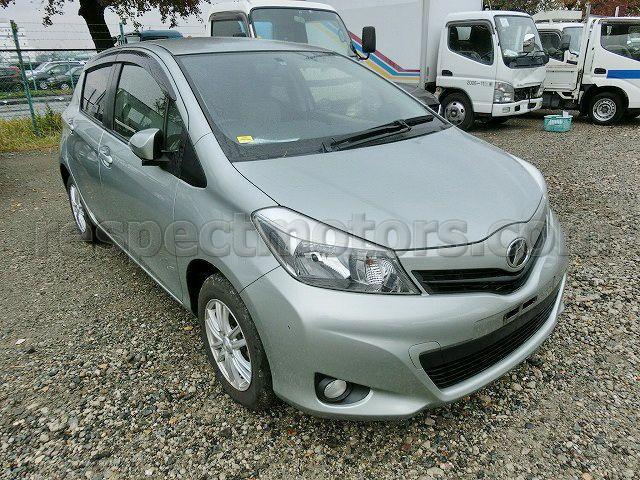 2012 TOYOTA VITZ NSP130
Christakis
Christakis
Cyprus
CY

Dear Eugenia and Leon,
thanks to you both, I finally got the car yesterday and everything is O.K.
Now I intend to repeat the process
Regards, Christakis (Cyprus)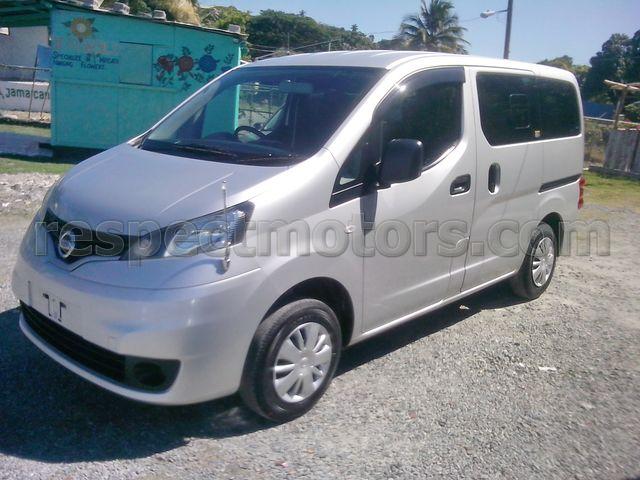 2011 NISSAN NV200 VANNETE VM20
Calvert
Calvert
Jamaica
JM

Big up Respect Motors. I must say a big thank you to Zhanat, Musashi and Evgenia for making my buying experience wonderful and comfortable. I was guided throughout the whole process and was given advice/suggestions with my many questions. Evgenia provided wonderful logistic service from purchase to delivery and I was always given periodic updates. The shipment arrived on 11.01.2017 as was the expected date of arrival and item was as described. Pictures are worth many, many words. I will recommend Respect Motors and their kind and caring Staff to fellow Jamaicans who wish to utilise this facility.0 Once again, many, many THANKS!!
Calvert Burton (Jamaica)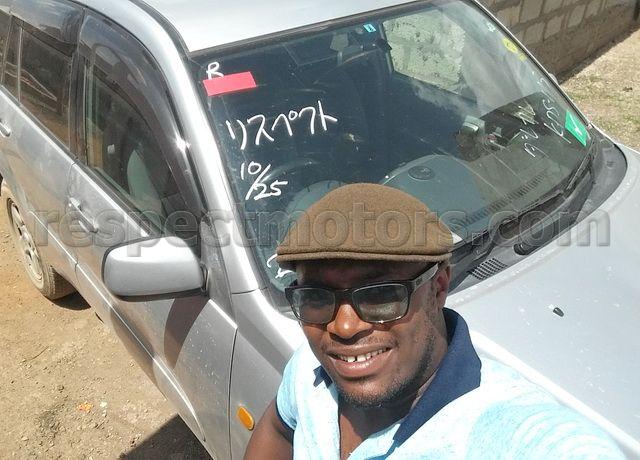 2000 TOYOTA RAV4 ZCA26
Michael
Michael
Tanzania
TZ

Thanks Euginia i got the car.
I am glad it came as i expected.
Michael (Tanzania)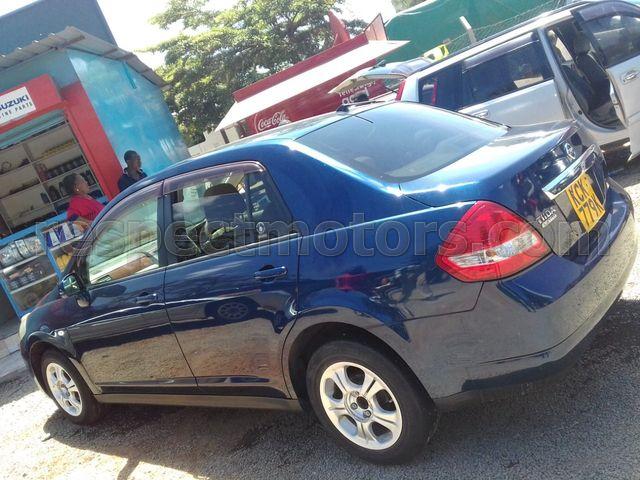 2009 NISSAN TIIDA LATIO SC11
Linda
Linda
Kenya
KE

Dear Eugenia, It is with profound gladness that I write to inform you that I finally received the car. I am specifically very grateful to Musashi for all his patience throughout the car purchase process. He guanteed me he would get me a good car and he did not disappoint. The condition of the car is excellent, clean and very well maintained. Thank you very much Musashi and entire Respect motors team for all your kind help. Pleasure doing business, I will certainly be back for more business very soon! Thank you once again.
Linda (Kenya)