Back to List
Kenya
Alfred
Hello Eugenia. I got the car.
I have already done more than 3,000km. No major issues except that I lost the SD card but I have since found a way to activate the audio. I also thought it had a rear camera but didn't find it. Otherwise, it's all good
Generally looks and feels fine. It's quite what I expected from the condition described on the report.
Alfred (Kenya)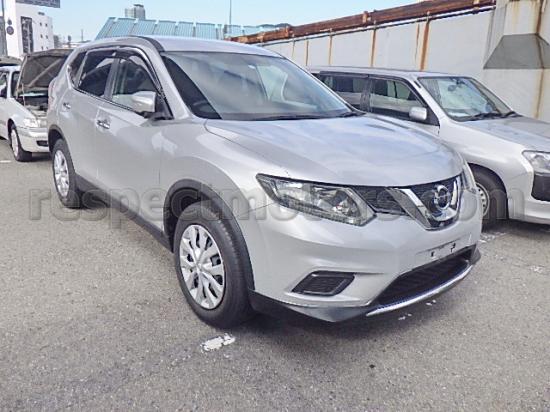 2014 NISSAN X-TRAIL NT32