Back to List
Tonga
Chellstar
Hi Evgenia,
Sorry for so late in responding to your email. Been busy on other businesses.
Anyways, pictures of Titan with customer attached. So pleased to say that customer and family are very happy and couldn't believe they can get a truck like this which is very handy for their everyday business.
So thank you very much to you, Musashi & all Respect Motor team for outstanding service. I'm sure there will be next time.
Cheers, Chellstar (Tonga)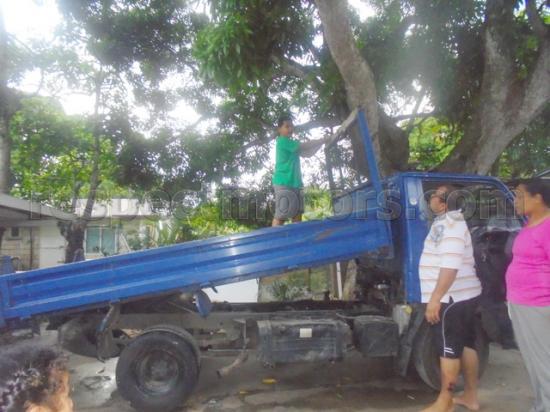 1990 MAZDA TITAN WGLAD