Back to List
Trinidad and Tobago
Cameron
Good Day, I got the imprezza today. The car looks good and my wife was happy to received the car. I must say I was satisfied with what I saw but there was 2 issues.
1. The center console pocket between the driver seat and the passenger seat was found to be defective, it could not close or lock.
2. There was a noise coming from the rear left back (don't know if the shock absorber has an issue) when going over uneven surfaces on the road.
Other than that the vehicle has a lot of features that I am pleased with.
Regards
Cameron (Trinidad and Tobago)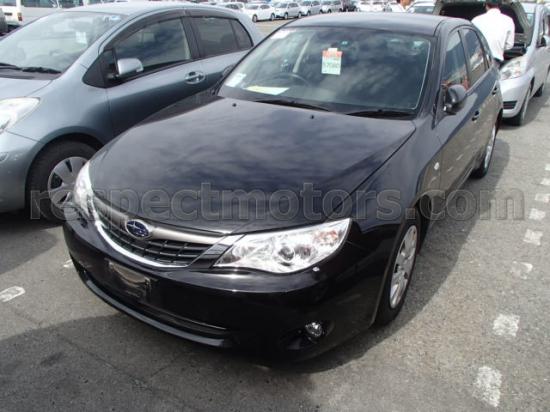 2009 SUBARU IMPREZA GH2