Back to List
Cyprus
Anton
Thank you so much guys!!! Andrey thank you for being always reachable, super flexible and very thorough!!!
Evgenia thank you for arranging everything being very efficient and keeping me updated!!!
will only deal with you guys and your company!! Also recommended you to all people I know! Thank you so much!!!
Anton (Cyprus)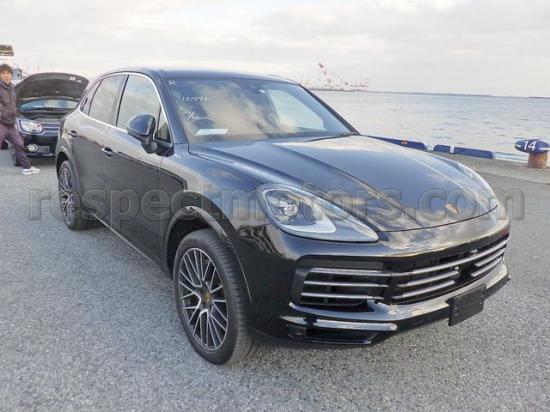 2018 PORSCHE CAYENNE