Back to List
United Kingdom
Faisal
I'm really happy with Respect Motors.
Frandly people good communication good service. my car arrive on time and it's same as shown on paper work
------
Nice clean car has shown on paper work
I really like it thanks again Respect Motors and all staff.
Quick answerd my questions. I received my order on time.
Faisal (United Kingdom)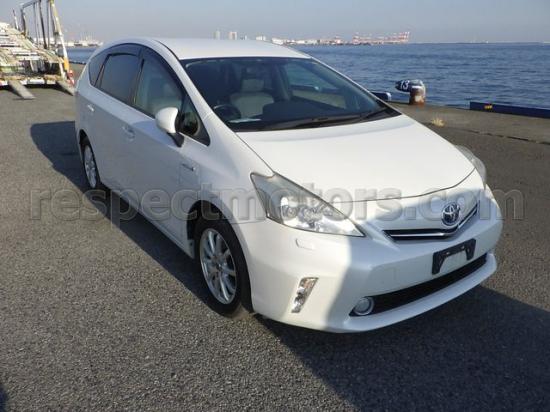 2012 TOYOTA PRIUS ALPHA ZVW40