Back to List
New Zealand
George & Darya
Hello Respect Motors Team,
We are pleased to advise that the car was received in good condition and met our expectations. Some things needed to be done to get it going on New Zealand roads but we were expecting it as you had described and answered all our questions before we received it. Thank you for your help and we can definitely recommend you to others.
Personally would like to thank Oleg for being patient, reliable and honest.
We are saving and planning to buy another vehicle in the near future.
Regards
George & Darya from New Zealand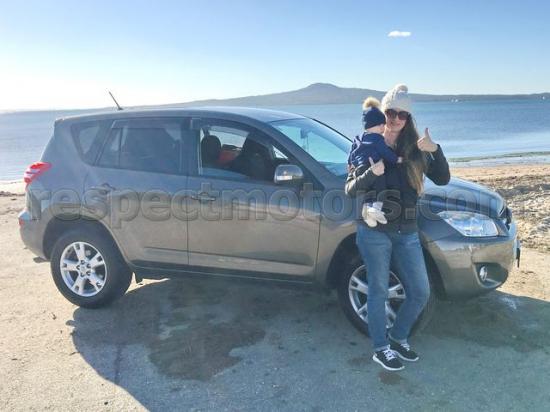 2011 TOYOTA RAV4 ACA36