Back to List
Saint Lucia
Lenny
I have recently purchased a Toyota Alphard from Respect Motors, and it was way beyond my expectations. Thanks to Sergey and Eugenia, for their tireless support, i now have my dream vehicle. Respect Motors is the best way to do a used vehicles from Japan.
I want to thank for Sergey and Eugenia from Respect Motors for their expert advise and service in delivering to me my Honda Odyssey. Thanks guys for another great job. Once again total satisfaction, the best way is with Respect Motors.
Took delivery of a beautiful Toyota Isis today,and as always very satisfied,never disappointed when i do business with Sergey and Eugenia from Respect Motors. In all of Japan it will be hard to find a better company to buy used vehicles from. Respect Motors every time for me.
Lenny (Saint Lucia)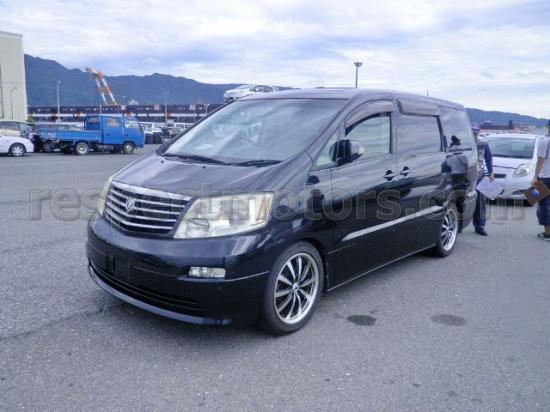 2004 TOYOTA ALPHARD ANH10
2005 HONDA ODYSSEY RB1
2006 TOYOTA ISIS ANM10