Back to List
Germany
Heiko
Hi Paul. Yes. we have recieved both cars.
The Z4 is very nice. Tires are no longer usable. Software is difficult to update to German version.
The 911-930 had a rear damage. I think that's the reason for the bad repaint and cheap price. But I looking forward to make him great again;-) thanks for your help!
Heiko (Germany)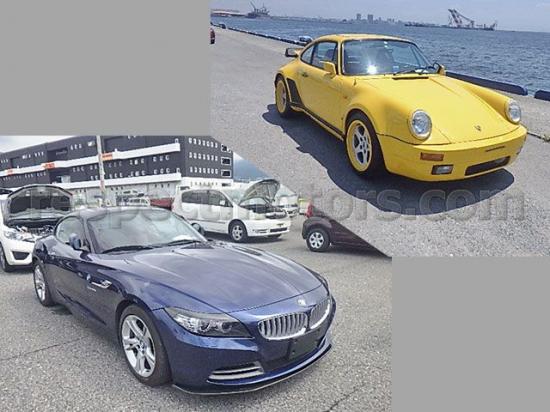 2009 BMW Z4
1991 PORSCHE 911 TURBO