Back to List
Maldives
Ashraf
Dear Paul,
The Isuzu ELF (1500kg) arrived as expected and happy with the truck.
Isuzu ELF power gate truck is in overall good condition and I'm happy with it.
Toyot ToyoAce truck is a awesome truck and very happy with its condition.
I'm very happy with overall condition of Mazda 2.
Thank you very much for always finding good cars at good price and helping me.
Very special thanks to Paul and his team.
Ashraf (Maldives)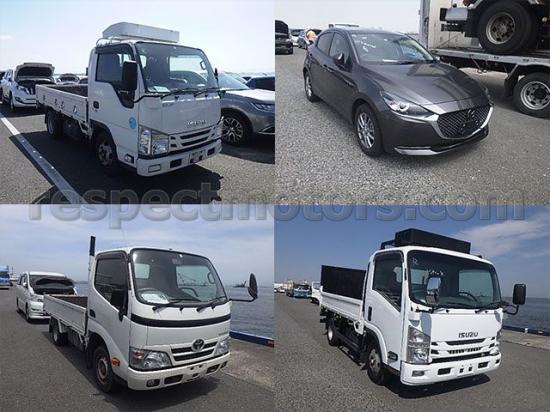 2015 ISUZU ELF NHR85
2020 MAZDA 2 DJLFS
2015 TOYOTA TOYOACE KDY231
2015 ISUZU ELF NPR85