Back to List
United Kingdom
Steve
Hi Eugenia, The Elgrand arrived today. I am very pleased with it.
Thanks for your help with the shipping.
---
Just a quick message to thank you for your help buying my Nissan Elgrand. It arrived at my house on 31/8/21. It is in very good condition and clean and tidy. Thank you Mark and Eugenia for your help.
Steve (United Kingdom)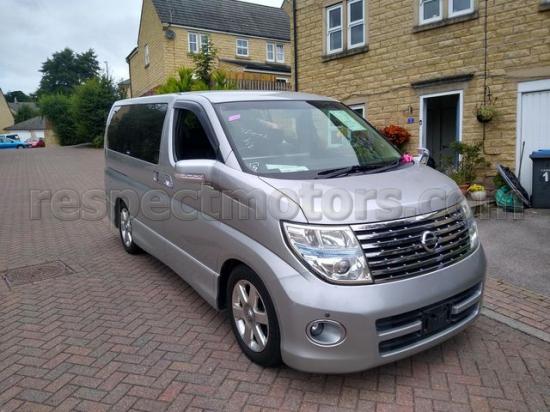 2007 NISSAN ELGRAND E51