Back to List
Tanzania
Jackson
Hello Respect Motors,
This is to confirm that the unit is received in a very good condition, however there is no spare key, My wife is very happy for her new drive.
Thanks to Alexey,  Ms. Aizhan,Ms. Eugenia and all involved.
I will consider you RM for another car in the future.
Thanks in advance
Jackson  M. (Tanzania)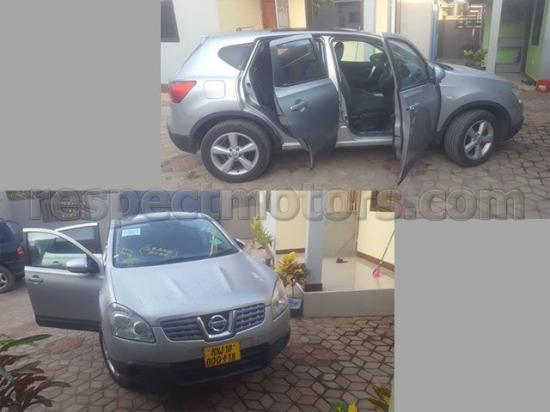 2008 NISSAN DUALIS KNJ10