FAQ
Is it possible to roll back the odometer on vehicle I'm buying?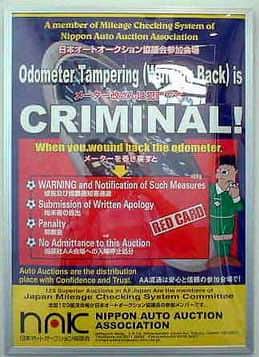 Sometimes a low mileage seems suspicious. There is no point to worry about it for you if you know how to check whatever it's real or not ?
Despite of being illegal and punished odometer tampering does happen sometimes.
That is why Auction or independent Inspectors pay attention to odometer checking.
If there is a little chance that something was done with the odometer it will be showing in the Grading Sheet. It will be special memo about it for any buyers.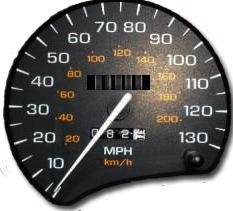 As example 88,000* sign with a start on Japanese Auctions beside the mileage shows that the mileage is not genuine for one of the reasons like, odometer replacement, rollback or other Odometer is verified through NAK database that shows the history of odometres by shyaken checking.